Discover our Art Basel Online Viewing Room!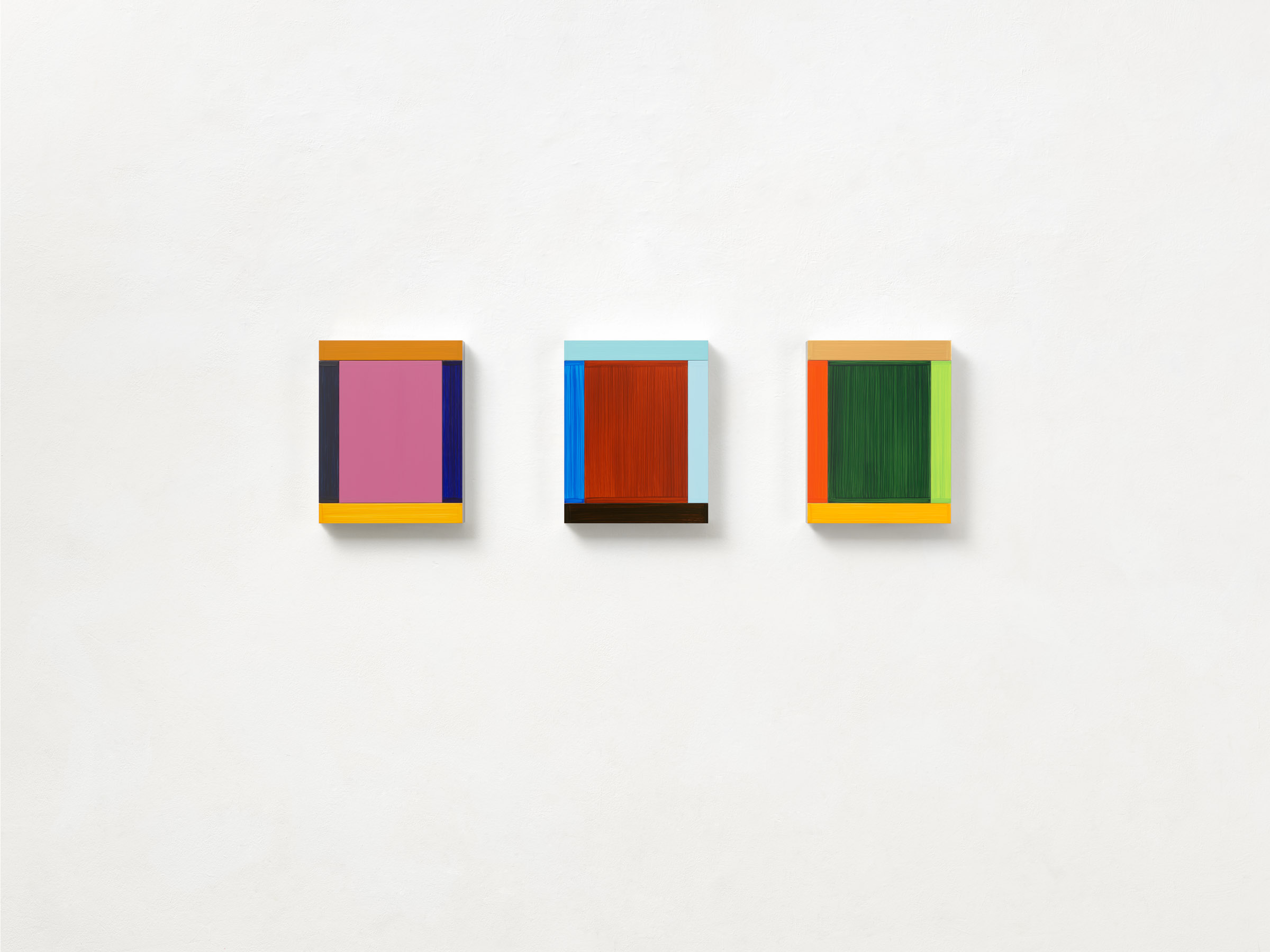 'the backward glance can be a glimpse into the future'
Jun 17 – Jun 26 2020
#OVR
For Art Basel's Online Viewing Room in June 2020, von Bartha will present leading contemporary artists in the gallery's programme such as Terry Haggerty, Landon Metz, and Superflex, alongside a historical section of the gallery's modern artists. Von Bartha's 50-year history can be traced through artworks from its four most important influences: Swiss Concrete Art (Camille Graeser); Hungarian Avant Garde (László Moholy-Nagy); 20th century Swedish art (Olle Baertling); and major works from the Latin American art movements Arte Concreto Invencion and Arte Madí. These historic pieces will be accompanied by works from contemporary artists such as Andrew Bick, Imi Knoebel, and Sarah Oppenheimer, highlighting the influence that the gallery's modern roster has had on many living artists. Contemporary works such as Imi Knoebel's 'Sommer' (2009) are seen in context with modern works such as 'Komposition' (1935) by László Moholy-Nagy. Von Bartha's online viewing room at Art Basel takes its title from the upcoming group exhibition of the same name, curated by Beat Wismer and taking place at the gallery's Basel space, 5 September – 7 November 2020, on the subject of von Bartha's 50-year history.
Exhibited artists:
– Olle Baertling – Andrew Bick – Barry Flanagan – Camille Graeser – Terry Haggerty – Imi Knoebel – Landon Metz – László Moholy-Nagy – Sarah Oppenheimer – Carmelo Arden Quin – Francisco Sierra – Superflex – Bernar Venet – Beat Zoderer
Error. No content found for Slider