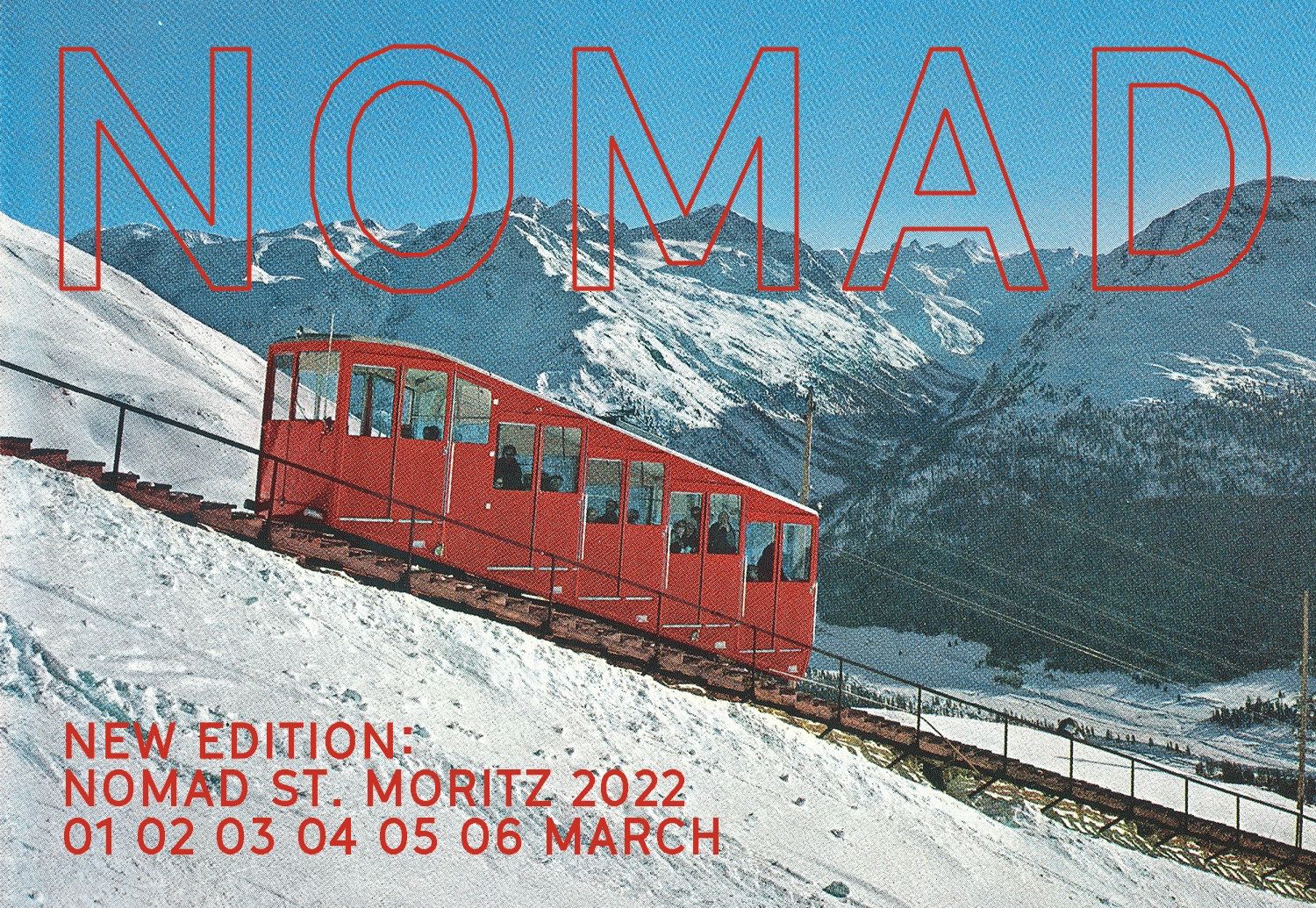 MAR 01 2022 – MAR 06 2022
Chesa Planta Mulins 2, 7503, Samedan, Switzerland
Located in the rooms of Engadin's largest patrician house, a traditional cultural centre dating back to the 18th century, Nomad St. Moritz is an art, design and crafts fair with 20 international galleries. Von Bartha will be presenting a selection of works brand new by Anna Dickinson and Imi Knoebel, as well as a Wunderkammer of sculptural works by Boris Rebetez, Barry Flanagan, and Mike Meiré.
Imi Knoebel's new series 'Love child' is challenging once again the idea of what a painting is: A nail holding a metal sheet (bronze or aluminium) on which a thin glaze of acrylic paint is applied. The resulting colours, oxidations and effects are breathtakingly beautiful, just like the title that gives each of the 'illegitimate children' (= also known as 'Love child') its own name.
The new works by artist Anna Dickinson test the limits of the media glass and metal. Traces and shapes that give the works an almost artificially fabricated feeling will be juxtaposed with Knoebel's light and floating paintings at our booth at NOMAD St. Moritz.
Error. No content found for Slider