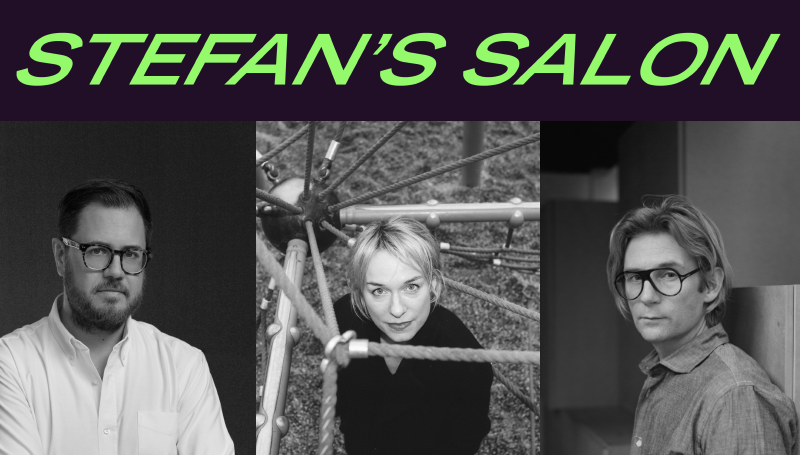 Artist, Designer, Writer…?
NOV 11 2020
Online
Wednesday, November 11, 5 pm, Register for the online webinar here 
What happens when an artist is not only an artist? In 2020, are we all juggling multiple identities – and is this a more exciting way of working? Join von Bartha's Director Stefan von Bartha for the first edition of 'Stefan's Salon' – a regular series of talks with a changing mix of panelists.
Guest speakers for the inaugural Salon are art journalist and curator Gesine Borcherdt and artist and art director Mike Meiré. The way we work now is hybrid; many people, particularly in the creative industries, work across more than one role. Stefan, Gesine, and Mike will explore the impact of crossing creative fields as well as sharing their own experiences of hybrid creativity.