Viewing Room – Claudia Wieser in S-chanf
Aug 01 – Sep 12 2020
von Bartha, S-chanf
From August 1st until September 13, we represent the first solo show with Claudia Wieser at von Bartha, S-chanf.
Find detailed information on each work and some stories along the way on the artist and how the pieces came to be in this Online Viewing Room. If you would like to know more, please find the 'enquire here' button at the end of the page.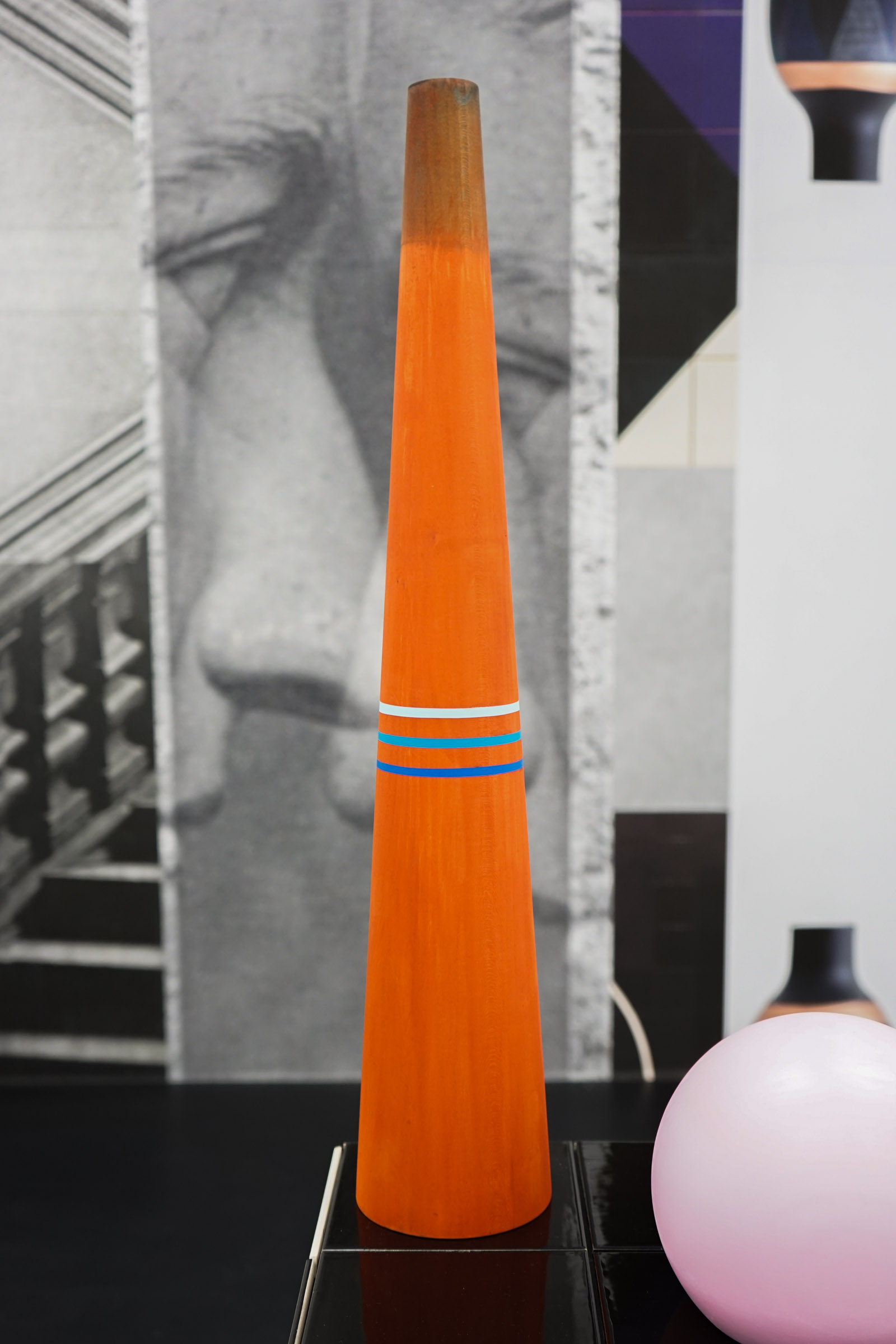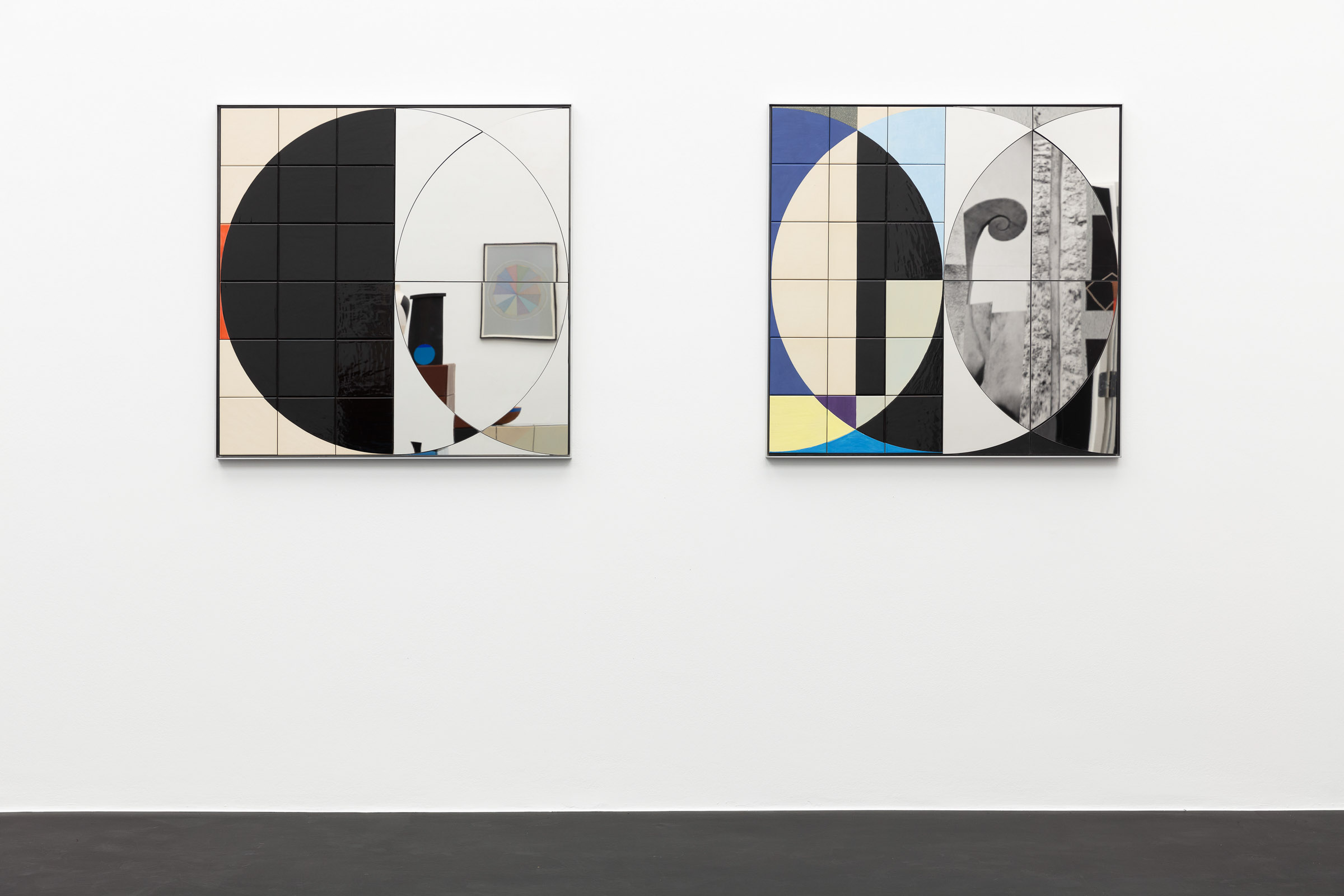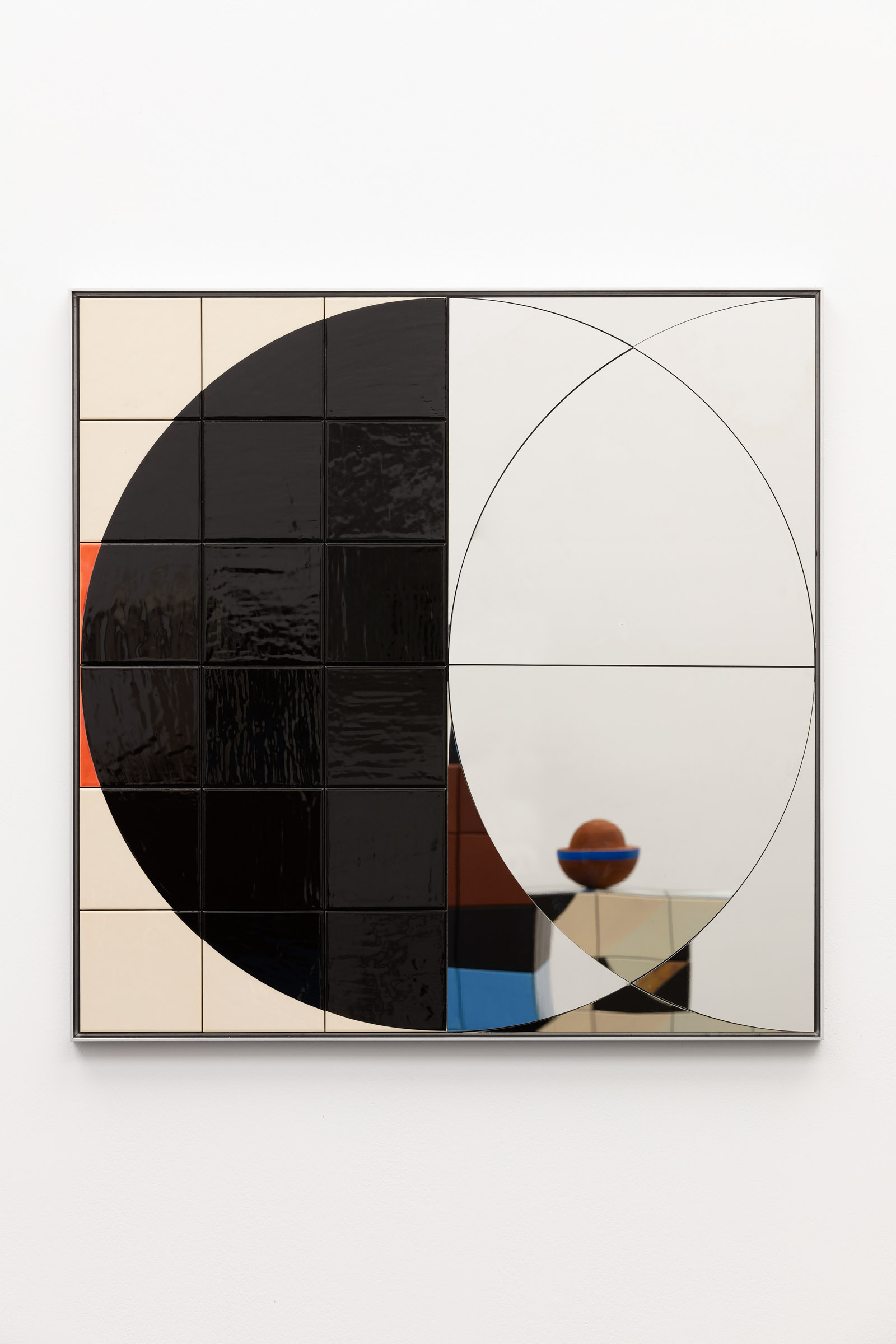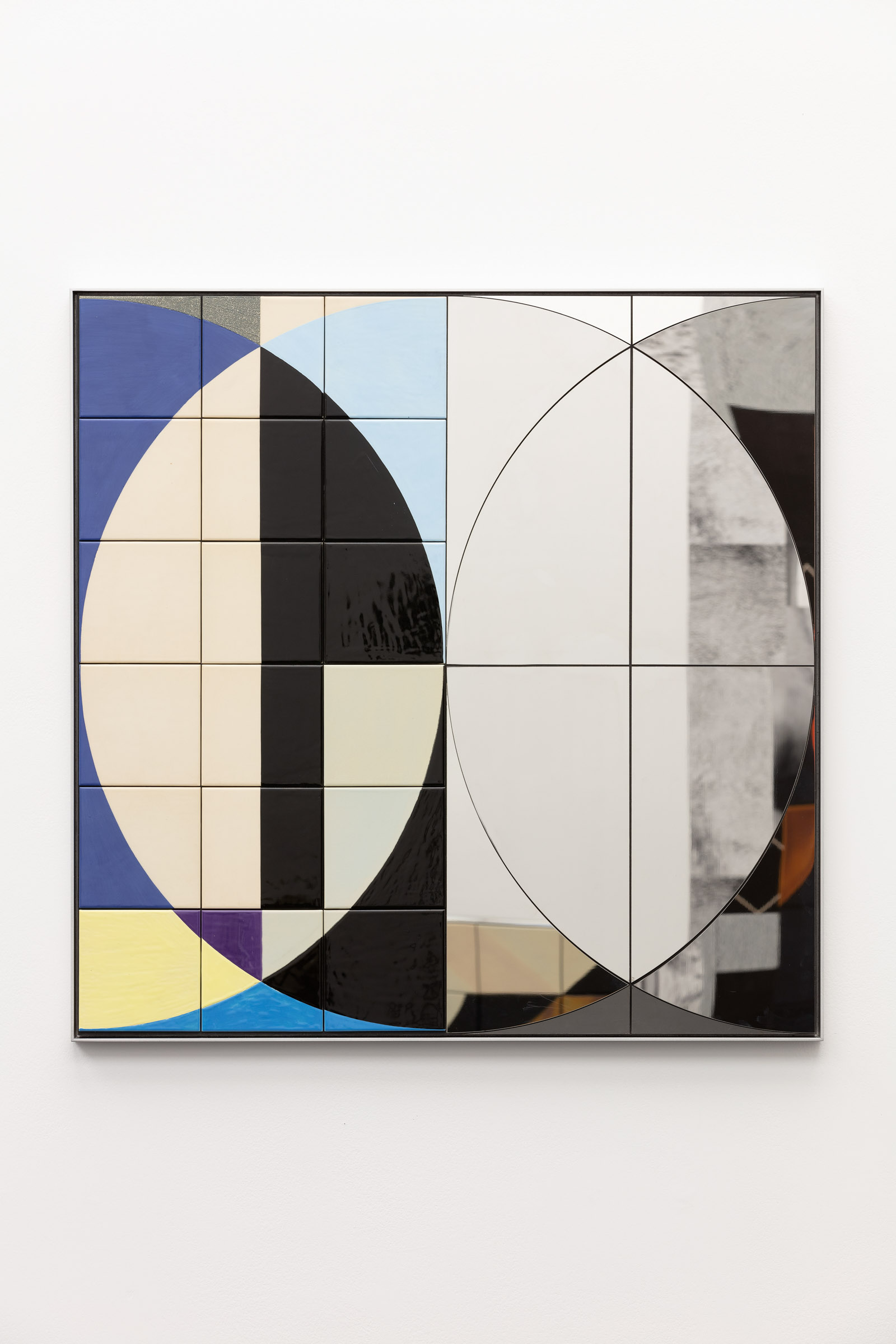 Wallpaper incorporates the artist's own and found photographs cover three walls of the space. The resulting composition creates the sense of an optical illusion, opening up the space into three-dimensionality, as well as incorporating visual references to Classical antiquity, a recurring motif in the Wiesers work.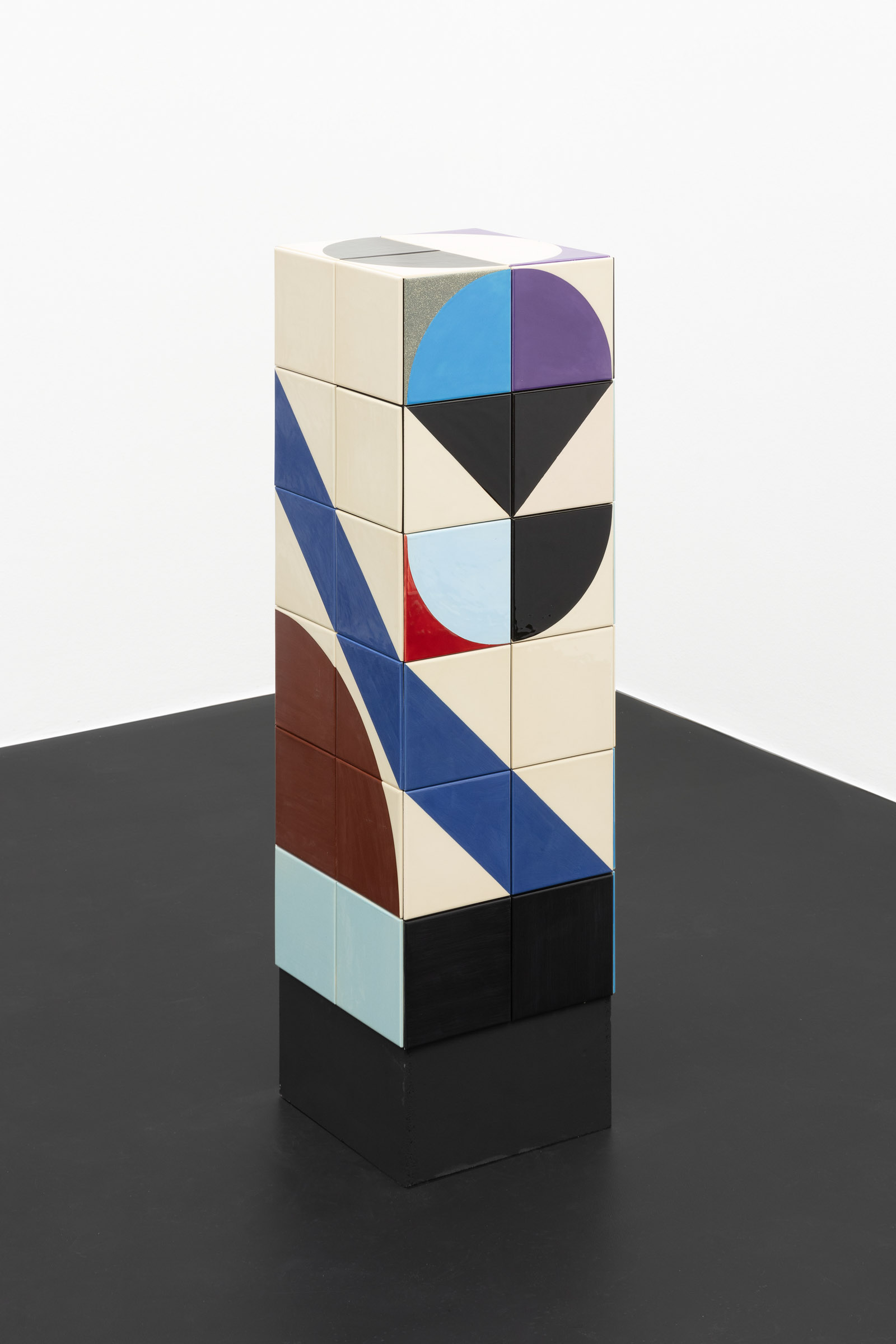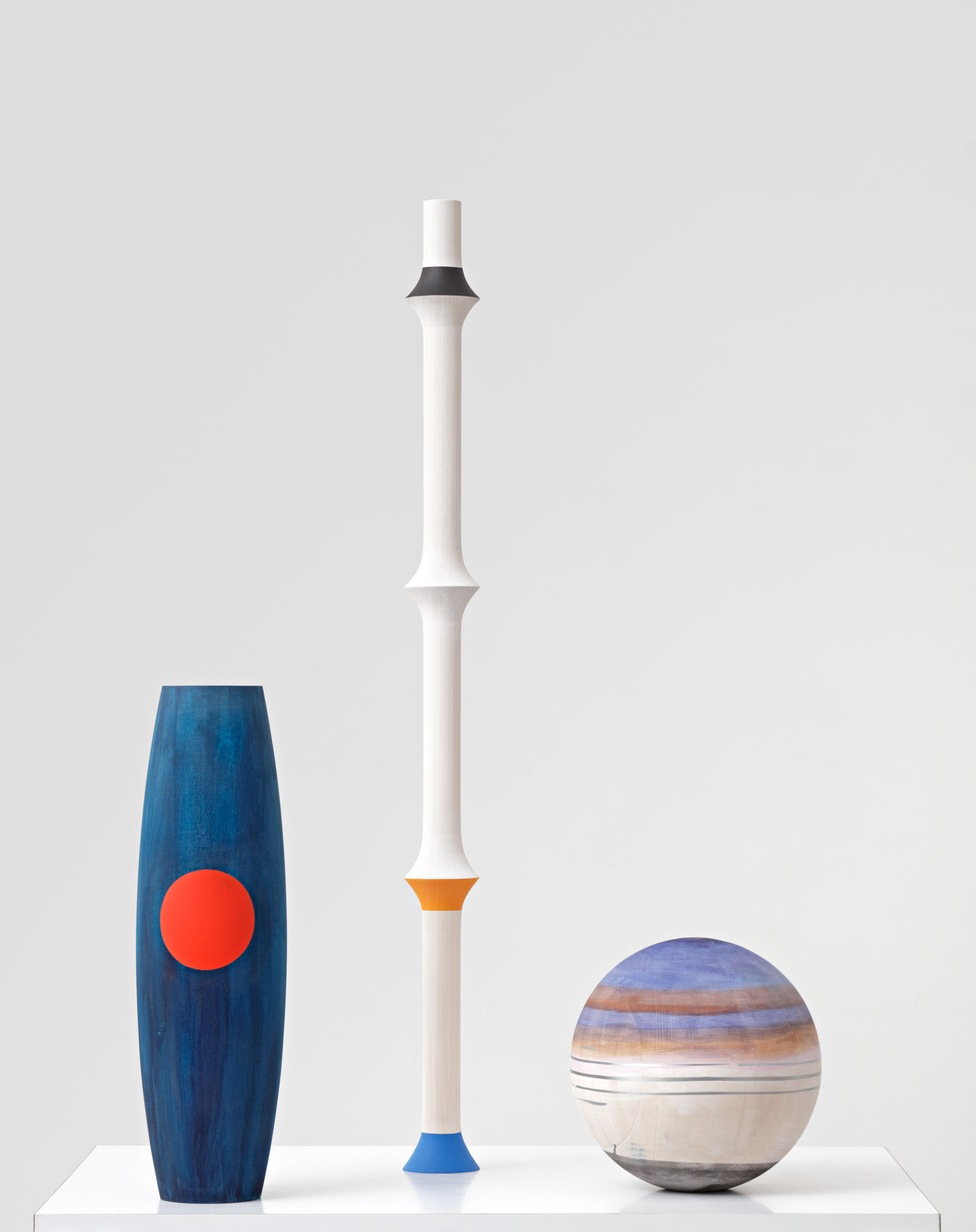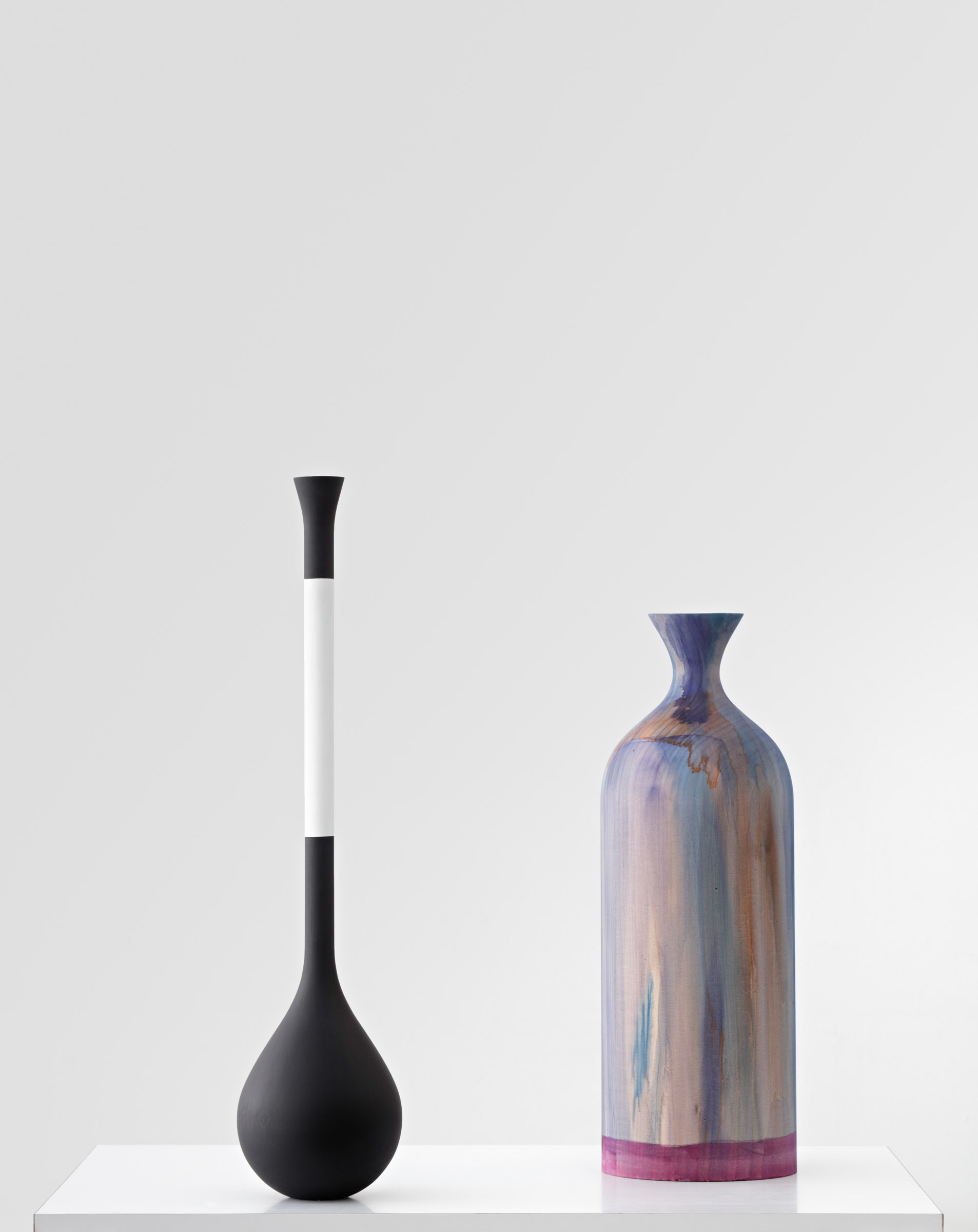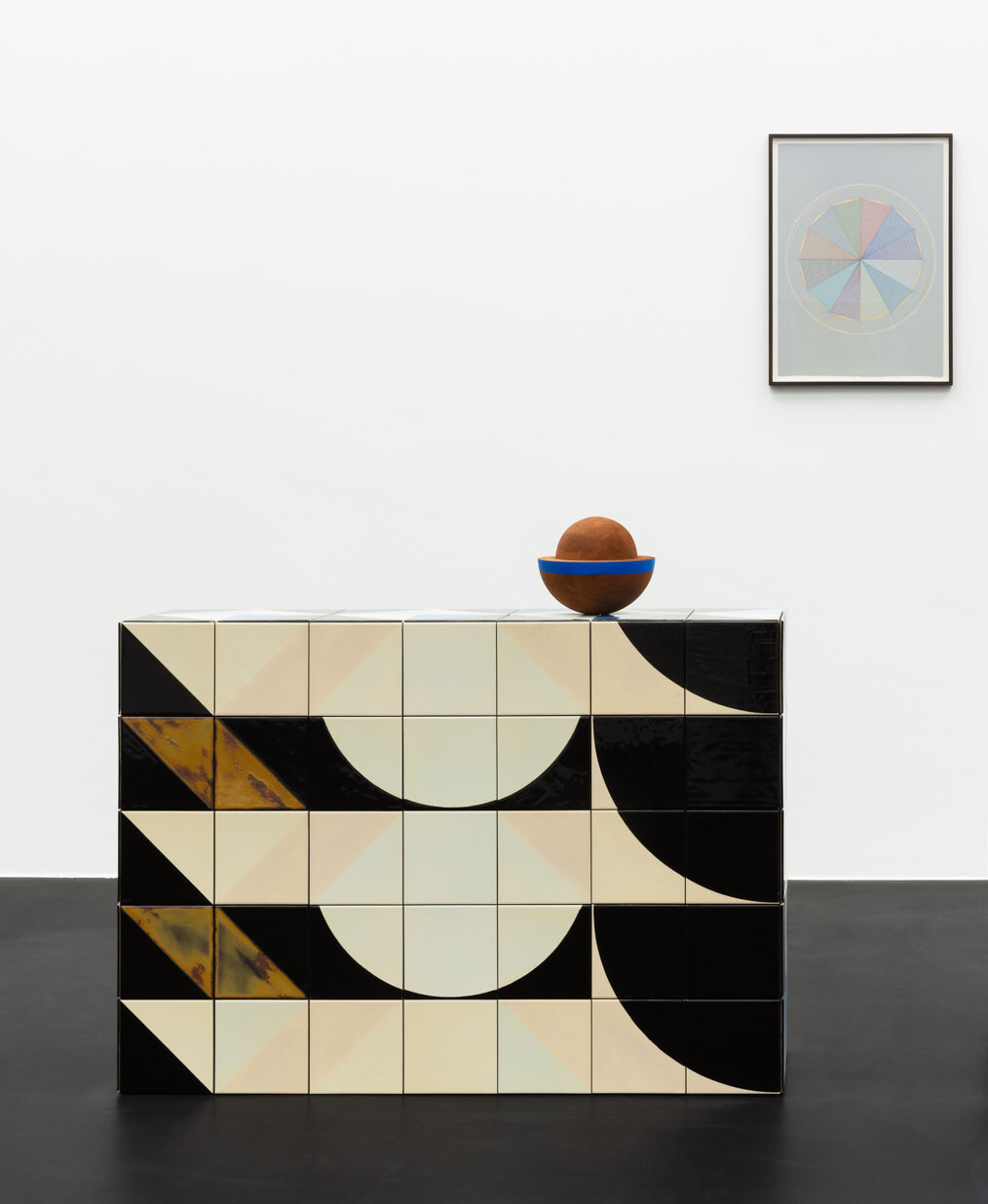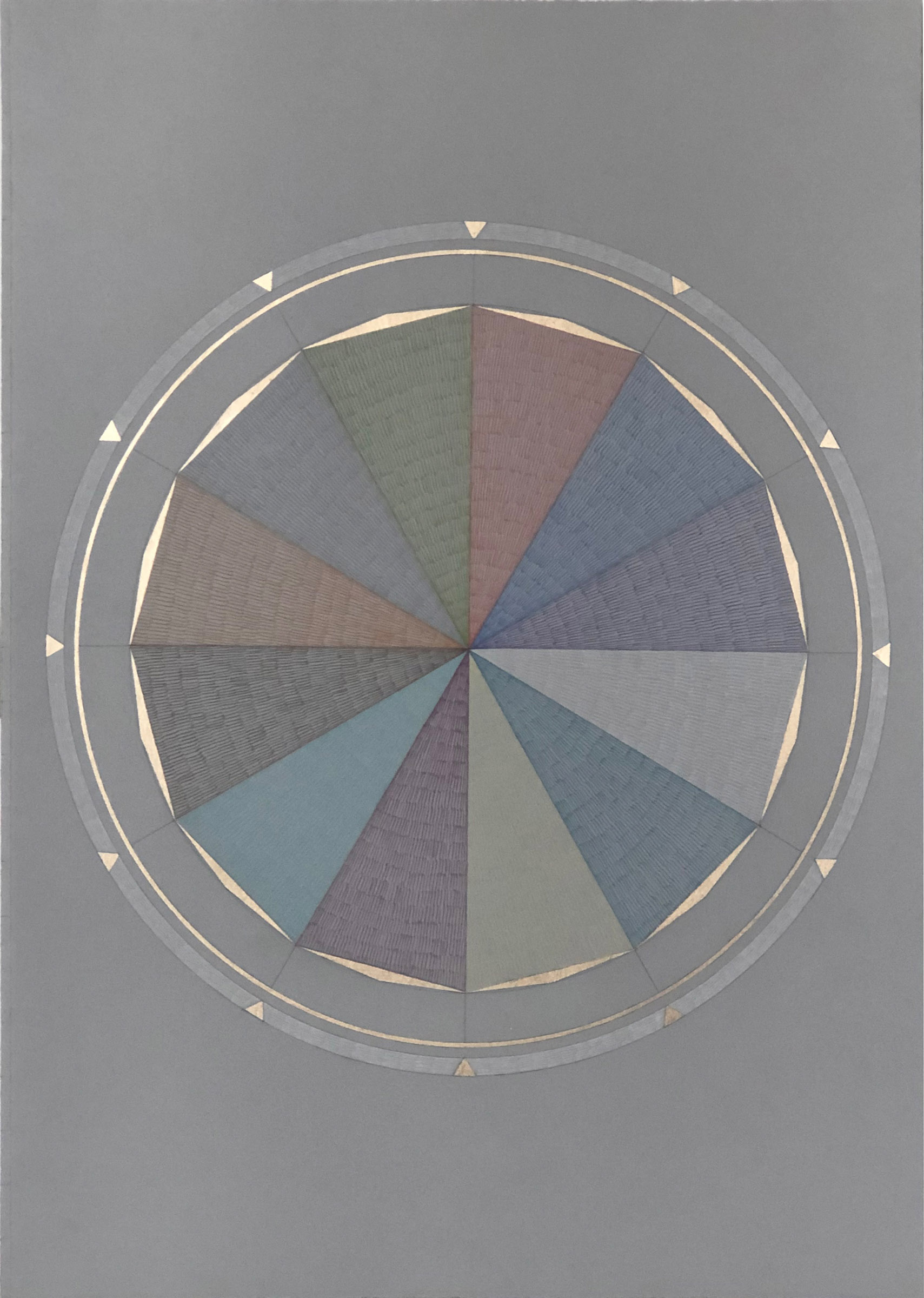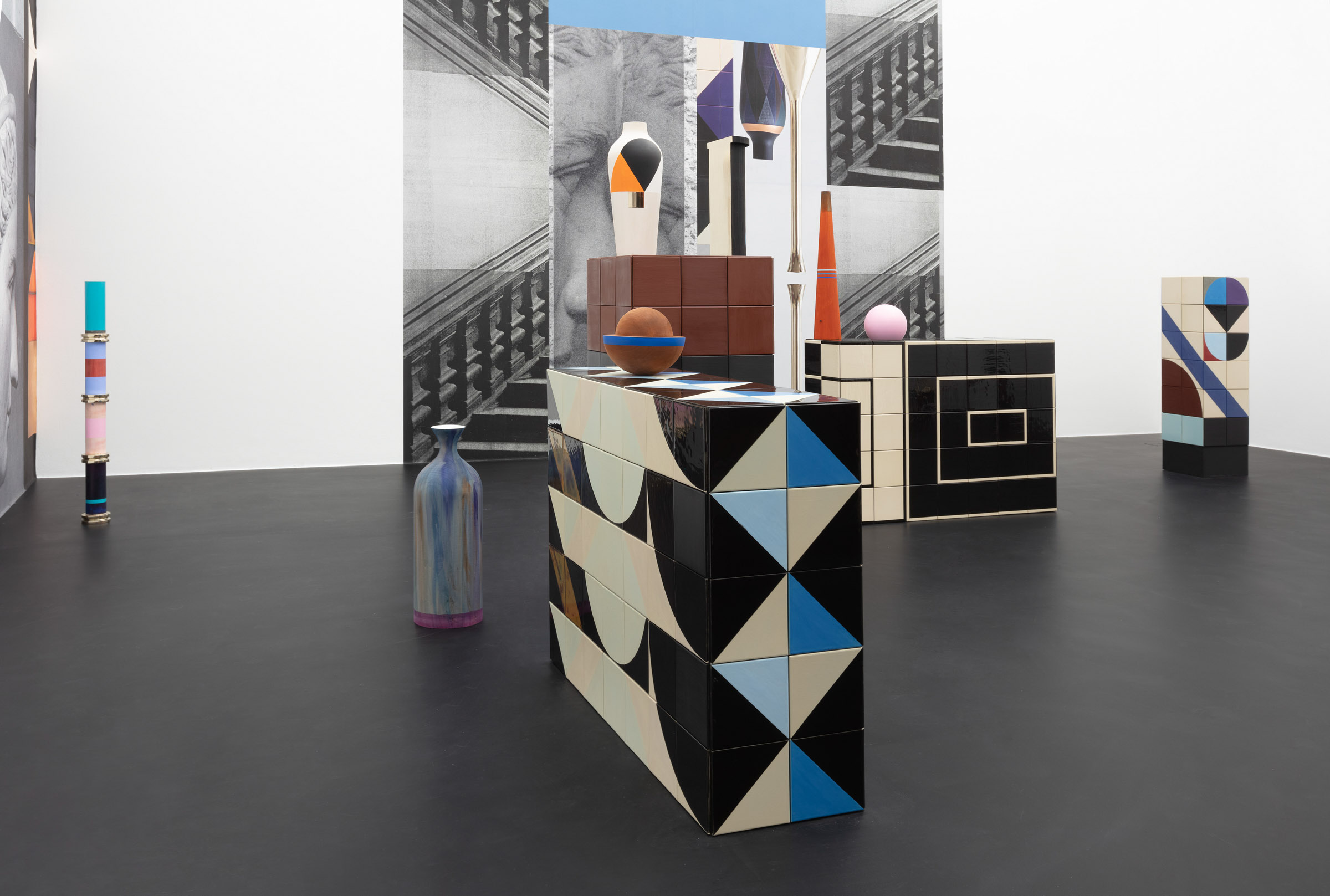 A group of wooden, gilted sculptures is positioned throughout the exhibition. The abstract wooden figures each assume their own form, and therefore character, aiming to interact with the surrounding artworks and the viewer. Some figures stand on plinths positioned around the exhibition, which act as a means for display as well as sculptures themselves.
Error. No content found for Slider
Claudia Wieser commonly uses heterogenous materials in her work, such as mirror, which brings light into the space and reflects both the viewer and surrounding artworks. Wieser's multifaceted practice also places emphasis on craftsmanship. The ceramic tiles featured in the show are handmade by the artist and wooden sculptures were created using turnery and applied with gold leaf using a traditional gilding technique.