Viewing Room – Florian Slotawa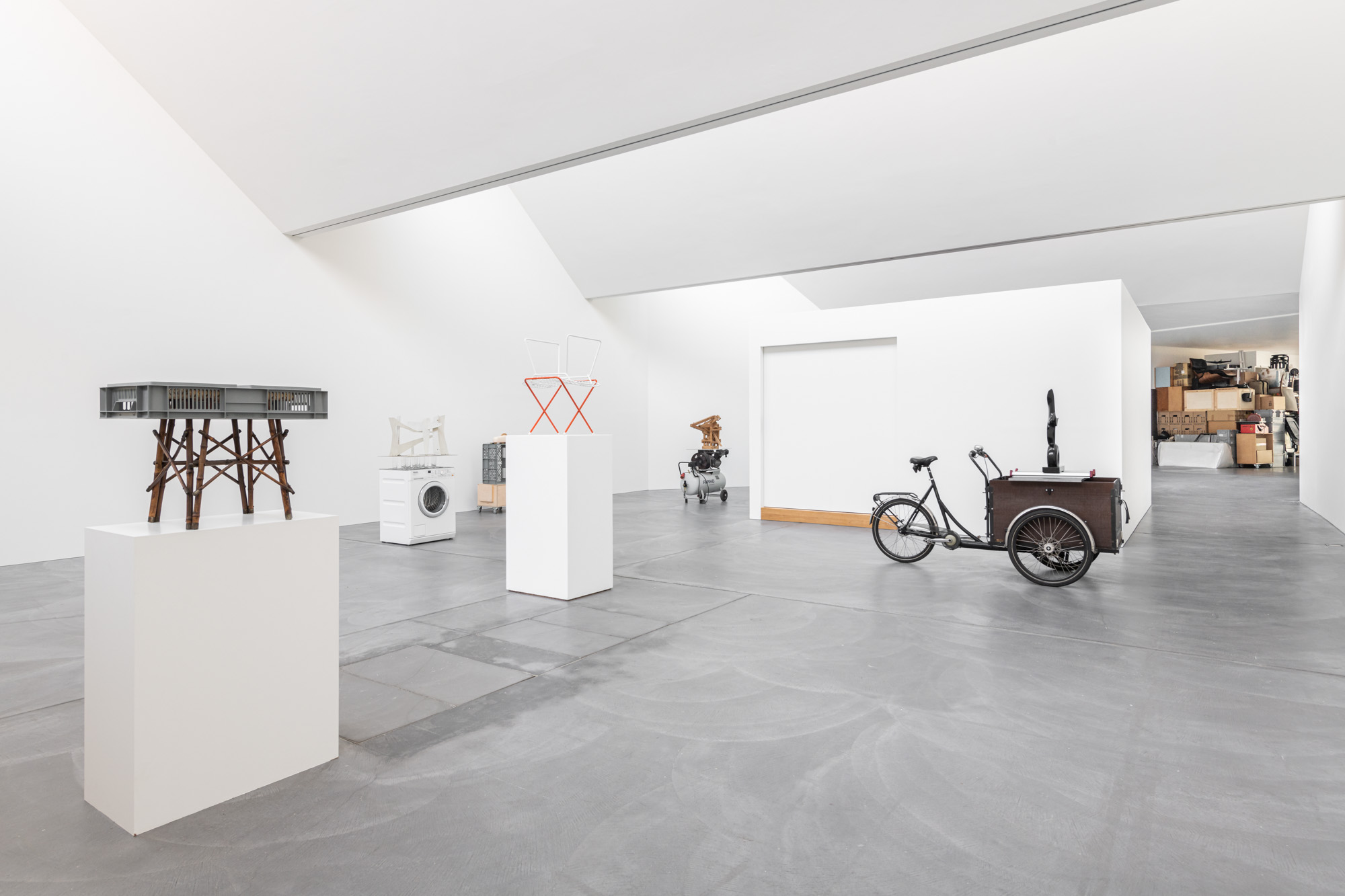 Apr 03 – Jun 13 2020
von Bartha, Basel
This Viewing Room allows you a new, closer look at the artworks from our current exhibition.
For further information or questions regarding a work, please find the 'enquire' button at the bottom of this page.
Florian Slotawa has been working with readymade objects as a sculptural material throughout his career. Initially, he used his own belongings, which he removed from their domestic environment and placed in the gallery space, only to return them to everyday use. Later, found objects were added to this process. Customized Logistics centres around the artist's recent relocation from Berlin to South Tyrol in Northern Italy with his family. Driven by the attraction of unresolved situations and the search for a decision, and taking objects from his daily life as a starting point, Slotawa dedicates himself to the artistic examination of his current life situation and views the move as a caesura in his practice.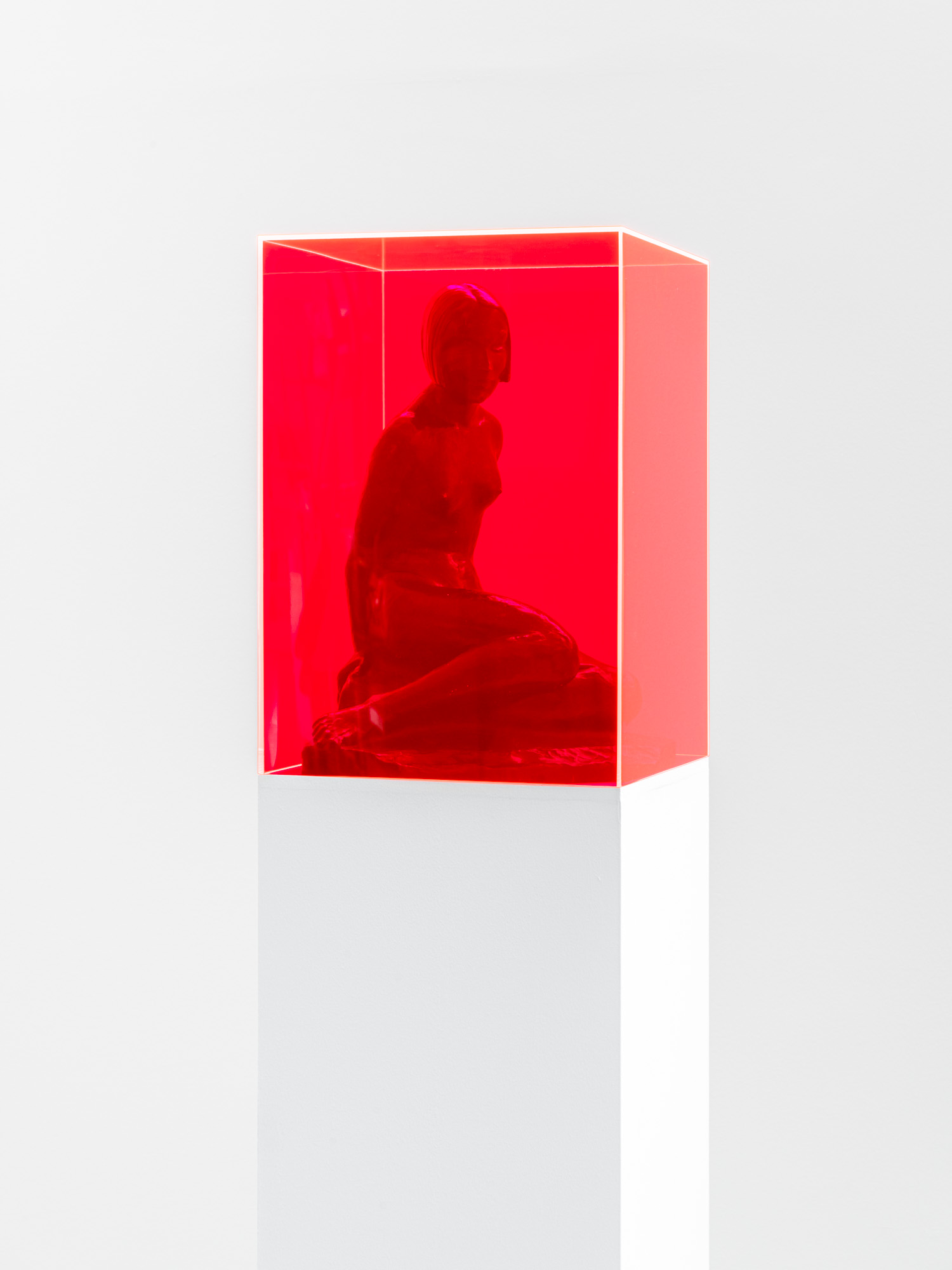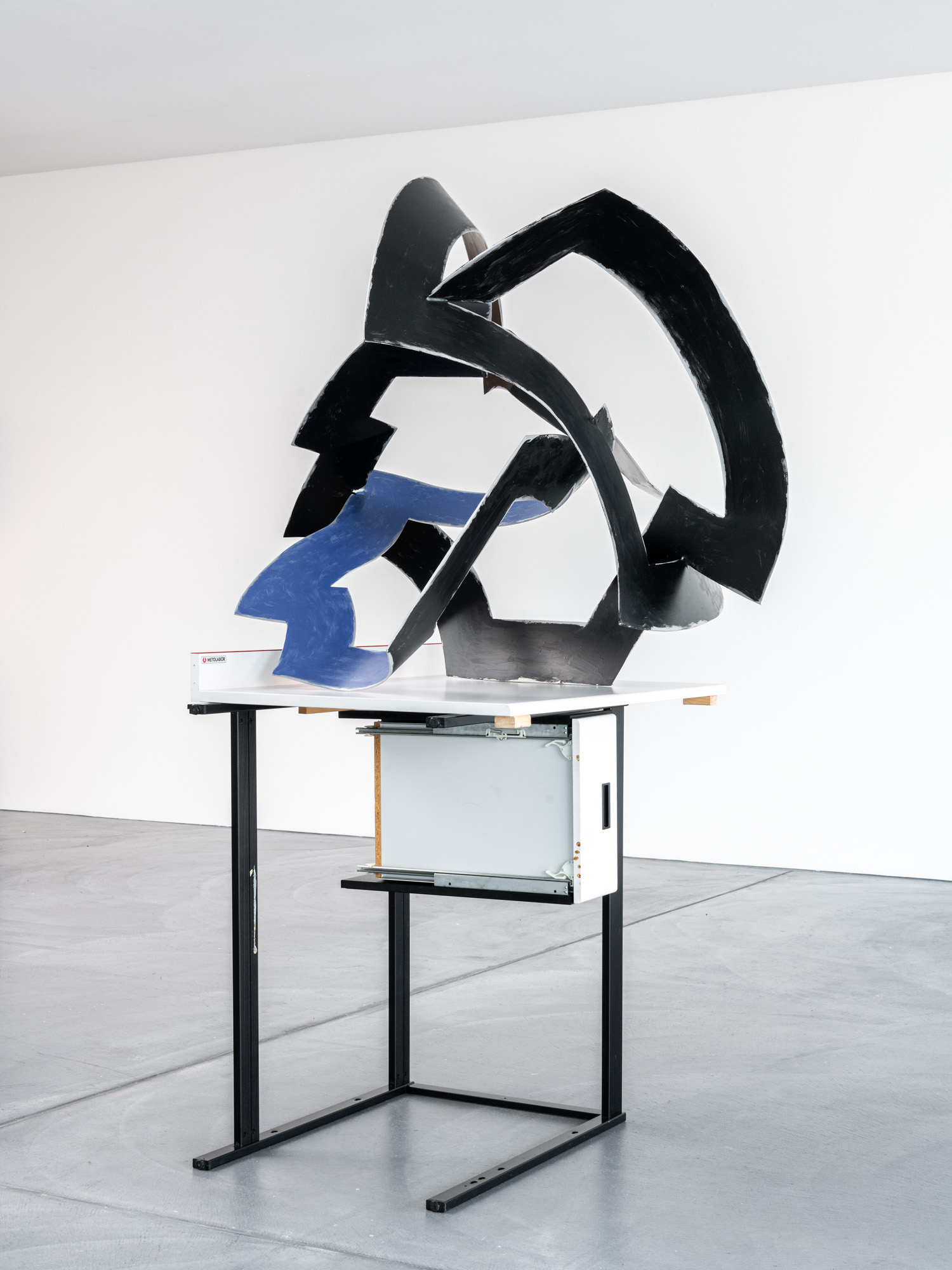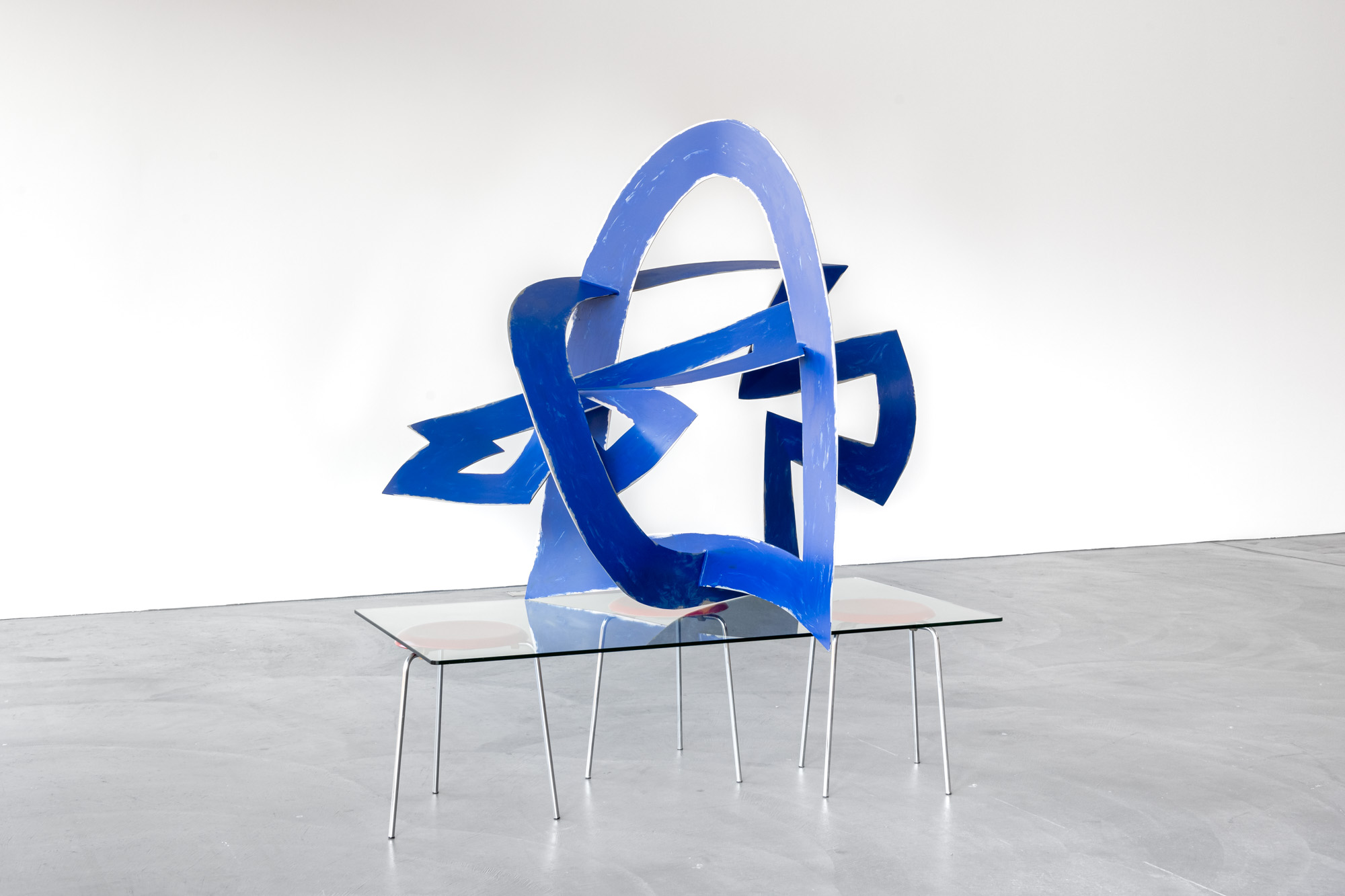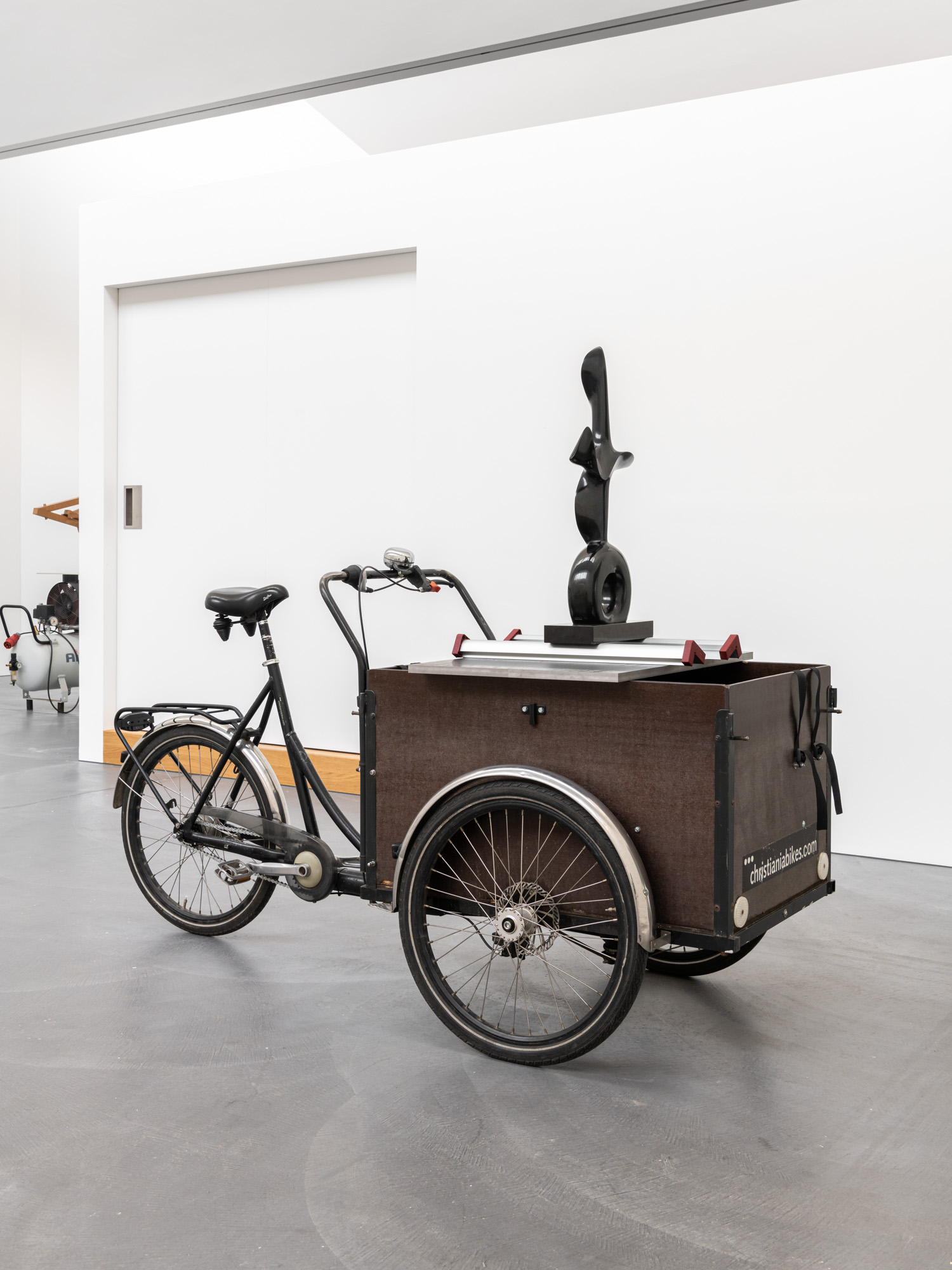 To be seen are two different groups of sculptures: Slotawa's own creations (from Studio material and acquired objects) standing on a white plinth and those sculptures which consist of studio material by Slotawa and either sculptures from the von Bartha Collection or works from the von Bartha inventory of contemporary artists.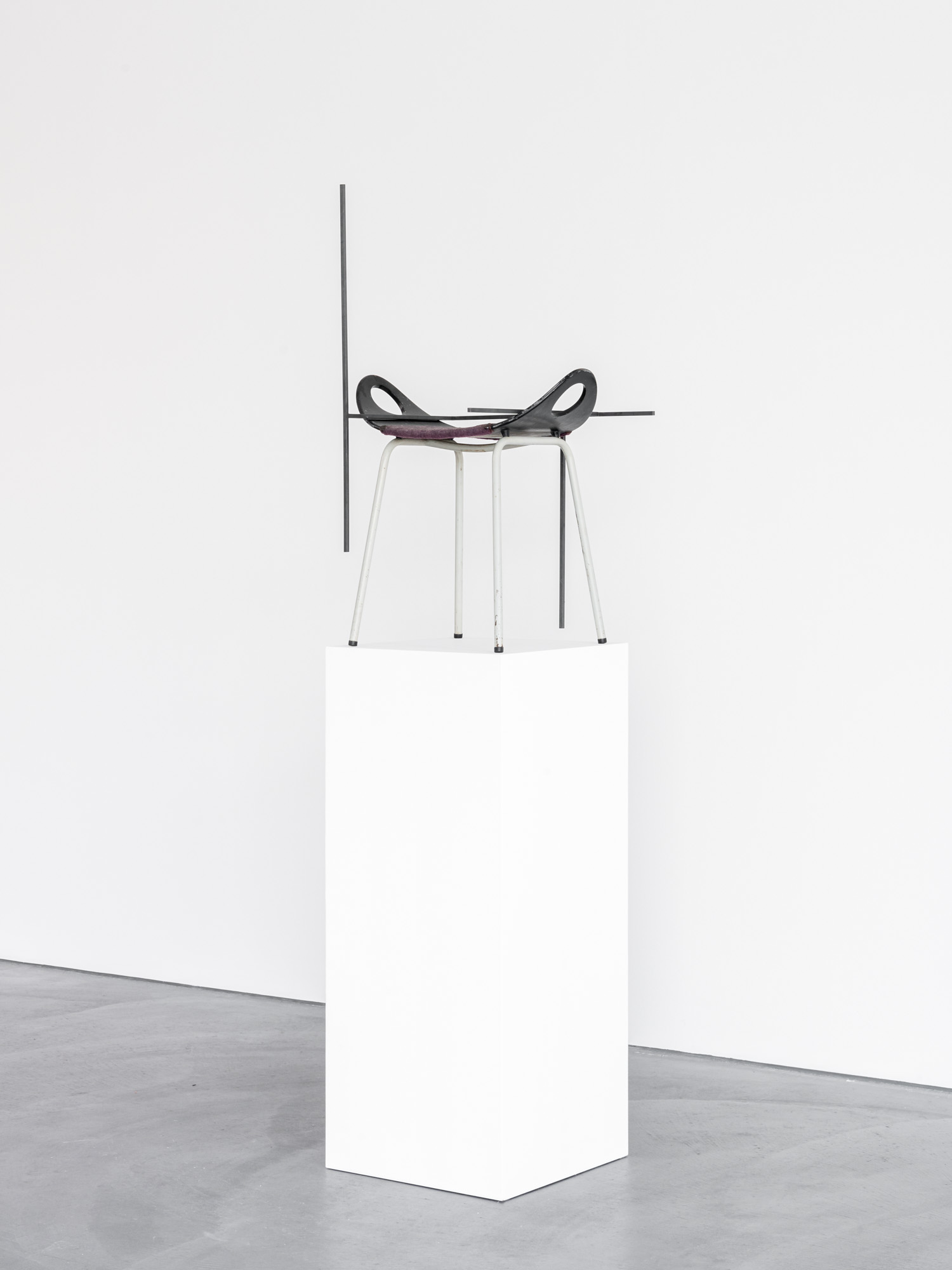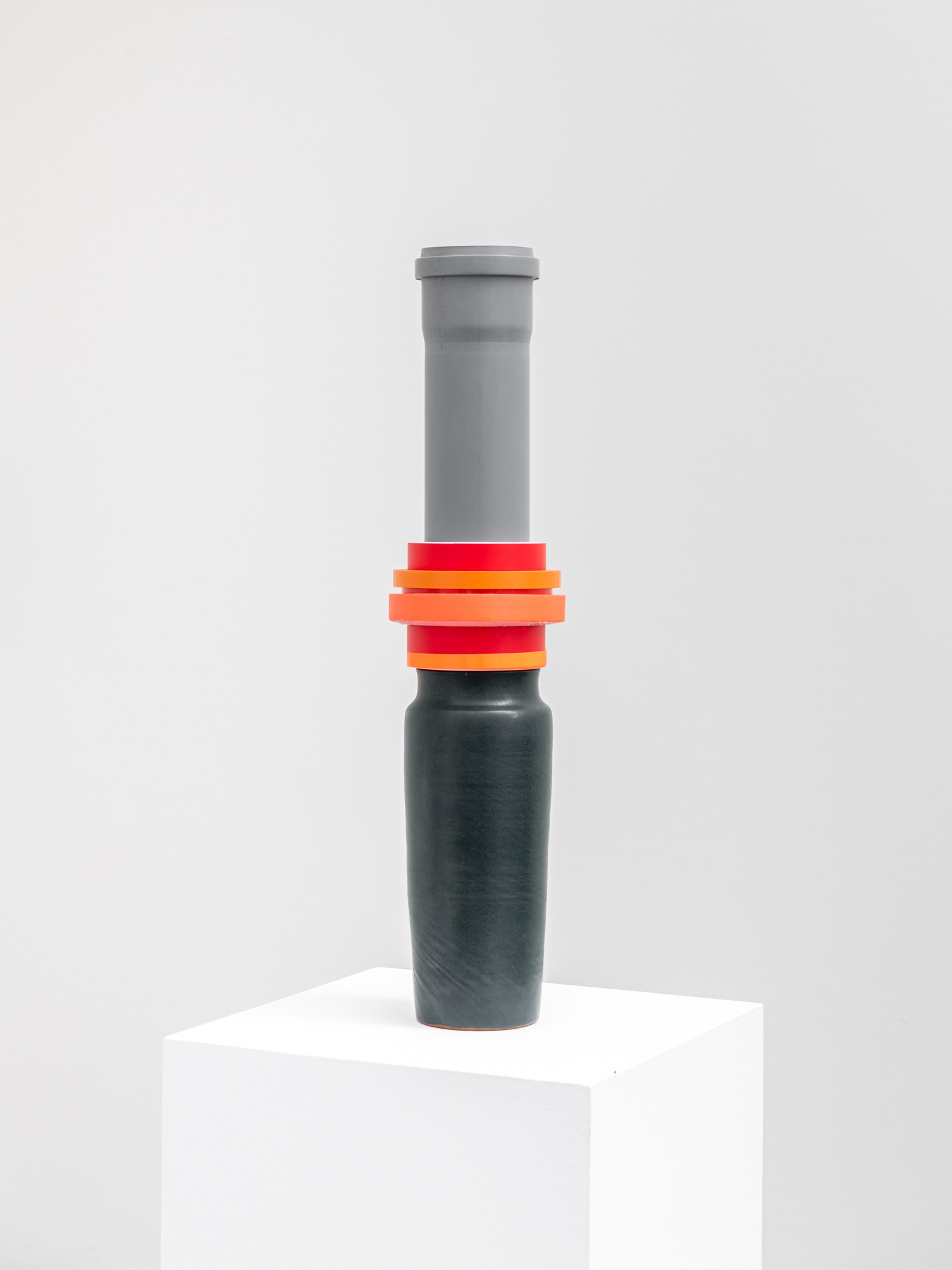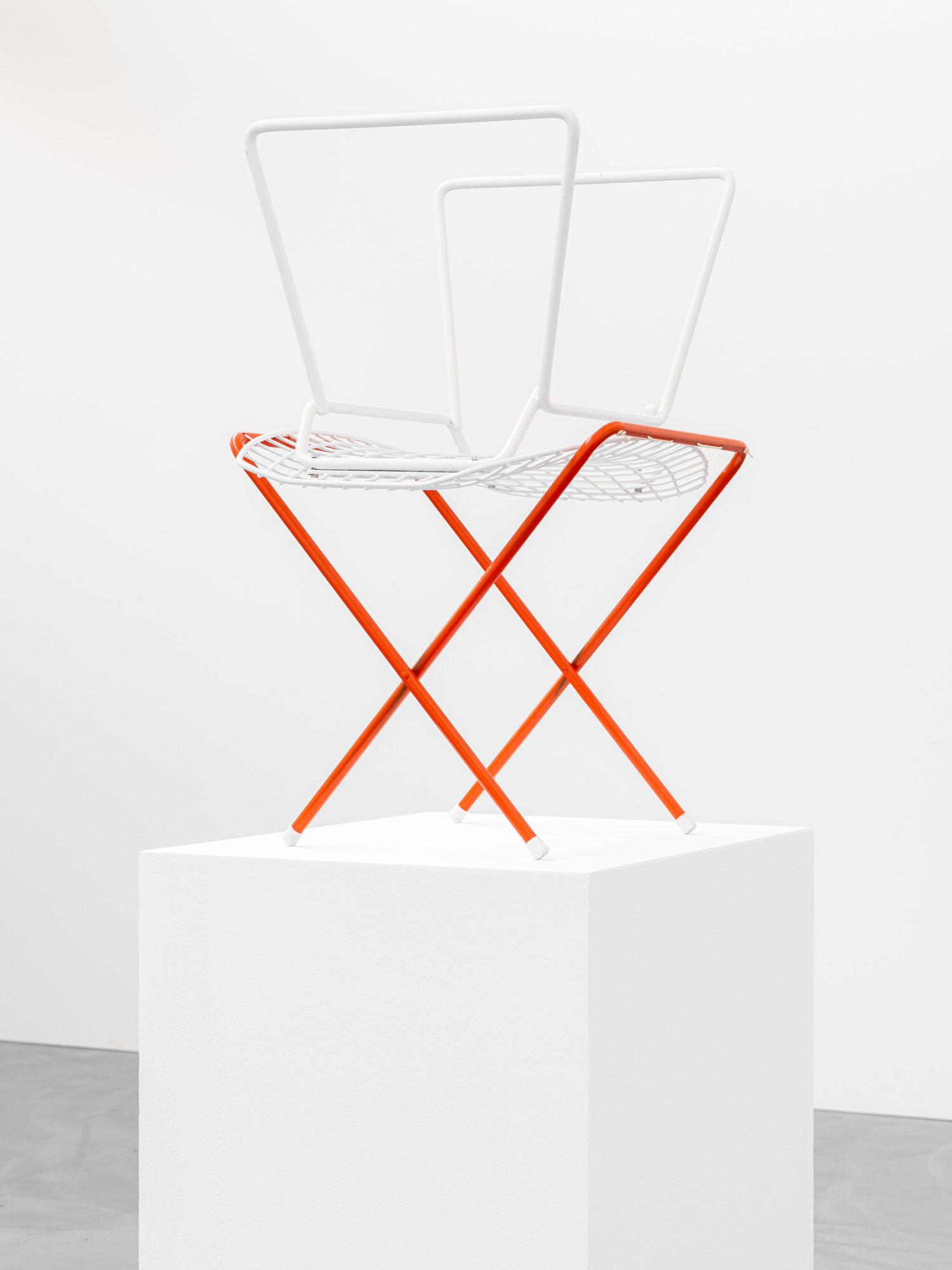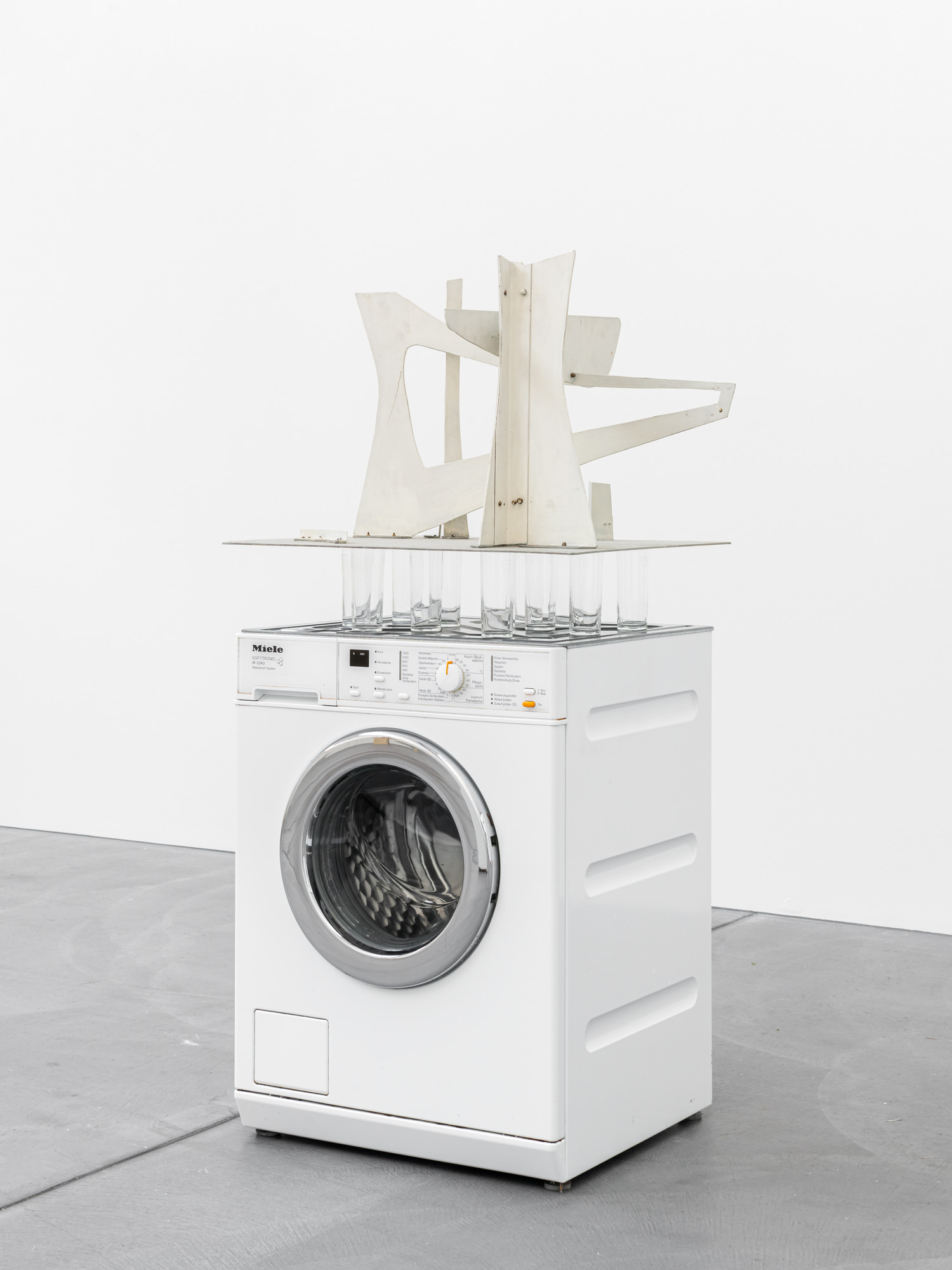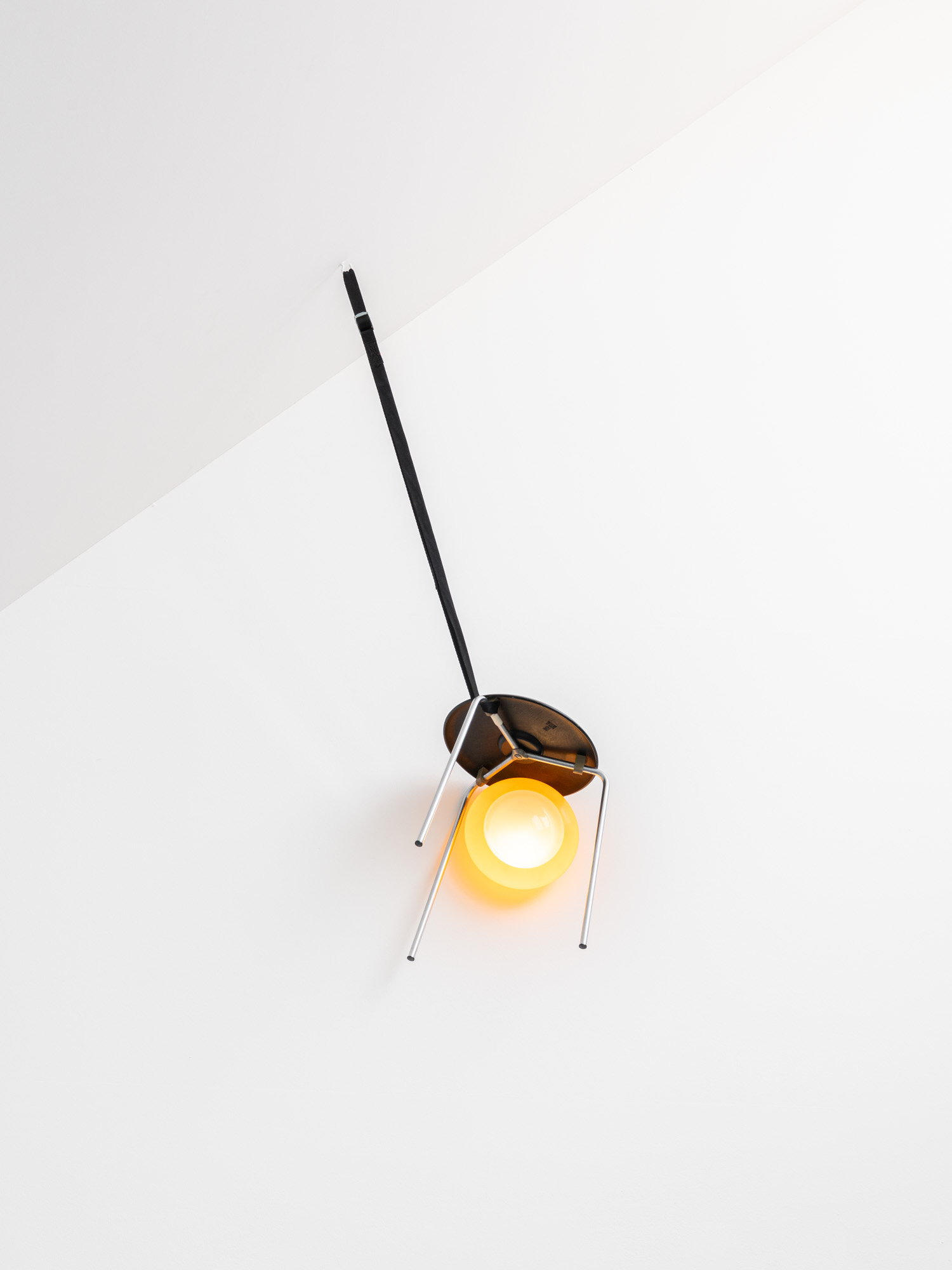 'When works combine objects I own and another artist's work, they immediately pose the question: who is actually making the work? Is it by me, the other artist, or both of us? It's more about temporarily presenting the work – I think that temporary element is sometimes an important aspect.'
Florian Slotawa