Viewing Room – S-chanf 4+2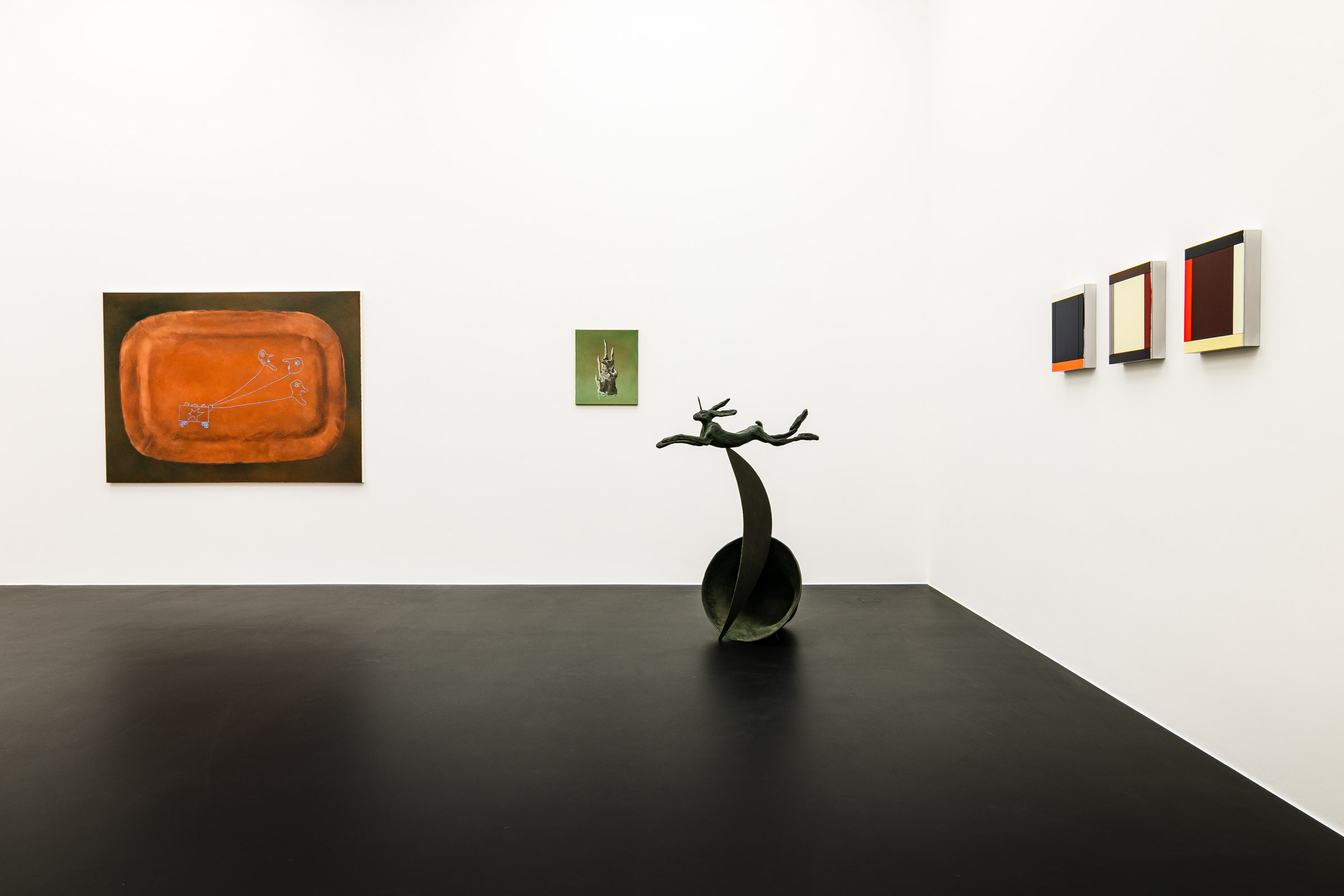 Jun 30 – Jul 25 2020
von Bartha, S-chanf
This Viewing Room allows you a new, closer look at the artworks from our current exhibition.
For further information or questions regarding a work, please find the 'enquire' button at the bottom of this page.
From 30 June to 25 July, von Bartha will show a selection of works by Anna Dickinson, Barry Flanagan, Imi Knoebel, Landon Metz, Francisco Sierra, and Beat Zoderer. The exhibition, titled S-chanf 4 + 2, will feature selected wall works that will interact with two sculptural works in the centre of the S-chanf space.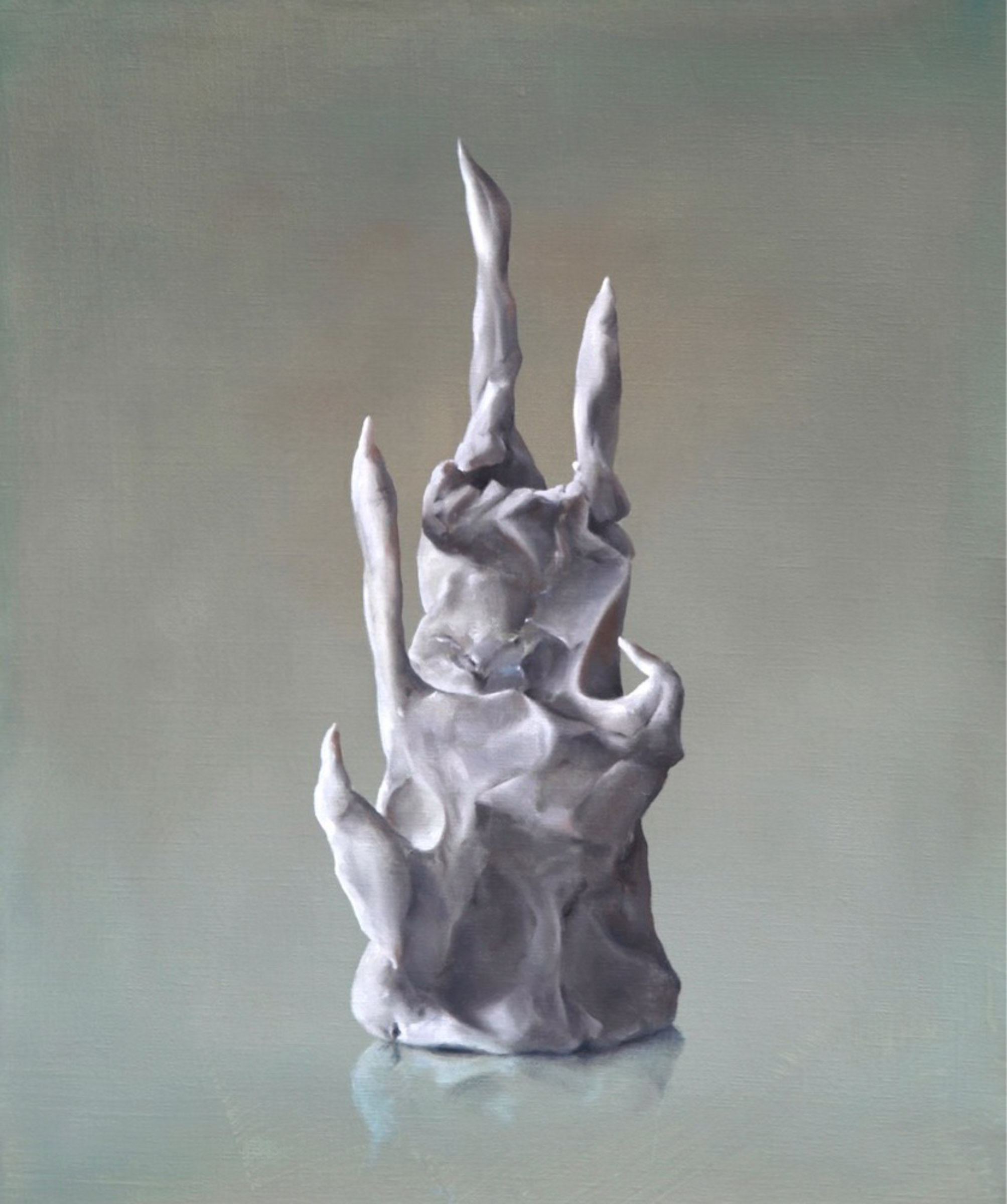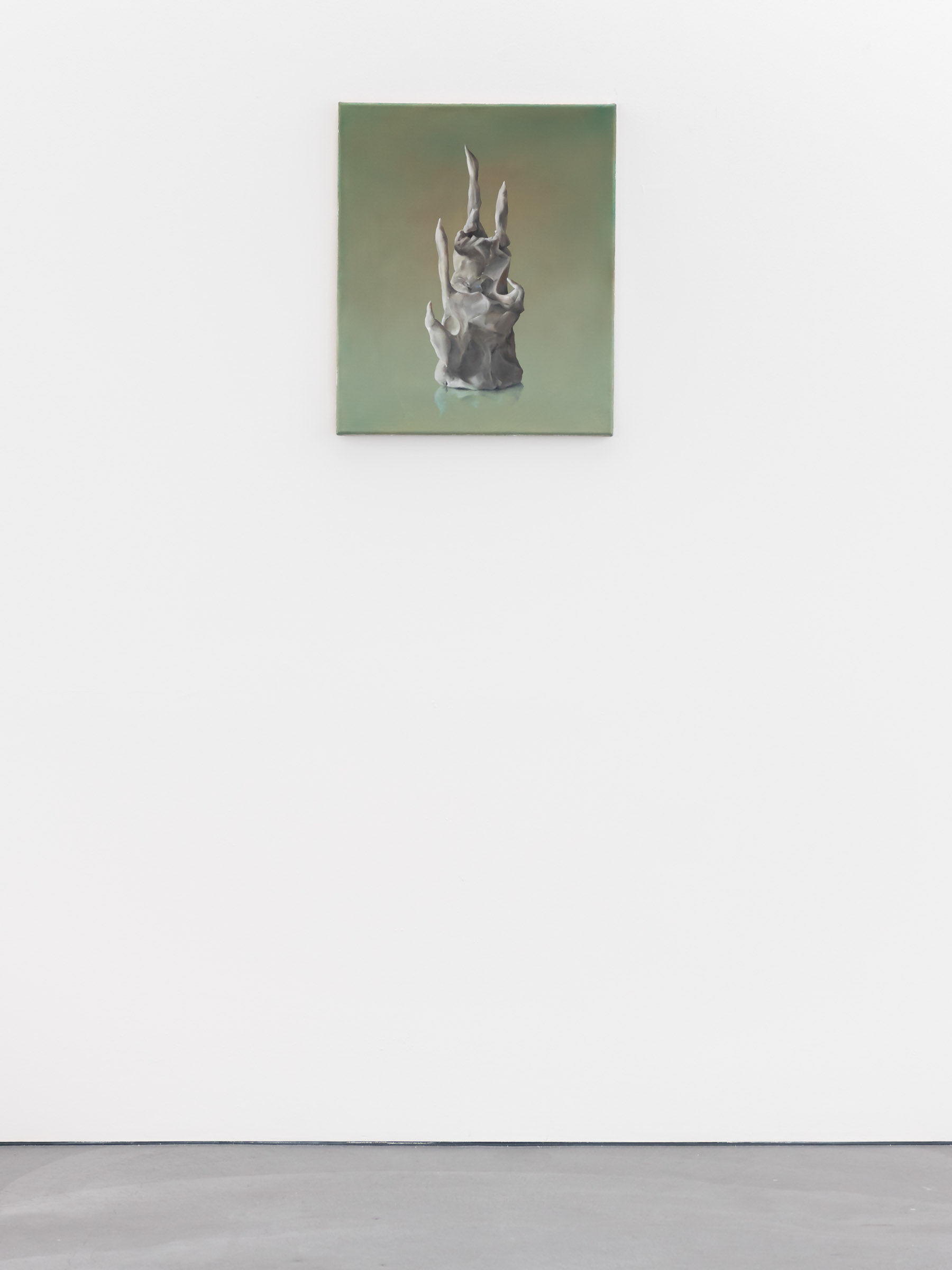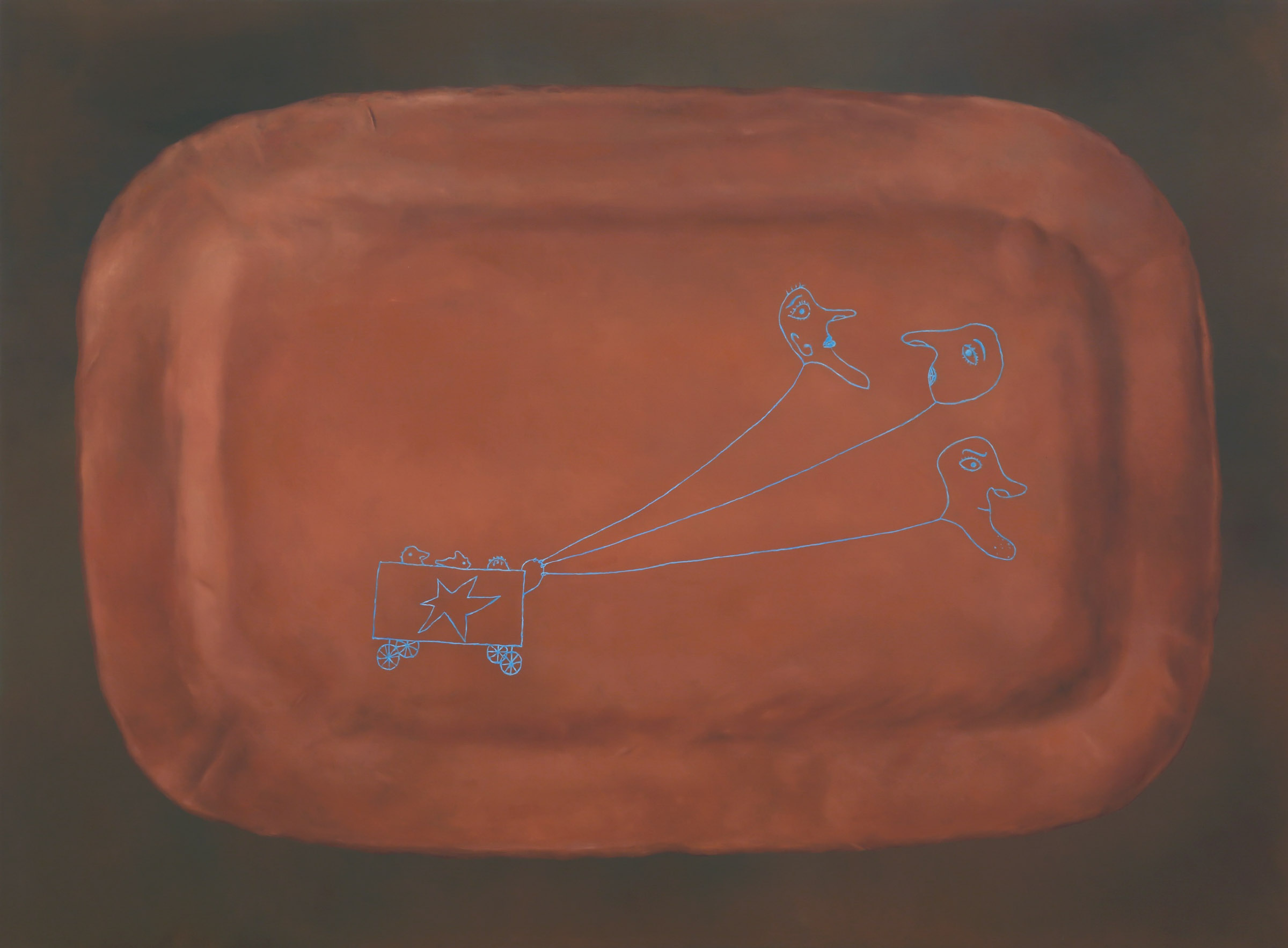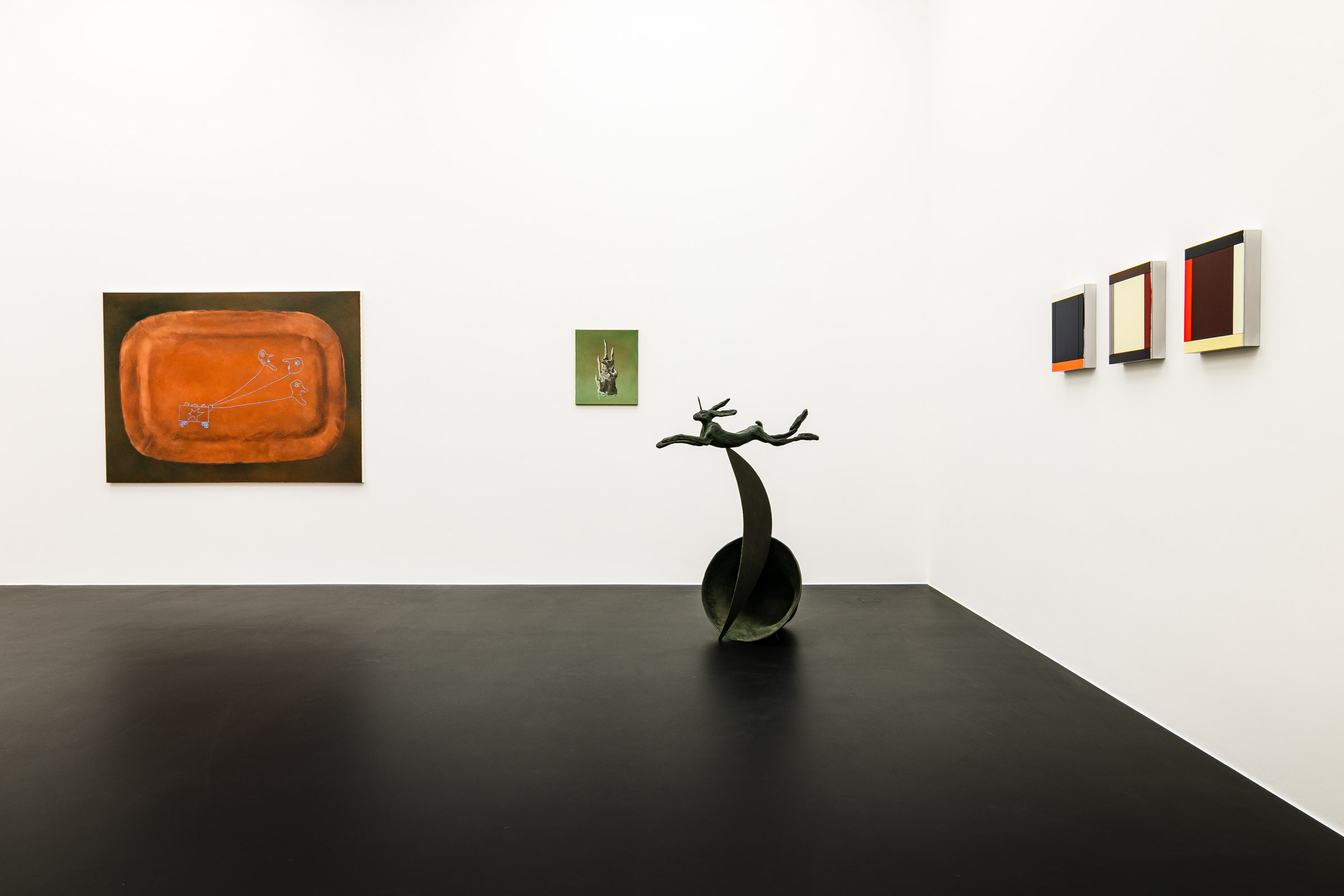 As a new von Bartha family member, Francisco Sierra joined our programme with his surrealistic paintings and drawing.
"Sierra is bizarrely attached to outdatedly technical, highly attentive painting. Yet, in so doing he realises works in the wrong scale: parlour pieces are blown up for the ballroom. Painting so realistically – so he can render the unlikely as perfectly plausible – he has the tools of devastating observational critique at his disposal. Nonetheless, he remains generous, sensitive even." – Aoife Rosenmeyer for Frieze Magazine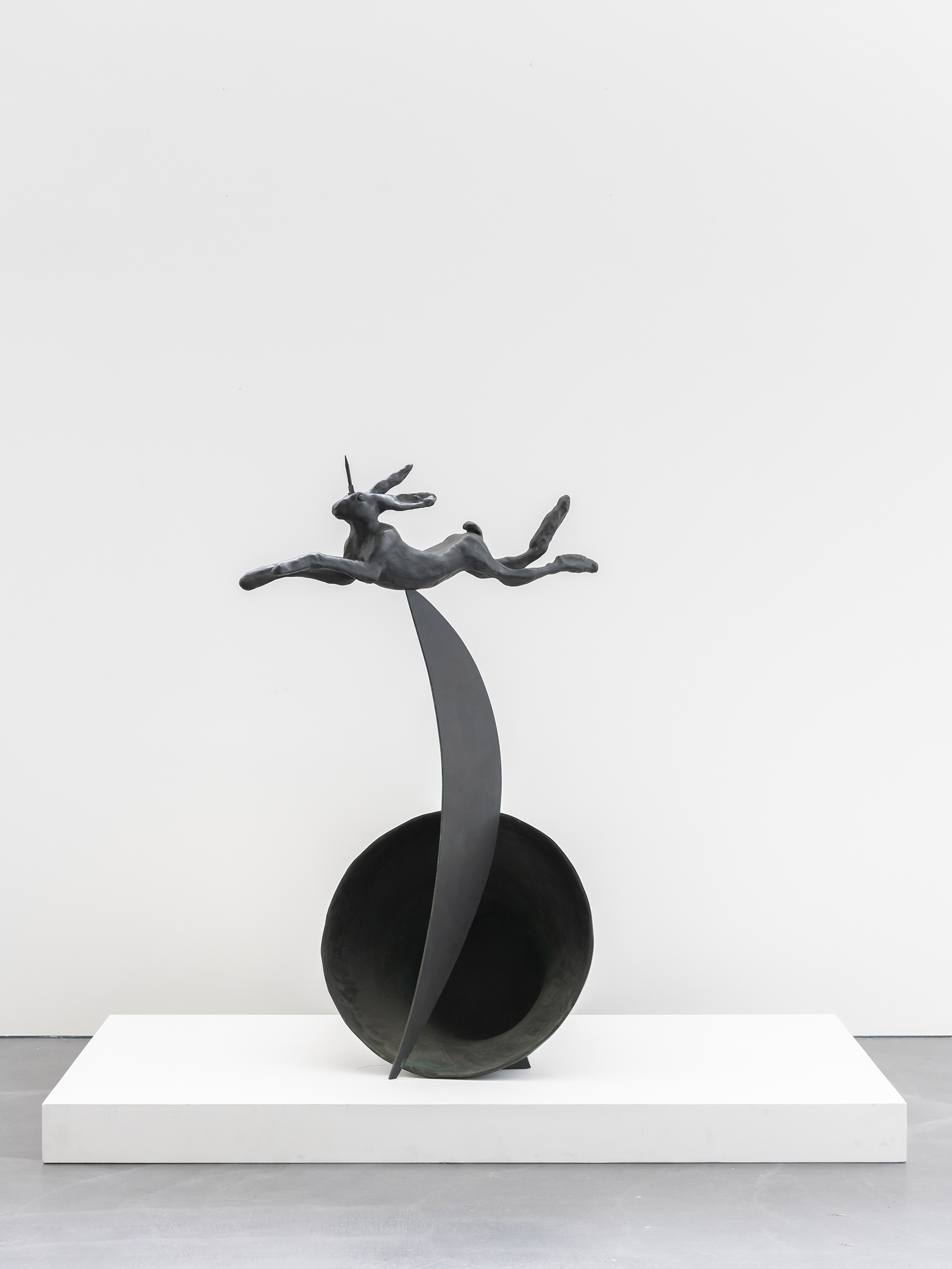 We are also very excited to now represent for Switzerland the Barry Flanagan Estate.
Jo Melvin, Director of the Estate of Barry Flanagan commented: "I am delighted to be embarking on this new collaborative venture with von Bartha to extend and develop access to Barry Flanagan's work. It is a particularly exciting moment in that it coincides with the 50 year anniversary of the gallery, and so rekindles Flanagan's contacts with von Bartha which date from the end of the 1990s. It is exciting to plan an exhibition which will forge new connections with the full range of Flanagan's practice, from his sculptures made with builders material, like the 2 space rope sculpture included in 'When Attitudes Become Form' 1969 at the Bern Kunsthalle to his investigations in cloth, stone, clay, bronze as well as drawing, and other media. The gallery's ethos of rigour and commitment to constructivist methodologies and to a broad interpretation of these legacies in contemporary art is pertinent for Flanagan's work and with my research driven approach to curatorial practices."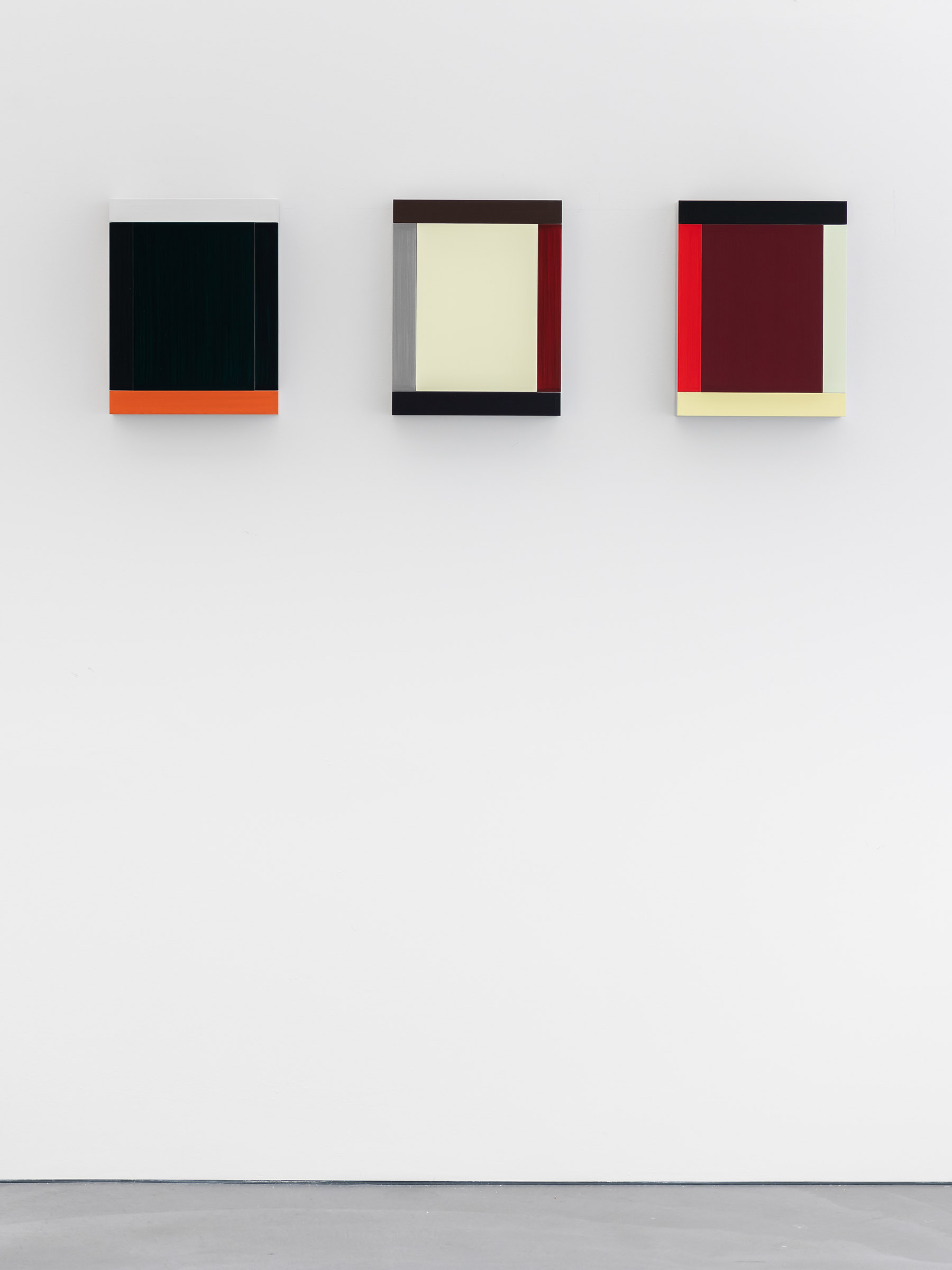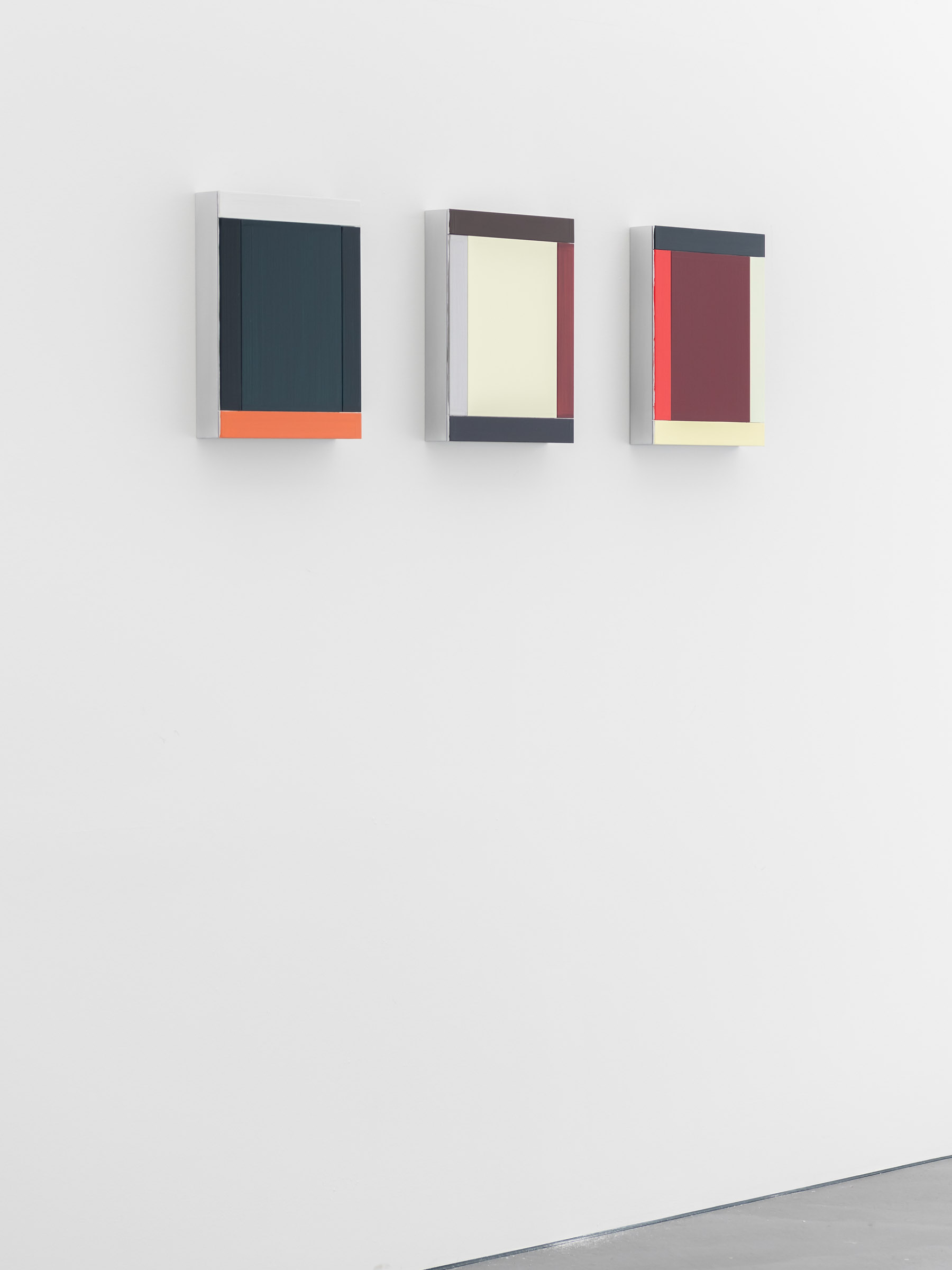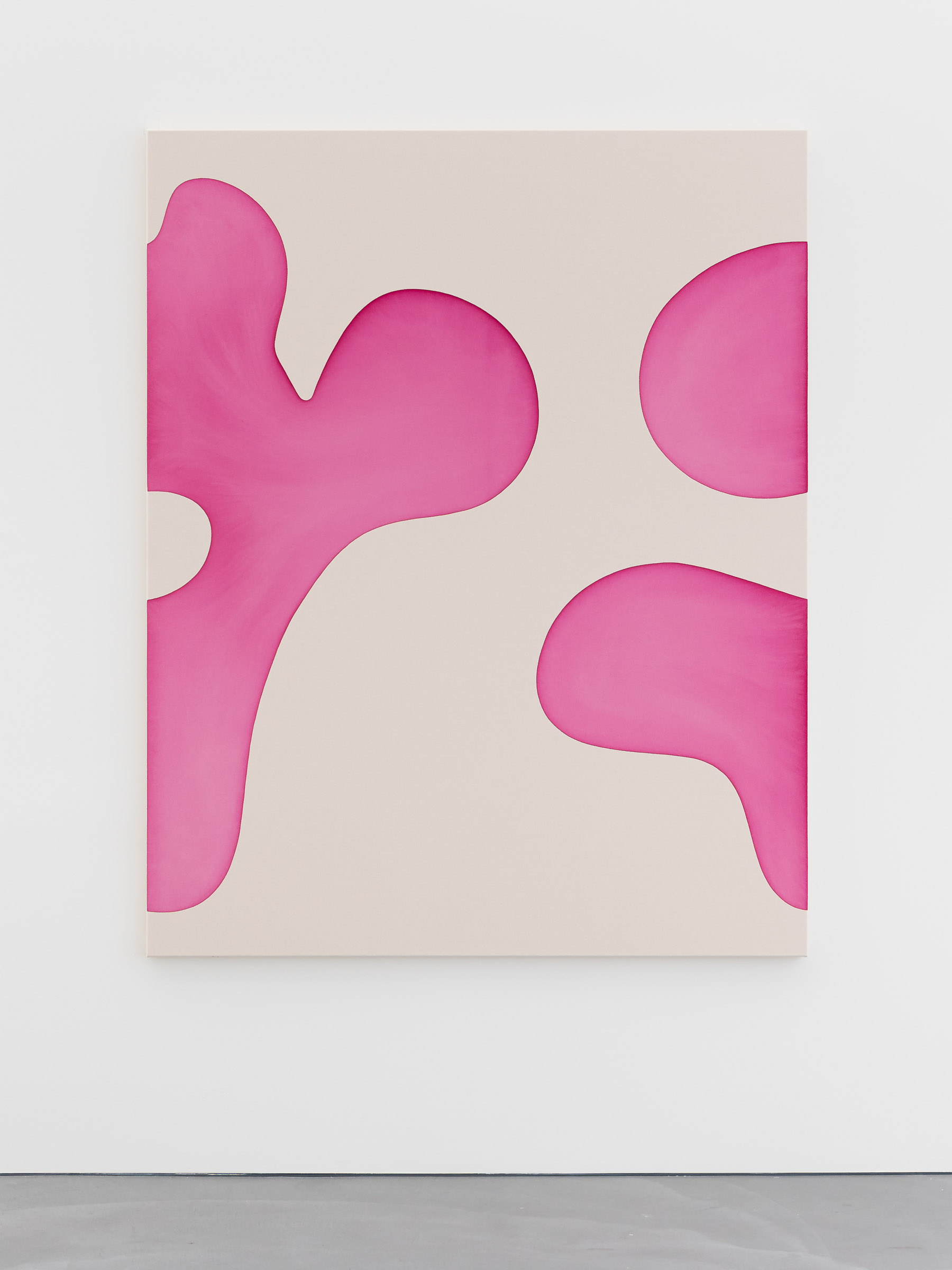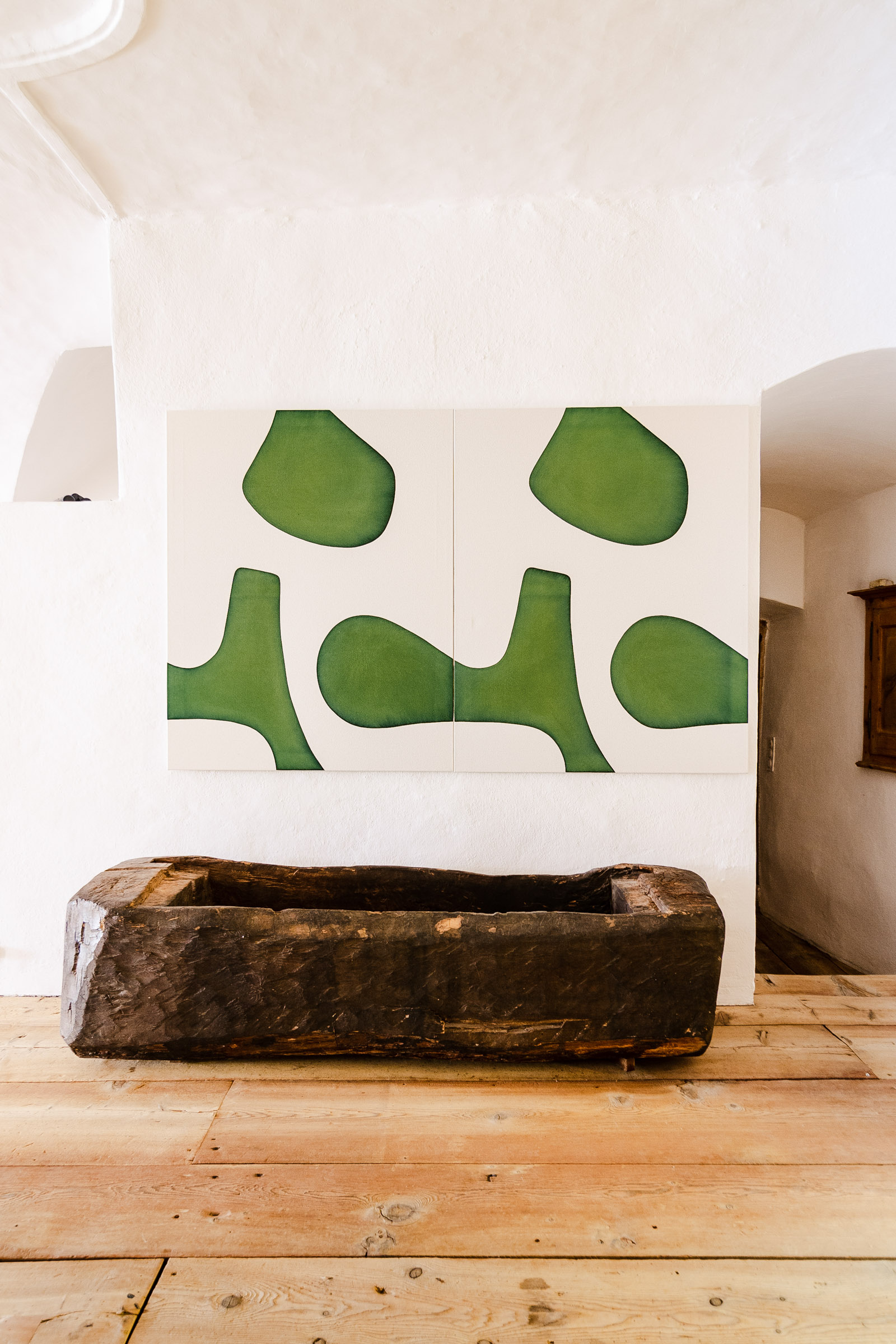 'In order to really thrive, I have to find a certain mental clarity. In terms of my practice, that's really become the function of the studio for me—creating an environment that fosters a centered, almost meditative state.'
Landon Metz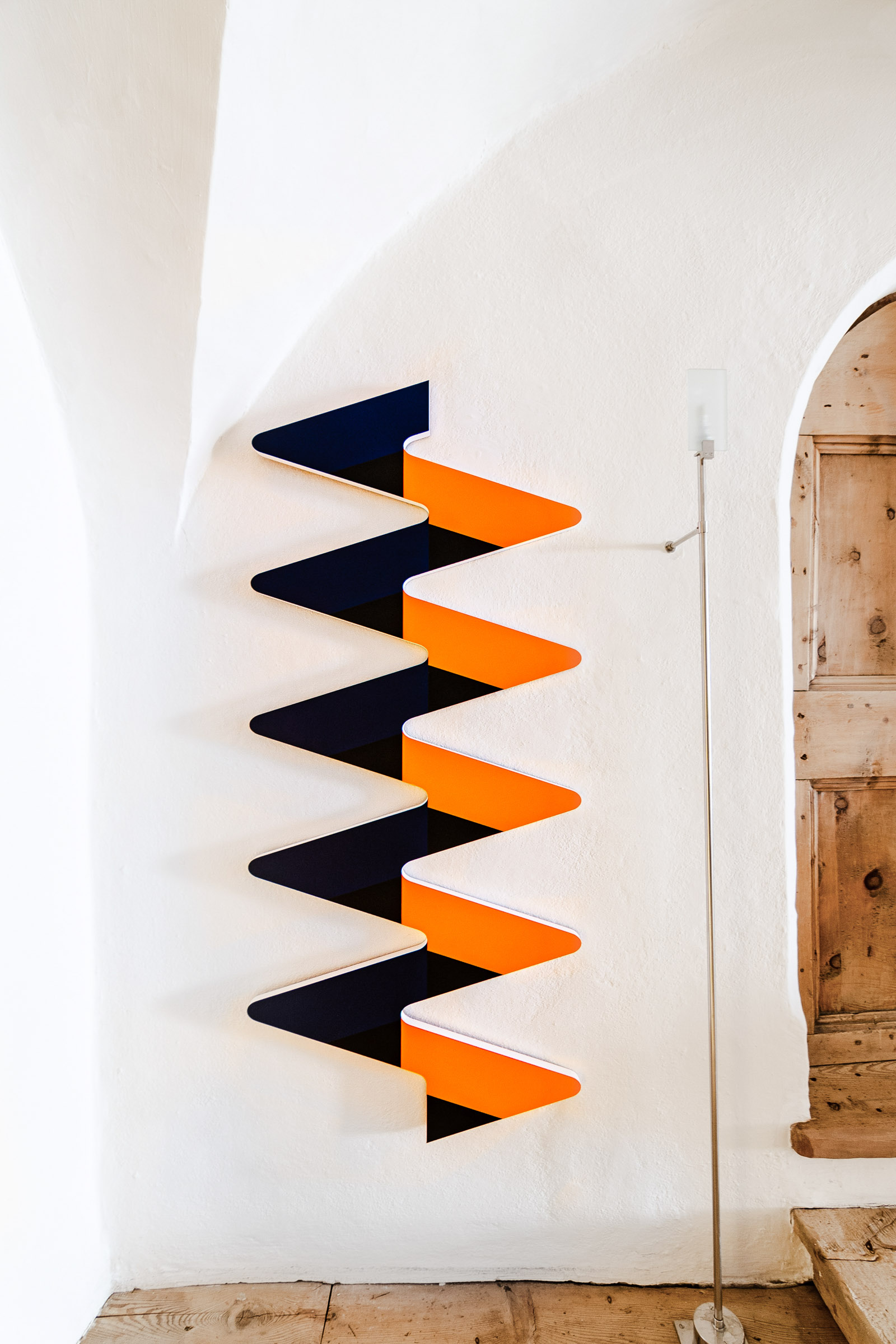 Terry Haggerty's bedazzling paintings and sculptures play with our perception, in a manner often misper­ceived as simply optical. But rather than relying on well­trodden paths his pieces are far more ambiguous and occupy a space that teeters on the edge between illusion and abstraction.