Viewing Room – The Backward Glance can be a Glimpse into the Future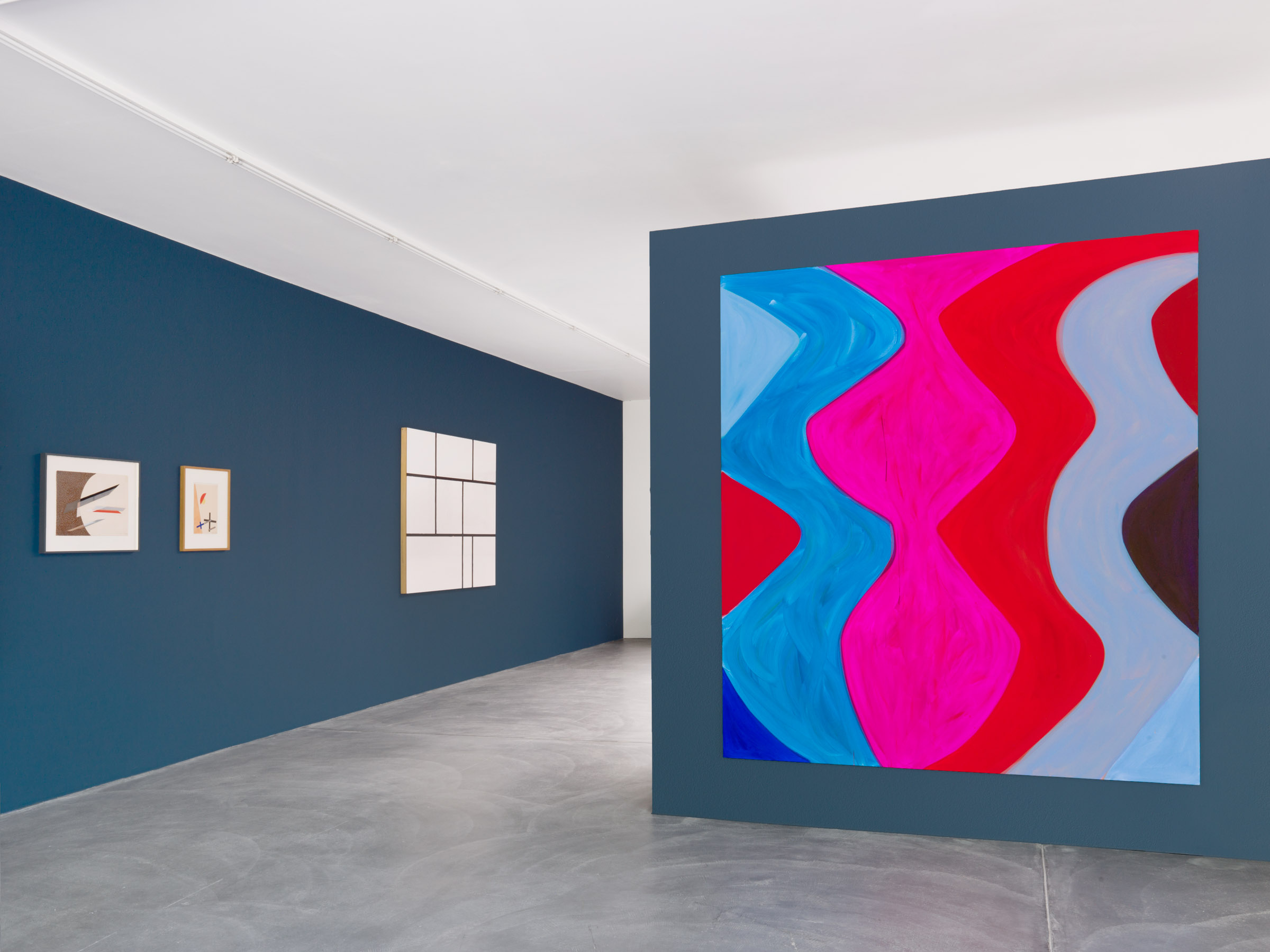 Sep 05 – Nov 07 2020
von Bartha, Basel
To Make our anniversary exhibition accessible to everyone, we've published an Online Viewing Room on 'The Backward Glance can be a Glimpse into the Future', curated by Beat Wismer here. Find short bits of the history of von Bartha and anecdotes on works by Beat Wismer along the lines. All prices are including Swiss VAT and if you would like to know more, please find the 'enquire here' button at the bottom of the page.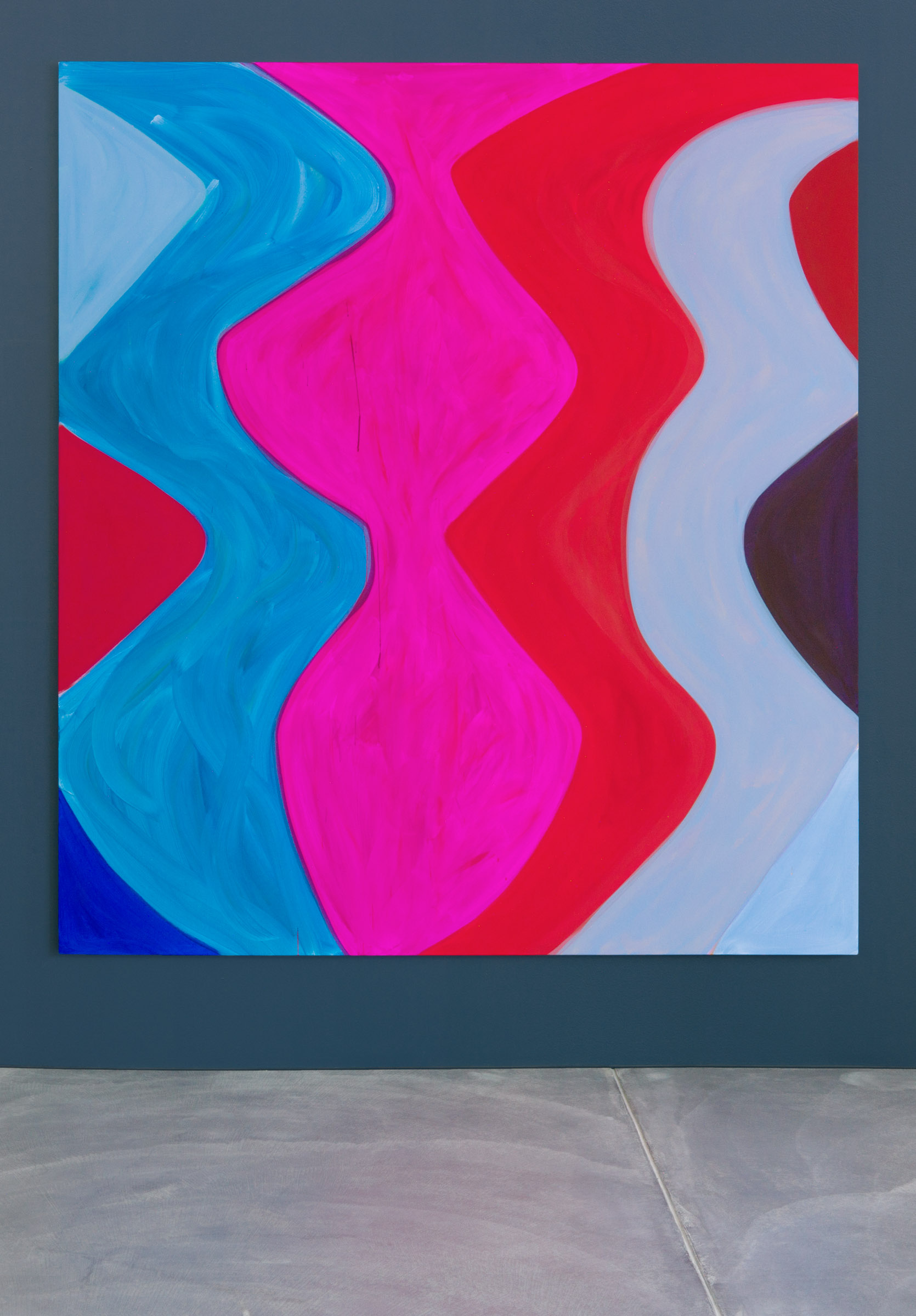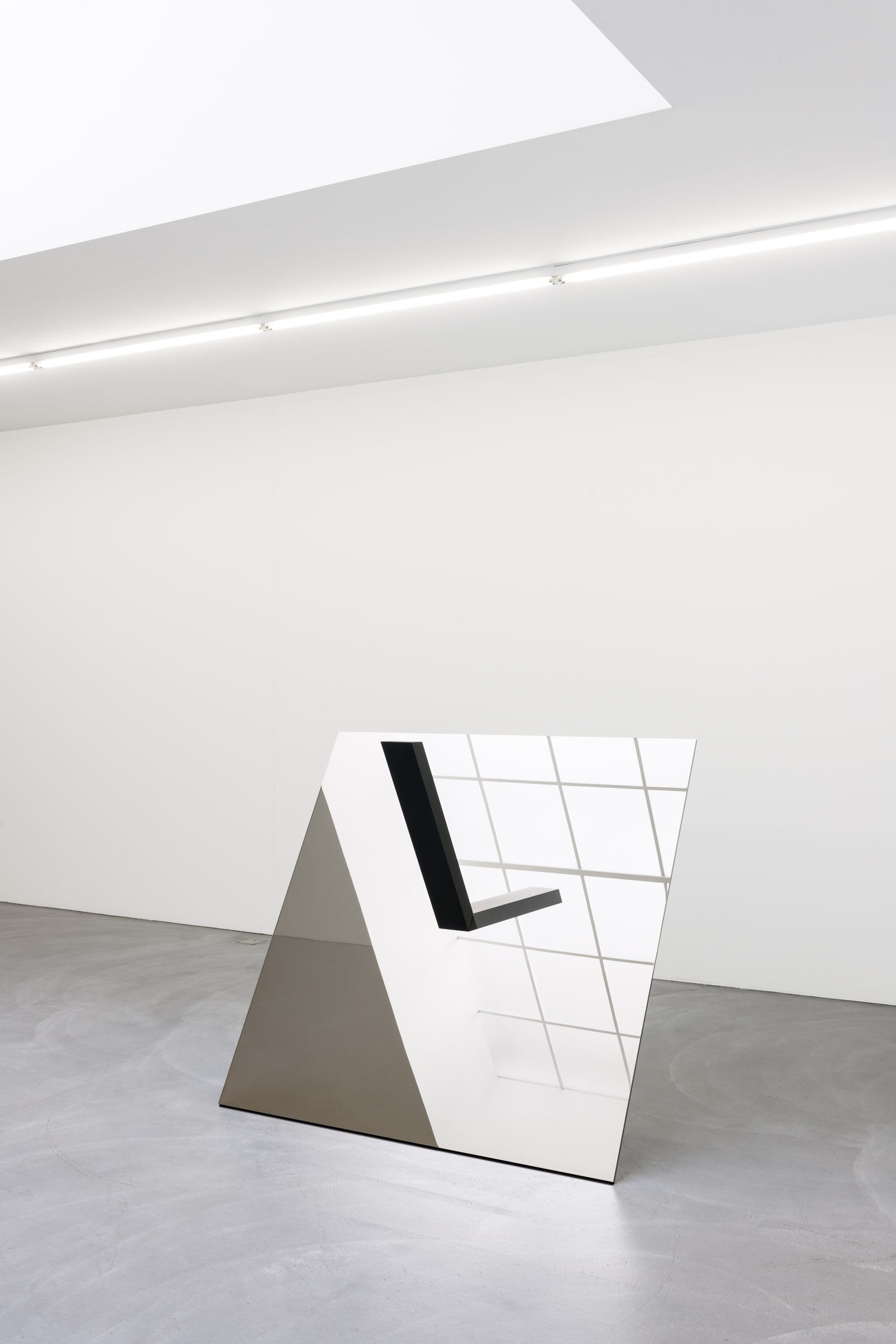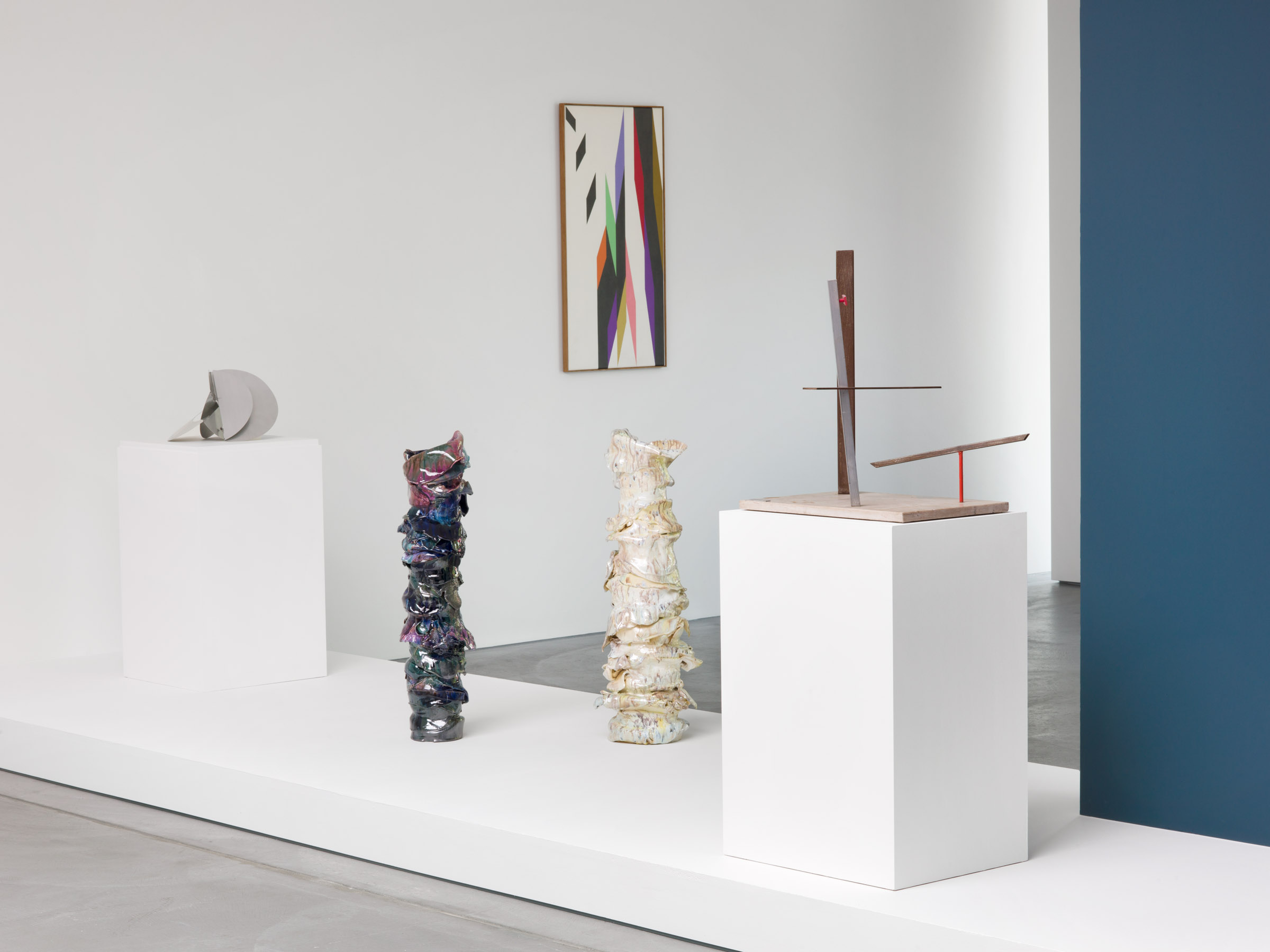 Error. No content found for Slider
A hundred years ago the young artists Lajos Kassák and Sándor Bortnyik, who had emigrated from Hungary, developed the concept of a non-objective image architecture. Around the same time in 1920, Laszlo Moholy-Nagy was becoming a constructivist artist in Berlin. Fifty years ago, in 1970, the young Hungarian Miklos von Bartha opened his first gallery in Basel together with his Swedish wife Margareta.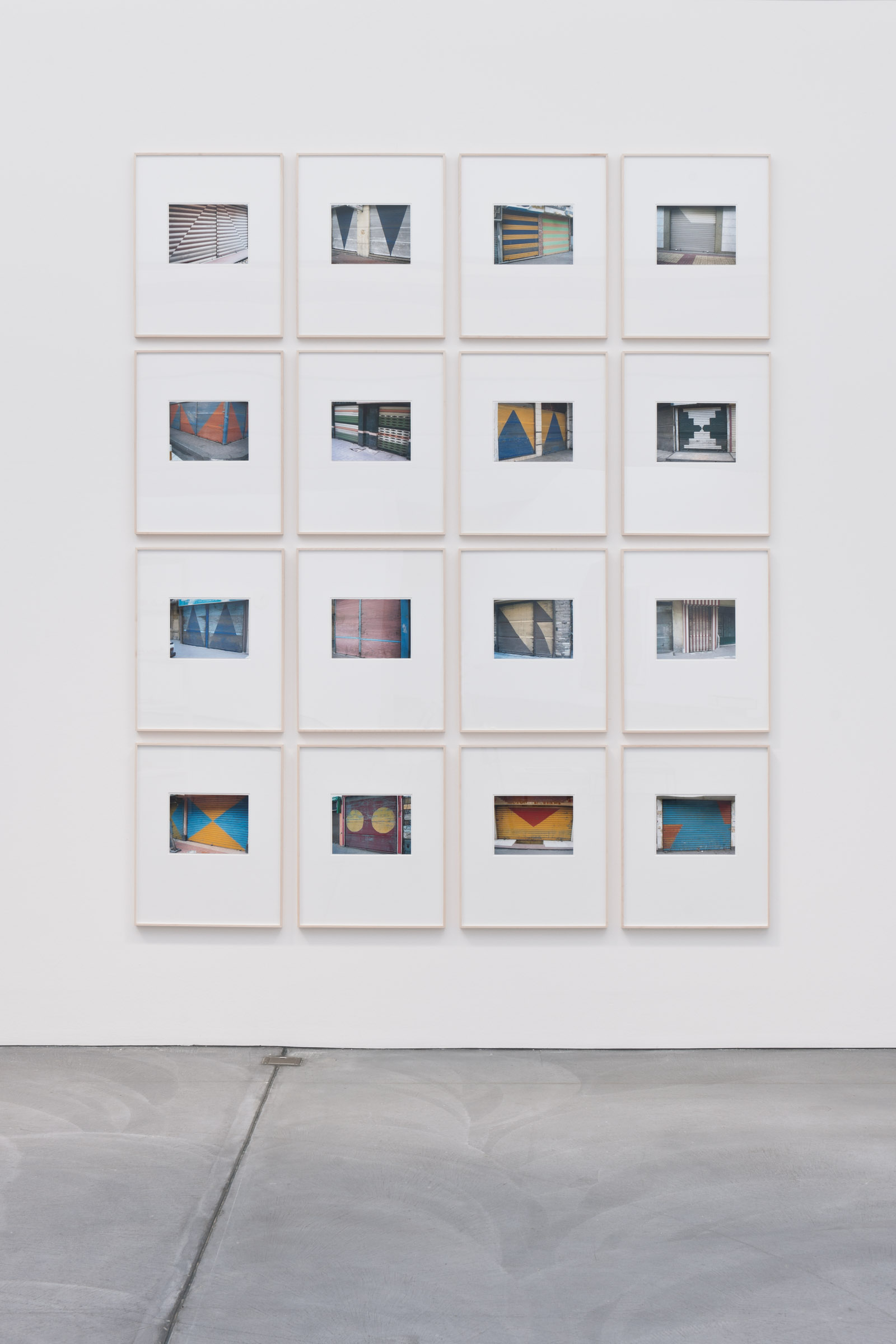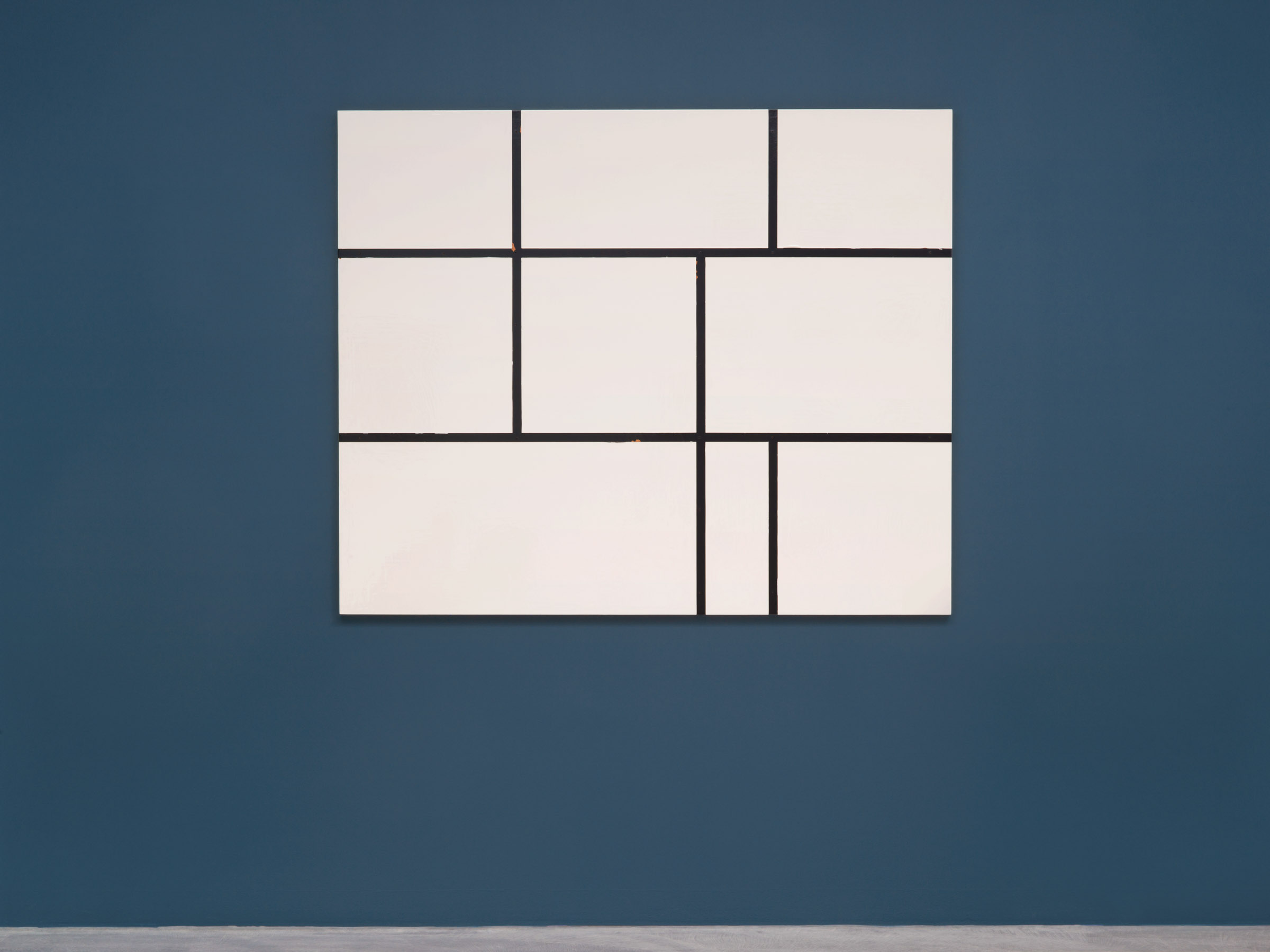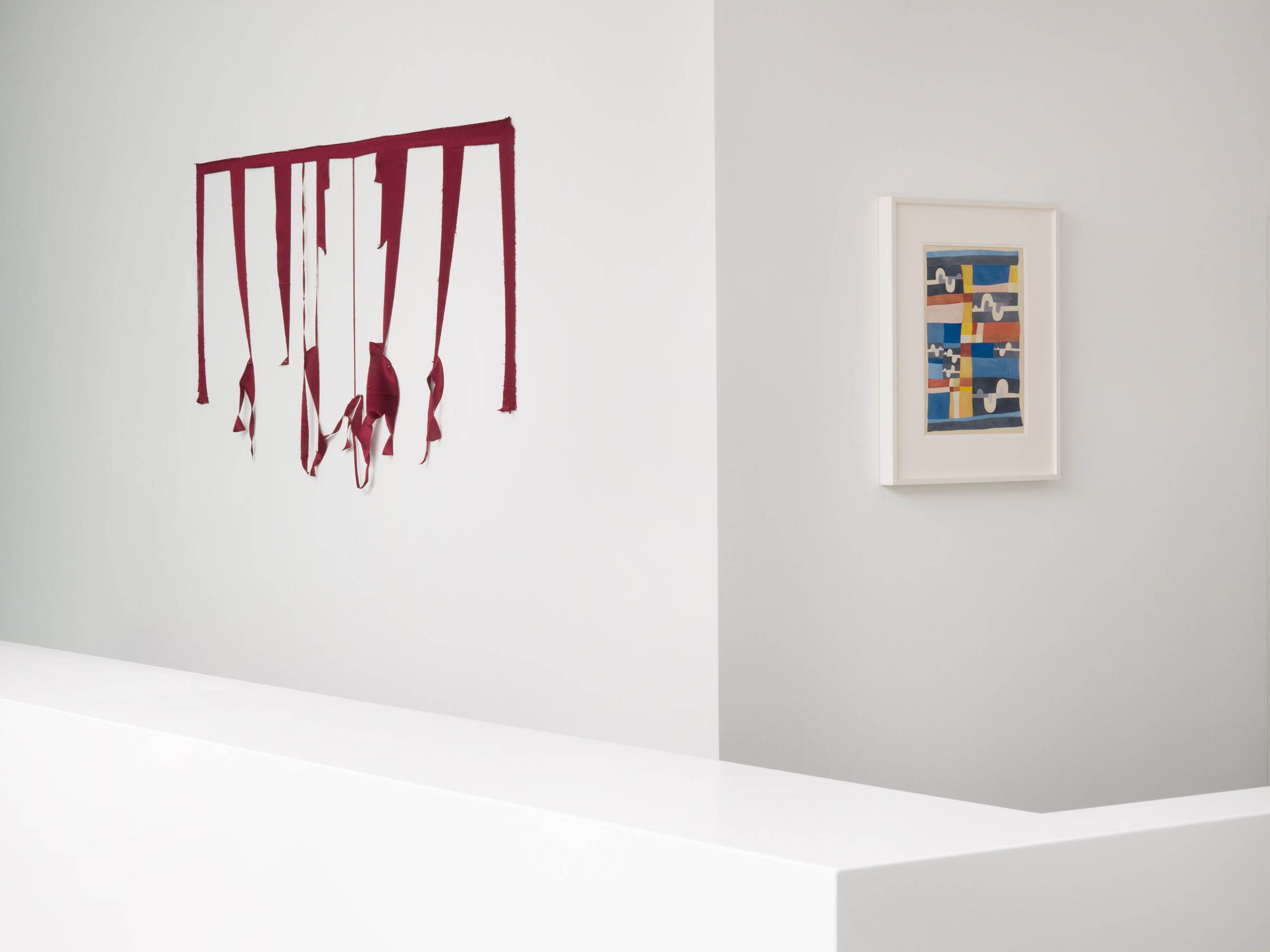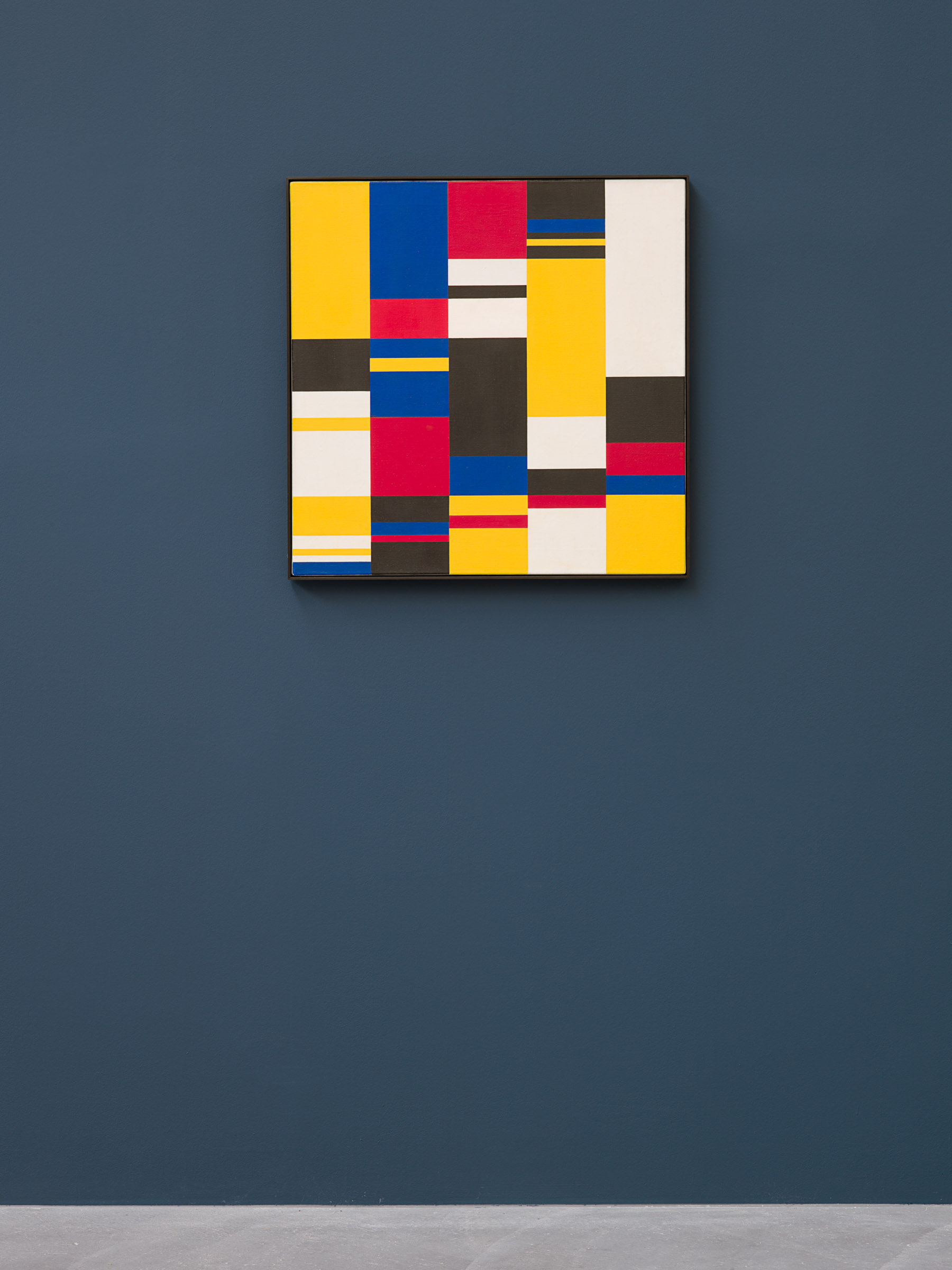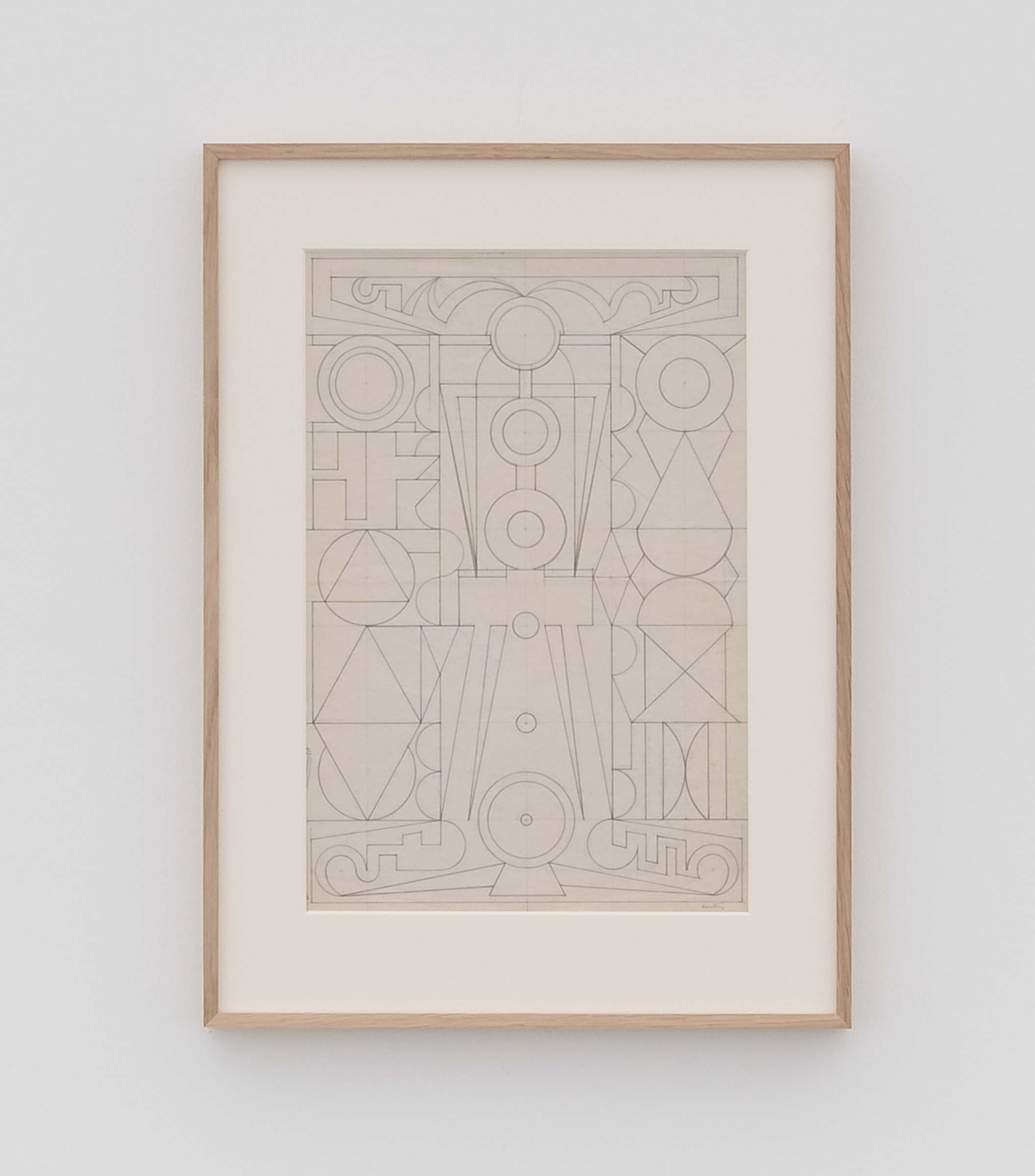 The arc of the exhibition is not chronologically ordered but nonetheless far-reaching: from contemporary, rigorously conceptual works and freely autonomous painterly positions back to the pioneers of international and South American Constructivism from the half century before the gallery's founding—but also, vice versa, from works that seem incredibly young, though factually older, to today's positions, which for their part have benefited from and developed the potentials of classical modernism, minimalistically strict or playfully free, geometrically abstract or figurative, but always reflected and respectful.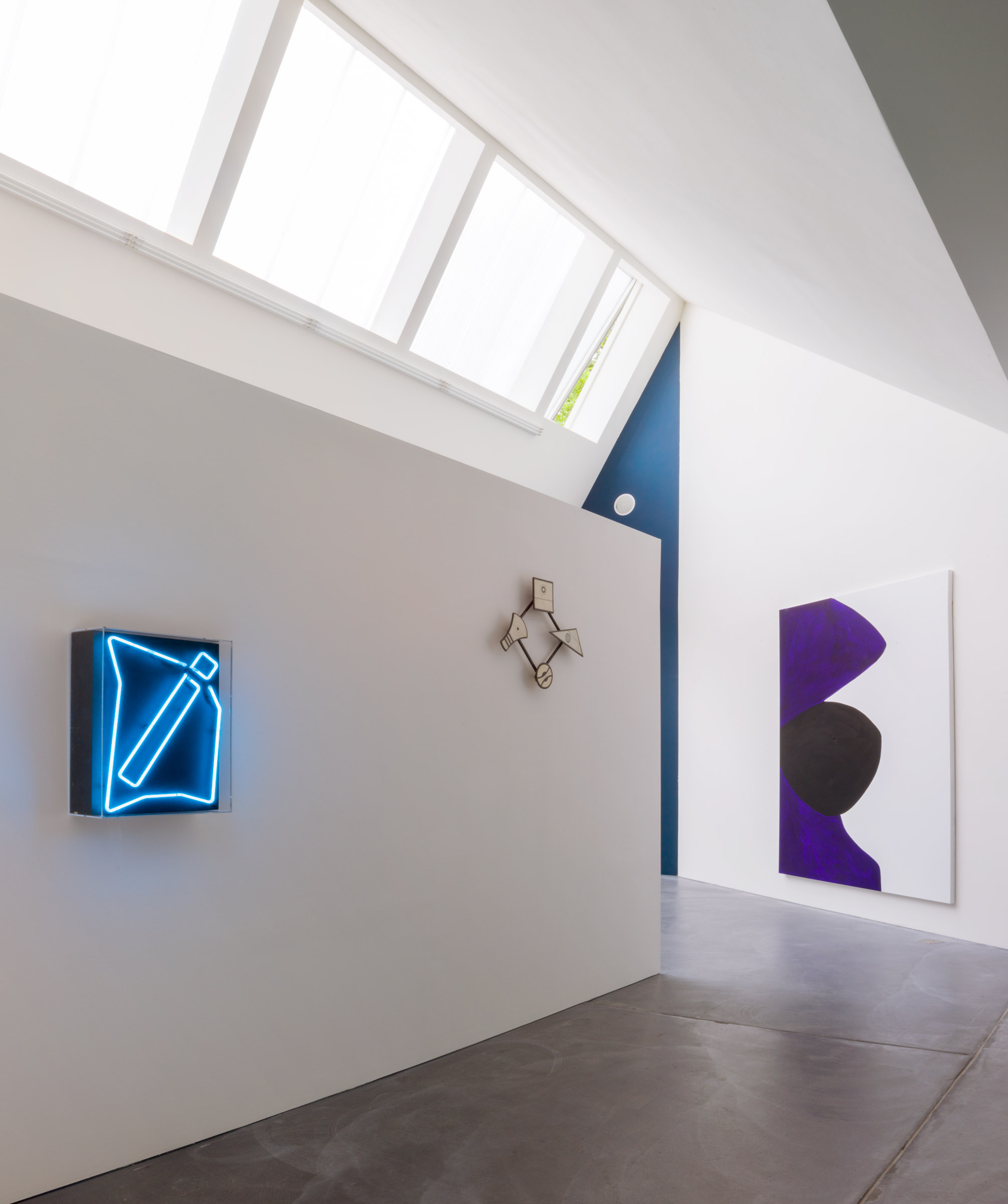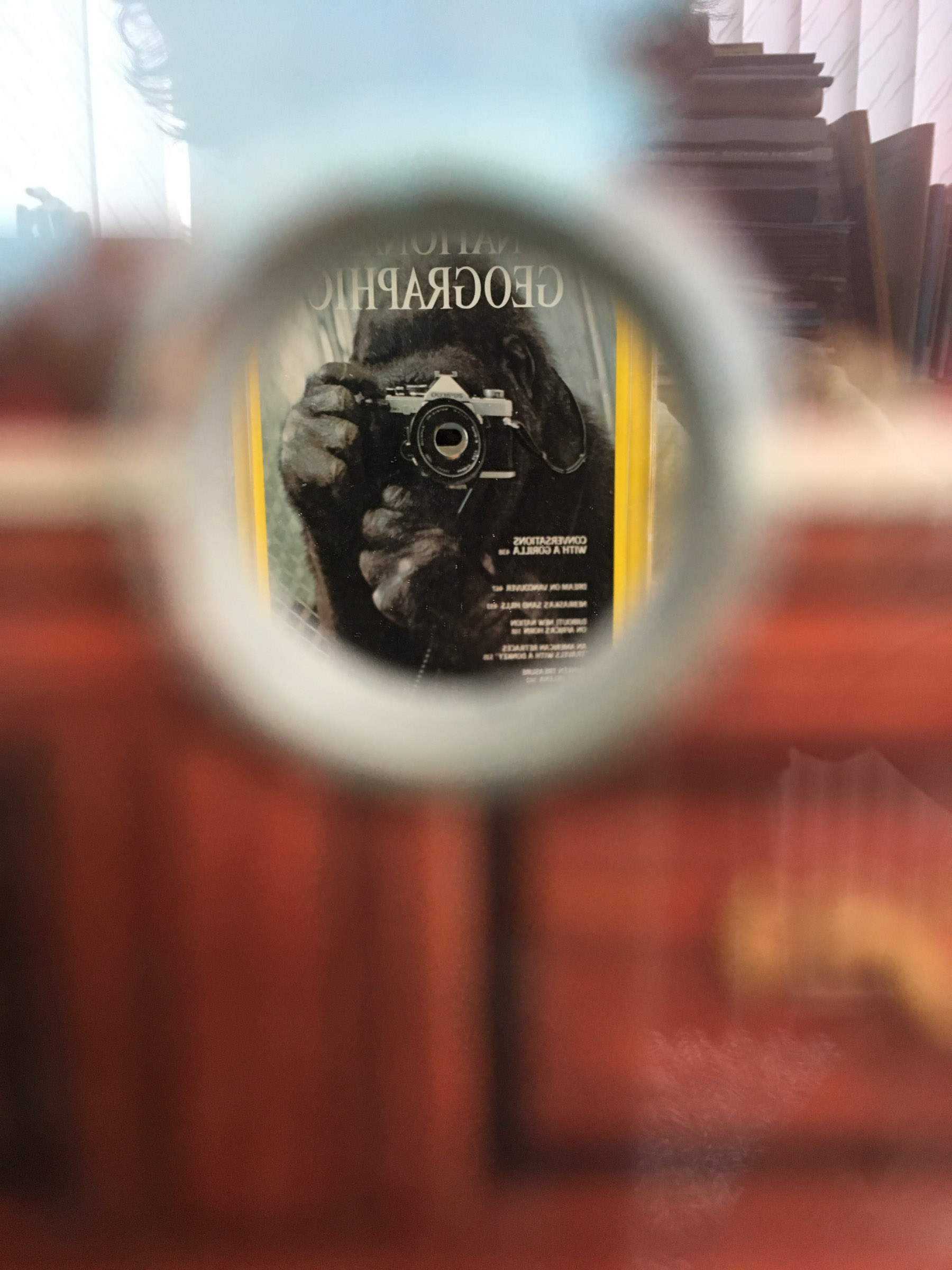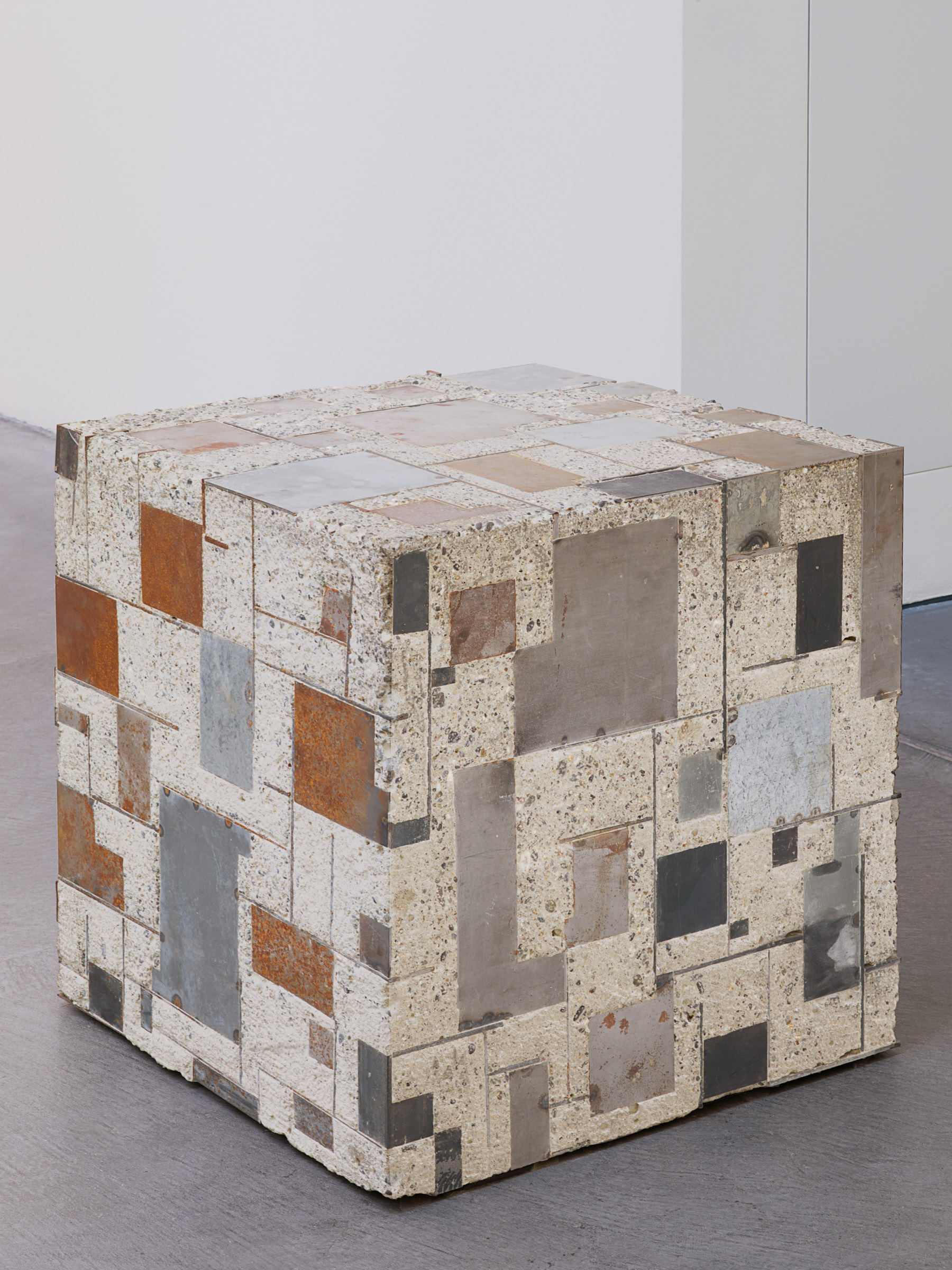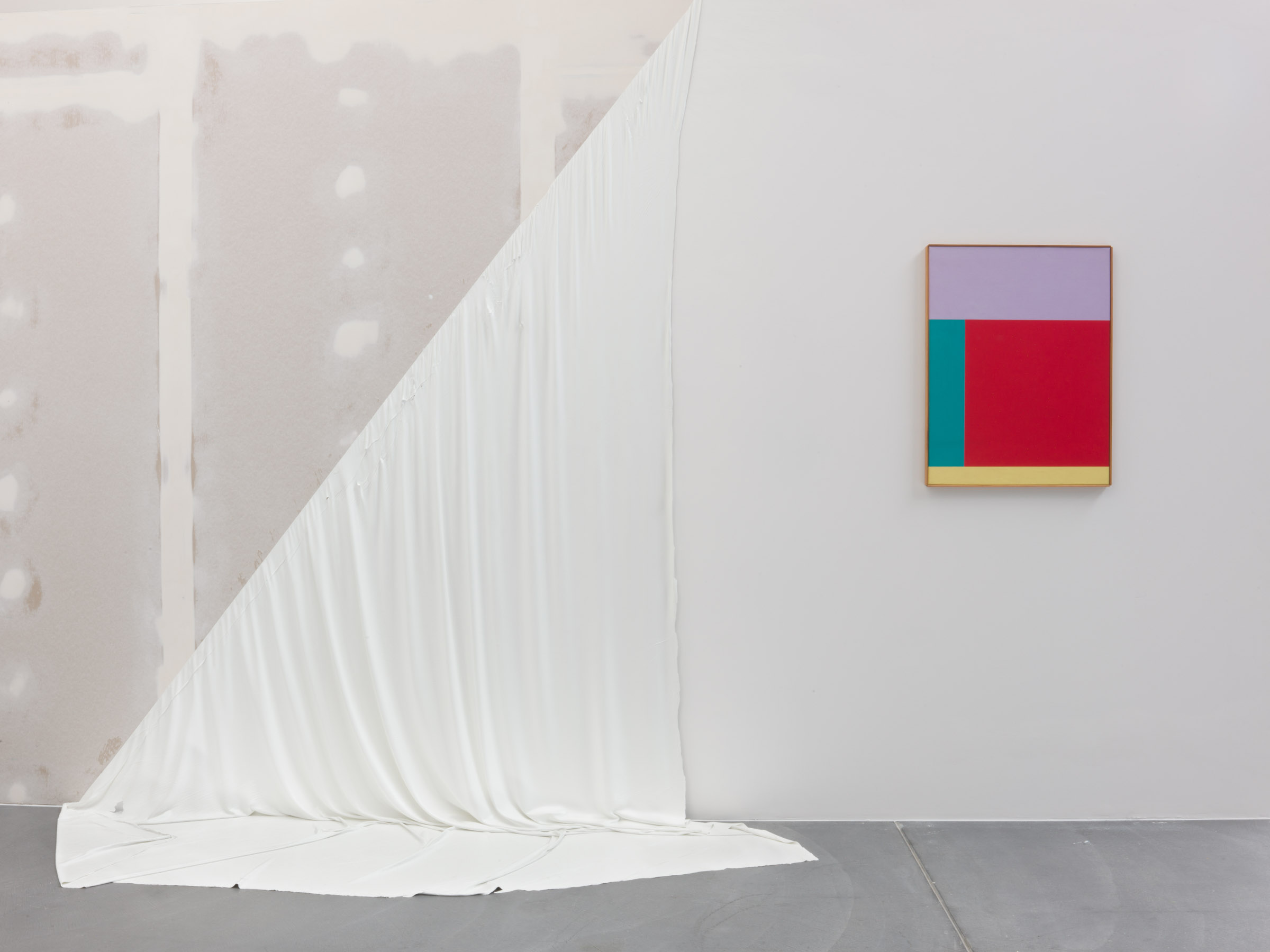 Error. No content found for Slider
The exhibition is built around the idea of the symposium: on one hand, in its contemporary sense of a conference—disparate intelligent voices from various directions participating in an open artistic conversation through a wide variety of languages—on the other, the well-considered composition of the exhibition also evokes the symposium's original meaning, i.e. a convivial gathering appropriate to the festive anniversary occasion.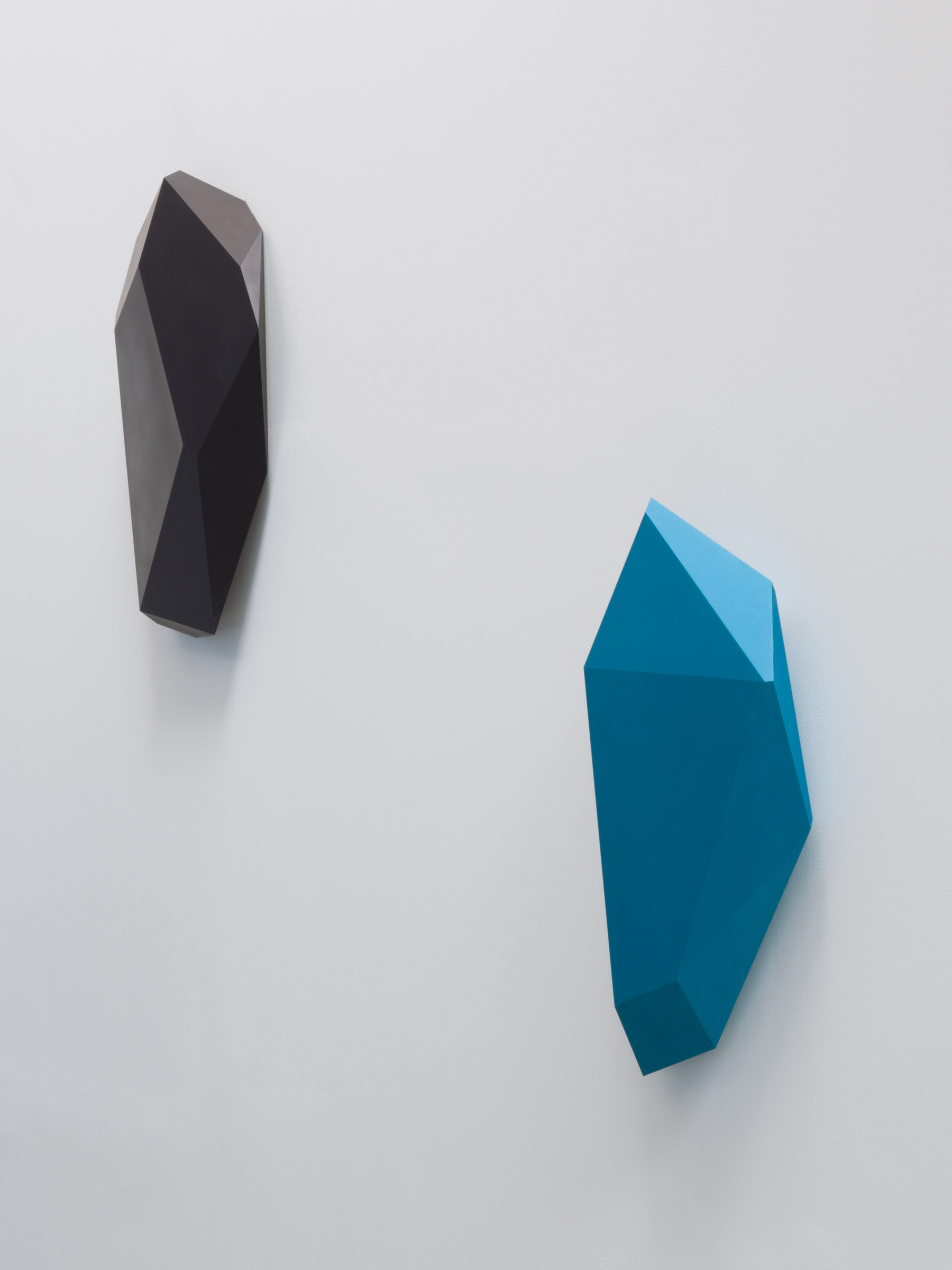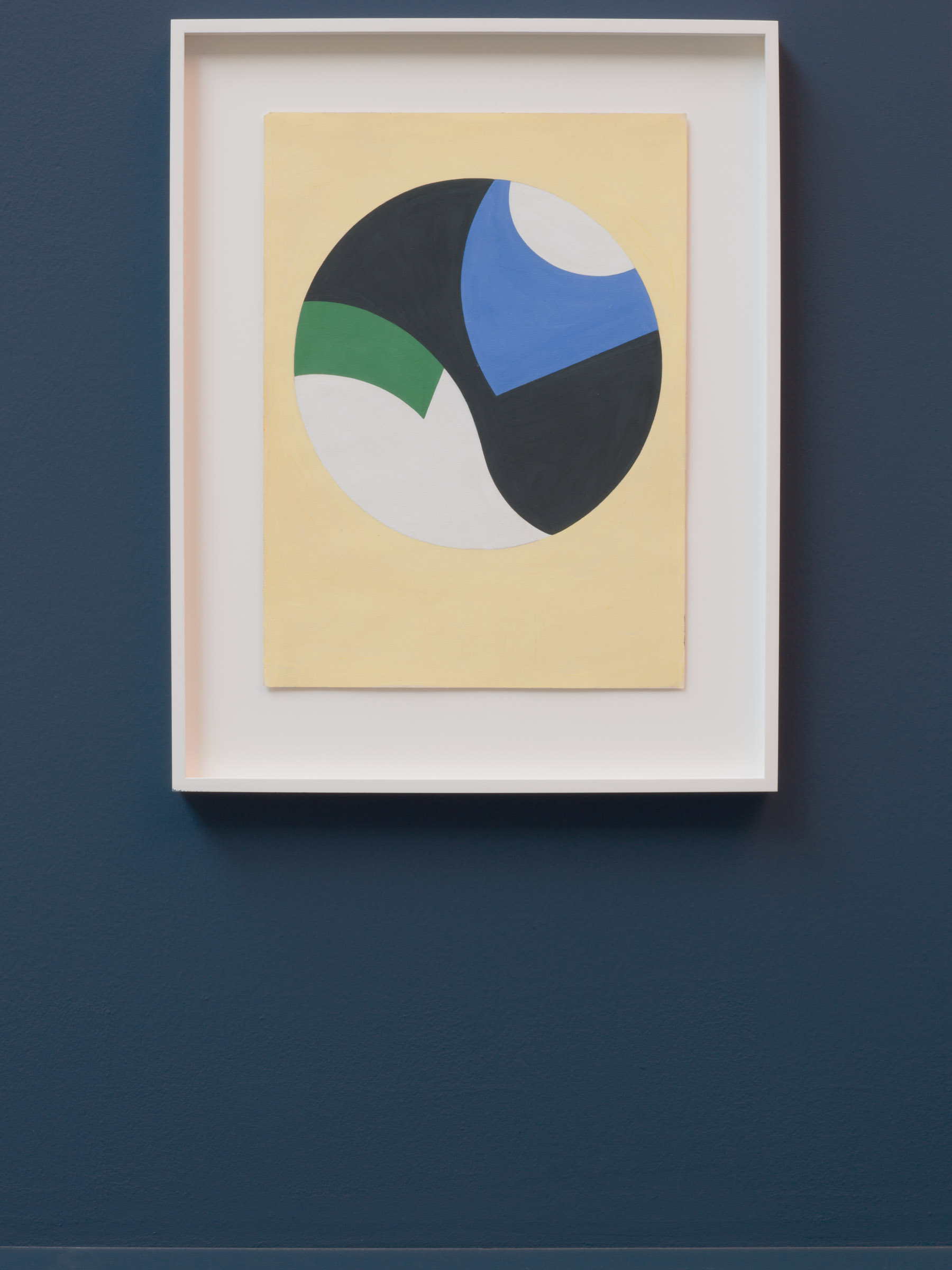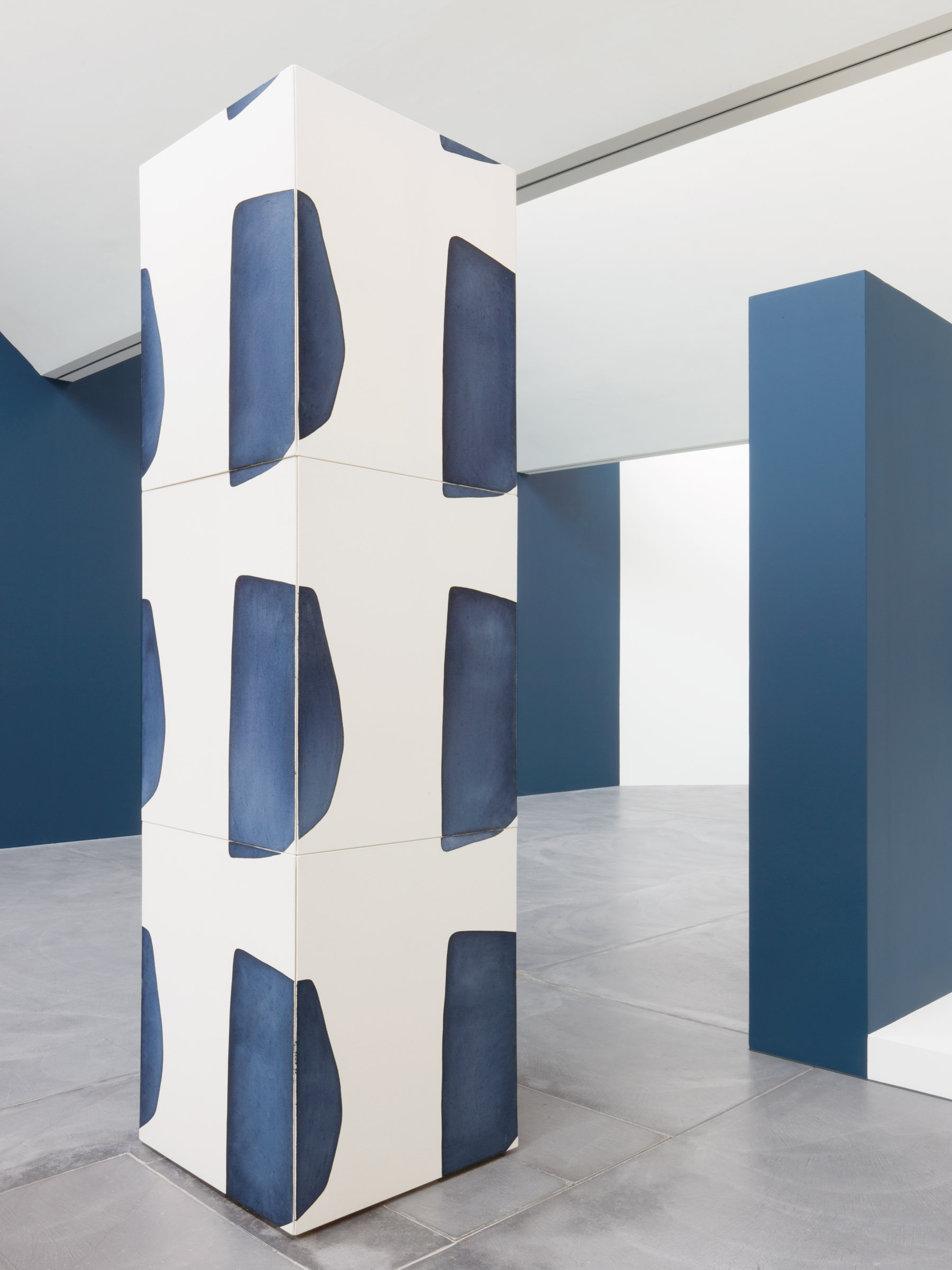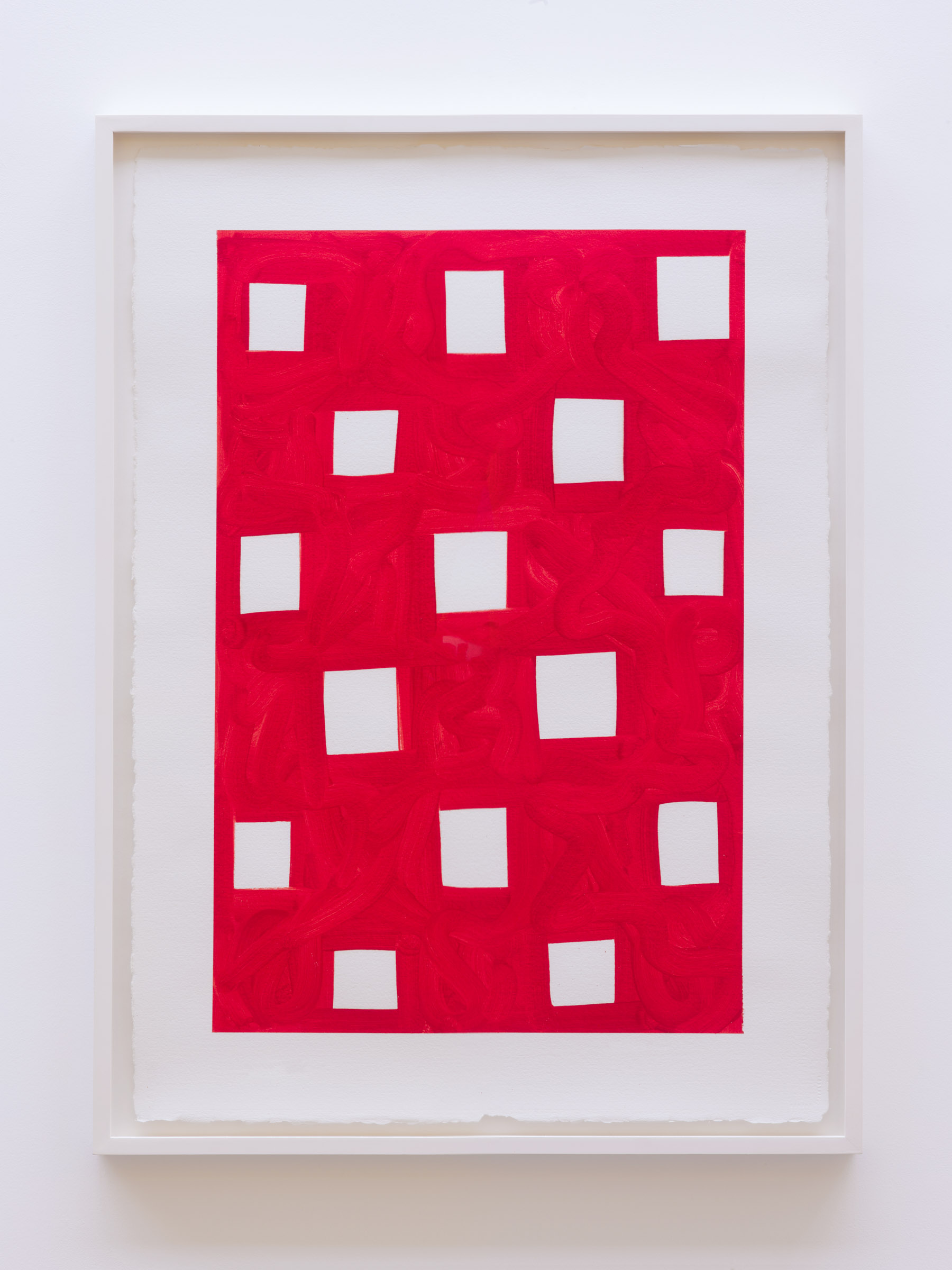 Error. No content found for Slider
The works on display are by some 40 artists with whom von Bartha has worked with over the past decades or is currently working with. Furthermore the gallery owner and the curator also invited a few other artists, whose works make an attractive contribution to the discourse outlined above.