An Artwork I Love: Bernar Venet, Position of Two Arcs 197.5° & 223.5°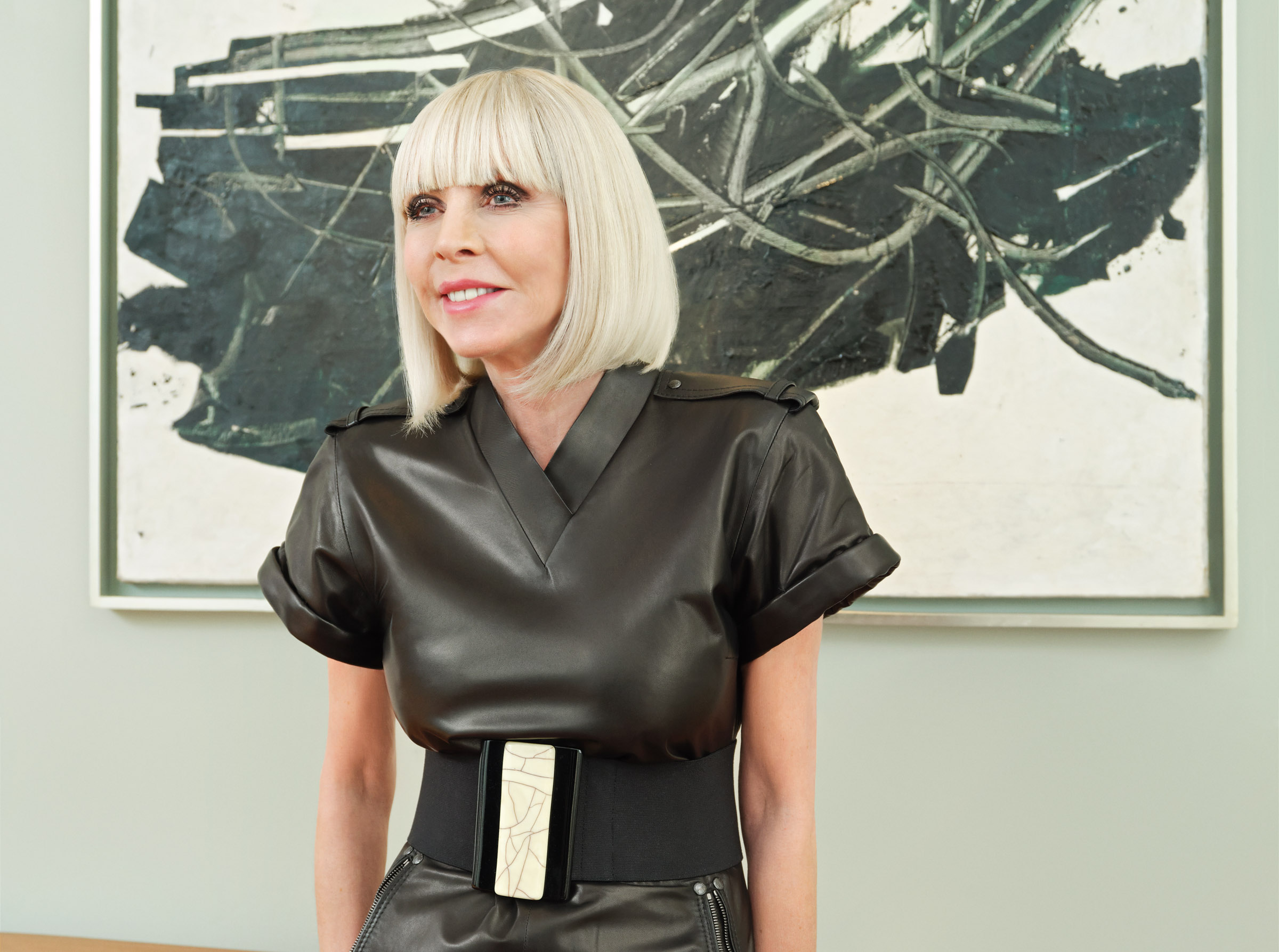 Collector and museum founder Grażyna Kulczyk explains how a work by Bernar Venet sparked new ventures
by
Grażyna Kulczyk
Grażyna Kulczyk is the founder of Muzeum Susch. As a Polish entrepreneur and long-time supporter of contemporary art, her interest is specifically (but not exclusively) informed by a deep understanding of women artists as well as an emotional connection to art as a matrilineage of the sometimes left out, overlooked or misread.
19.06.2021
While it is true that I pursued collecting for decades – as a passion and way of sharing the results of human creativity with others – if I were to reflect upon an artwork of particular significance that I acquired from von Bartha Gallery, one immediately comes to my mind. It is Bernar Venet's Position of Two Arcs 197.5° & 223.5° from 1976.
One late spring in the mid-2000s I showed up at von Bartha Gallery's booth at Art Basel and, hardly looking at anything else, went straight for a fascinating geometrical piece by Venet. "I just sold it", said Miklos von Bartha [founder of von Bartha gallery together with Margareta von Bartha], "I'm extremely sorry but there's not much I can do". I was saddened but wasn't going to give up. Venet's work, with which I was not familiar before, was an ideal match for the constellation of conceptual practices that make up a large part of my collection – and of which not many people are still fully aware as I am known for acquiring works by women artists. Finally, seeing my determination, Miklos confessed that he had a similar work on the wall at home.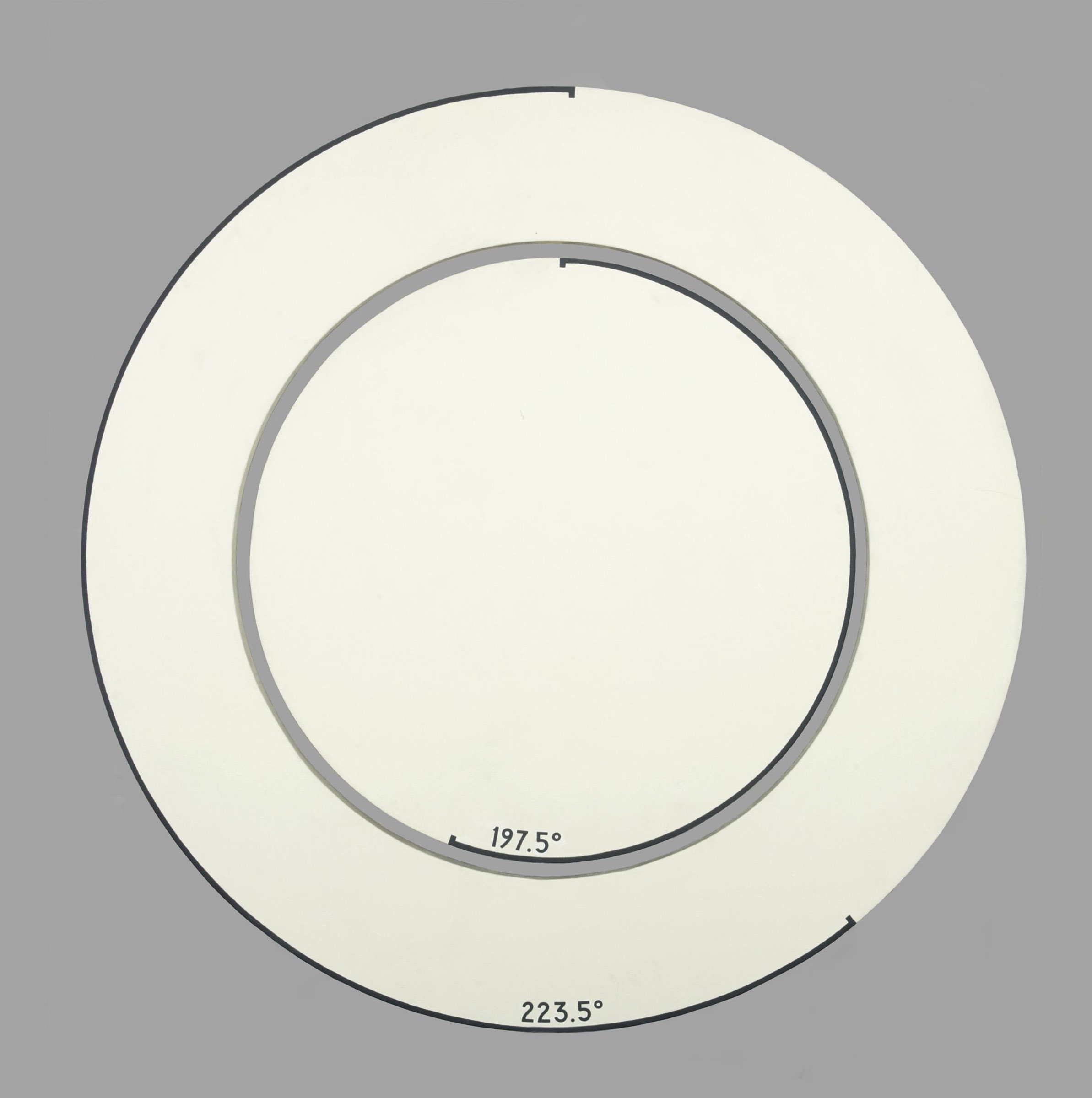 This was Position of Two Arcs 197.5° & 223.5° which I then purchased, and which marked the beginning of our friendship that had a long-lasting impact on my later undertakings.
Sometime after I was invited to Ada and Miklos's house in Graubünden which enchanted me with its traditional Engadin architecture, so different to anything I had known before. I could say that if it was not for this meeting and this one purchase, I am not sure if the Muzeum Susch [her private museum in the Swiss Alpine village of Susch] project would come to pass years after that. I soon began exploring the valley to discover a fascinating network of art enthusiasts, from Scuol to St. Moritz and beyond, in the most beautiful and majestic setting that changes with the seasons of the year. At some point I knew I would like to contribute to it by creating a new and radical institution that still respects the local context and traditions. In a surprising way, owing to Bernar Venet's circular painting, one of the most important endeavours of my life came full circle in Switzerland.
Grażyna Kulczyk
Header image: Portrait of Grażyna Kulczyk, courtesy of Magda Wunsche