An Outline Taking Shape to Become A Profile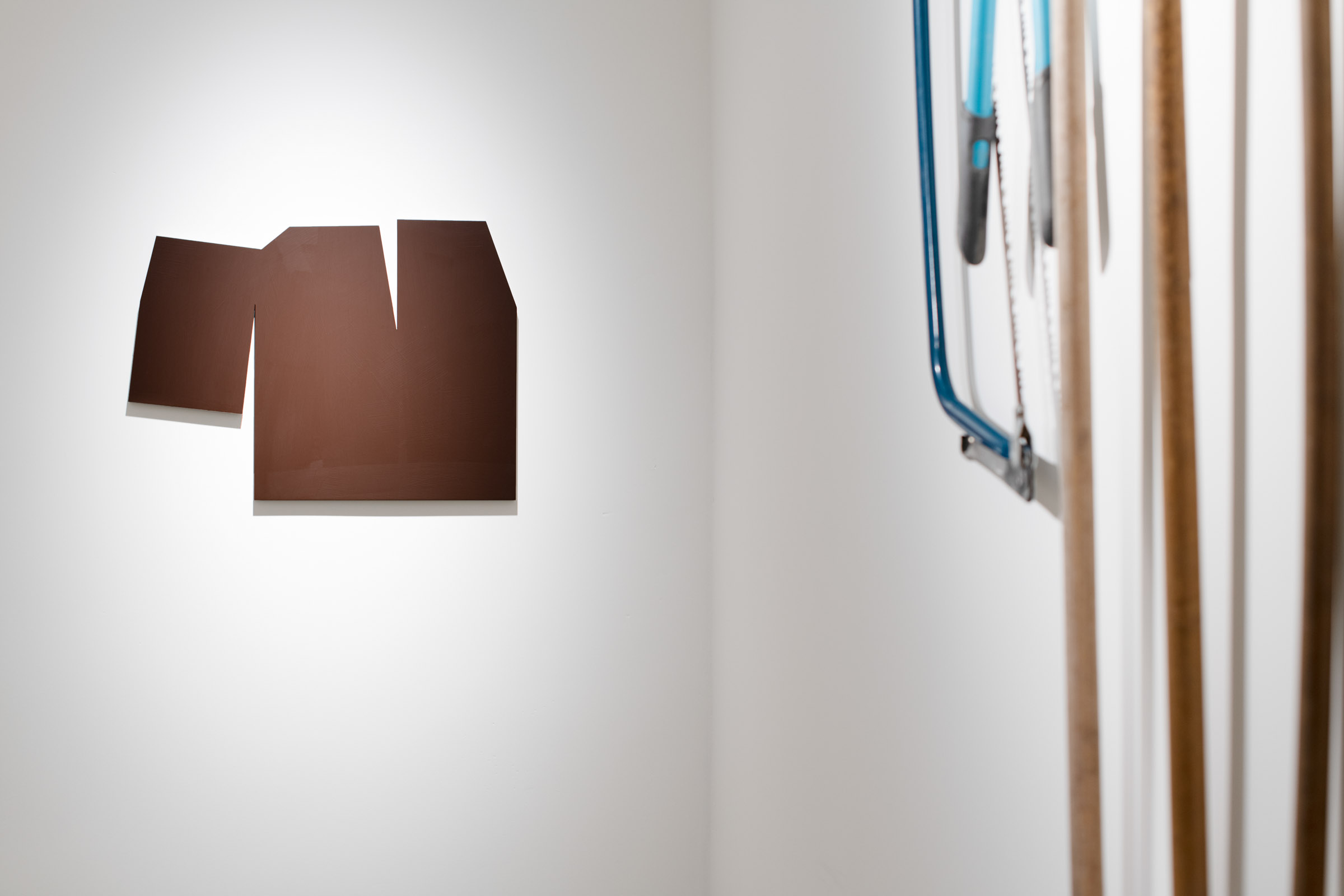 Viewing Room
DEC 10 2021 – JAN 29 2022
Online
To make our inaugural group exhibition An Outline Taking Shape to Become A Profile in Copenhagen visible to everyone, we have created this online viewing room. Discover works by artists such as Marina Adams, Christian Andersson, Anna Dickinson, Athene Galicidadis, Landon Metz, Mike Meiré, Barbara Stauffacher Solomon, Florian Slotawa and Claudia Wieser.
All prices incl. 5 % VAT
The debut exhibition titled 'An outline taking shape to become a profile' sketches out an eclectic constellation of ten artists shaping the new gallery's profile.
The indeterminate is also celebrated in Athene Galiciadis' works on paper Trouble Rainbow Series (2011/12-ongoing) in which elusive forms and light radiate and flutter through patches of darkness.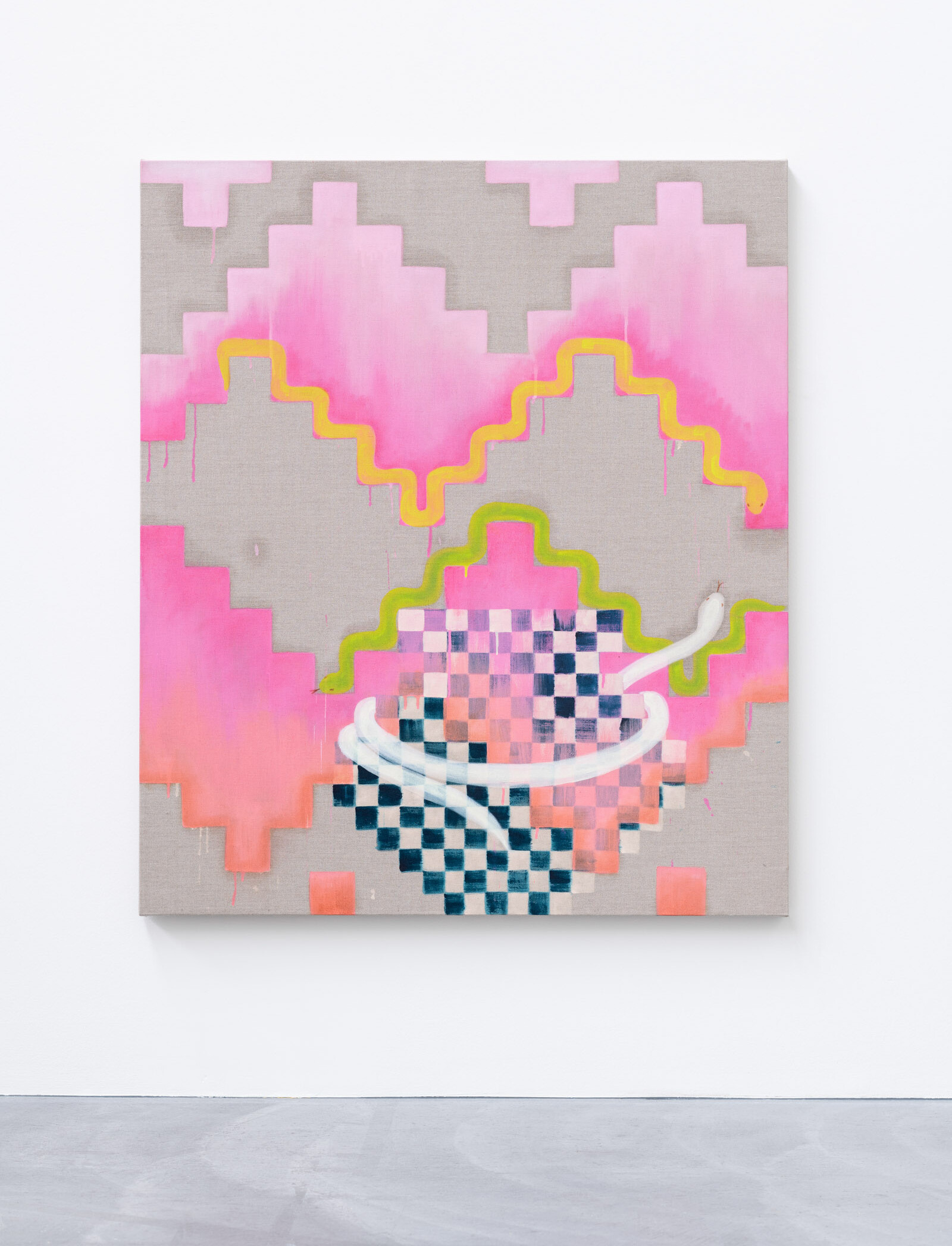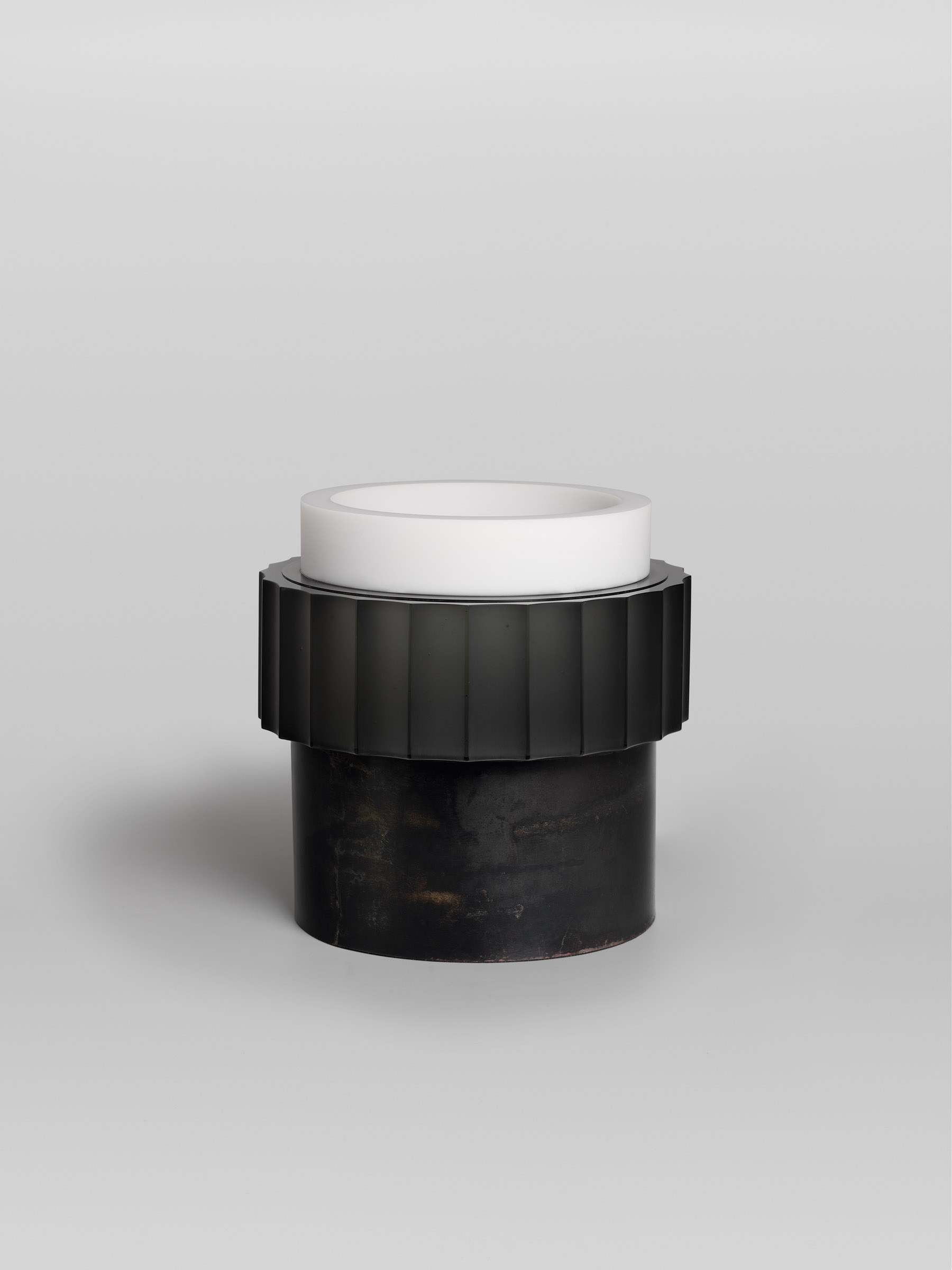 For his mixed-media installation Garden Tools (2010) Florian Slotawa engages in a ritual of collecting, both re-painting or re-shaping parts of everyday objects and recontextualising them out from their domestic origins.
Error. No content found for Slider
Identities of materials and forms are again challenged and re-framed in Mike Meiré's playfully formed sculptural works, their seemingly literal titles modelling hints of humour with a serious message in their titles.