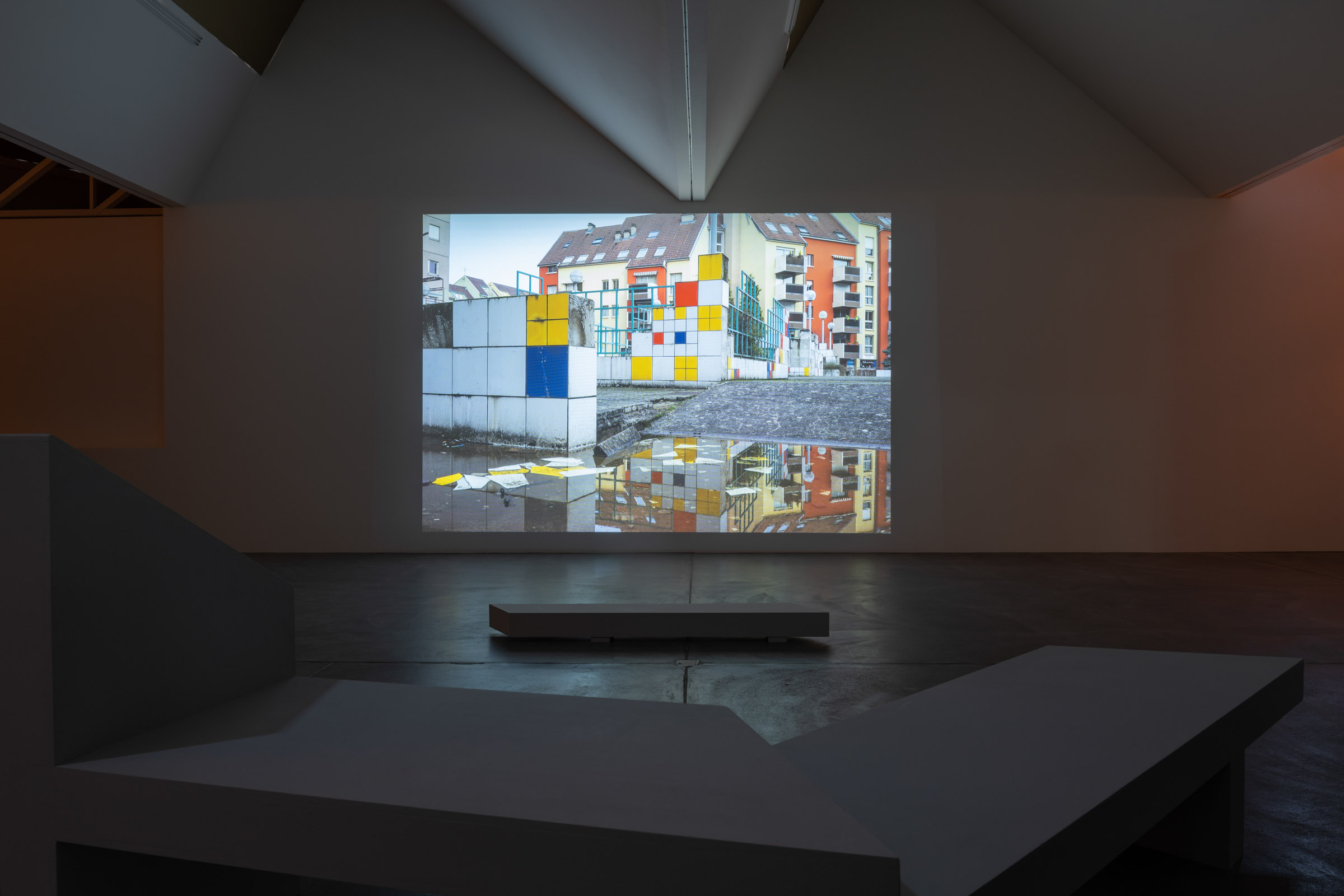 Place des Cubes
SEP 01 2022 – OCT 29 2022
online
von Bartha is pleased to present the works from our current solo exhibition by Boris Rebetez titled Place des Cubes in the gallery's Basel space from September 2 – October 29 2022. Focusing on architecture and surfaces, the exhibition is based on the principles of urban and universal constructional design.
All prices incl. Swiss VAT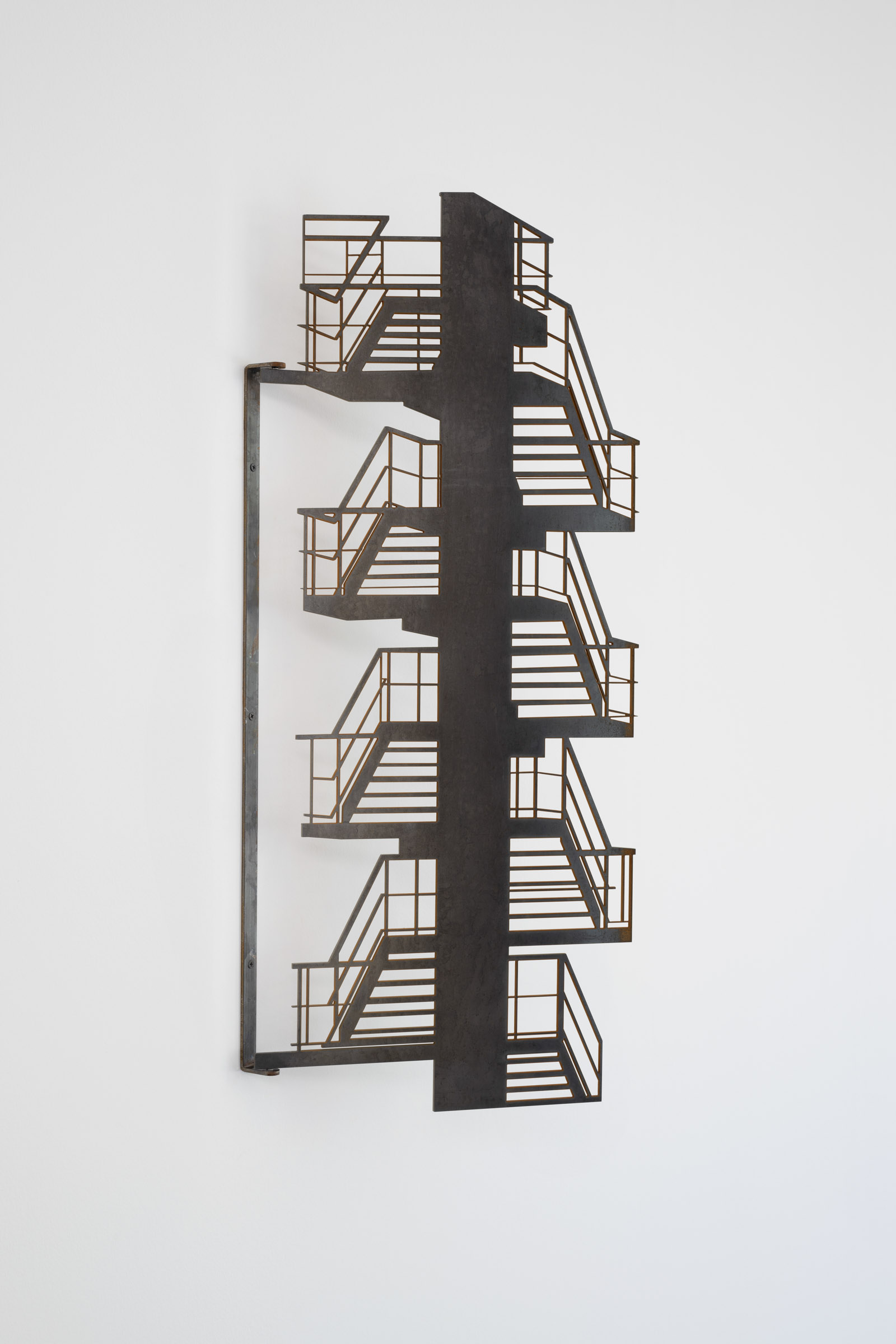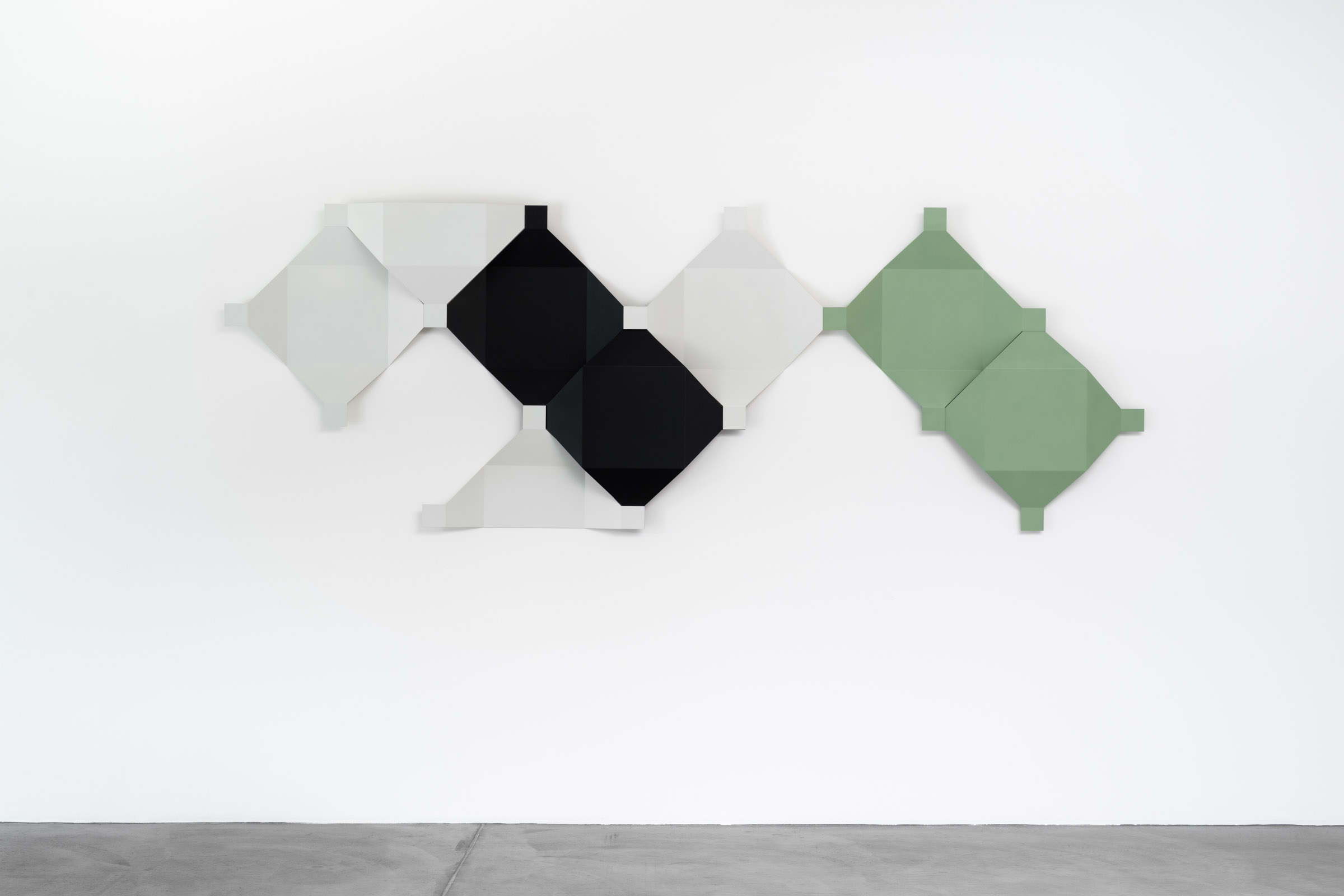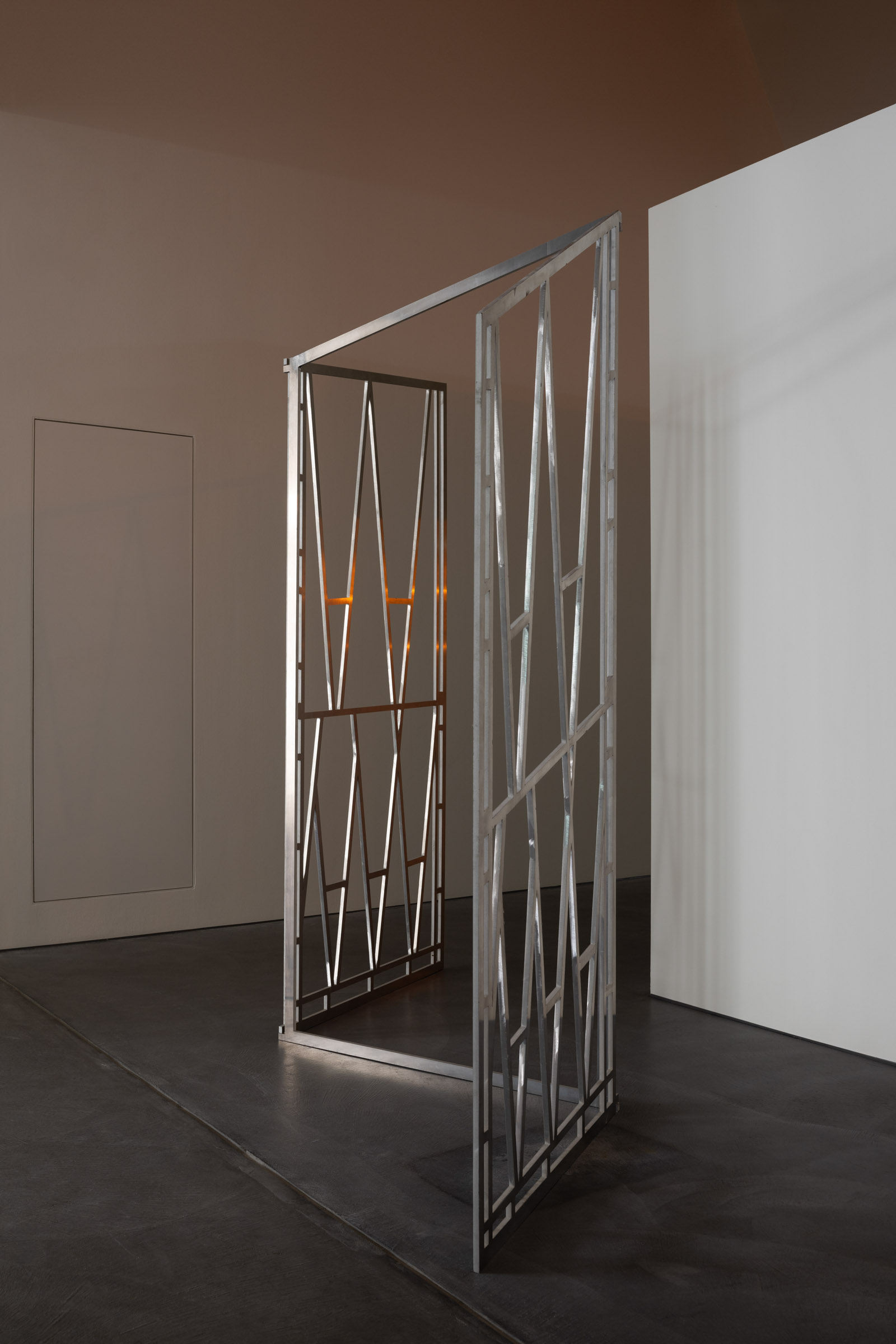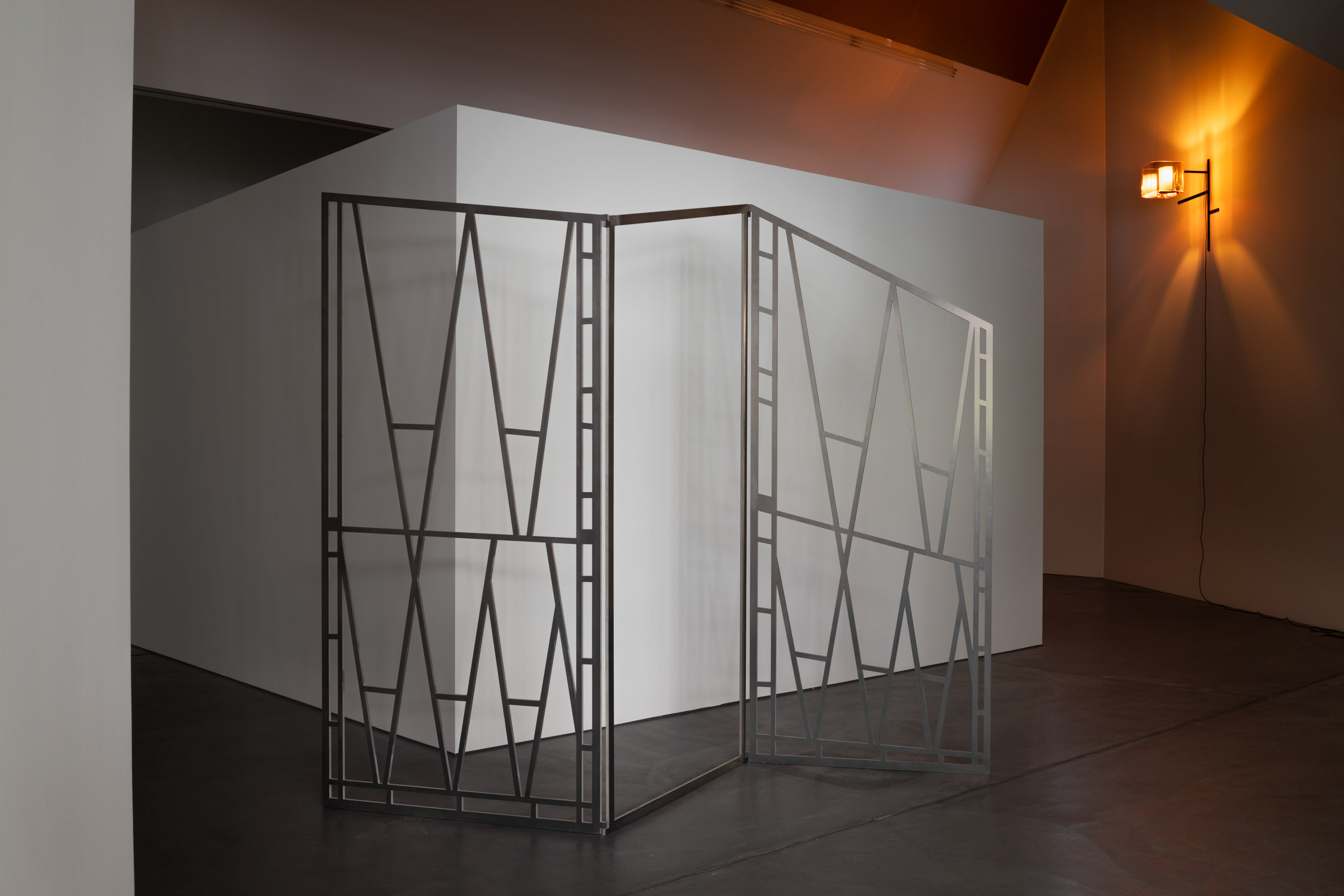 In his Collages, Rebetez combines up to five different cut-outs from images he collects from advertisements, newspapers and magazines. Creating thus a new scenery, in the form of a landscape, an interior space, or a completely abstract situation.
Error. No content found for Slider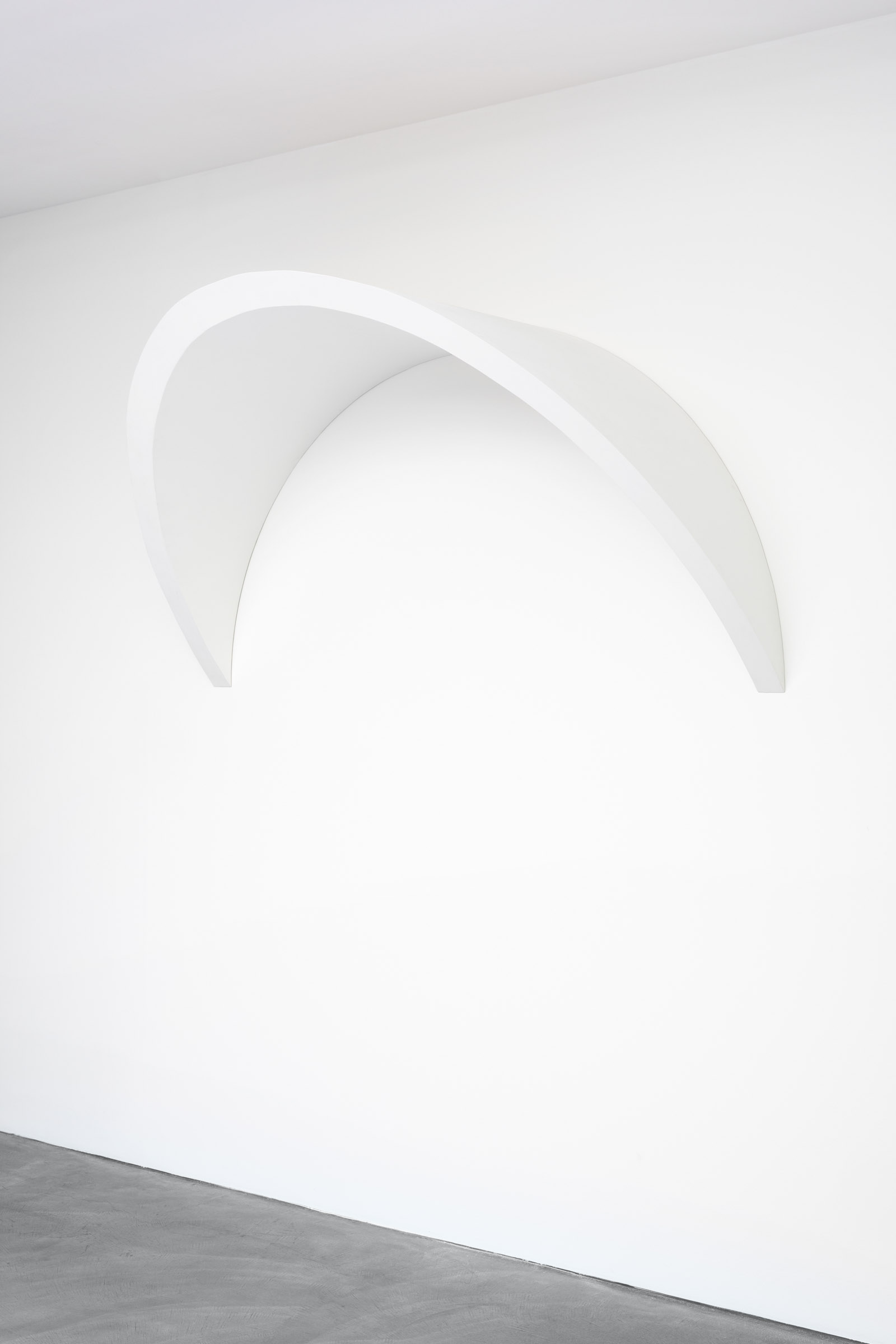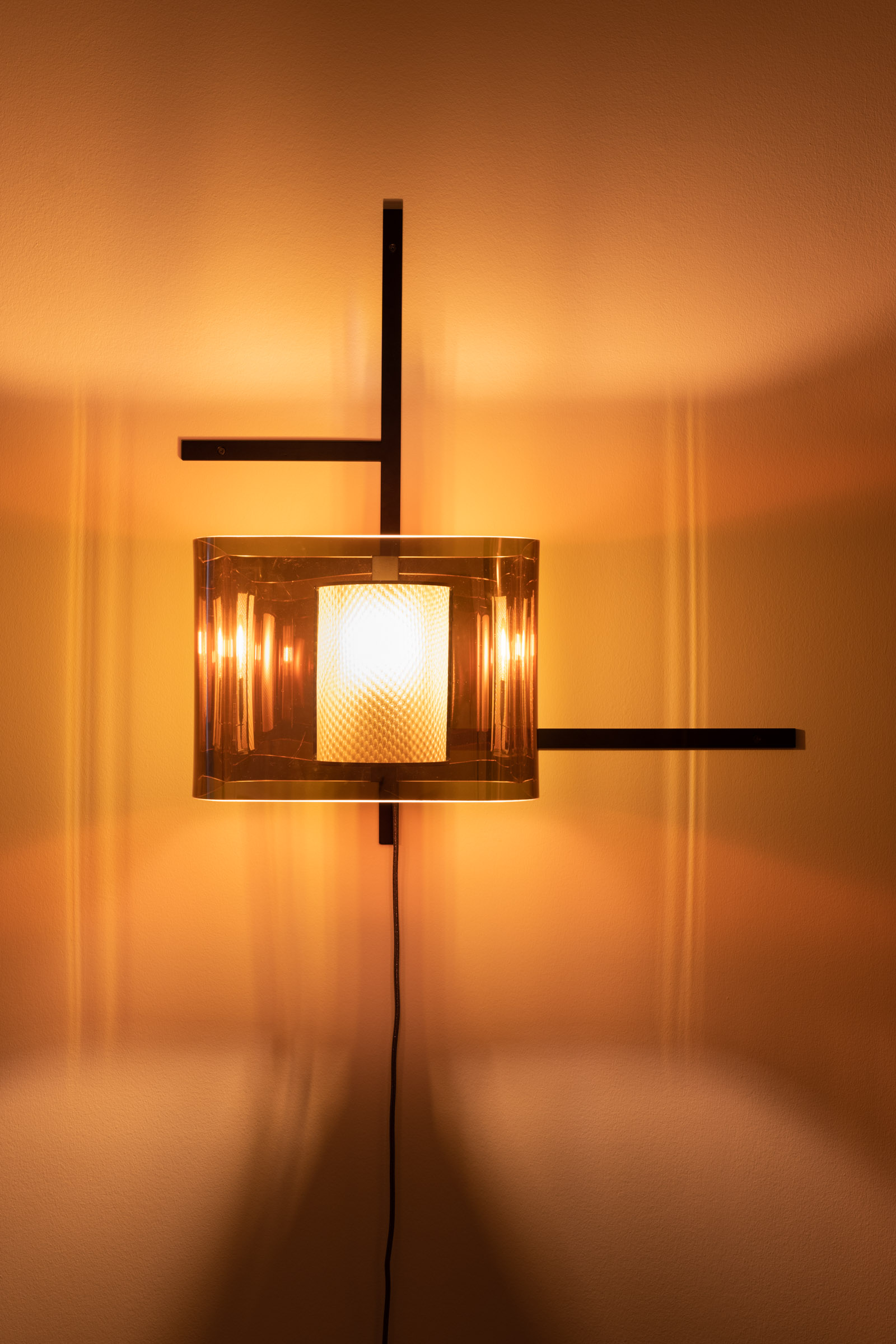 Rebetez's latest projection work, titled 'Place des Cubes', evoking a square in Belfort (France) built in the 80's in a postmodern style. This video work has given the exhibition its title and refers to the nickname provided by the local community to the officially named "Place de Franche-Comté", which was inaugurated in 1988 and designed by architect and urban planner Jacqueline Tribillon (1952 – 2019). Located in a neighborhood dedicated to social housing, the Place des Cubes was intended to act as a playground for children and adults – the square quickly suffered from the ravages of time and vandalism. The composition, freely inspired by Mondrian or the 'Rubick's Cube' depending on your point of view, makes it a witness of its time with its contradictions and incongruous positivism.