Francisco Sierra | Beat Zoderer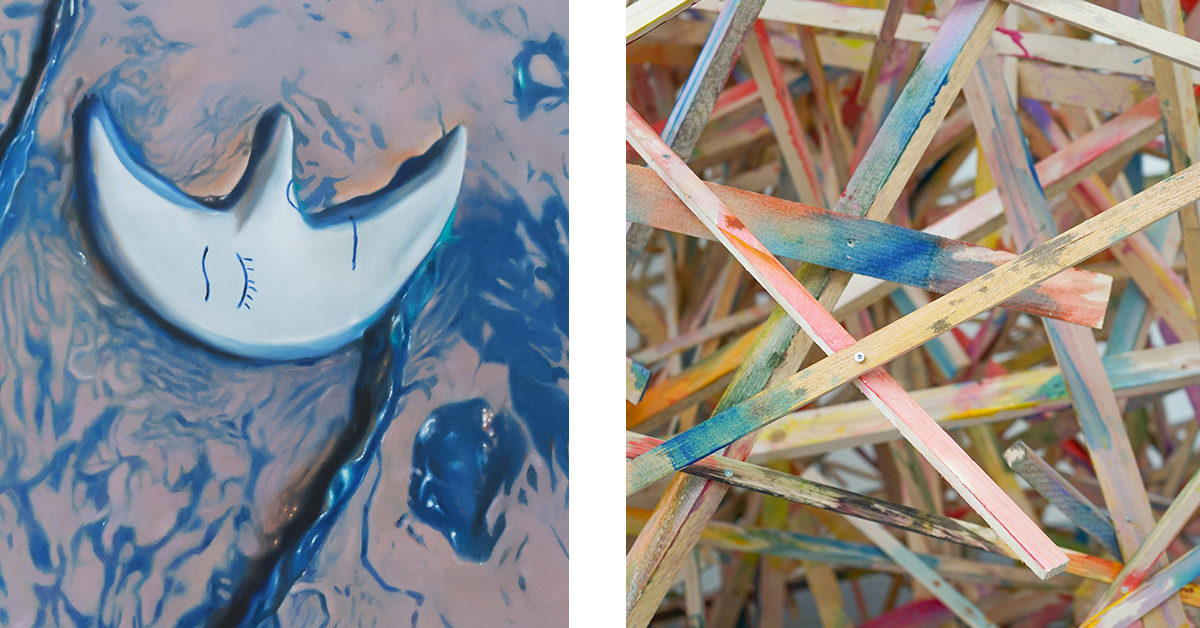 Viewing Room
SEP 03 2021 – OKT 23 2021
online
To make our two exhibitions 'Lunar Conveniences' by Francisco Sierra and 'The Ultimate Sphere' by Beat Zoderer visible to everyone, not only to our visitors in Basel and the surrounding area, we have created this online viewing room.
All prices include Swiss VAT.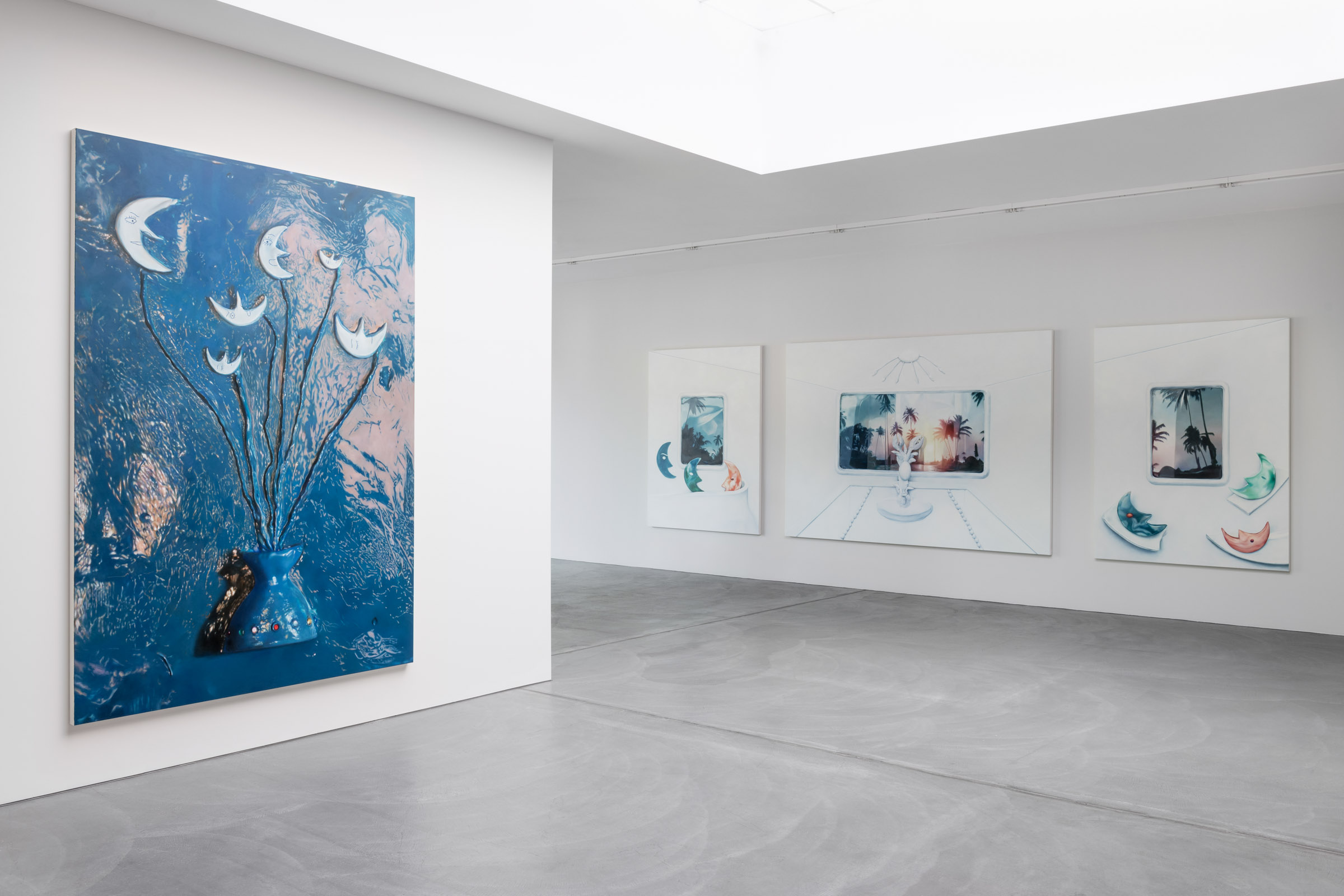 Francisco Sierra
Stefan von Bartha, Director, commented: "We are excited to present Francisco Sierra's first solo exhibition at our gallery. The show will surprise the viewer with a mix of the artist's signature paintings alongside a dynamic new sculptural installation that connects to his musical past".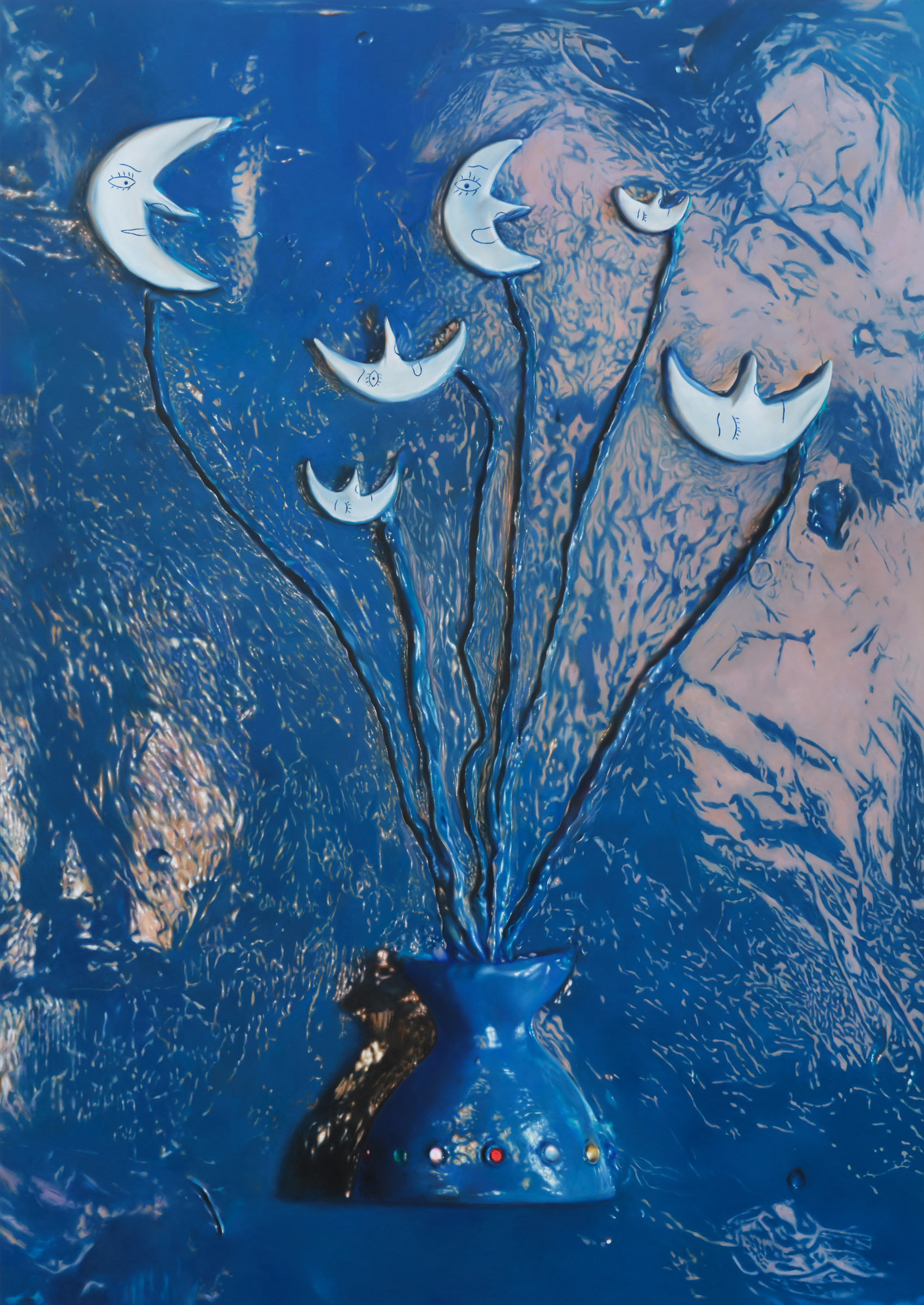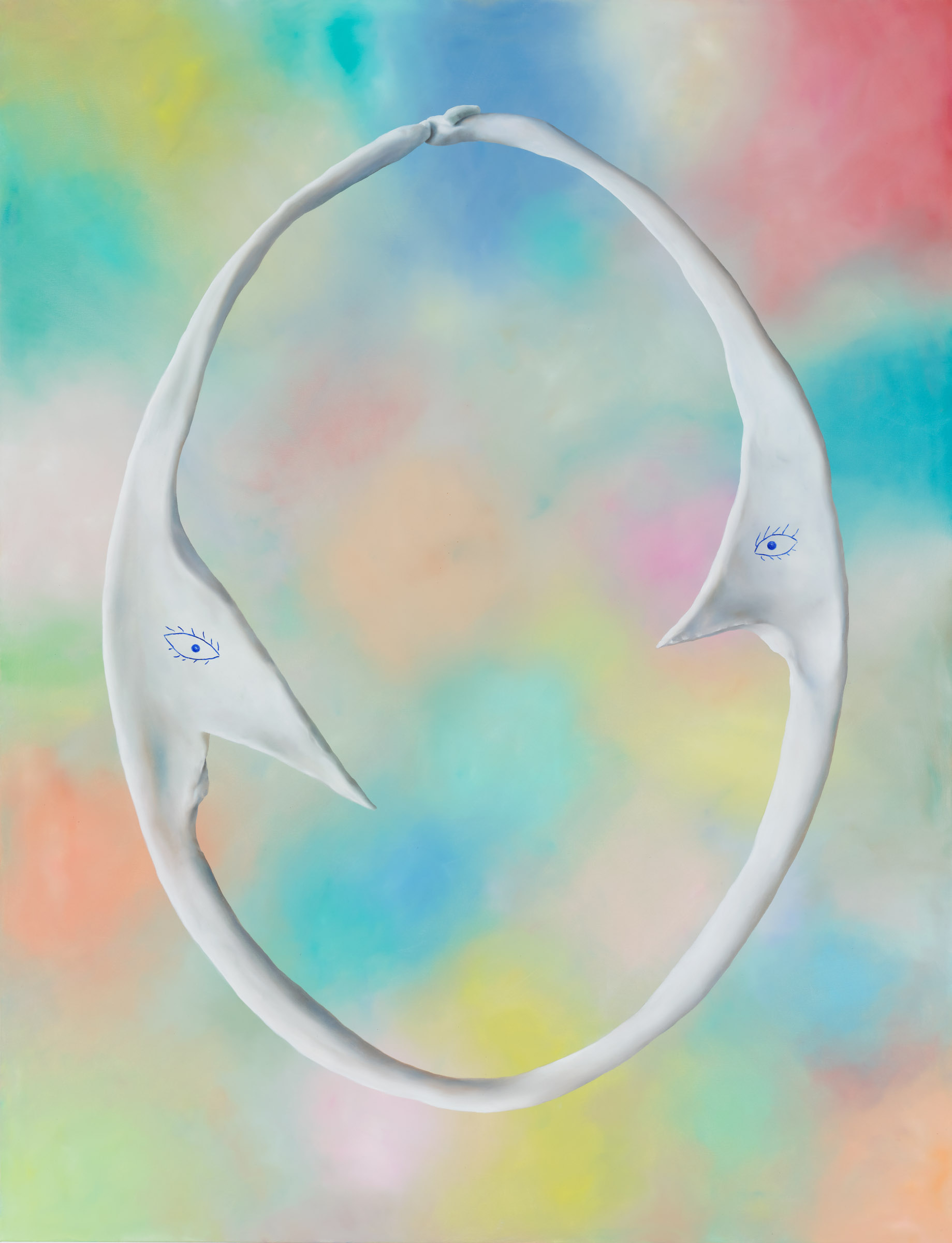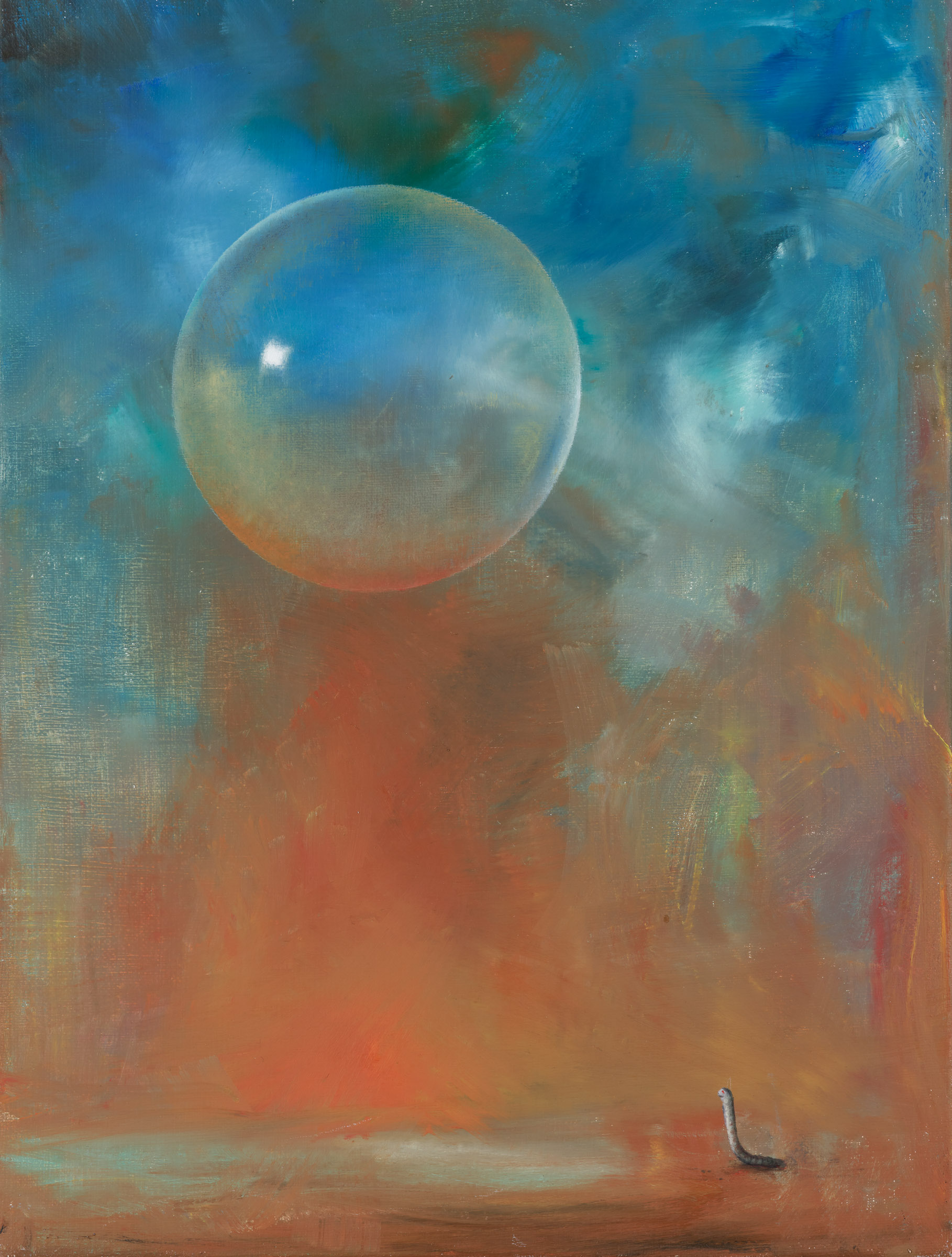 Error. No content found for Slider
Francisco Sierra (b.1977, Santiago de Chile) is known for considering the possibilities of representation and perception in his work. Often working within the realms of both photorealism and surrealism, Sierra focuses on the pitfalls of contemporary photographic reproduction and the transformative potential of painting.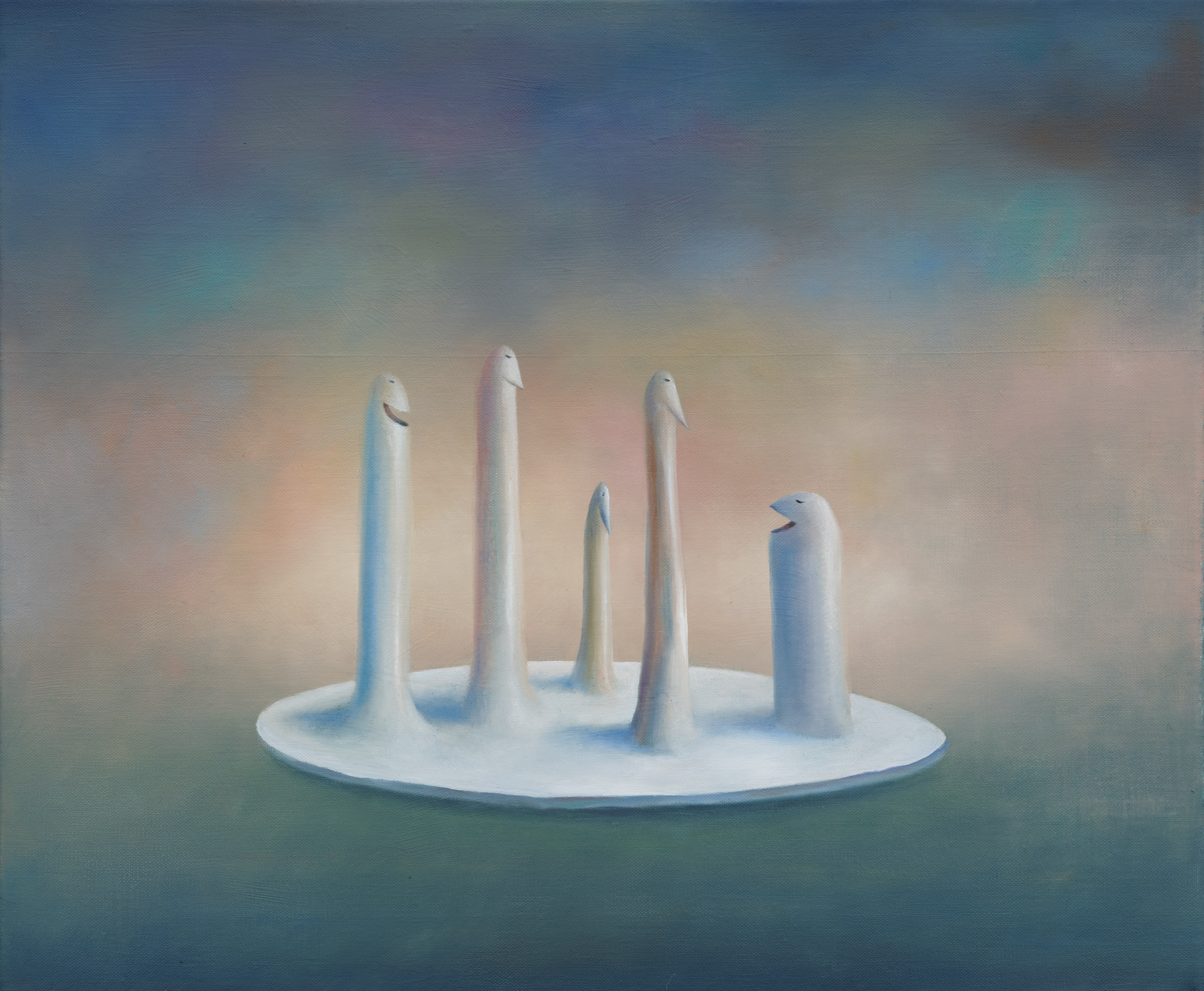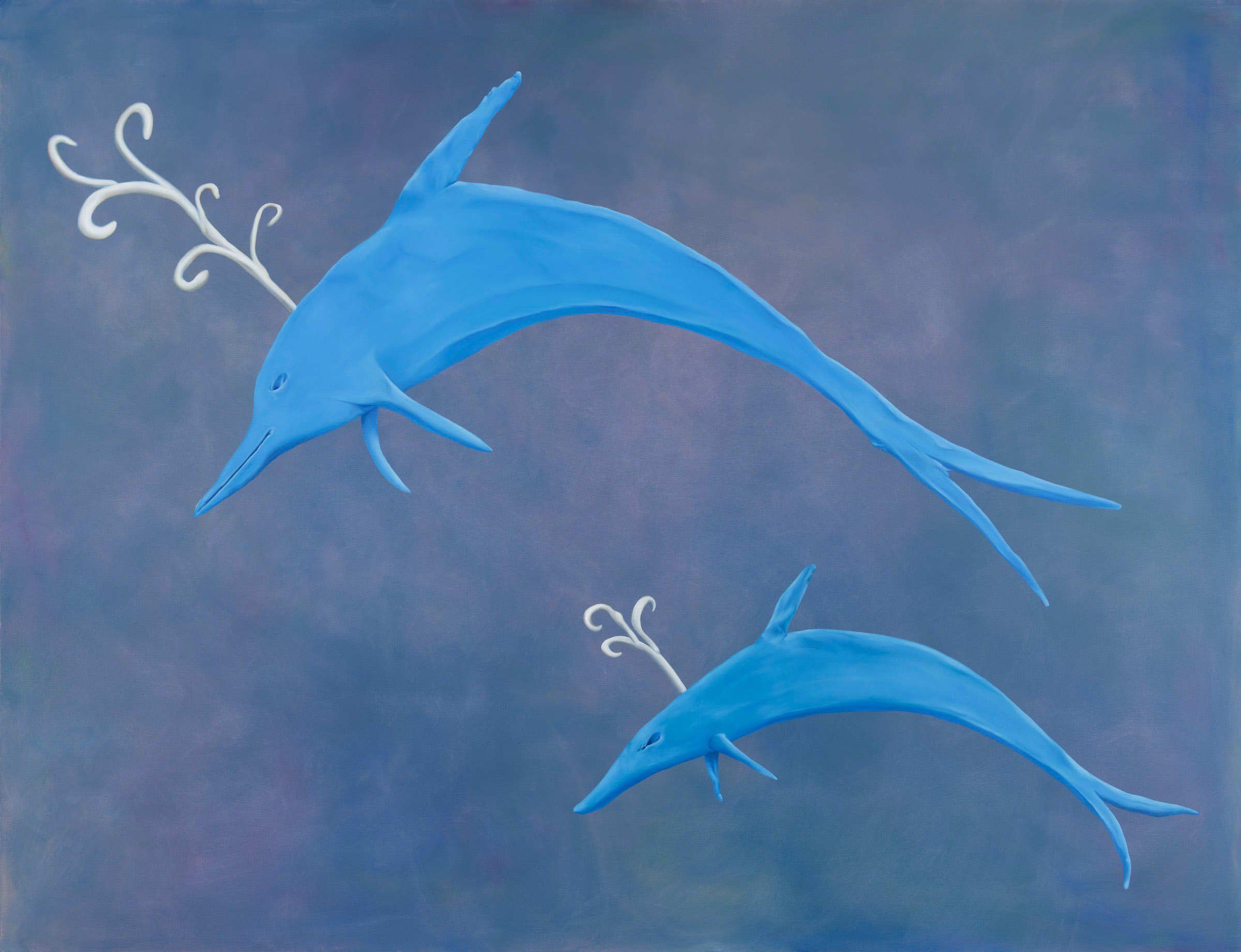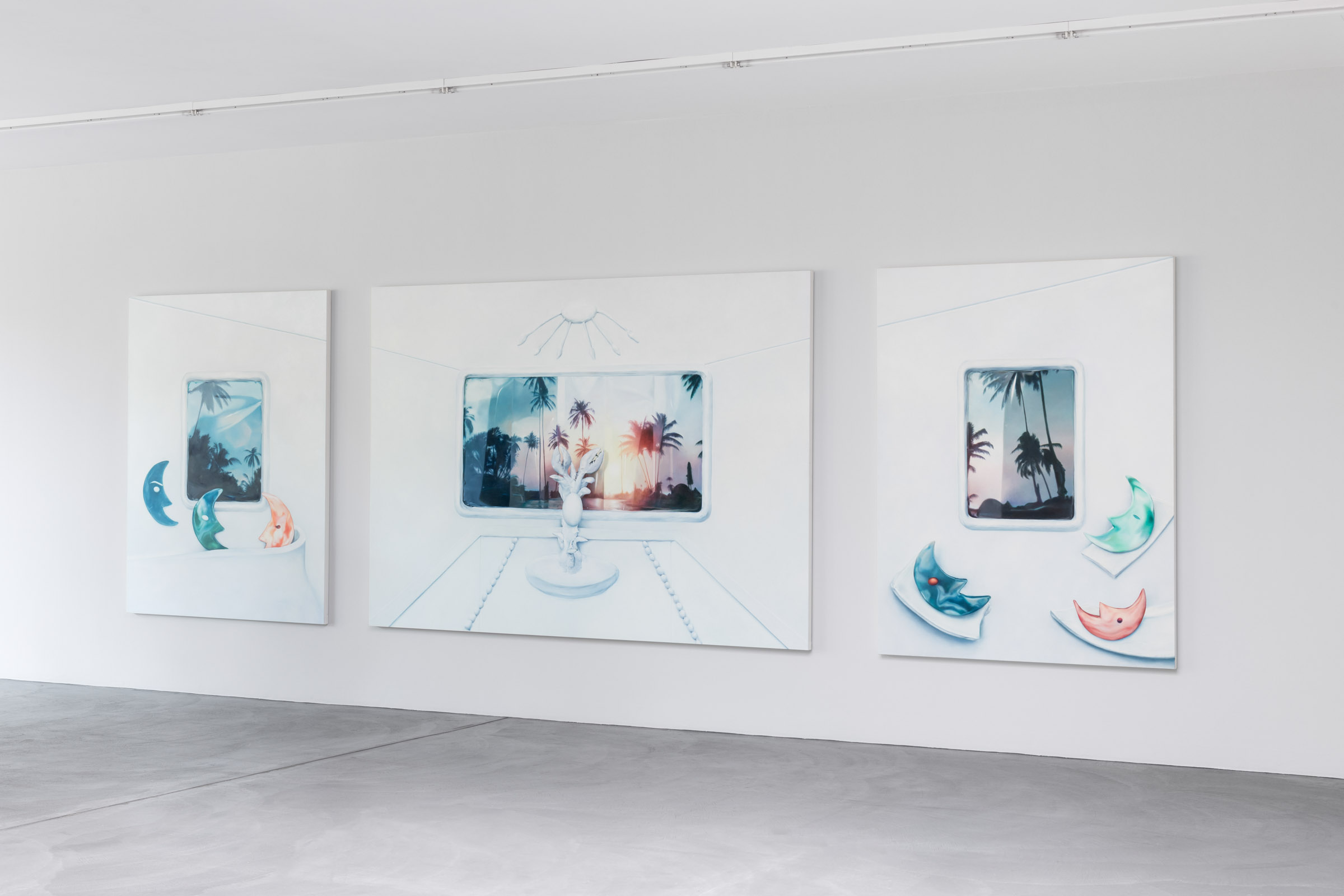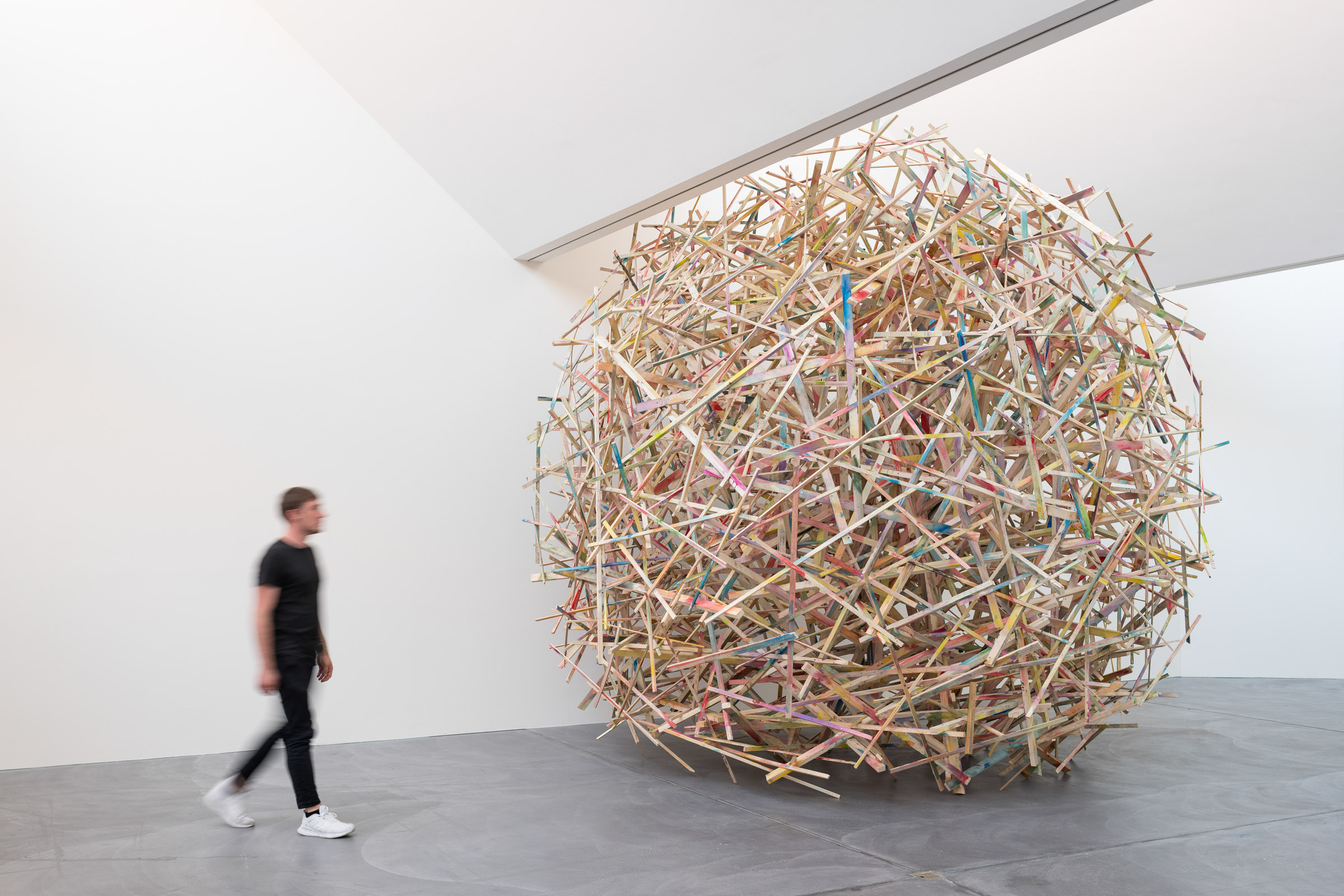 Beat Zoderer
Stefan von Bartha, commented: "We have followed and admired the development of Beat Zoderer's career for many years now, and it is always a pleasure to see the works that this talented artist creates. For this show, Zoderer will present a monumental, site-specific installation in the gallery, as well as new wall works which will be on view to the public for the first time".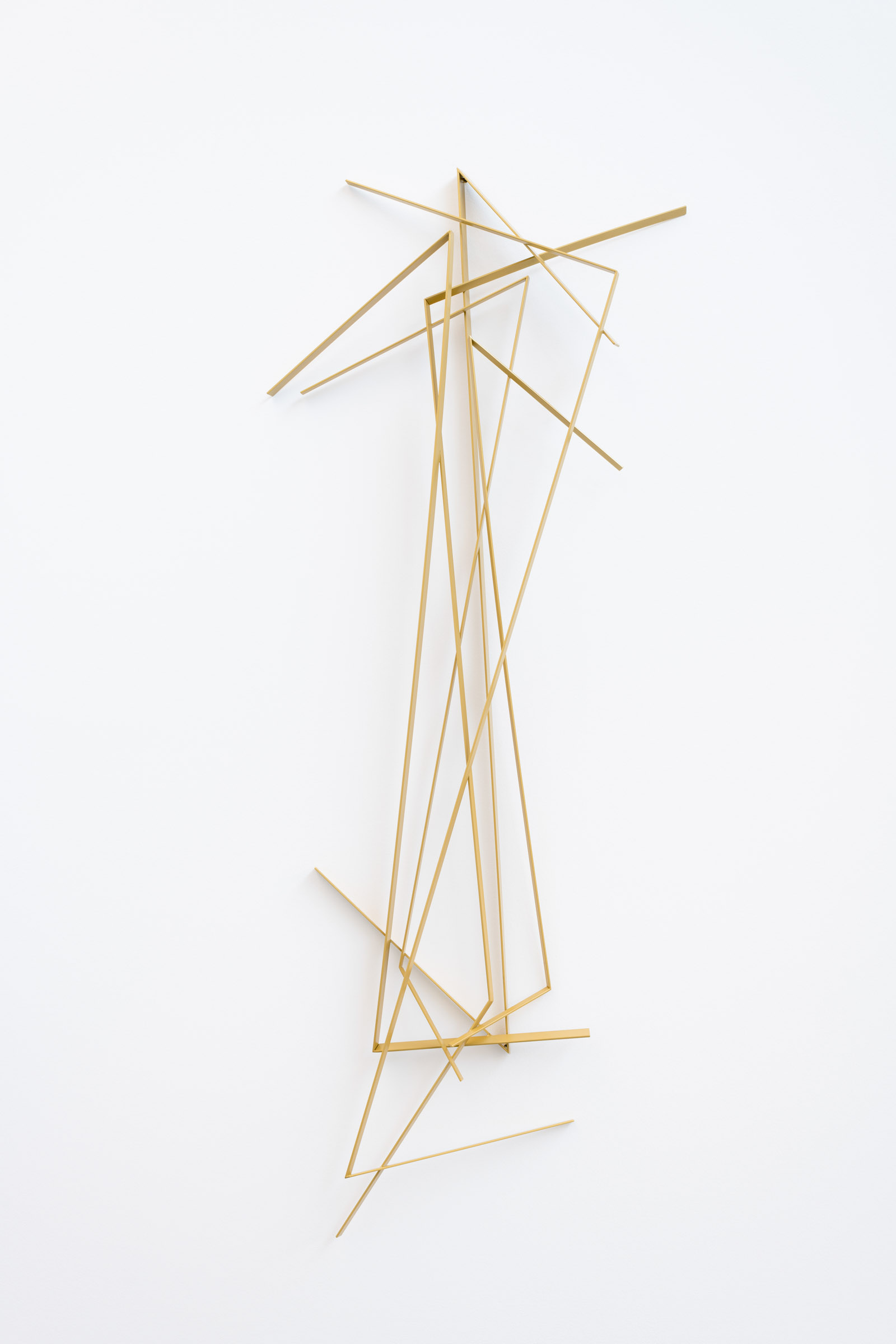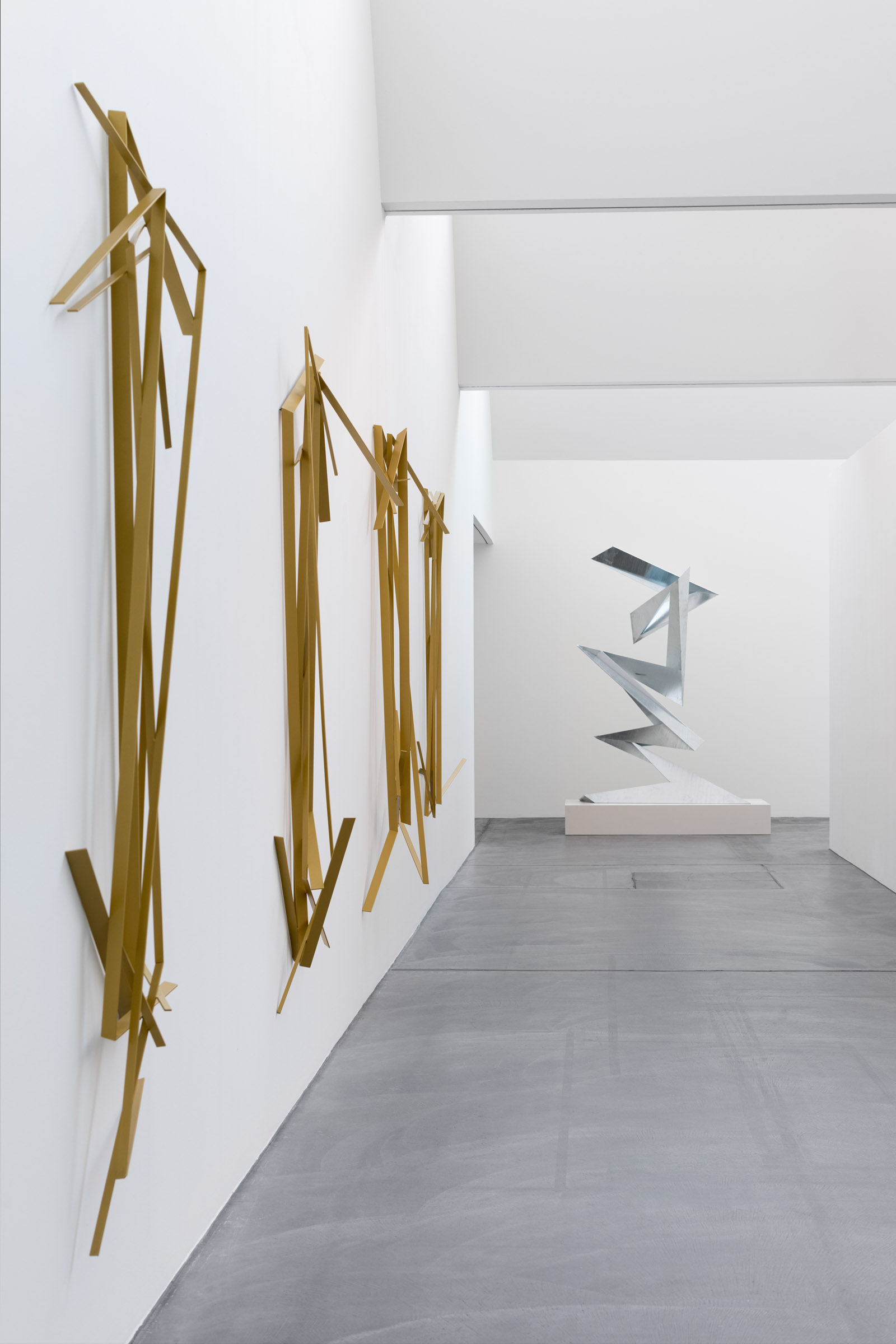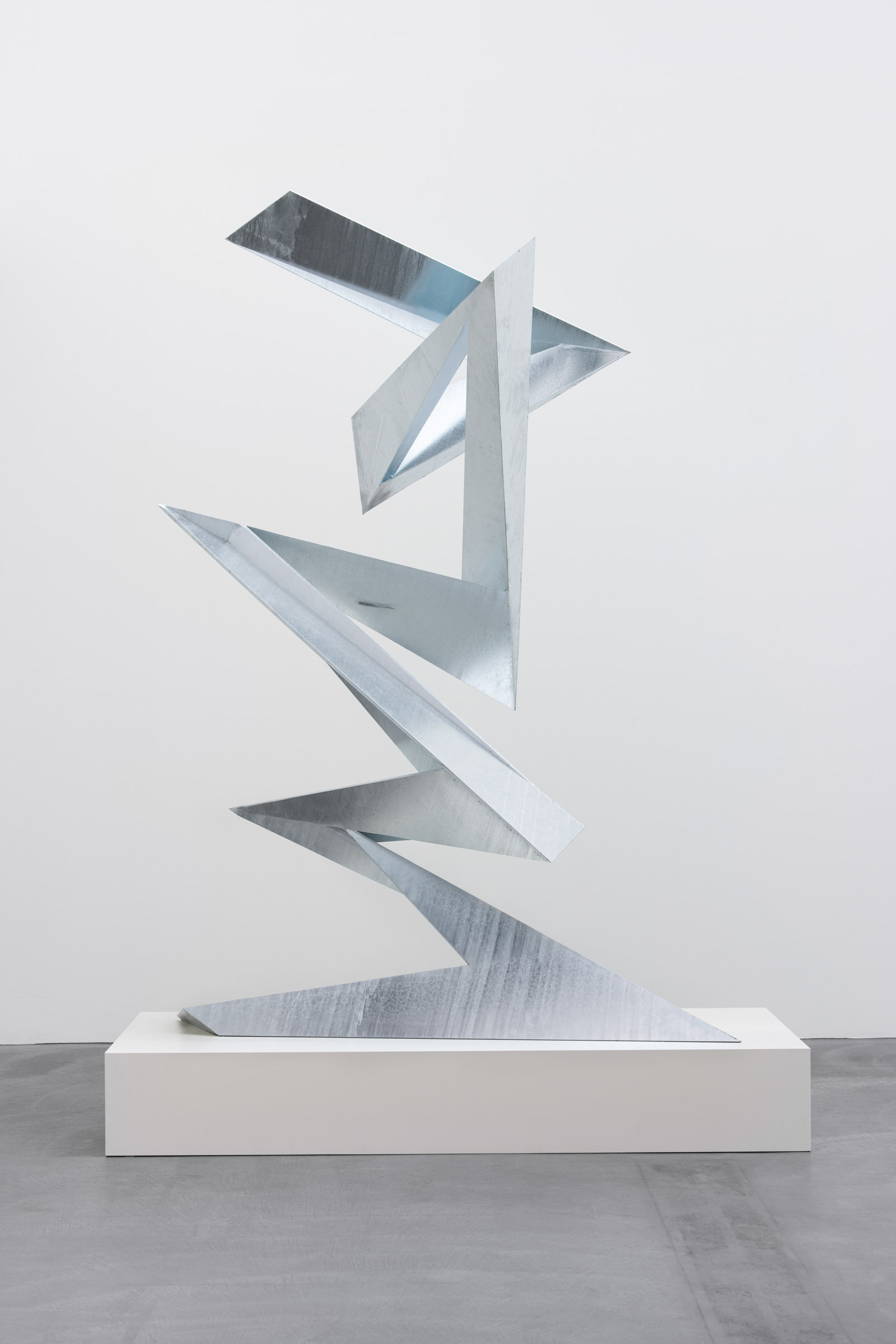 Beat Zoderer (b.1955, Zürich) is known for his colourful paintings, sculptures and installations created from everyday materials. The Ultimate Sphere showcases new sculptural works, including a monumental sculpture, site-specific to the gallery space, created using a Suprematist construction method.