John Wood & Paul Harrison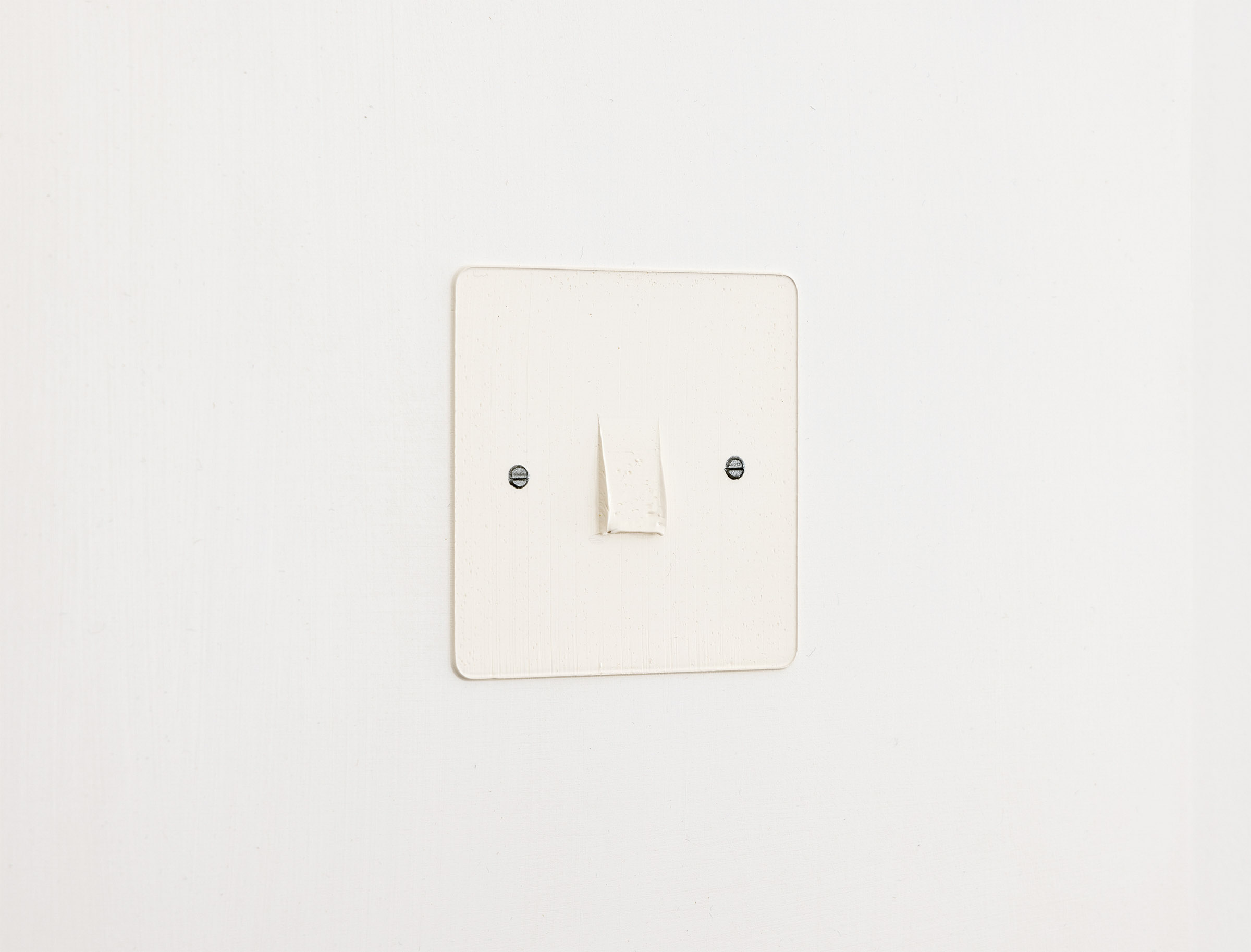 MAY 26 2023 – JUL 15 2023
Known for their videos that straddle the lines between tragedy and comedy, John Wood & Paul Harrison will present a large-scale installation titled 'A film about a city' alongside new paintings for their solo exhibition in Copenhagen. Wood (*1969) and Harrison (*1966) live and work in Bristol, United Kingdom.
All prices excl. VAT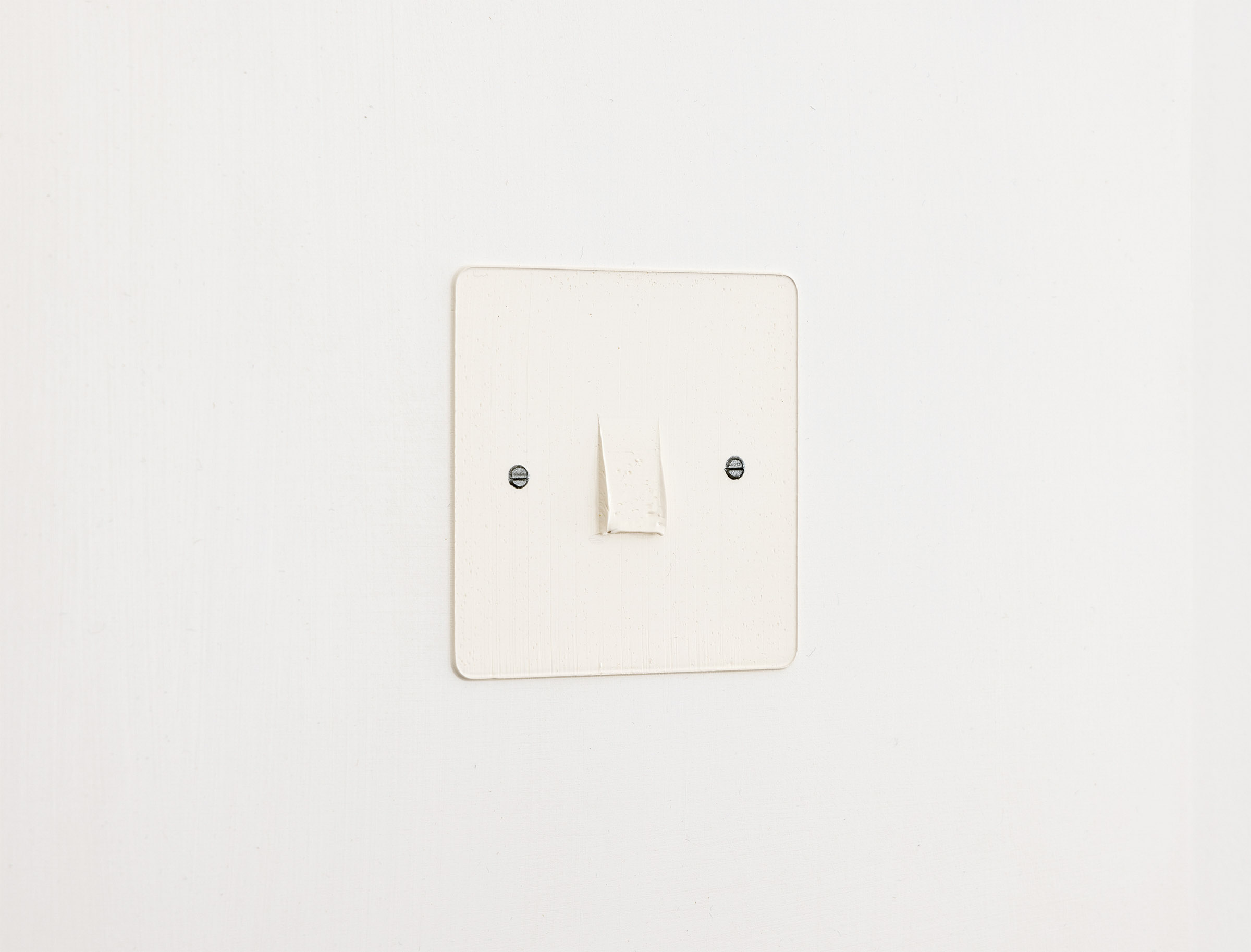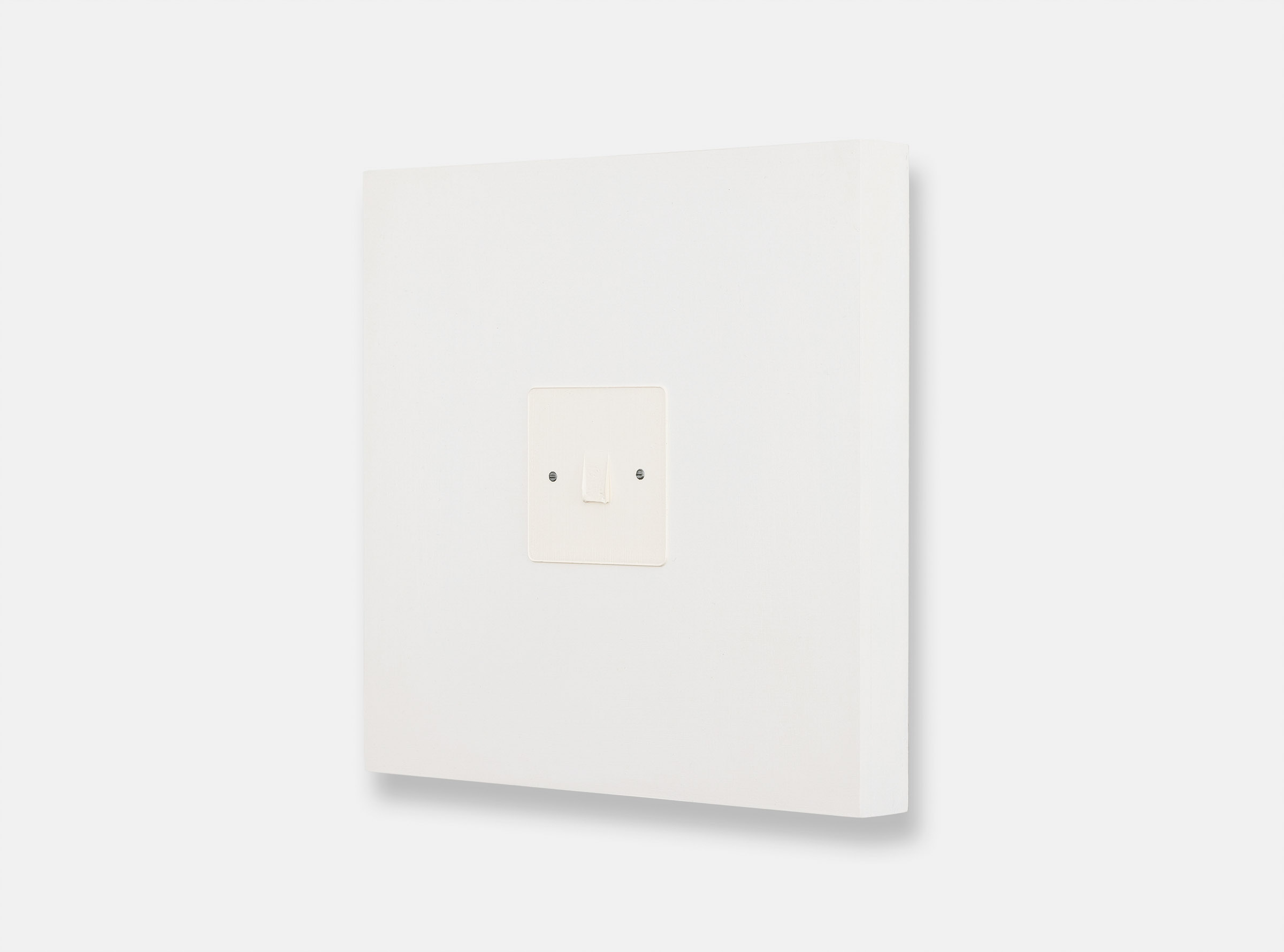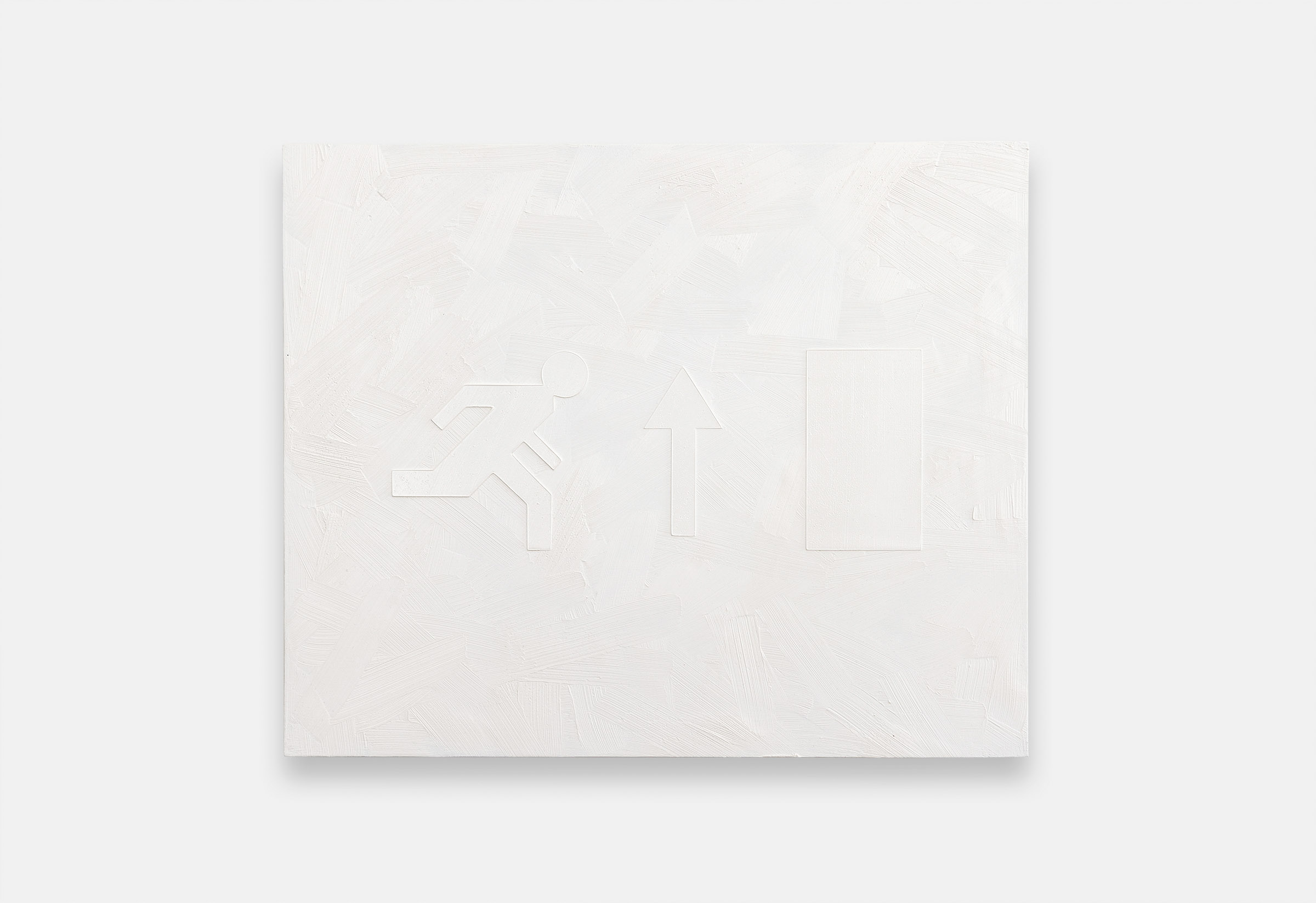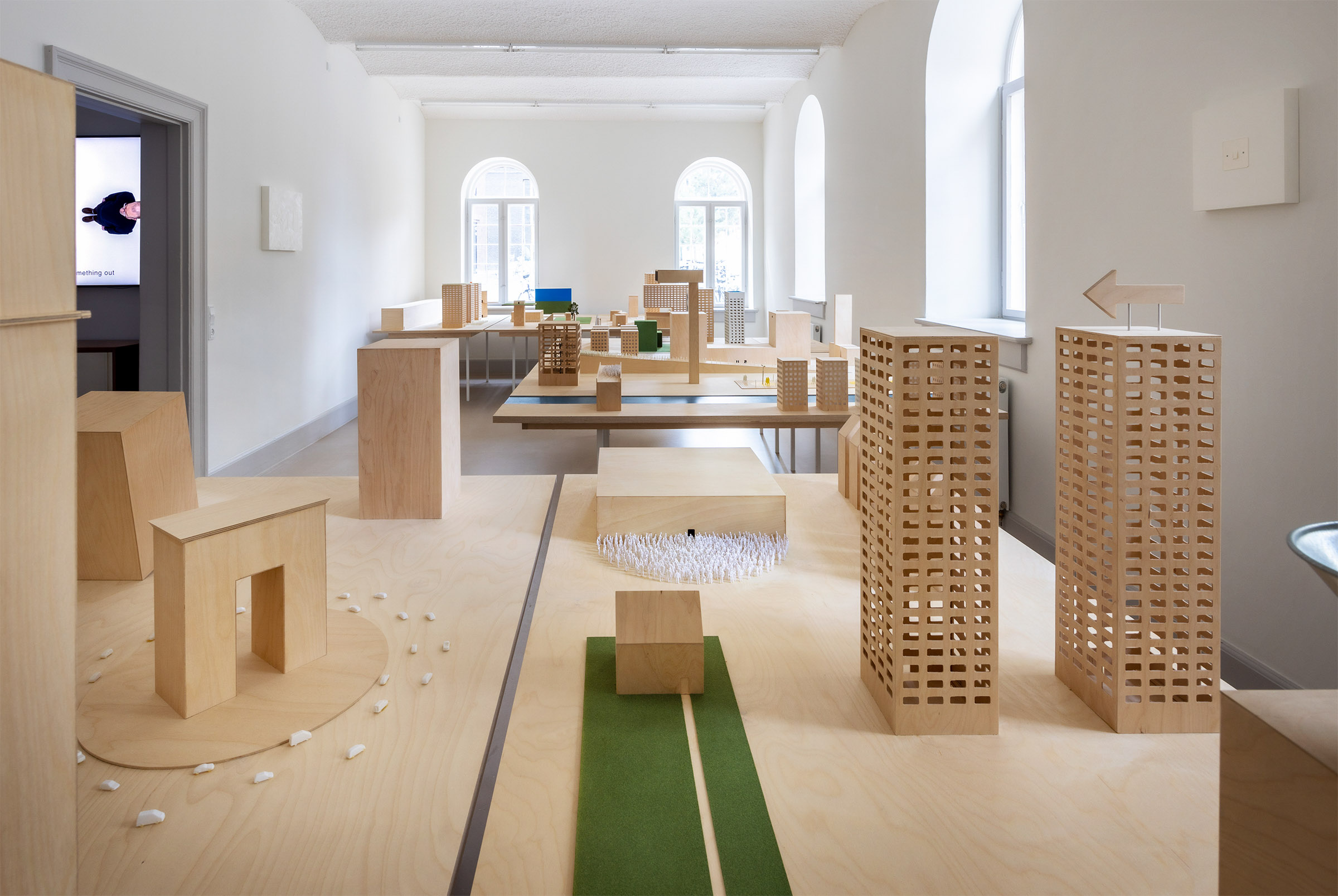 Error. No content found for Slider
The installation, which at von Bartha Copenhagen takes up the entire exhibition space, invites the viewers to discover all of these flawed or even impossible inventions and circumstances, which on further inspection, reveal themselves. The imaginative playfulness of these architectural proposals recalls childrens' games and childlike imaginings of being a tiny person in a wonderland.
Such a wonderland might be found in the installation A Film about a City. Here, one may imagine moving about between and in and out of the miniature plywood building blocks, experiencing firsthand the struggle of trying to cross the highly inconvenient bridge connecting two parts of the same factory or hanging out in the penthouse apartment of a high-rise that has no other apartments – only the most profitable residence at the top. Or maybe realizing that the long ramp one has been treading along isn't leading anywhere.