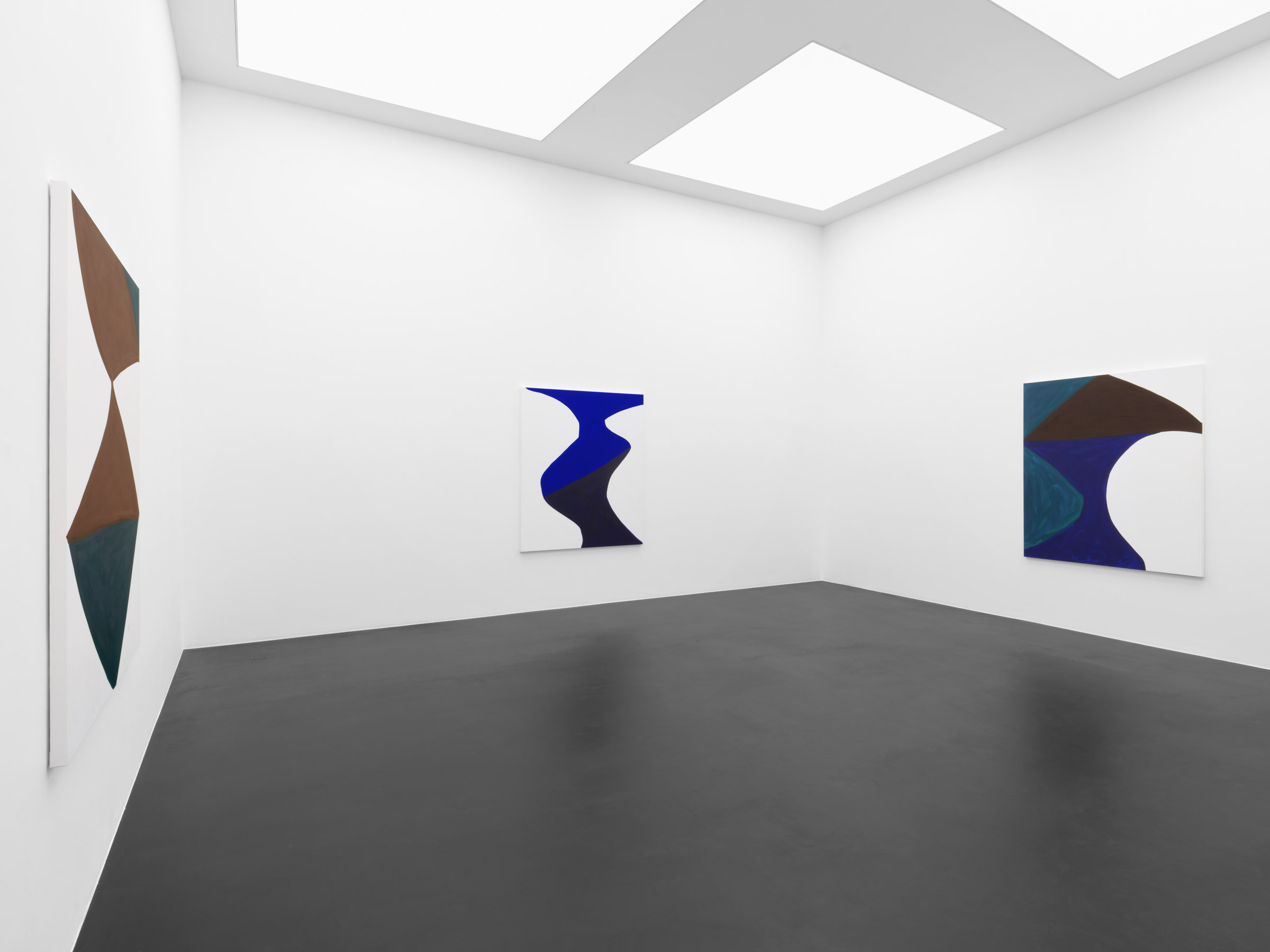 Deep Breathing
JUL 08 2021 – SEP 25 2021
online
Experience our current exhibition Deep Breathing with Marina Adams through this online viewing room.
All prices are including Swiss VAT and if you would like to know more, please find the 'enquire here' button at the bottom of the page.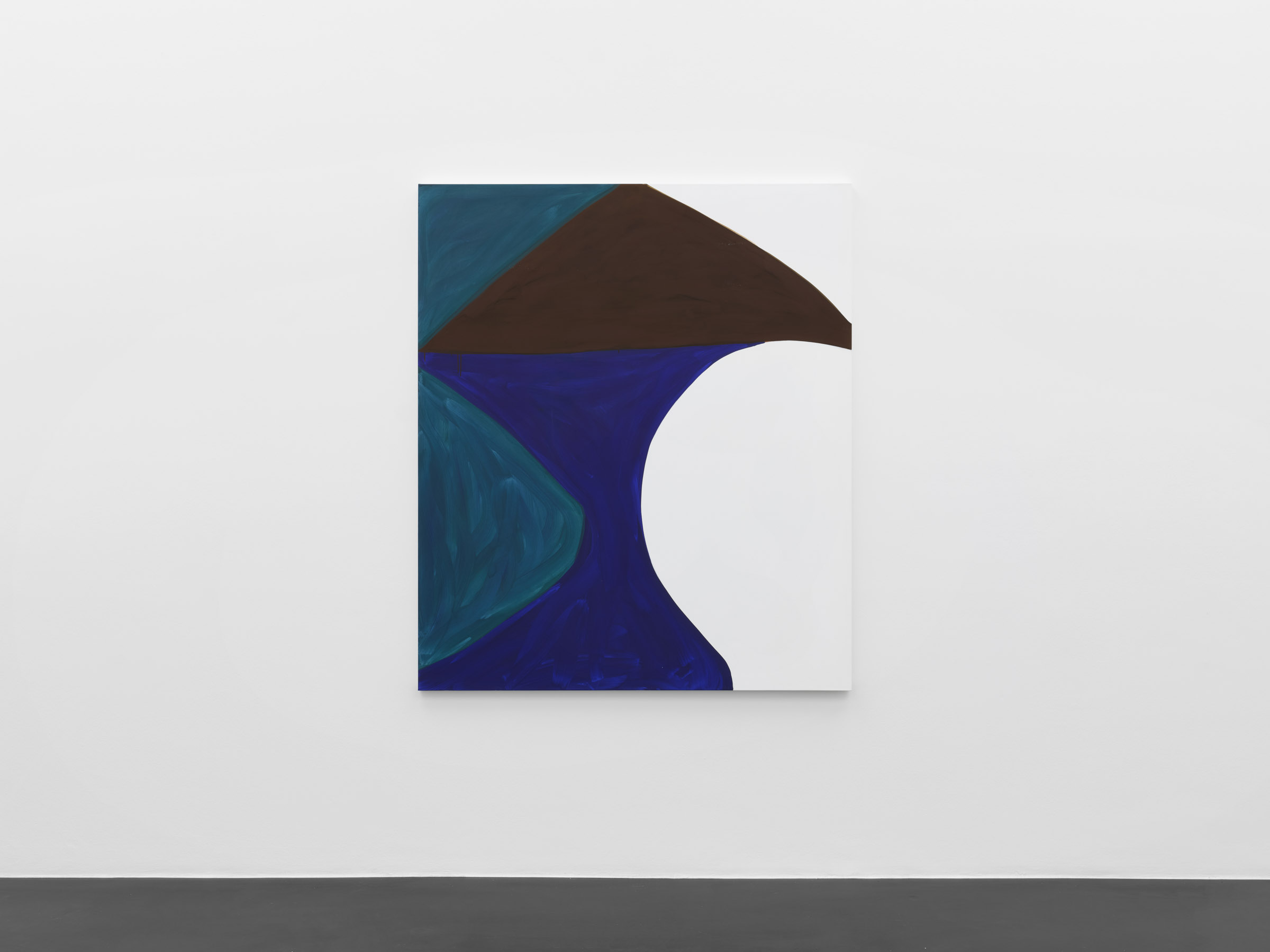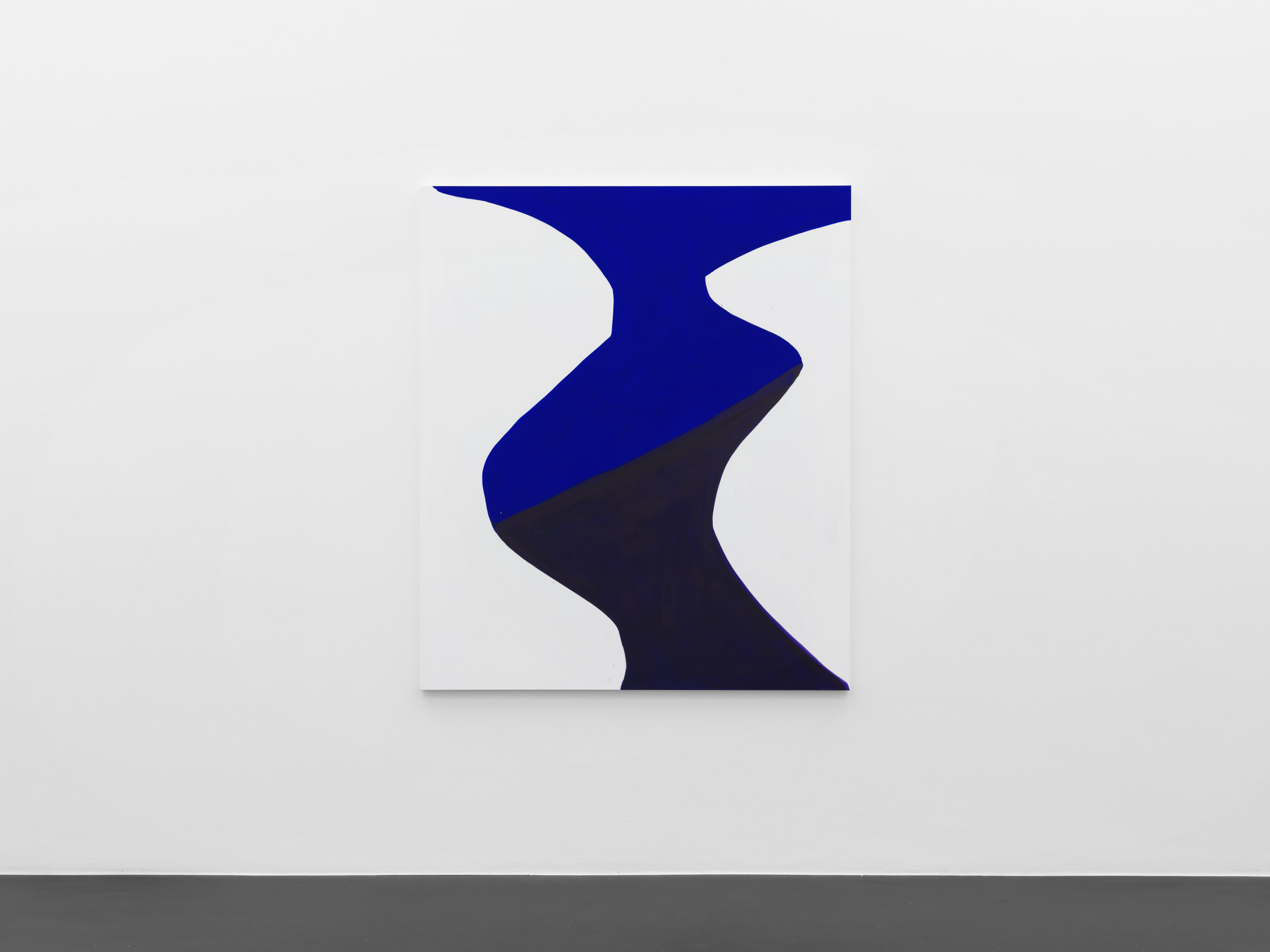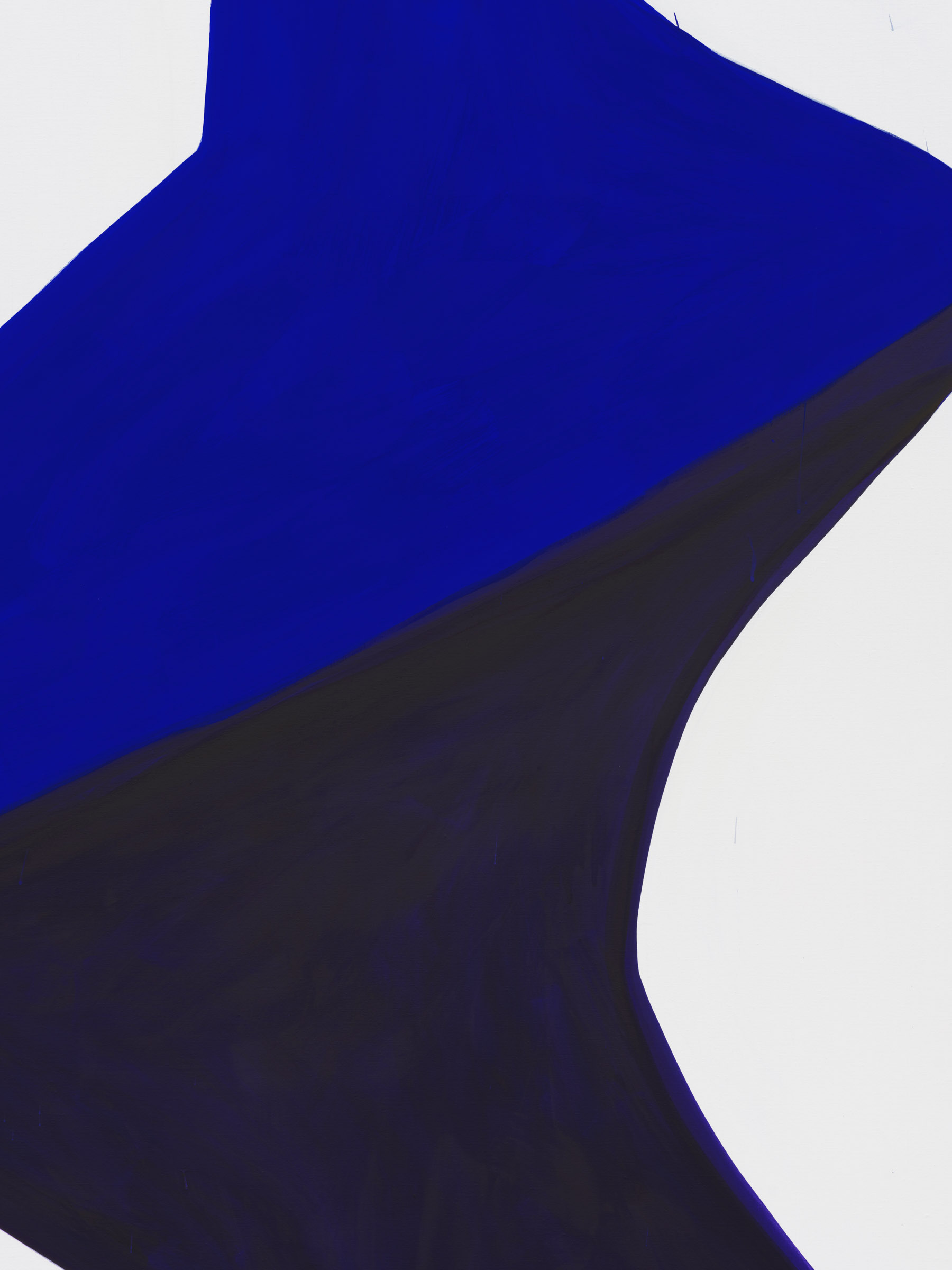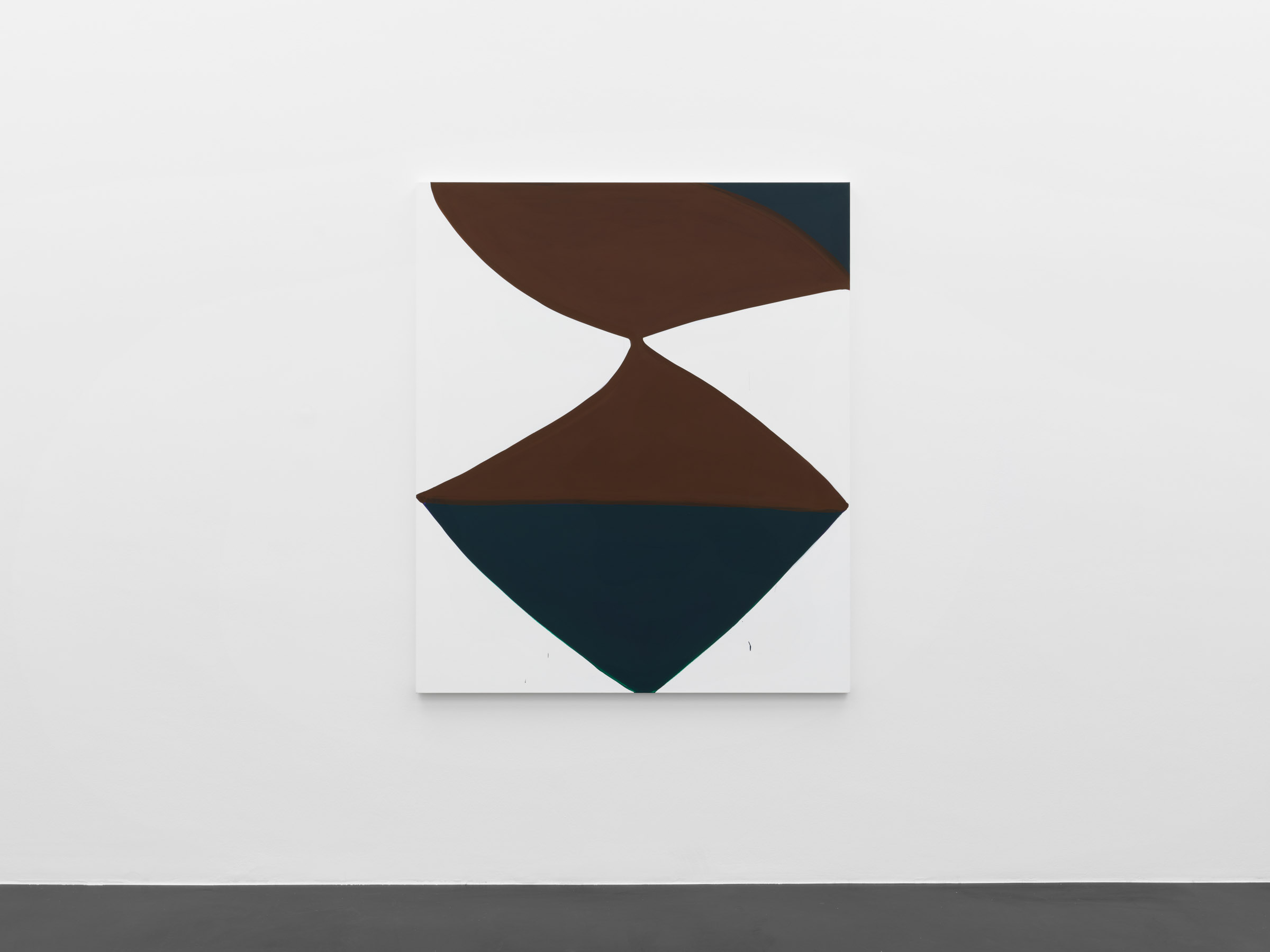 Measuring almost 2 metres in size (173cm x 147cm), the large works centre around the idea of space, color, and depth. Breathwork informs Adams' strong belief in the advertent nature of impactful painting—there is a lively animation to her paintings, similar to the fluidness of motion a yogi demonstrates; moving with an acquired ease that all begins with the initial inhale.