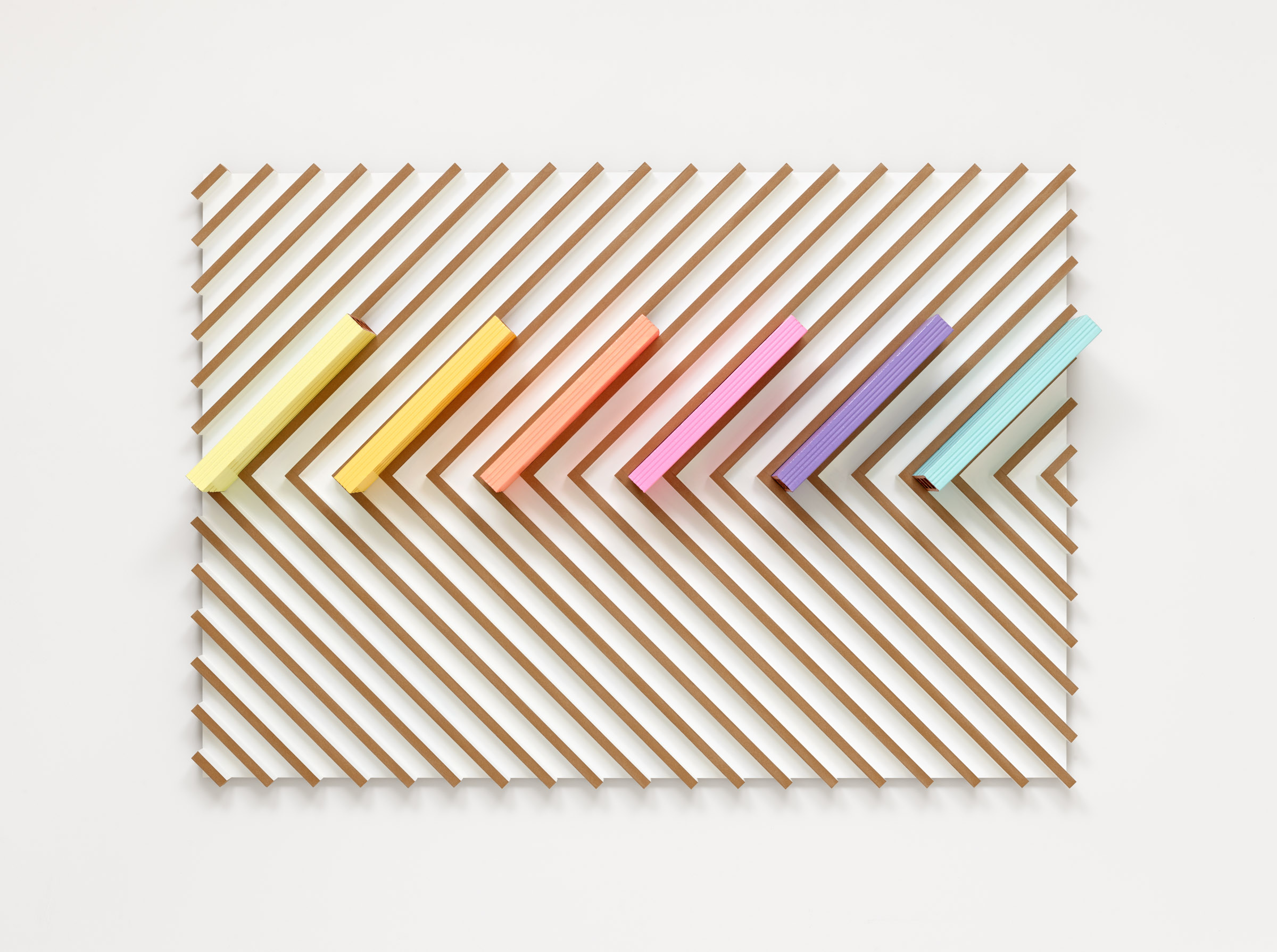 Sunny Spells
JAN 13 2023 – MAR 11 2023
online
From 14 January – 11 March we are pleased to present Sunny Spells, a solo exhibition by Ricardo Alcaide in the gallery's Copenhagen space. The exhibition includes a new body of wall-based works as well as a site-specific installation in the gallery's entrance hall.
The series presented in Sunny Spells takes as its starting point the idea of belonging in relation to the artist's Latin American cultural background and his recent move from Brazil to Belgium, where he currently lives and works. This focus invites an increasingly experimental approach for Alcaide, having in mind colours, shapes, and volumes that come together in a more sculptural way than previously expressed in the artist's practice.
All prices incl. Danish VAT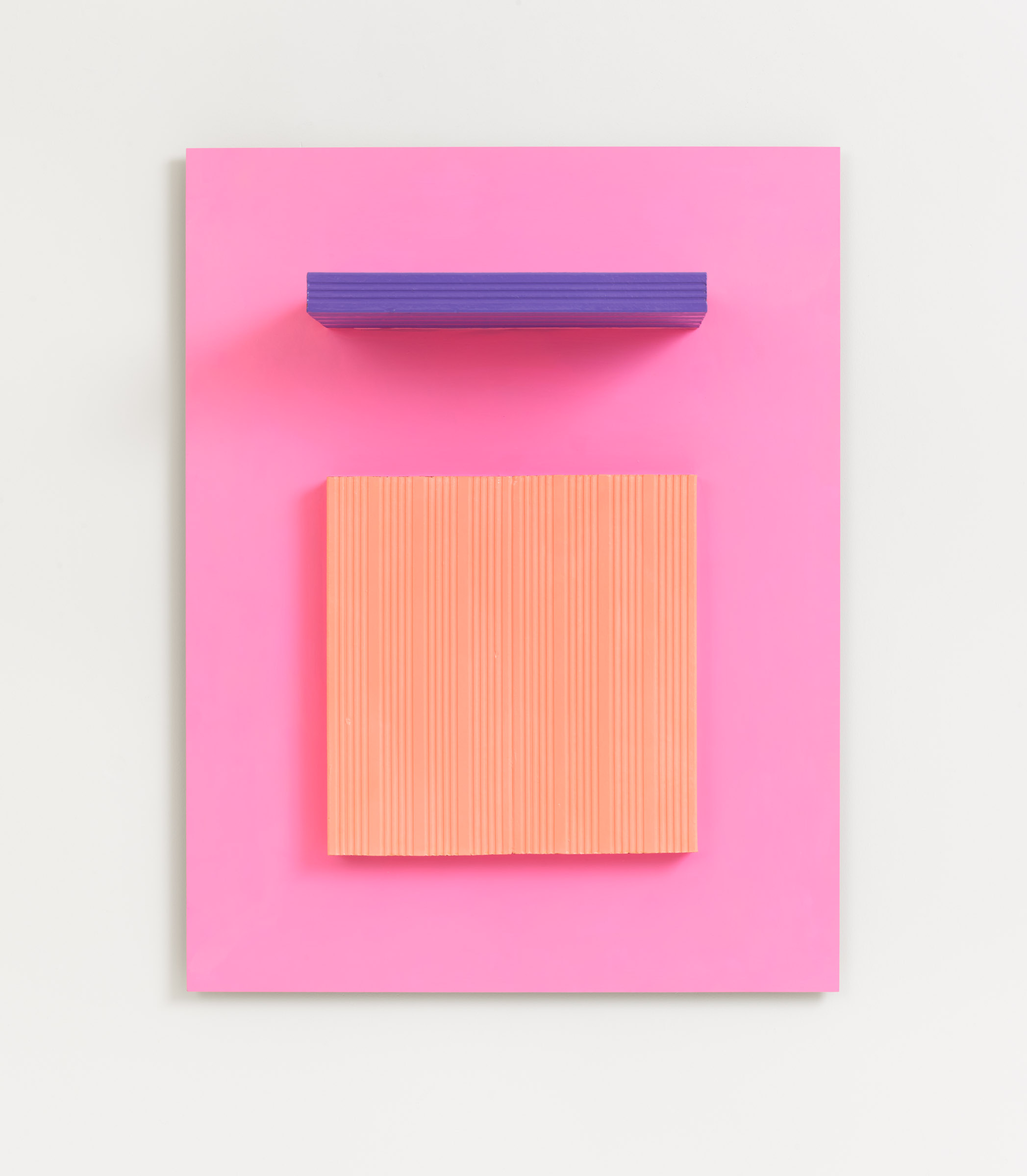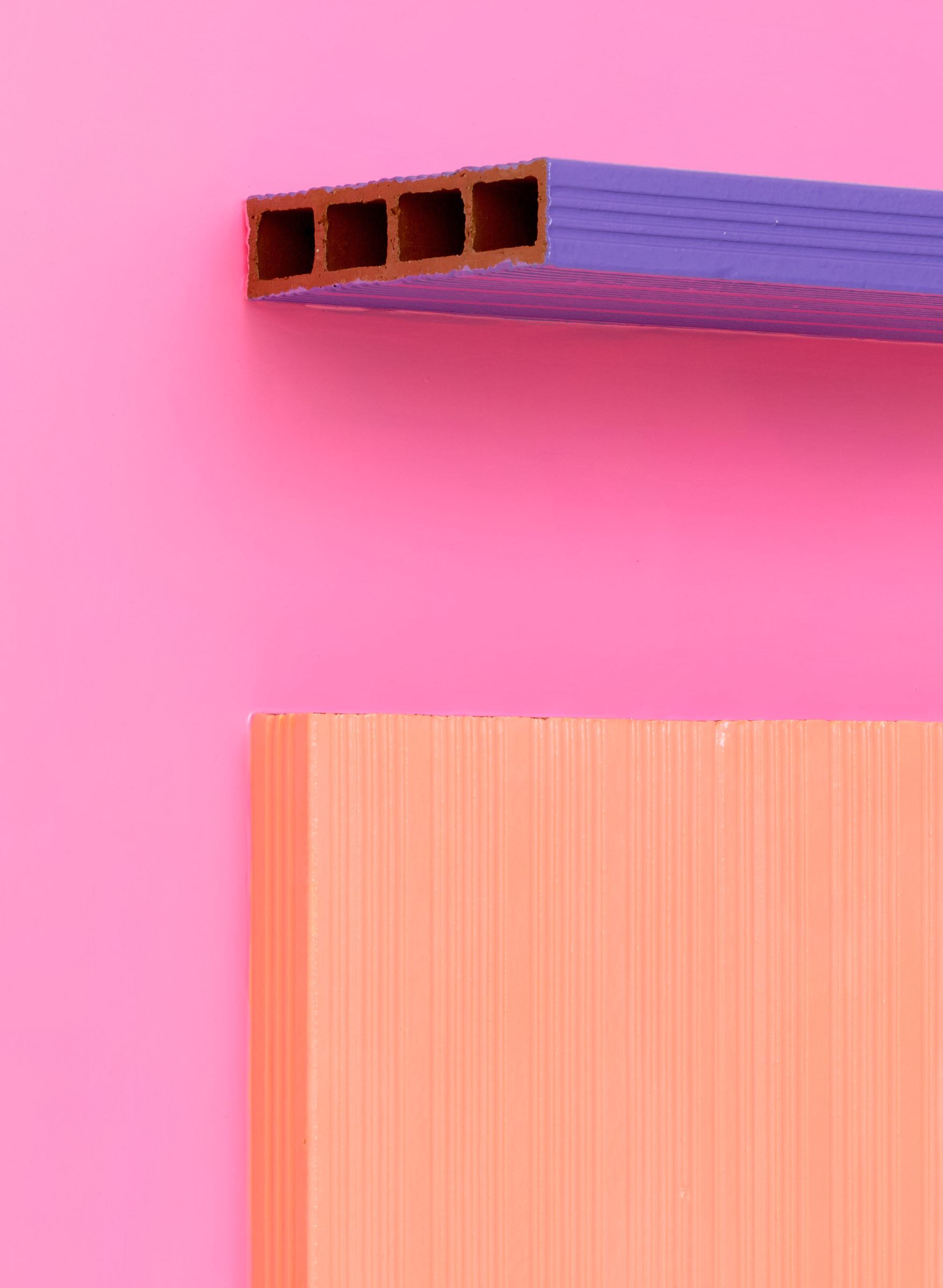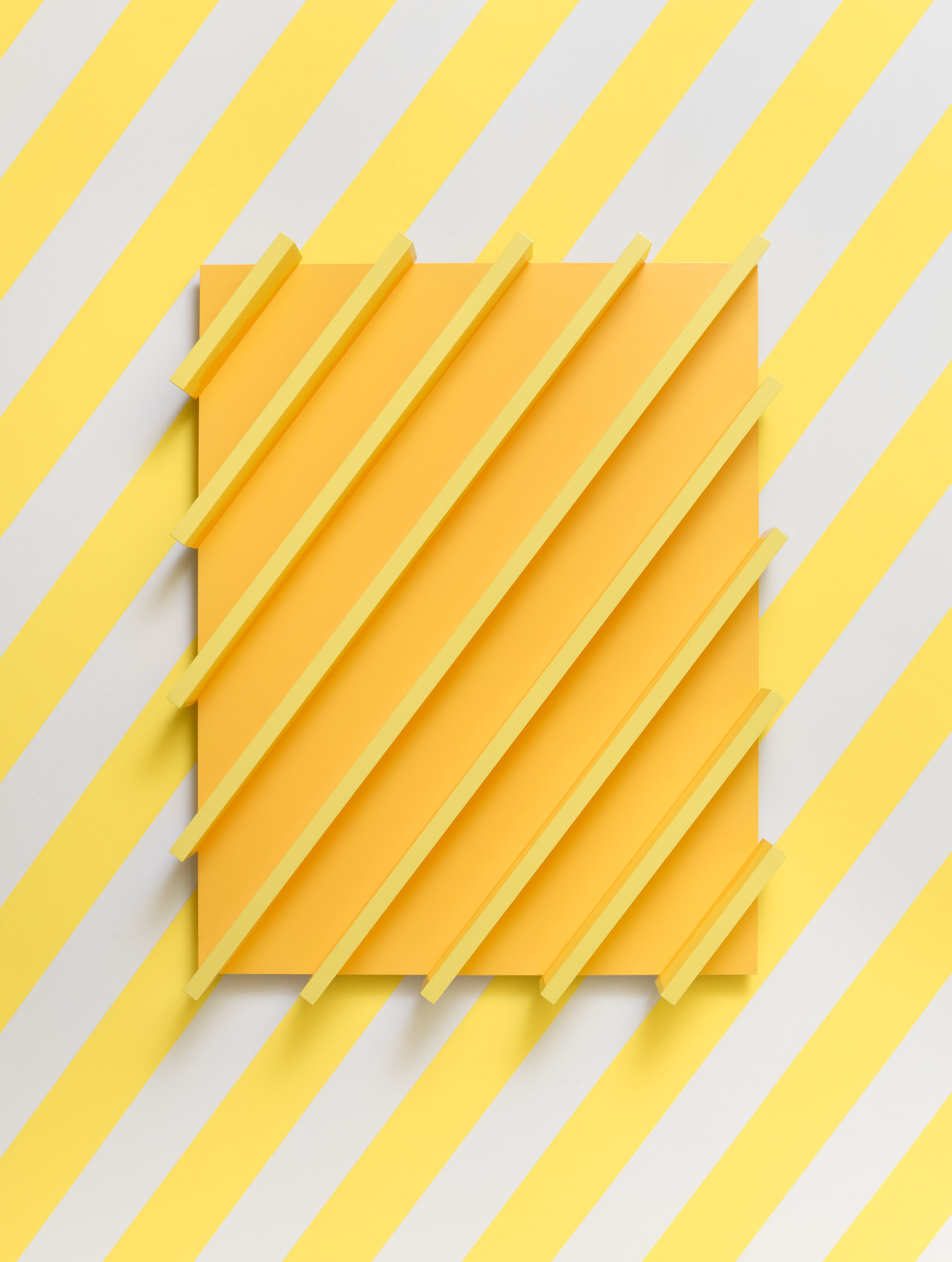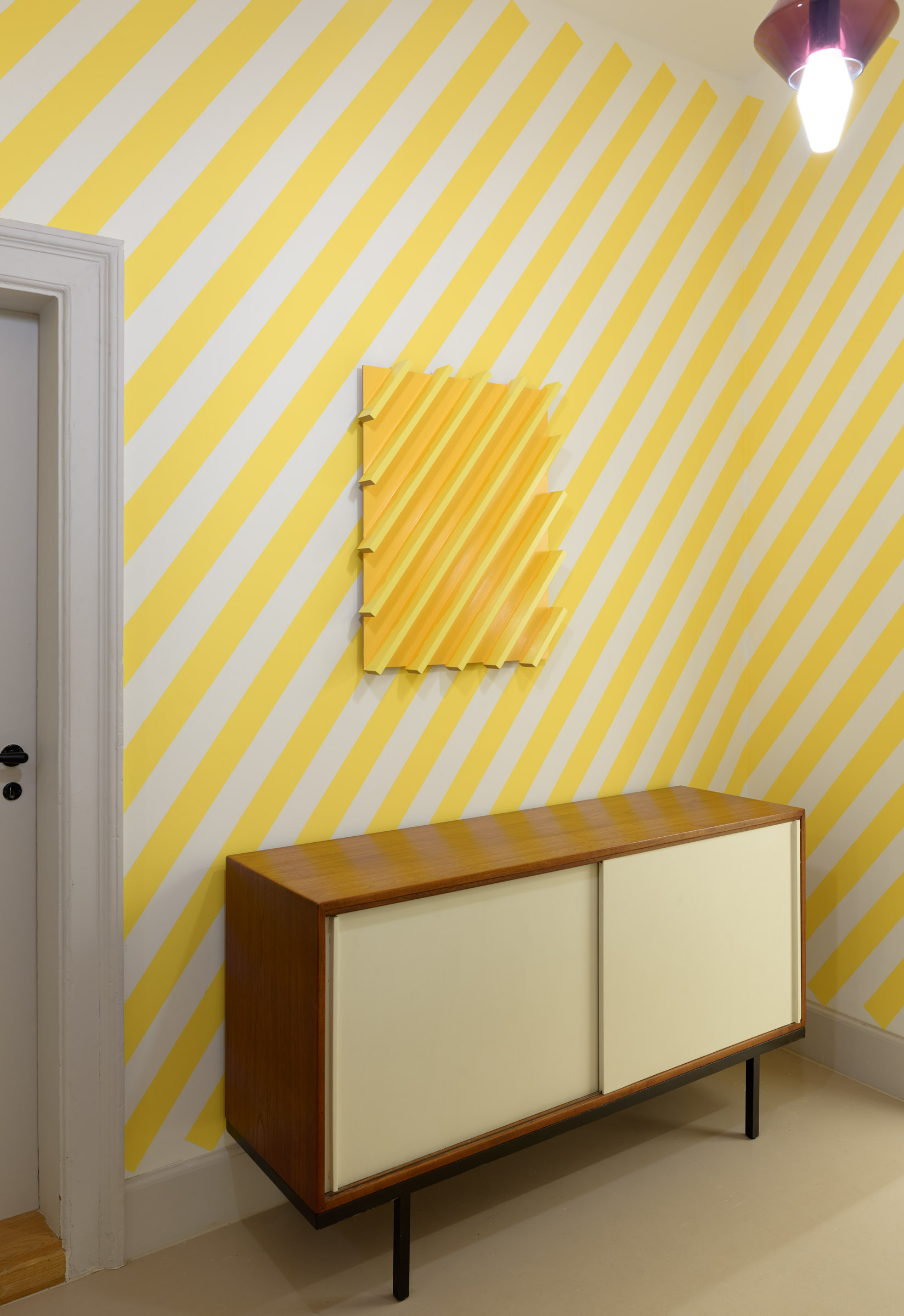 "I like to see them as parts of something else, as incomplete pieces, the incompletion holding its own beauty and value, like the un-useful objects that I have collected and kept as little treasures throughout my life." – Ricardo Alcaide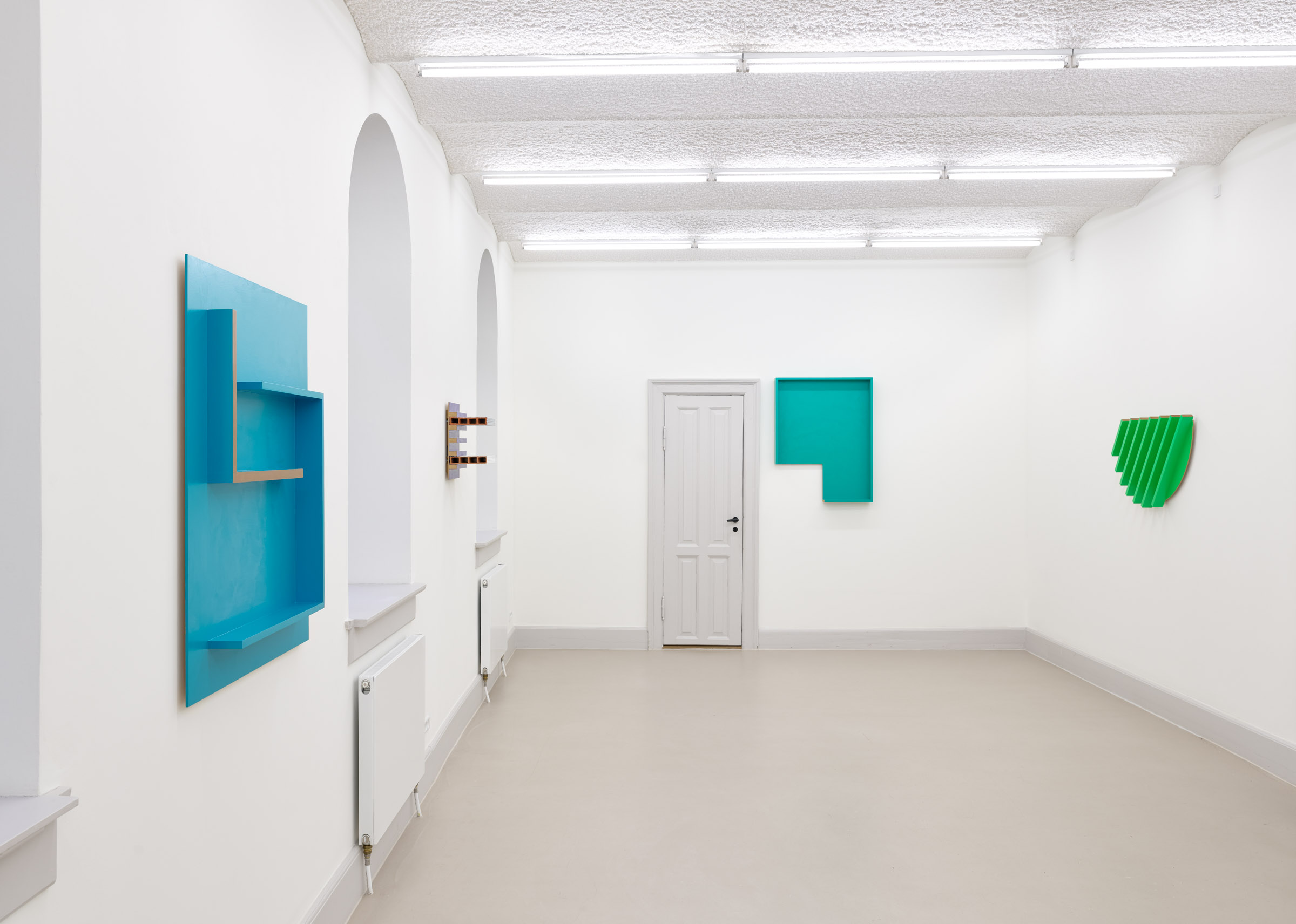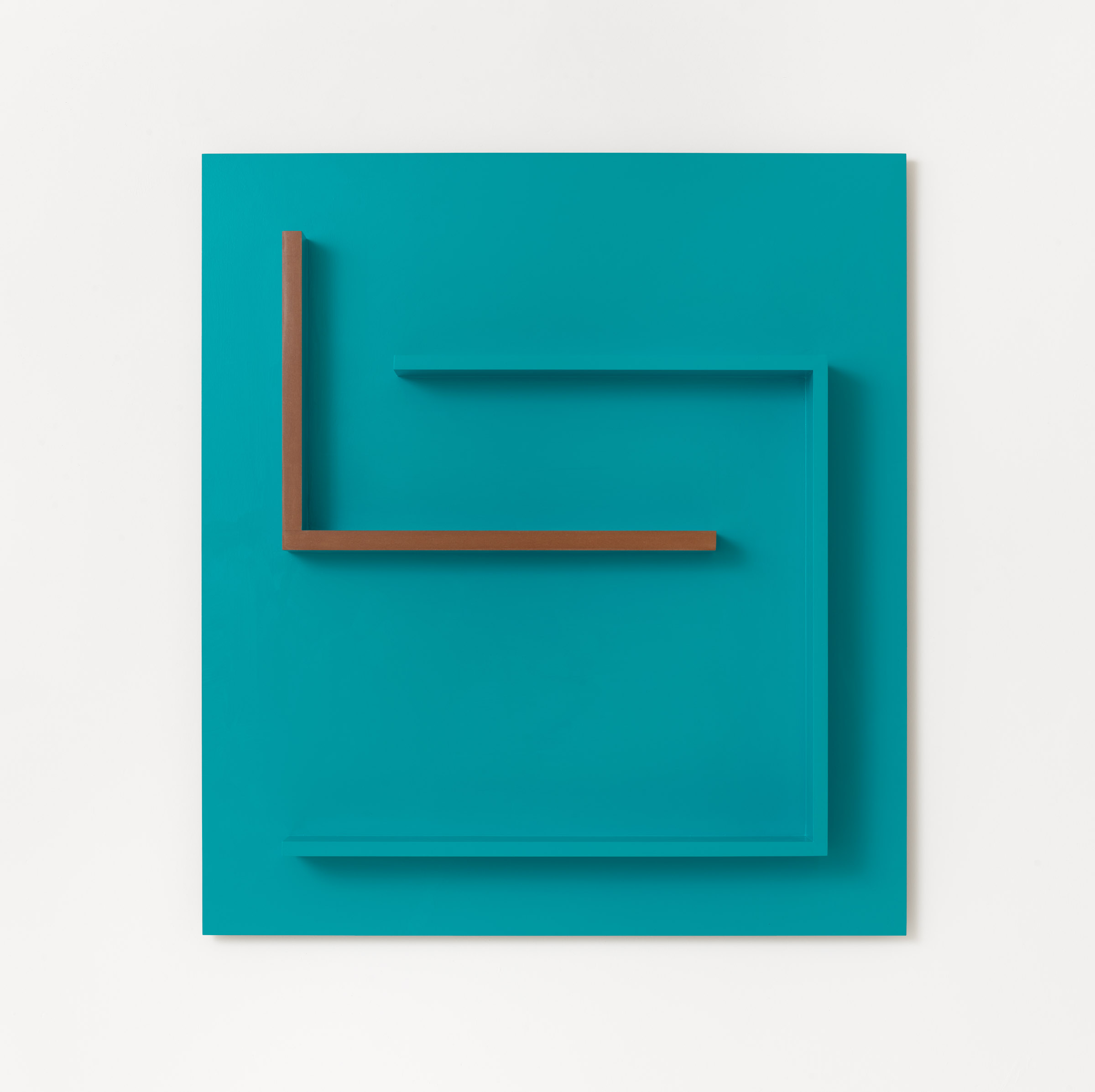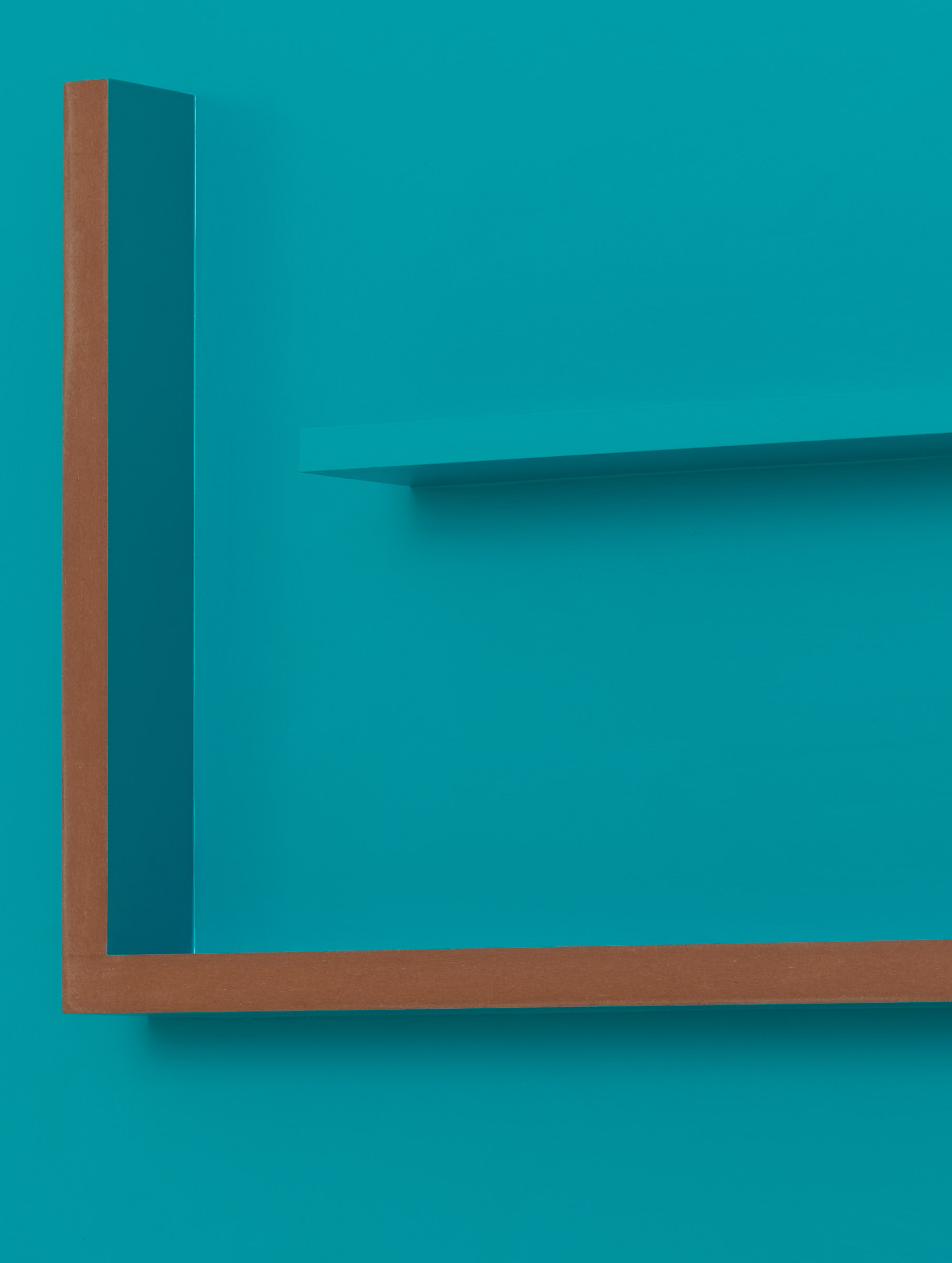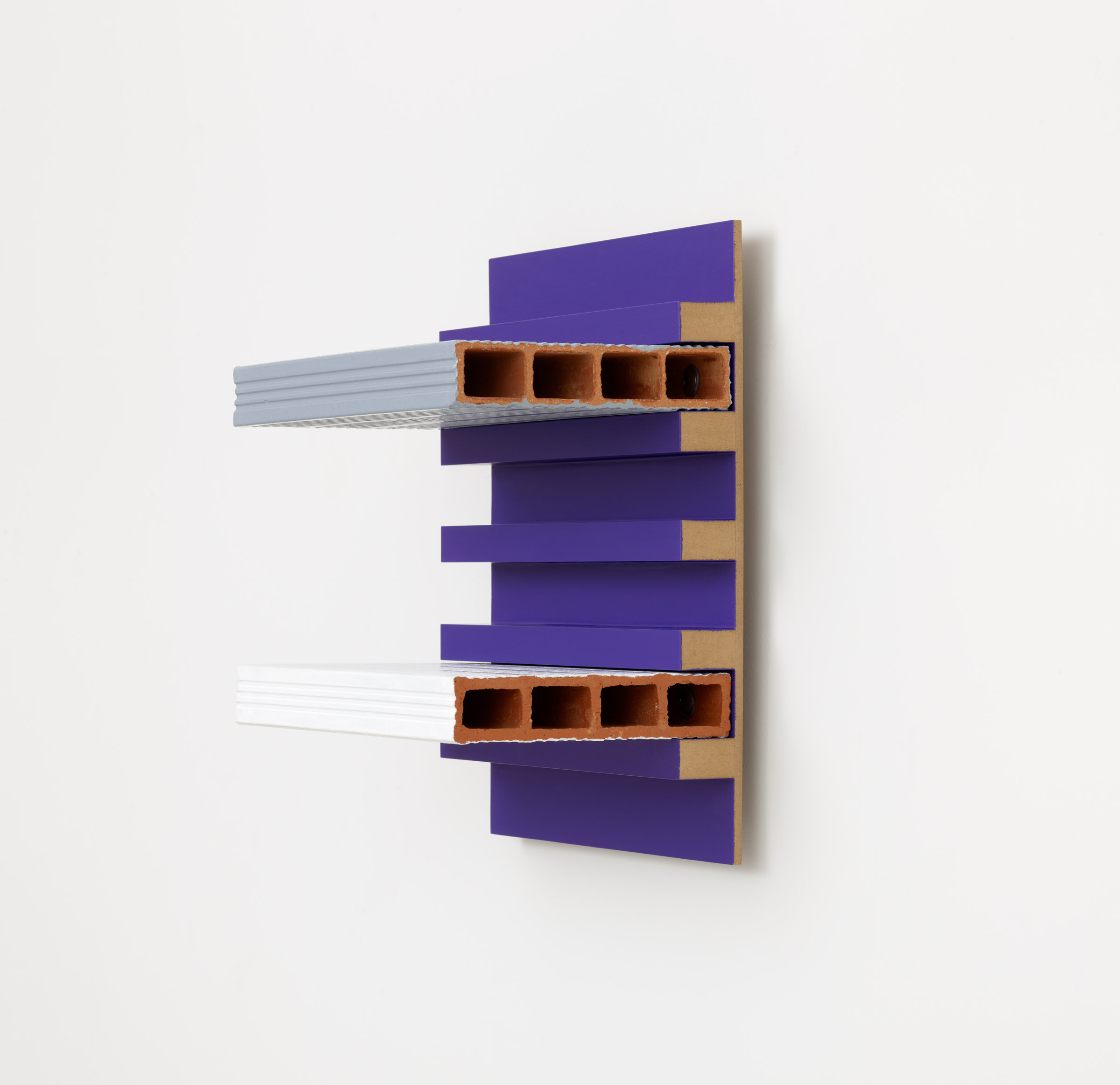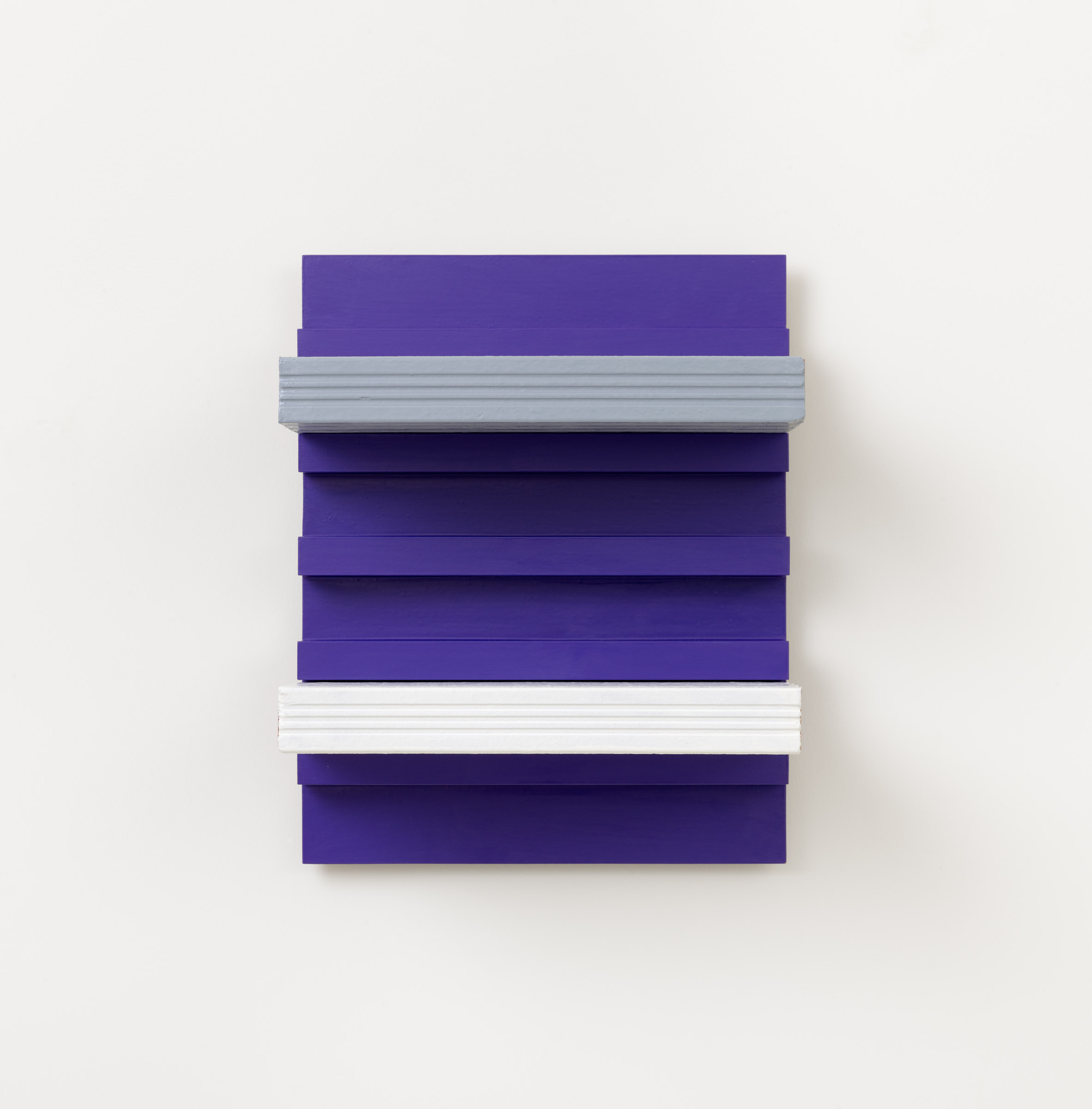 Although the pieces in Sunny Spells are new experiments for the artist, they continue a dialogue with previous works from his practice. Following the notion of incompleteness, a theme well visited by Alcaide, the works selected for the exhibition are often characterised by an asymmetry by which they interact with their immediate surroundings of the gallery space.