Karim Noureldin
Walk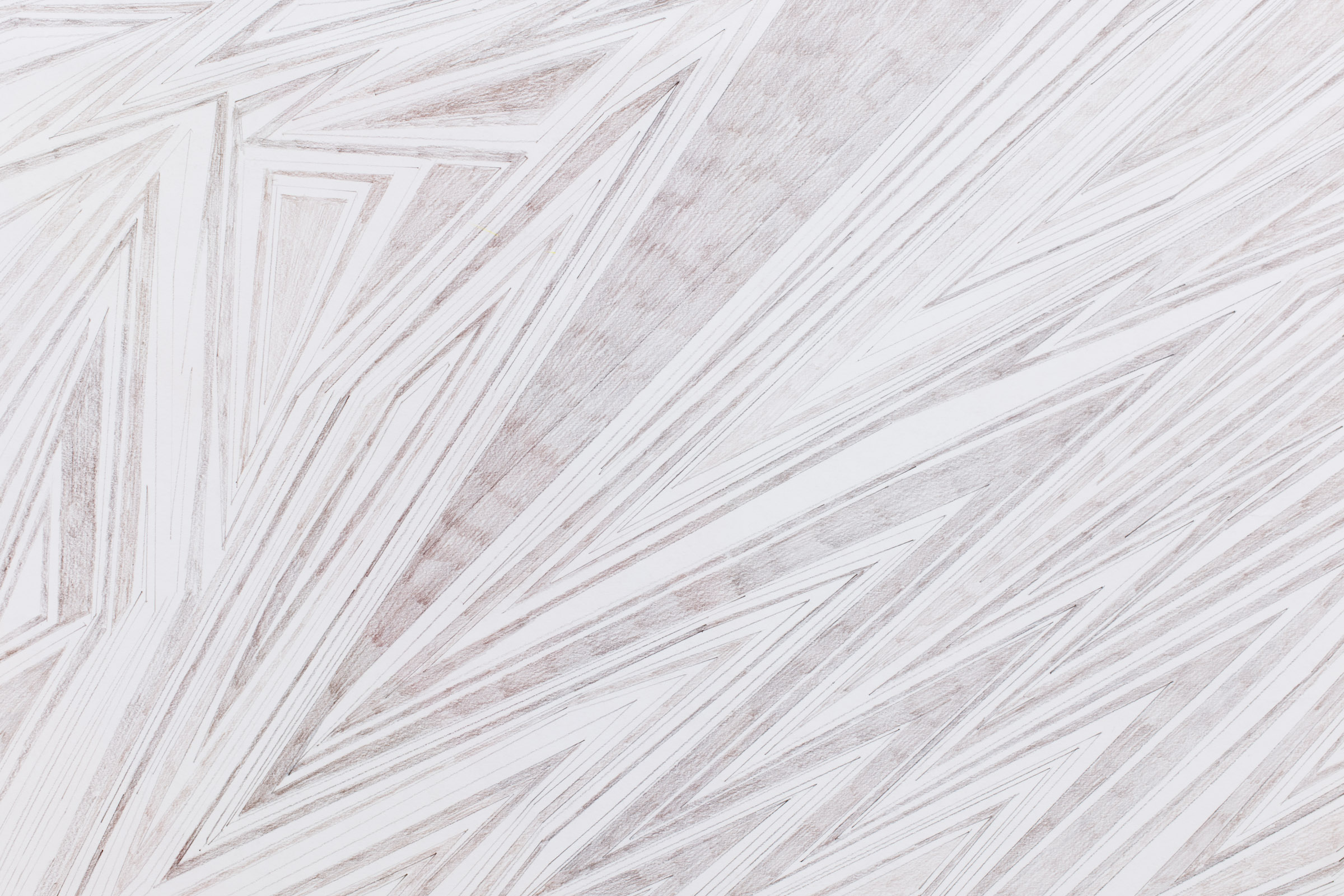 AUG 01 2016 – SEP 10 2016
von Bartha, S-chanf
Swiss artist Karim Noureldin presents a new exhibition, Walk, at von Bartha gallery in S-chanf in the Engadin Alps. Noureldin's practice is rooted in abstract geometric shapes and patterns which he distorts and expands, as if a magnetic force is acting upon them. He works mainly with drawing and site-specific installations, and has recently developed an interest in textiles and the applied arts.
The title of the exhibition is inspired by a new work Dhurrie (2016), a large-scale handwoven carpet created by renowned Indian carpet manufacturers, Bharat. The exhibition will also feature a series of wall-based works including drawings from the artist's Play series (2014 – 16). Dhurrie, which measures 2.95 x 5m, will be presented on the floor of the gallery and represents an exchange of techniques and styles, combining centuries of Indian textile manufacturing skills with Noureldin's unique artistic vision. The work has been inspired by Middle Eastern pattern and abstract design.
The pencil drawings on display from the artist's Play series, including two new works, represent a constant and continuing part of Noureldin's practice where he explores colour, form, abstraction and ornamental approaches through drawing. Noureldin's colourful and geometric work has also been influenced by the collections of applied arts in the V&A, London and the Indian, African and Polynesian sections of the Metropolitan Museum, New York. He is fascinated by early mark making including hatches, crosses, patterns and abstraction, dating back to the beginnings of civilisation.
Noureldin has created many site-specific works for institutions including Kunst(Zeug)haus, Rapperswil (2014), von Bartha, Basel (2010), Musée d'Art Moderne et Contemporain, Geneva (2005) and Kunsthalle Basel (2002).
Error. No content found for Slider