5 insights into Kinetic art
A recently rediscovered manuscript provides insight into a playful movement that sought to redefine how art is made and experienced
German artist Gerhard von Graevenitz (1934-1983) was a restless innovator. A member of the op-art movement 1963-1966, he was also a co-founder of the Nouvelle Tendance (1961-1964/1973)– a group which attracted an international array of artists concerned with ideas involving the depiction of movement, repetition and unhierachical structures in opposition to individual and so called ingenious strokes of brushes in paintings.
From the 1950s, von Graevenitz also became a leading figure in the constructive-concrete movement, whose members were united by a focus on geometric abstraction. In 1961, he became a participent in exhibitions of the group ZERO – the group founded in Düsseldorf by Heinz Mack and Otto Piene, who described 'a zone of silence and of pure possibilities for a new beginning'.
Today, von Graevenitz is often described as a 'kinetic' artist, as he defined his work from 1961 unwards. In a 1968 lecture at Utrecht University, he shared his insights into the movement – discussing 'kinetic objects', physics, and the social impact of art. The manuscript for the lecture was recently rediscovered in the Gerhard von Graeventiz Archive, led by his widow Antje von Graevenitz, as part of our ongoing efforts to uncover artists' writings. Here, we share five insights.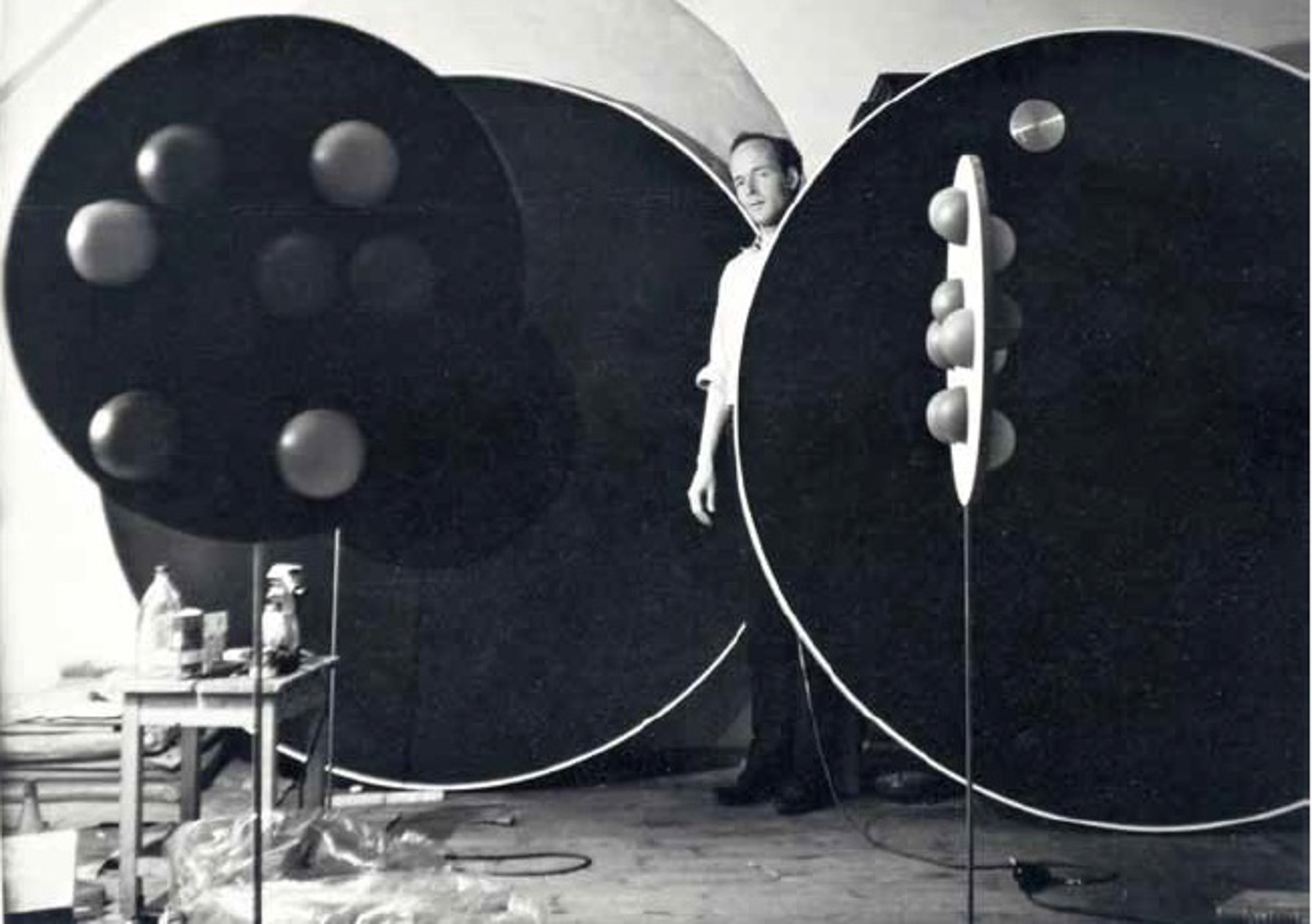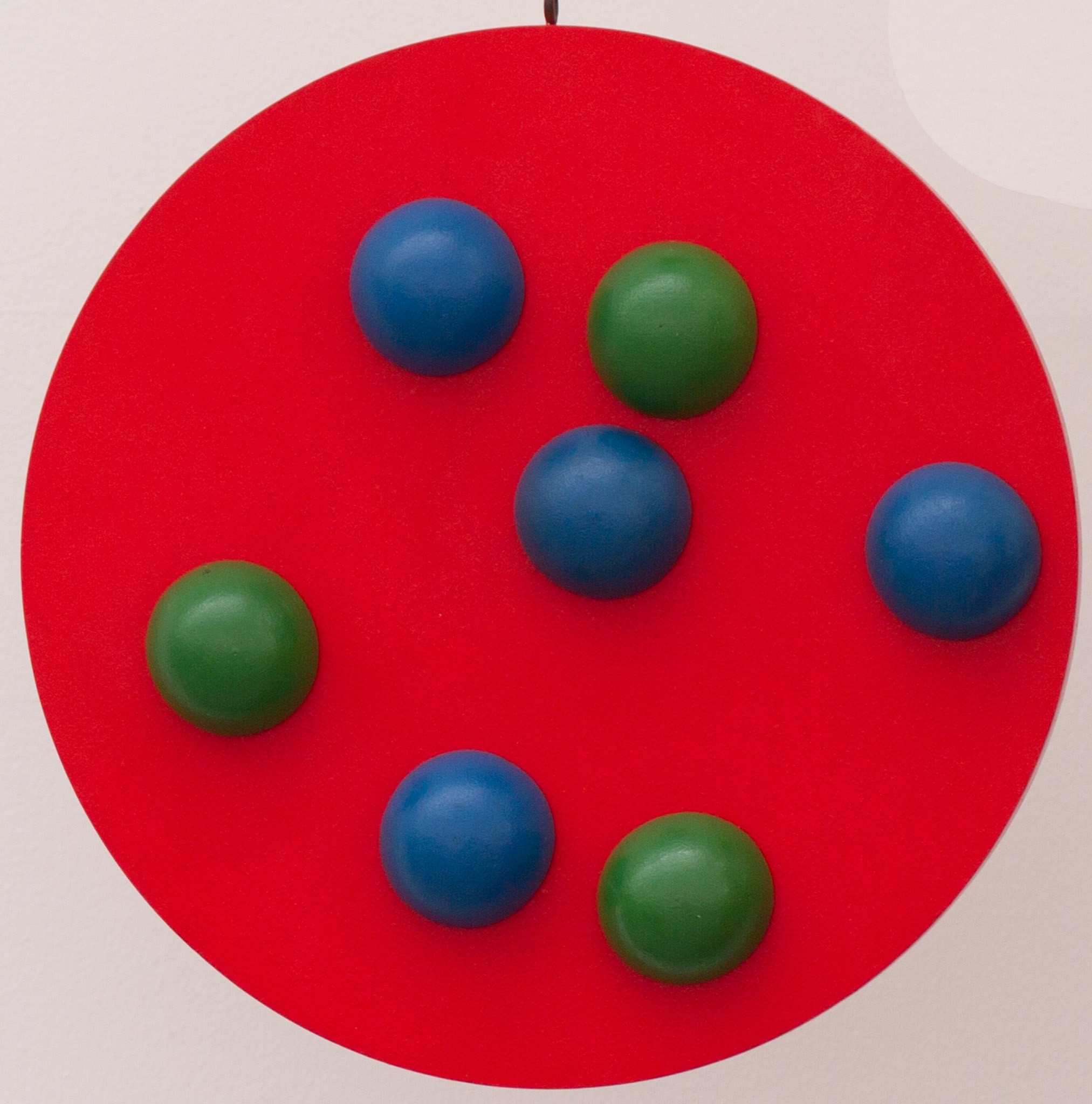 Kinetic art derives its name from physics
'The term "kinetic" is borrowed from the field of physics and refers to a theory of motion that is not concerned with the forces that cause it,' von Graevenitz explained in his lecture.
A focus on movement led to questions around how art was made and shown
Discussions around movement's role in art first emerged in the 19th century, among the French Impressionists, who began to question how art was made and shown: 'The first manifestos that called for movement to be employed as a medium or a purpose within artist practices also set themselves against easel painting, owing to its being static and — as Delacroix had already ascertained — the fact that canvases are only suited for being hung next to each other in a gallery space,' wrote von Graevenitz.
Modern art – and Kinetic art – emerged as artists moved away from static easel painting
For von Graevenitz, a shift away from static canvases in the 19th century led to new ways of thinking and creating: 'The traditional notion of fine or, more precisely, visual art being divided into four fields — architecture, sculpture, and painting/printmaking —resulted in artistic decisions observing this pre-existent structure,' he reasoned. 'It was only in Modern art that these categories started to lose their importance, the questioning of their validity actually defining the beginning of Modern art'.
Kinetic art, von Graevenitz explained, emerged where artists melded art forms and innovated: 'We can find earlier experiments in kinetic art precisely in instances where artists attempted to apply the laws of a given art form to another, to cross their boundaries.'
Video: Gerhard von Graevenitz, Eine Retrospektive, Museum Haus Konstruktiv, 2018, video by: schwarzpictures.com
von Graevenitz believed Kinetic art is playful – and 'for everyone'
The artist wrote: 'it is well known that there is a relationship between art and play. However, this has been hidden from general view insofar as creative outcomes have limited themselves to only a few, namely artists.' He believed that 'the opening of opportunities to play around with meaning is the achievement of kinetic art'.
This playful aspect of the genre aligned with von Graevenitz's demand of 'art for everyone' – works which were 'not merely a question of buying power, but much more so a question of direct accessibility'.
This belief led the artist to attach two conditions to the reproduction of objects: first, that a large number of artworks should be produced using industrial manufacturing methods, and their means of distribution should be changed. According to the artist, 'galleries sell too little and generally have the wrong audience'.
The second condition stipulates the potential for changes in previously reproduced art objects: 'Traditional painting's singularity hasn't so much resided in its only being executed once; above all, it has to do with a configuration that, once implemented, had to be a certain way and not otherwise, which was static and invariable,' he continued. 'Conversely, since contemporary visual configurations are open configurations, in theory they always present opportunities to be played with. This playing field, pertaining to what can be visually and tangibly experienced, renders a malleable object directly accessible.'
Kinetic Art is always a social matter
The artist believed that art is not a private, but a social matter. It isn't only the expression of society; it actually articulates the latter by establishing configurations or, in other words, by disturbing our ways of seeing and creating them anew. (This would be inherent of the playful character of kinetic art,)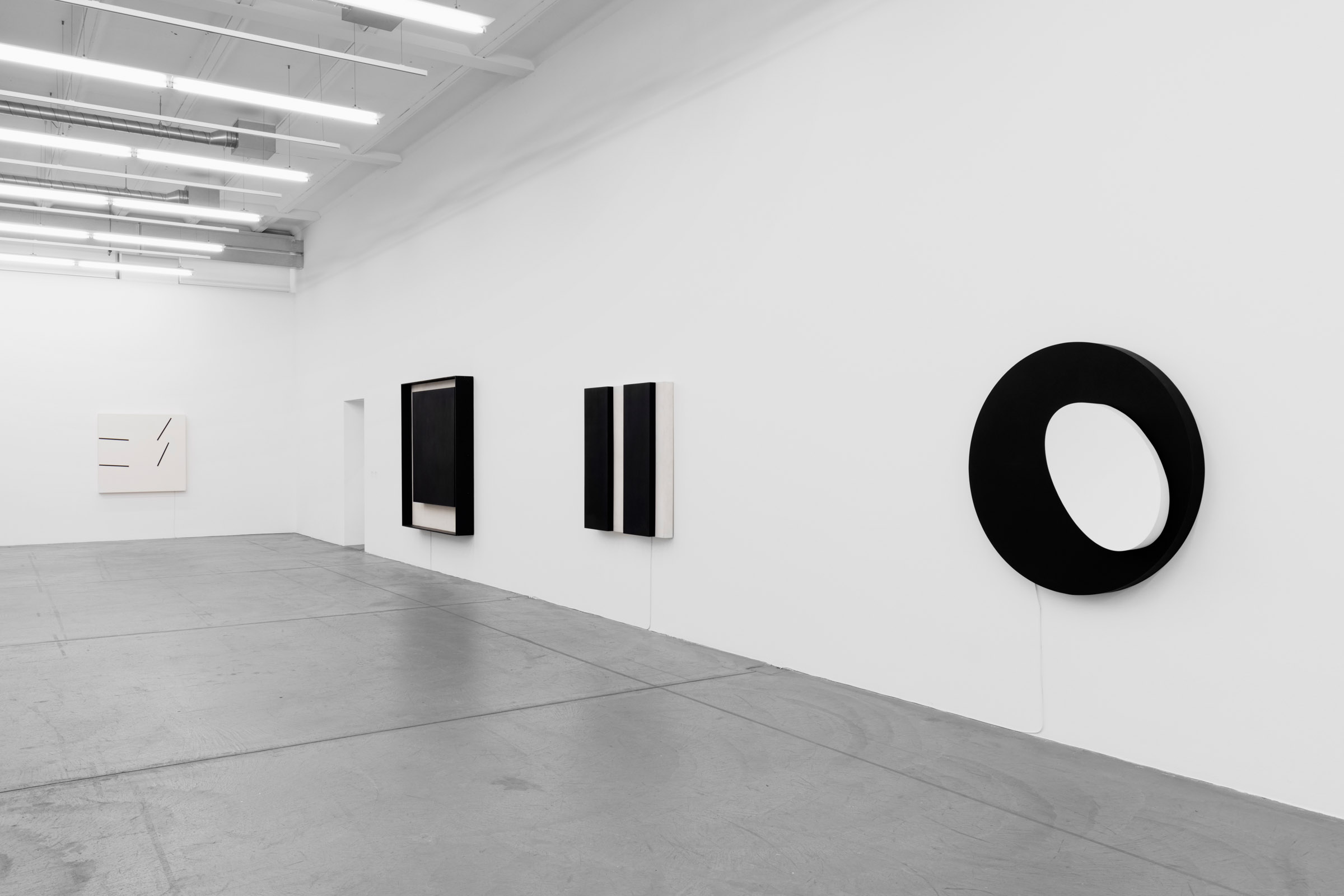 Gerhard von Graevenitz Eine Retrospektive Museum Haus Konstruktiv, 2018, video by schwarzpictures.com