Boris Rebetez – My life in 5 exhibitions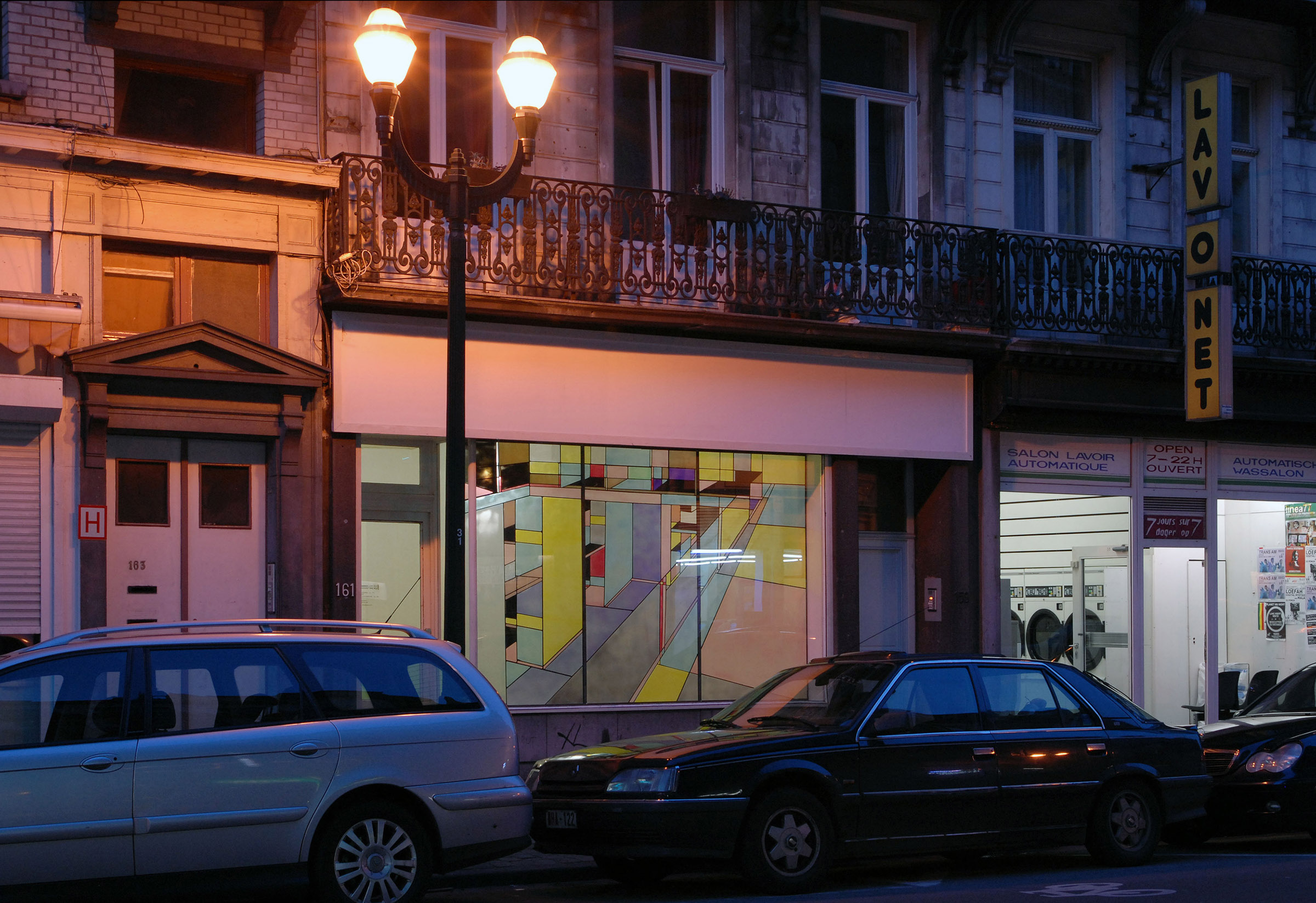 For our series "My life in 5 exhibitions" we asked Swiss artist Boris Rebetez to recall his most memorable shows. Rebetez' eclectic work includes drawings, collages, sculpture installation and photography.
His new monograph Boris Rebetez – Photo Collages has recently been released, and he will be exhibiting at von Bartha, Basel with a solo show in autumn 2022.

1. Two-Story House at Museum für Gegenwartkunst Basel in 2006
"A full-scale pavilion reinterpreting the museum space offered the public the possibility to "inhabit" it and to become the protagonists of the exhibition. At the front, the bronze mirror sculpture "suprême" reflected its surroundings in a twilight tone".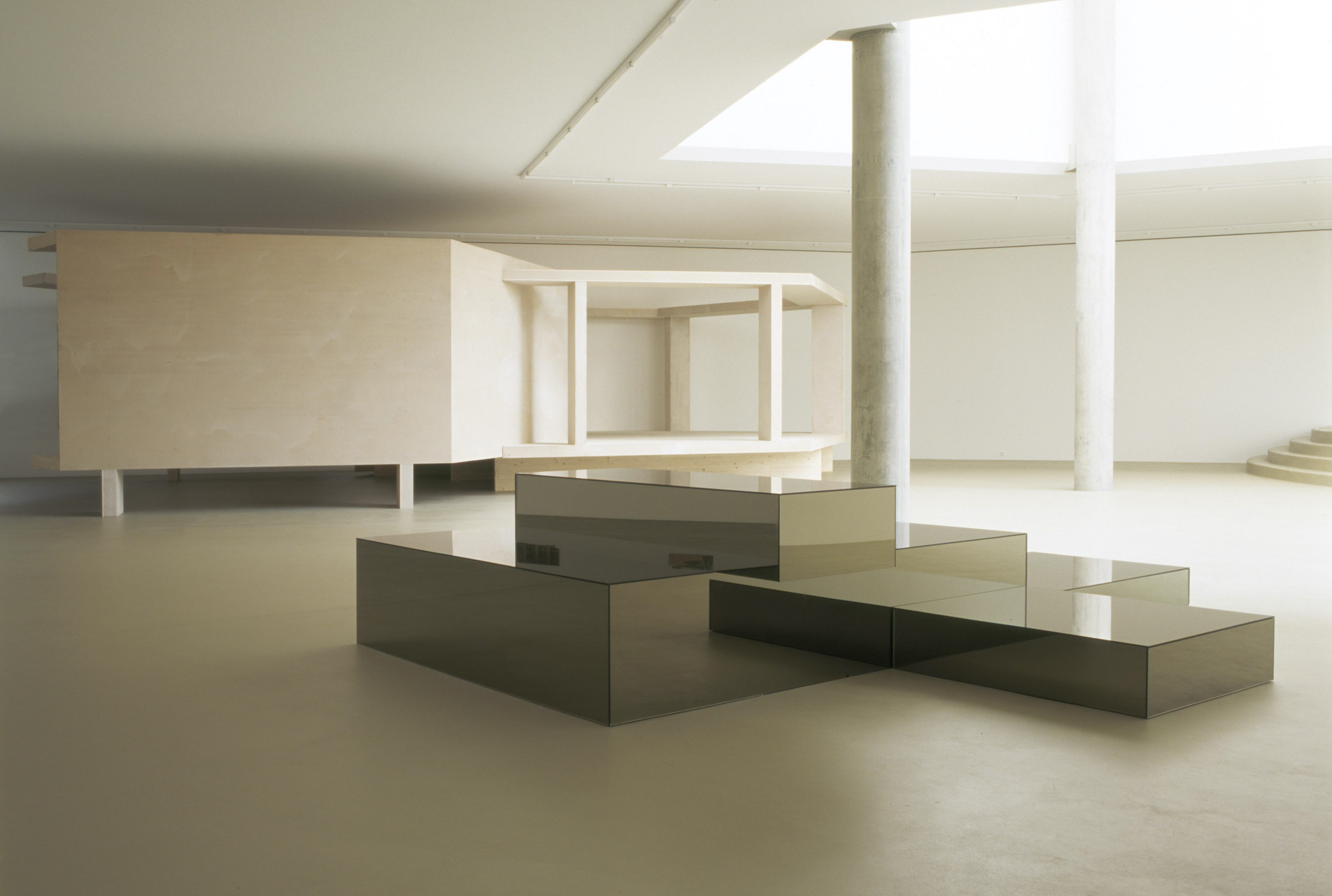 2. Forteresse at Etablissement d'en face, Brussels in 2007
"The first intervention completely integrated into the architecture of the exhibition space. The stained glass window installed in the shop window connected a very animated street in the center of Brussels and the interior of the place, oscillating between reality and fiction".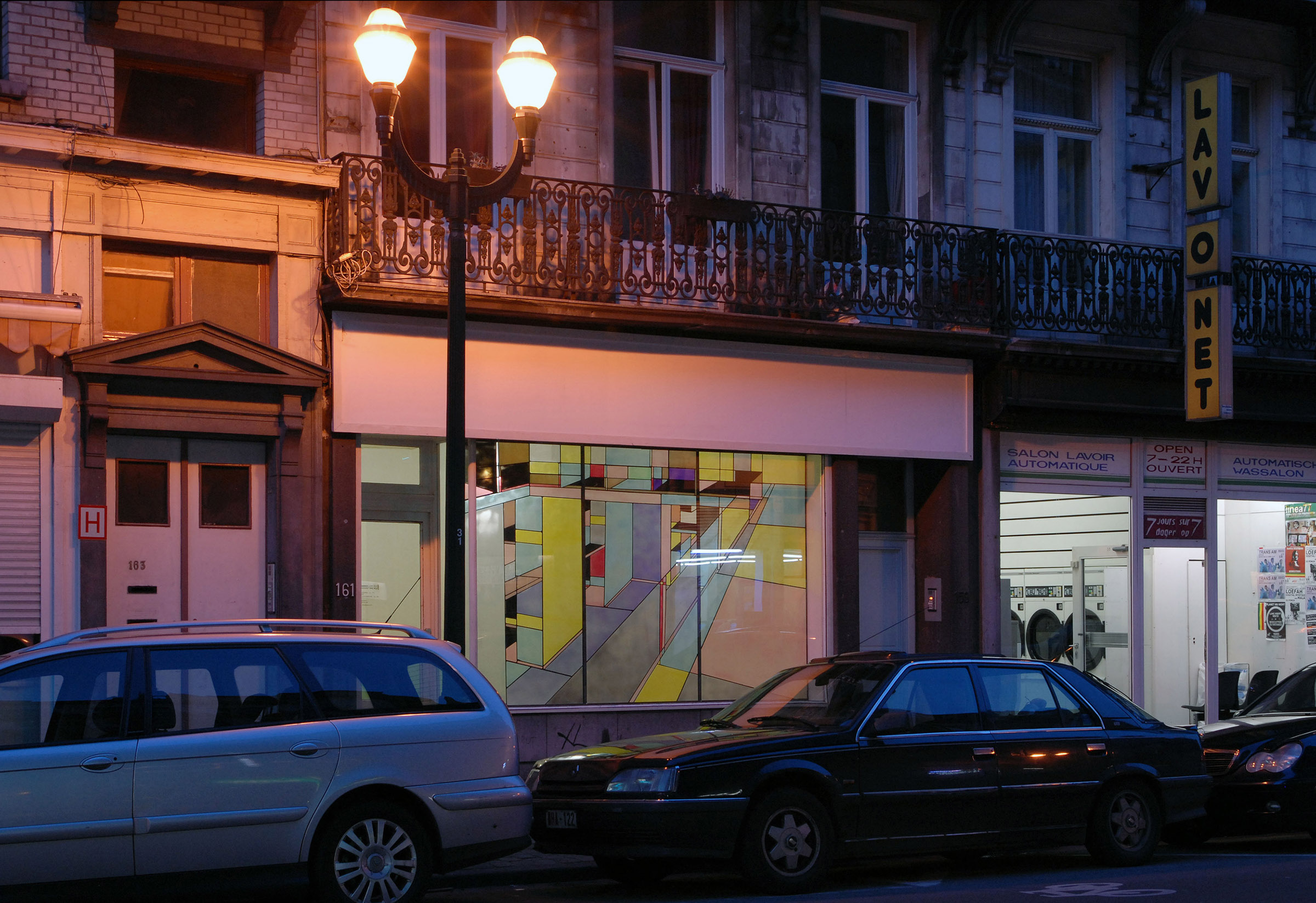 3. Anticipation at Kunstmuseum, Solothurn in 2010
"This part of the exhibition, composed of a stairwell and a pillar acted as an entrance hall for the public, created an empty place of transition where each movement of the viewer was part of a constantly changing scenario".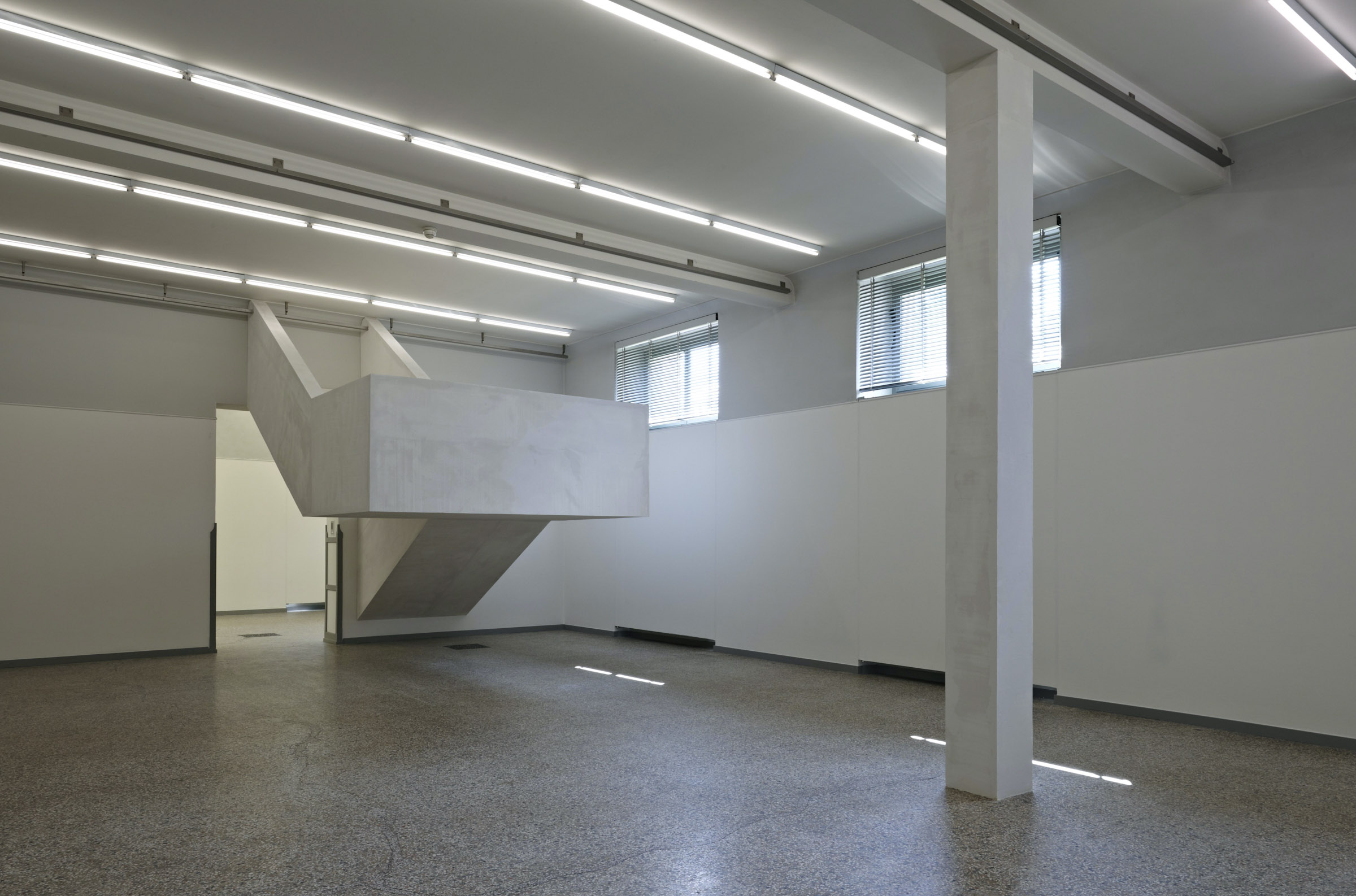 4. Columnist at Kunsthaus Baselland, Muttenz in 2010
"The exhibition set – up generated two simultaneous drifts: one in the real space in an aseptic modernist style and the other, through the projection of a photographic series in the grandiose and outdated spaces of a grandiloquent palace".
5. Sentence at von Bartha, S-chanf in 2018
A playful exhibition made of three-dimensional colored drawings inscribing themselves in the space as many unfinished utopian attempts. With a background in language and writing the exhibited series was underpinned by a modernist grammar based on geometrical elements such as triangle, square angle and circle. Reminiscent of forms without function – be it structures, vessels or containers –the viewer was invited to consider the objects as traces or recollections of a utilization process.