Our guide to getting through Art Basel Marathon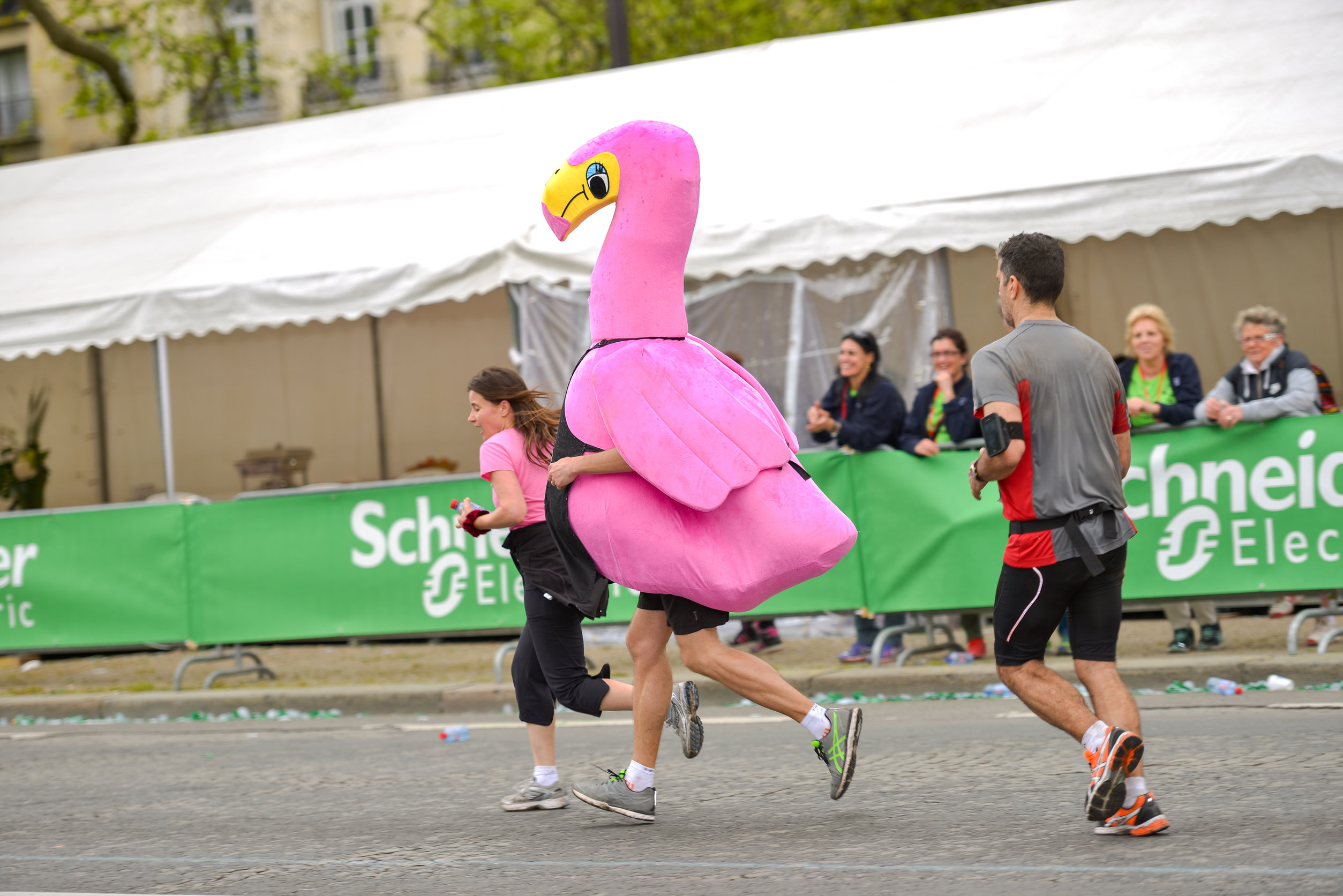 Heading to Switzerland? Discover our top tips for making the most of a jam-packed week – including the best pastries in town
Art Basel in Basel is one of the busiest weeks in the art world calendar. If you are able to travel to this year's edition, we're here to help organise your schedule with our go-to guide to not-to-miss events and exhibitions – as well as some much-needed spots for coffee, and the best food you can find in town. Enjoy your very own insider guide from Basel locals!

Monday:
Be sure to wear your most comfortable walking shoes, because this is the day with the most openings, but luckily this year a lot can be found newly at the Messeplatz Basel:
– Opening at noon is the I Never Read Art Book Fair: the admission is free and it is open to the public on all fair days. Visit the fair to explore new art book releases and treasures from publishers around the world!
– If you are eager to discover new artists and young galleries, start your day with a tour through Liste Art Fair Basel, which opens to the public 6-8pm. This year, Liste is found right next to Art Basel, inside the fair halls, making it even easier to pop by.
– Continue your tour with a visit to Art Basel Unlimited, which opens to First Choice cardholders from 3pm today (or check out the public opening on Friday)
– Take a walk across the city – and be sure to include a visit to the beautiful Münsterplatz, to see the larger-than-life artworks that form part of the Art Parcours programme (1-9pm), which invites artists to present outdoor installations or site-specific works inside public buildings. The parcours is curated by Samuel Leuenberger, who is also the Founder and Director of SALTS, two non-for-profit exhibition spaces in Birsfelden and Bennwil
.
– If your feet are still feeling strong, we recommend a trip to the Swiss Art Awards (the world's oldest art award). The exhibition (open 12-9pm) is organised by the Swiss Federal Office of Culture and offers an insight into current art and architecture in Switzerland, providing a valuable reference for art professionals and art lovers.
– After a long day, you deserve a hearty dinner! If you are looking for the best Cordon Bleu in town, you should make a reservation at the restaurant Rhyschänzli which is only 10 minutes away from the fair by car.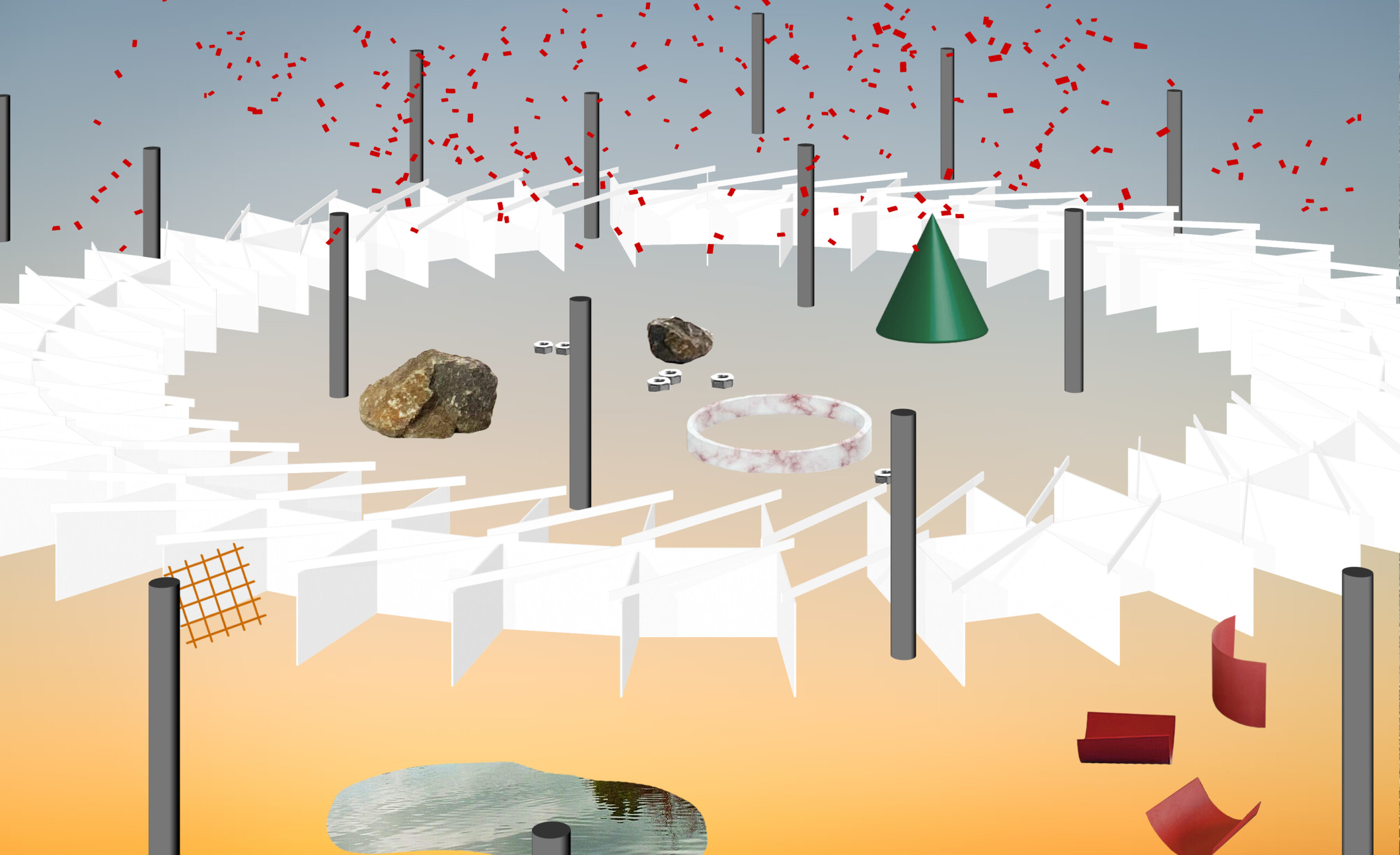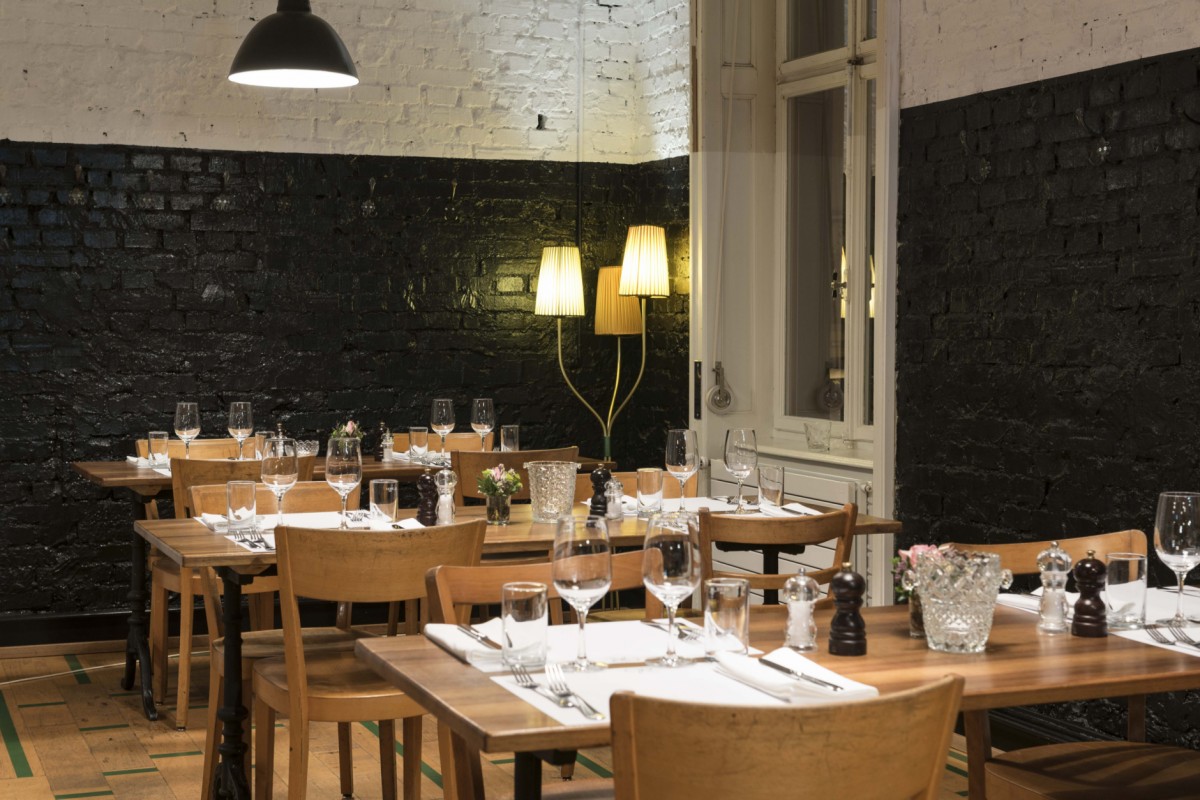 Tuesday:
– Start the day at one of our favorite bakeries, Bachmann and sit outside to enjoy the view of people falling into their daily routine. We recommend a Schoggiweggli – a very fluffy bun filled with large specks of delicious, slightly melted chocolate, or a Laugengipfel mit Ei und Speck -: a croissant filled with a forbidden egg-mayo mix and a crisp slice of bacon. Order a coffee and enjoy a moment of peace before heading to the fair:
– An excellent breakfast is also perfect preparation for a visit to our booth at Art Basel – H11 – which opens to VIP visitors at 11am, or to the public on Friday. Remember to leave time for COVID security protocols! Patience is the go-to word as one of the art world's biggest events opens up again

Wednesday:
– Visit our Basel gallery to see our two solo exhibitions Lunar Conveniences by Francisco Sierra and The Ultimate Sphere by Beat Zoderer. Open from Tuesday-Saturday from 9am-6pm.
– Take a stroll through Kannenfeldplark next door, with lots of little hideaway areas and forget for a second that you are in the city.
– End your day at the 'Kunsthalle Basel Night' (7 – 10pm) with performances by Matthew Angelo Harrison and Zhana Ivanova. The Kunsthalle is our favourite museum to discover contemporary artists. Established in 1872 by the Basler Kunstverein (Basel Art Association), Kunsthalle Basel is world renowned for engaging with pioneering practices in contemporary art.

Thursday:
– Visit the K.B.H.G to see the show Music – A Conversation through Song Titles by artist duo Admir Jahic and Comenius Roethlisberger. The show features collaborations with four artists from the von Bartha programme: Marianne Eigenheer, Olaf Breuning, Francisco Sierra and Boris Rebetez.
– ..or go to the Kunstmuseum Basel to see their world famous collection, and the current Pissaro exhibition
Error. No content found for Slider
Friday:
– Take your first coffee or tea inside Hotel Volkshaus Bar to discover a beautiful surprise that will be revealed on Monday, September 20th – more information to come soon!
– …and after that head to the Fondation Beyeler to visit CLOSE-UP – The exhibition shows works by women artists occupying prominent positions in the history of modern art from 1870 to the present day.
– End your day at a not so artsy, but very lively and recently opened place hidden 'behind the tracks', called Lido. You can enjoy a freshly made pizza or just some drinks outside and watch people playing boule or listen to a good DJ set.

Saturday:
– Come and see us at our Book Launch with Francisco Sierra and Edition Patrick Frey at 5pm – hosted in our Basel gallery space. The Launch will feature an artist talk with Francisco Sierra and author Max Küng in the Garage area of the gallery.
– In the mood for drinks and maybe a little dancing, but not in the mood for the usual art fair crowd? Head to the bar and live venue Renée near the fair in Kleinbasel to unwind.

Sunday:
– Seize the last chance to visit Art Basel, Liste, Design Miami, and the Swiss Art Awards at Messe Basel…
– Looking for something chic? Head to the Trois Rois Bar for world-class cocktails, or the Grenzwert if you prefer a more low-key atmosphere. We can also recommend the nearby wine bar Consum – don't forget to order a local cheese plate with little potatoes and fig mustard
Header imager: ©pixinoo/123RF.COM / not an actual Art Basel event.