About
Initially co-founded in 1970 as "Galerie Minimax" by Margareta and Miklos von Bartha, the gallery has been under the direction of Stefan von Bartha since 2008. Von Bartha has established a contemporary programme, representing an international roster of artists working across a diverse range of media: Imi Knoebel, Superflex, Terry Haggerty, John Wood & Paul Harrison, and Felipe Mujica. The gallery nurtures new generations of artists, whilst supporting the continually evolving practice of their established artists. As one of the longest-running international contemporary art galleries, von Bartha continues to support the careers of influential artists such as Camille Graeser, Fritz Glarner and Olle Baertling.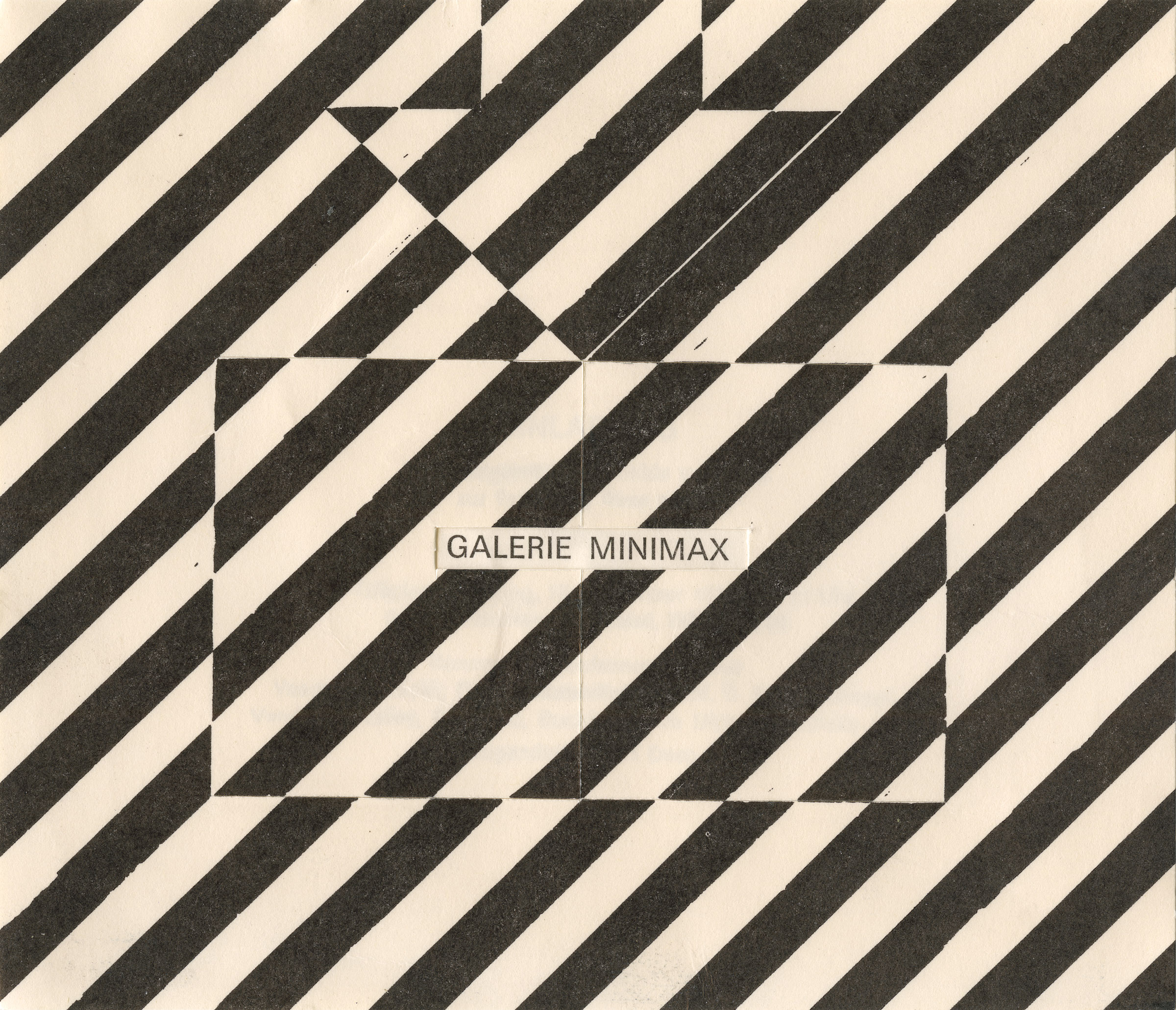 Since opening, von Bartha has exhibited modern and contemporary artists across historically significant movements such as Zero, Arte Concreto and Arte Madí. Representing over twenty-five artists and estates, von Bartha's programme presents contemporary artists in a dialogue with the history of Concrete and Kinetic art. The gallery's relocation and expansion to a converted garage in Kannenfeldplatz has allowed for full-scale exhibitions, including large-scale installations, retrospectives and performances. In 2006, von Bartha opened a second space, located in S-chanf in the Engadin Alps; the white cube space, in the site of a former barn of an old patrician house, is used for focused projects and site-specific installations.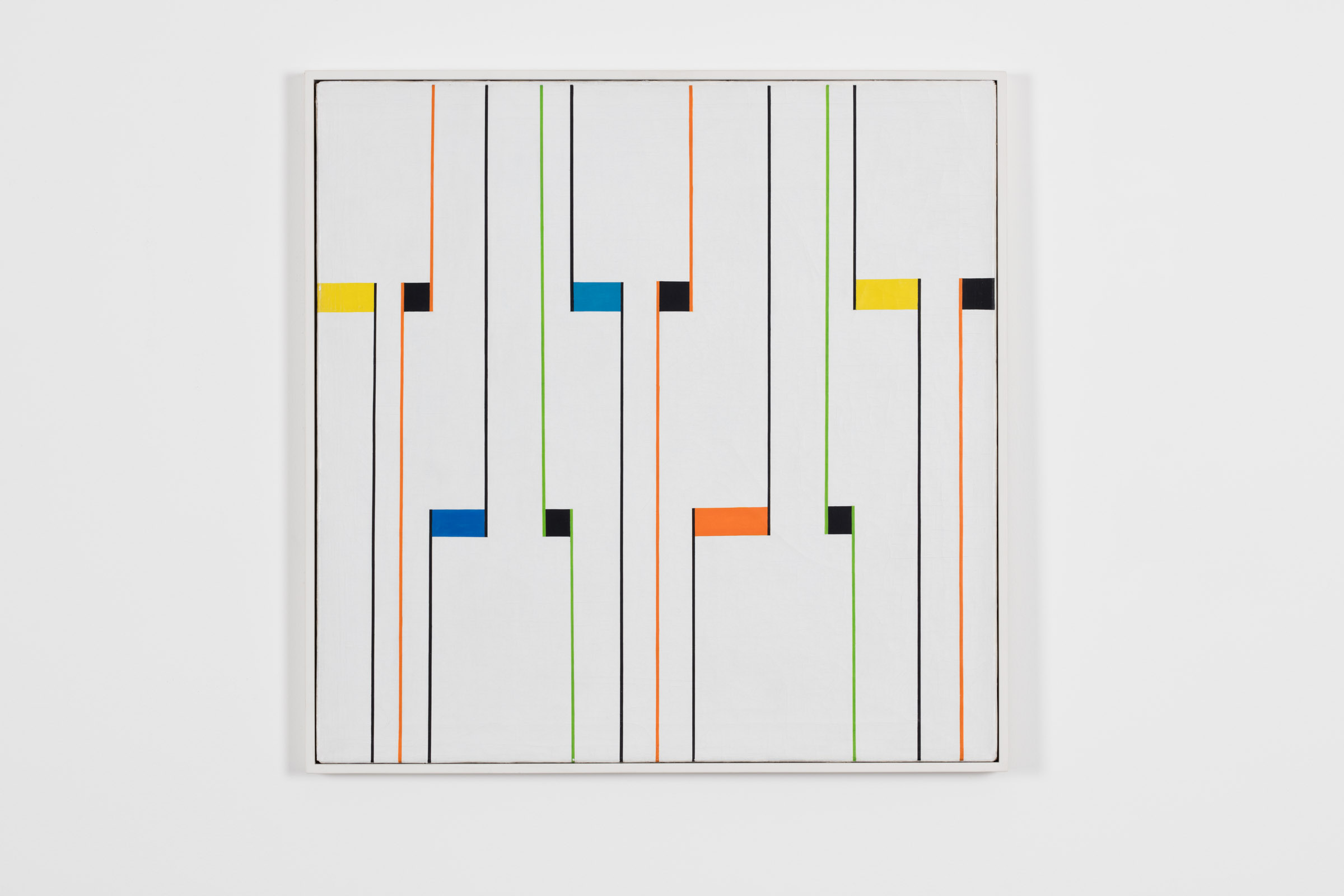 Von Bartha celebrates its 50th anniversary in 2020. Established in 1970, it is time to celebrate the fifty-year existence of the gallery von Bartha. The gallery is celebrating it's jubilee year with an exciting exhibition agenda, a major publication and important changes for the future of the gallery.