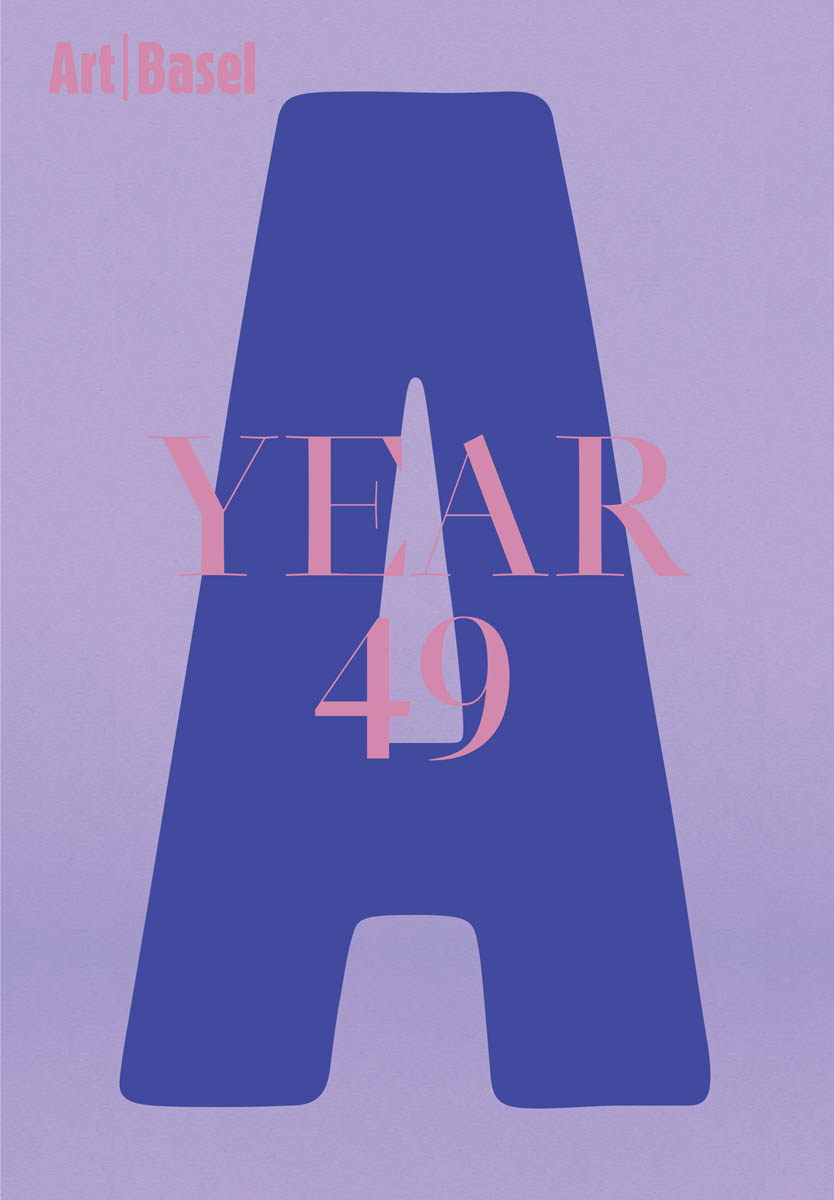 JUN 13 2019 – JUN 16 2019
Art Basel, Basel
From 13 – 16 June, von Bartha participates at Art Basel 2019 with a group booth of contemporary works by Imi Knoebel, Landon Metz and Karim Noureldin in dialogue with modern artists including Jean Tinguely, Sándor Bortnyik, Camille Graeser, Verena Loewensberg and Joaquín Torres-García. The works present an insight into the parameters of geometric shapes, painterly gestures and balanced compositions.
A nod towards the Bauhaus' enduring influence on the gallery, von Bartha displays a seminal painting by Sándor Bortnyik – the founder of the Budapest Bauhaus movement and a key figure for the Hungarian avant-garde movement – to mark the school's centenary year. Titled Bildarchitektur (1924) and painted in the Hungarian architect Alfréd Forbát's Bauhaus studio, the work is regarded as one of the most important paintings of the Hungarian avant-garde movement.
Also on show is a Jean Tinguely's work Méta-Kandinsky from 1956. One of only four ever created in this series, the other three editions of this kinetic piece are in major public collections; this work, from a private collection, has never previously been for sale. Verena Loewensberg's, Untitled (1947), is also one of the leading examples of the artist's powerful experiments with geometric form and colour, creating a stimulating interplay between mathematical principles of order and intuitive compositions.
Swiss artist Karim Noureldin's drawings are composed of fine individual lines which lead to a clear geometrical structure – determined by the size of a sheet of paper, a carpet or the surrounding space. Coinciding with Art Basel 2019, von Bartha also presents a solo exhibition of Noureldin's new works in their Basel space.
'Free-form' works by Imi Knoebel explore colour, material, surface and space. A particular highlight is the seminal work Bochum (1999) – one of the only paintings to reference the artist's renowned series Schlachtenbilder.
American artist Landon Metz's practice focuses on site-specific work, his visually dynamic paintings explore the language of abstraction and interact with the physicality of the surrounding space. Shown alongside are works by the Uruguayan artist and theorist Joaquín Torres-García, incorporating elements of both Cubism and Constructivism.
To further expand on von Bartha's ambition to unite modern and contemporary work, a curated section of the booth displays works on paper, amongst others from Camille Graeser – considered one of the leading representatives of Concrete Art in Switzerland.
Error. No content found for Slider