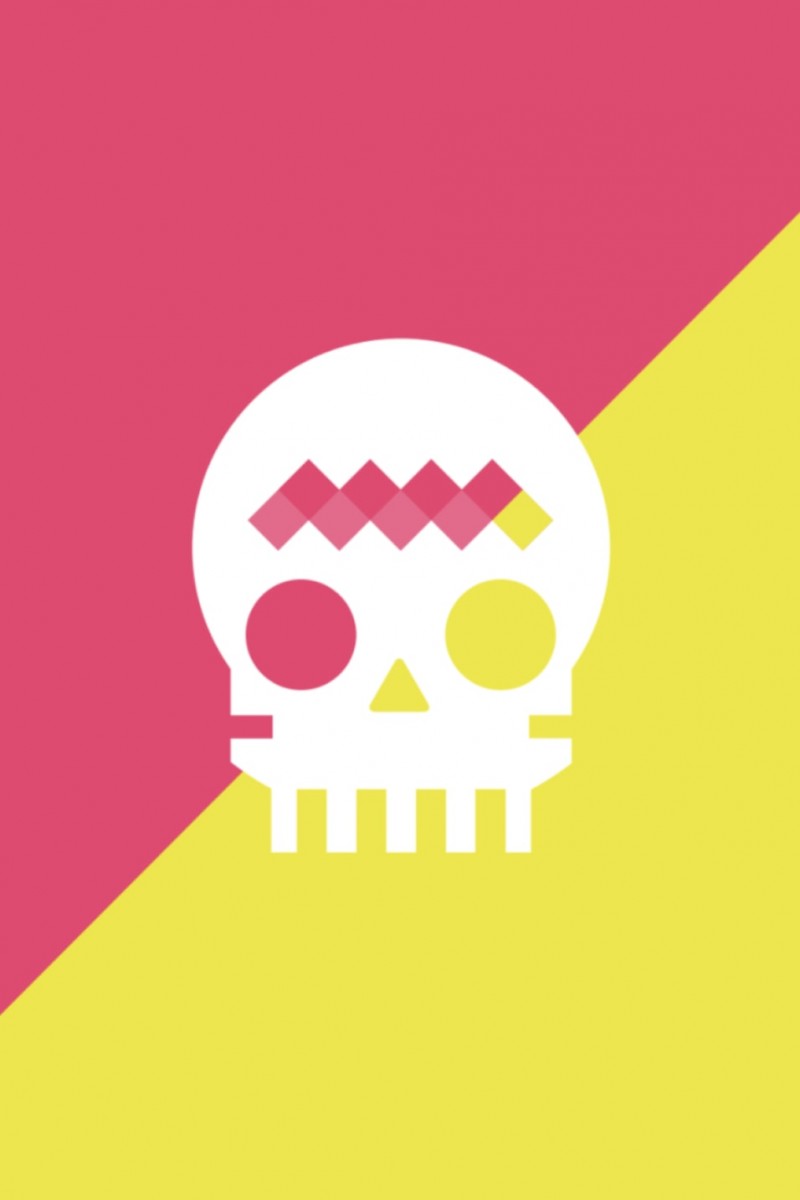 FEB 08 2017 – FEB 12 2017
Zona Maco, Mexico City
From 8 – 12 February 2017, von Bartha will participate in Zona Maco 2017, Mexico City, marking the gallery's third time at the fair. Presenting a select and entirely contemporary booth, von Bartha will exhibit a judicious survey of works which examine our perceptions of space and environment, and consider that which is commonly obscured, or overlooked. Artists exhibiting include: Ricardo Alcaide, Terry Haggerty, Felipe Mujica, Imi Knoebel, SUPERFLEX, Christian Andersson and Daniel Robert Hunziker.
Latin American artists, Ricardo Alcaide (b.1967, Venezuela, living and working in São Paulo) and Felipe Mujica (b.1974, Chile, living and working in New York), introduce works which straddle the architectural, poetical – and often political – spheres. Alcaide's construction-based practice philosophises on the ethics of the marginal, frequently considering the plight of the overlooked. Mujica's two dimensional fabric panels – which operate as both sculptural object and functional architectural interventions – delineate the booth space. The works were recently displayed at the entrance hall of the Pavilhão Ciccillo Matarazzo for the Bienal São Paulo.
Terry Haggerty (b. 1970 UK, working in Berlin) expands the boundaries of abstract art, creating his own distinct visual language through the exploration of form and perception. Over time, the artist's practice has evolved to encompass shaped canvases and three-dimensional work – a selection of which will be presented at Zona Maco.
Widely regarded as one of Germany's leading artists, von Bartha also present works from Imi Knoebel (b.1940, Germany, living and working in Dusseldorf) through a minimalist series, "Anima Mundi." These small-scale works exemplify Knoebel's theoretical approach to colour, form and surface; his modest yet powerful use of colour combinations reveal the physical potentialities behind his often basic materials.
Inspired by political events and social concepts, Danish group SUPERFLEX (founded in 1993, living and working in Copenhagen) powerfully re-examine the boundaries of art practice. Recent projects include a new commission by the Hayward Gallery, the work Euro is located on a 110m² billboard outside of the Southbank Centre, London, until March 31, 2017.
Christian Andersson (b.1973, Sweden, living and working in Malmö) focuses on the examination of the relationship between science, reality and fiction, through the use of found or constructed objects. 2017 also marks the opening of a solo exhibition from the artist at CIAJG, Portugal.
Swiss artist Daniel Robert Hunziker (b.1965, living and working in Zürich) was the creator of last year's striking Mexican tabique stone installation at von Bartha's Zona Maco booth. Hunziker's sculptural installations and architectural interventions invite the viewer to reconsider their own environment, questioning the architecture and social structures of urban society.
Error. No content found for Slider