Imi Knoebel
Standing Paintings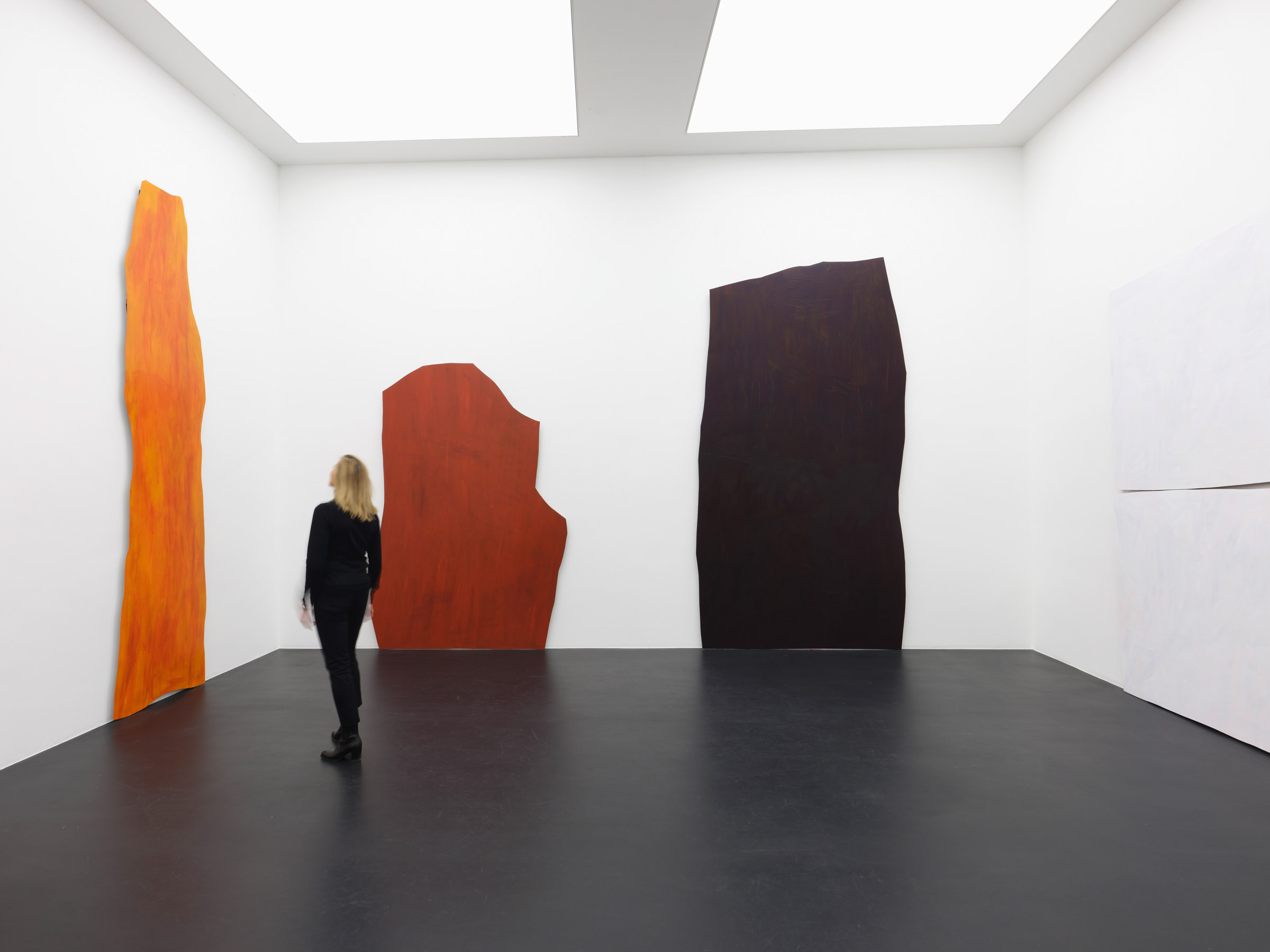 DEC 26 2021 – MAR 05 2022
von Bartha, S-chanf
As one of the most important German representatives of the post-war period, conceptual artist Imi Knoebel is known for his theoretical approach to colour and form. In our S-chanf gallery from December 26, we will be showing a new body of work in the exhibition Standing Paintings: a monumental display that reminds us of a contemporary version of Stonehenge.
Opening Hours:
Dec 26, 2021–Jan 2, 2022: daily from 3–6.30 pm
Jan 6–Mar 5, 2022: Thursdays, Fridays and Saturdays from 3–6.30 pm
During ENGADIN ART TALKS: Jan 28–30, 2022 daily from 12–7 pm
During NOMAD: Tuesday until Saturday, Mar 1–5, daily from 3–6.30 pm
von Bartha follows the recommendations of the Federal Office of the Public Health and implements sanitary measures to protect our team and visitors from Covid-19 and its spread.
Error. No content found for Slider