James Howell
Decoded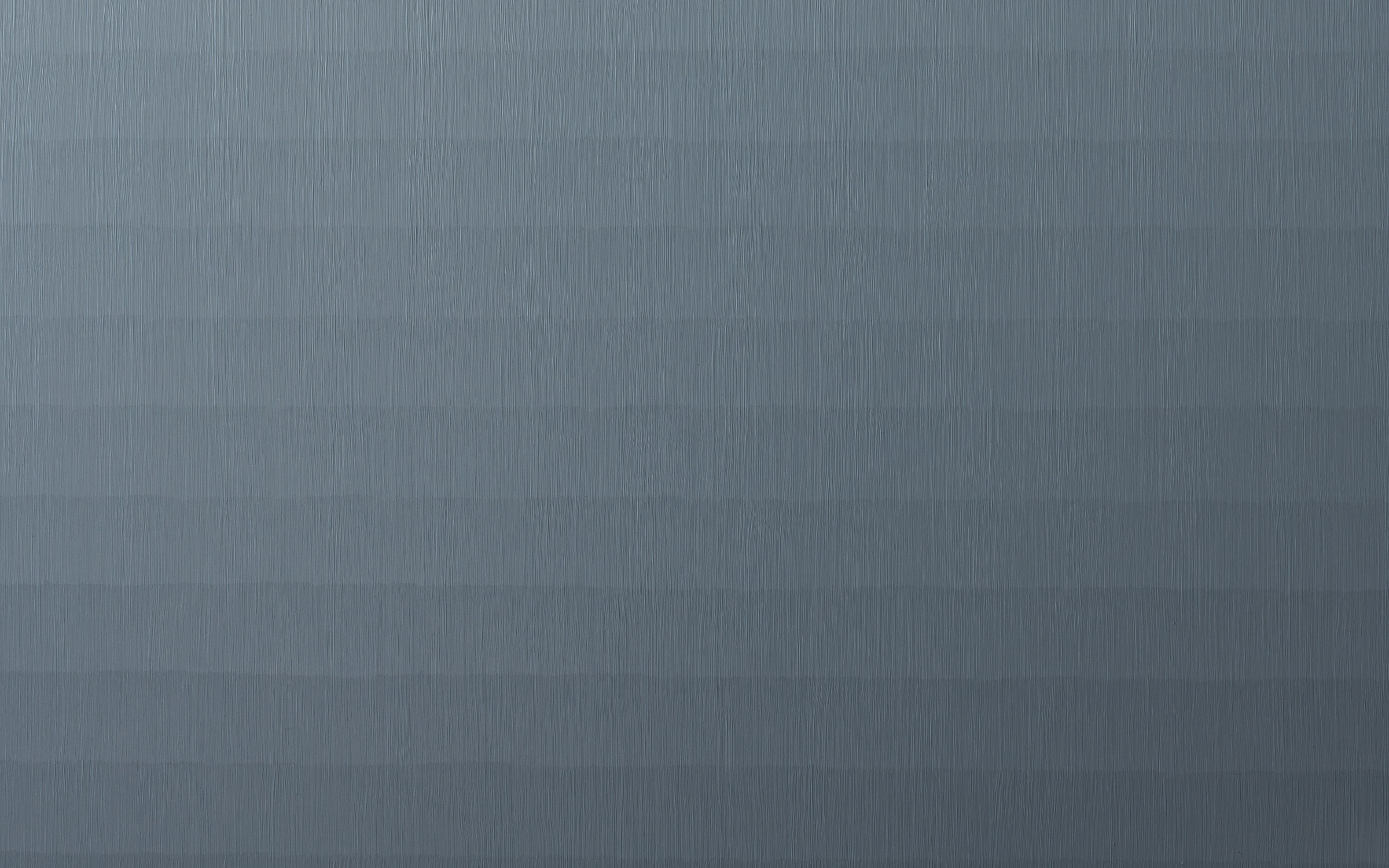 SEP 03 2016 – OCT 15 2016
von Bartha, Basel
"What interests me is light. The premise of light includes movement, a little movement, change, a subtle change." James Howell
Von Bartha presents an exhibition of works by influential abstract American painter James Howell (1935 – 2014), Decoded. Noted for his rigorously experimental approach to colour theory, the artist meticulously studied the parameters of the colour grey, fascinated by its unlimited tonal possibilities.
The exhibition features works primarily from Series Ten, a group of monochrome paintings which Howell began in 1996 and would continue to work on until his passing in 2014. Smaller sequences of works were included within the series, such as Progressions, which shows the development of the colour grey across six small square canvases. Howell regarded Series Ten as an ever-evolving body of work in its own right. The exhibition includes eleven paintings and nineteen works on paper, including graphite, pastel, acrylic, etchings and monotypes. Another highlight is the four-section acrylic painting 68.98 10/26/94, on display for the first time in over twenty years.
The sublime and minimal are both apparent within the gradation of light and shadow in Howell's paintings. The artist held a lifelong fascination with mathematics and physics as evidenced by his systematic approach to his work, as well as an interest in Eastern Philosophy. "Grey," Howell explained, "embodies passages of time, for me. It is mysterious…and I like its softness; also its simplicity, and space." Moreover he considered his paintings to be fields of energy, as well as an investigation between the physical and metaphysical properties of grey.
Howell always used the square as a format, which he divided into 29, 28 or 30 uniformly sized horizontal lines. Each line is stroked vertically, progressing from being lighter at the top of the work to growing gradually darker towards the bottom of the support. The movement of light is so subtly executed that at times the effect is almost impossible to distinguish. Thus, whereas some works are calibrated to expose an almost invisible narrow degree of gradation, in others, the parameters are set further apart.
Consistent throughout his practice was the use of only three pigments; titanium white, ivory black and raw umber, the latter used in order to prevent the white and black from bluing. Howell weighed the paint mixtures on a digital scale, discarding any mixture, which did not adhere to his exact measurements. Within each series the works are organised in sets numbered according to the percentage of white pigment in the mix for the first, or top, line.
Howell documented each work by date and set number, as well as recording the weights of the pigments employed for each line. His imagined tonal scale was realised by forming a curve for each painting and, having become too subtle for parabolic curves, he mapped out his own innate curves determined by three points – the percentages of white, black and raw umber in each band.
The exhibition is accompanied by a fully illustrated catalogue published by von Bartha with new scholarship by art critic and curator Lilly Wei. James Howell started working with von Bartha in 1997 and this is the fourth exhibition with the gallery. His work features in Anne Blanchet / James Howell: Light Field which runs from September 25, 2016 to January 8, 2017 at the Museum Wilhelm Morgner (Soest, Germany). The exhibition will travel to Kunstverain, Eislingen, Germany from February 2017.
Error. No content found for Slider