4 artists on their favourite hobbies
Bored of Netflix? Get inspired by Bob & Roberta Smith, Andrew Bick, John Wood & Paul Harrison and Barbara Stauffacher Solomon discussing the activities that keep them busy when they're not in the studio
'Swimming east into the pink dawn', Barbara Stauffacher Solomon
'I used to swim in the Pacific
In San Francisco Bay
I'd wake up before dawn
Walk from my house to
The Dolphin club
Swim west in the bay
Then east into the pink dawn
Back to a hot shower and
Home to wake up my daughter to take her to school
The cold salt water woke up my eyes and my brain
All day
Like dope clean healthy dope'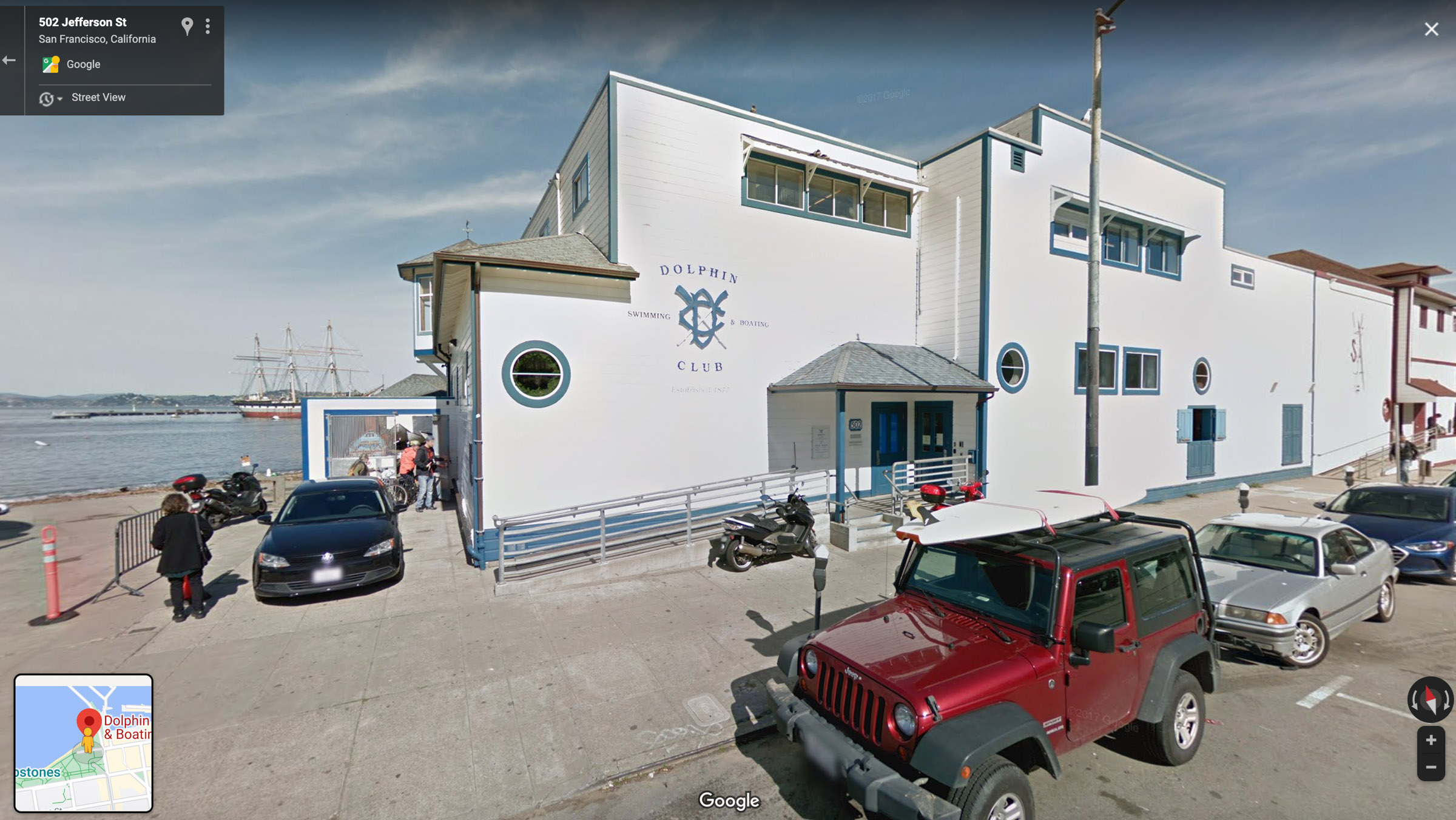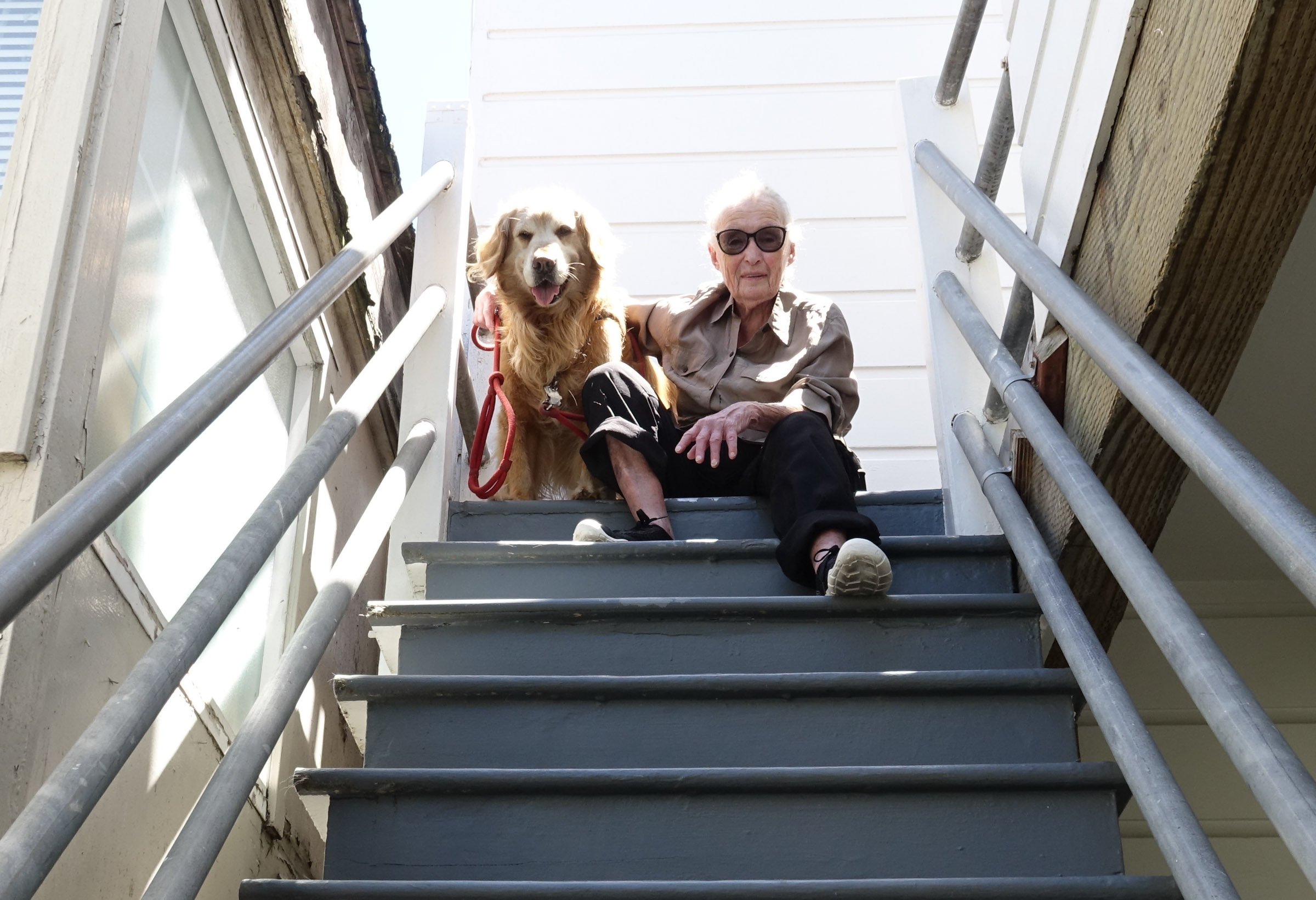 DIY home unimprovement, John Wood & Paul Harrison

'The problem with doing art is that doing art takes a lot of doing. So much doing in fact that it leaves little time for doing anything else. That's not a complaint, it's a perk of the job, it's hard to get bored doing something as fun as art, even if what you have to do to do art can be quite boring. The downside is its hard to undo art sometimes. The normal things you have to do, putting the bins out or making a cup of tea say, can become a kind of 'thinking' for things to make, and that 'thinking' can slow you down. 'FFS get on with it!' our life partners say. For us DIY is particularly difficult to un art, mainly because most of our art is not a million miles, or even a mile away from a weird kind of home improvement or perhaps more accurately un-improvement. I try and avoid it, I just go to IKEA, but John quite likes it, it's one of his hobbies, so he built a chair.'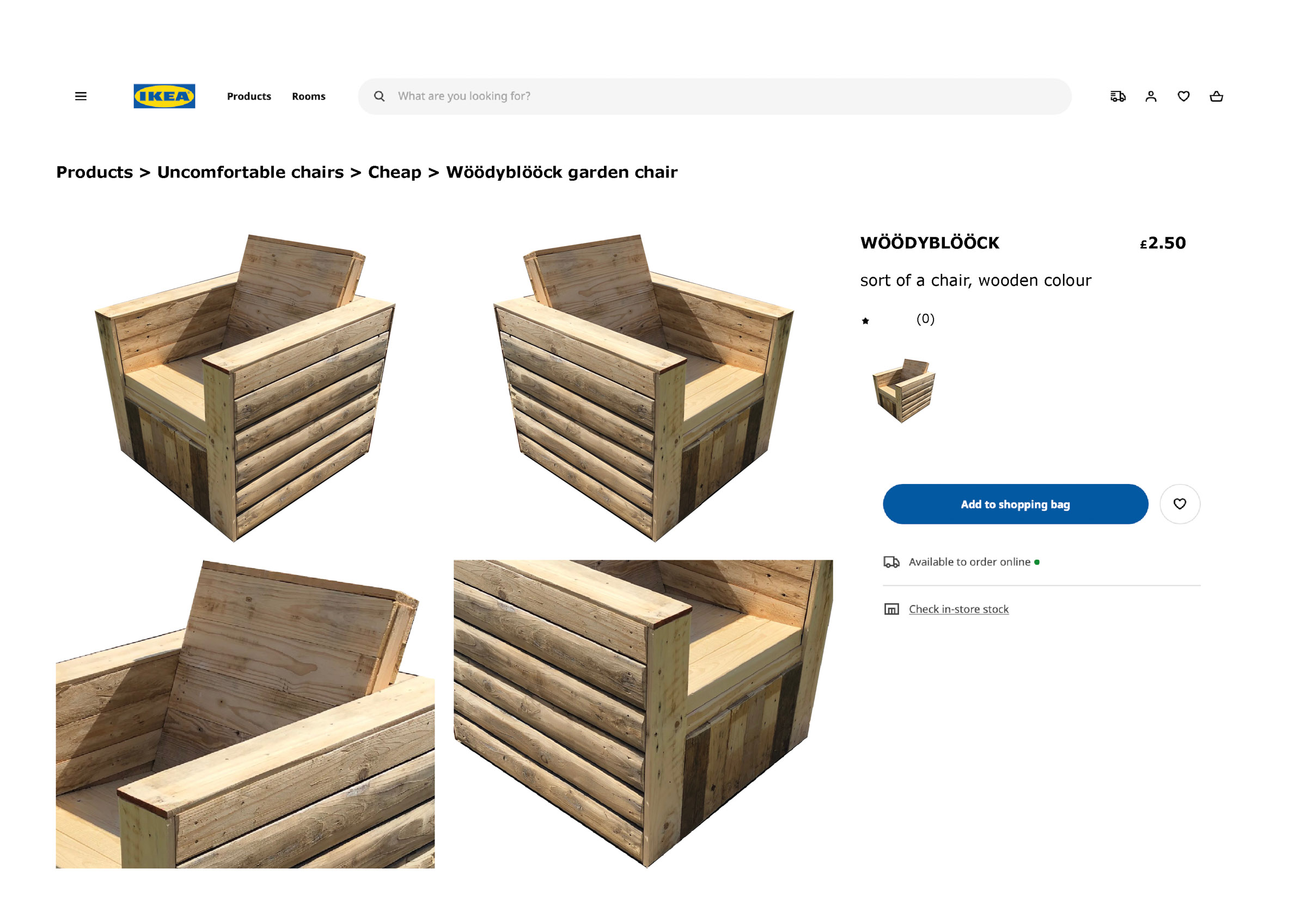 The advantage of doing nothing, Andrew Bick
'I wrote a short text in 2008 about my hobbies, which began; It is so easy to worry about making yourself more interesting than you really are… in fact it was more of a polemic than about recommending a hobby or humblebragging. The crux of the text was taken from a poem by the Welsh Poet and priest R S Thomas, writing about fishing1 (one of my hobbies)';
What is existence
but standing patiently for a while
amid flux? Mostly the fish
nibbled out of my reach.
The fly soared, drying its wings
in the March wind before
redoubling its temptations ,
offering like life itself
a hook hidden among feathers.
'Thomas was also indirectly writing about seeing his own profession from the outside. Here a full disclosure is necessary, my father was a clergyman, before moving in to psychotherapy, so the ability to see outside yourself is prized among people I am closest to almost as much as catching a fish. In this sense, uniforms, roles, equipment, from Brownies and Girl Guides to men and women in Lycra, to of course fishing waders, stupid hats and boxes of artificial flies, all fulfil the fundamental task of stepping outside yourself. It doesn't matter if you look ridiculous because the point is not to be looked at, but to be outside, on the road, in nature, in solitude, unseen, un thought about, un-interpreted. Everything, in fact, that art isn't and cannot be. Working on yourself, in this sense, is letting go of any impression you might want to make by focusing on an utterly unimportant task that also takes up time.
Wasting time would perhaps be the best hobby of all.'
R.S. Thomas, Afon Rhiw, taken from Selected Poems, Penguin, pp 267– 268
Error. No content found for Slider
Hunting for unlistenable records, Bob & Roberta Smith
'We had many LPs in our house when I was a child. My mother collected Jazz records. There were numerous wonderful records on the 'Blue Note' label – show tunes and movie soundtracks filled with songs sung by Fred Astaire, Fats Waller and Sachmo. I loved them all. I too collect records of different kinds: spoken word records, great speeches, comedy TV shows, BBC recordings of Monty Python, pop records and of course Jazz records. I love LPs. But my passion is collecting records of early 20th century modernist music. I love the genre but I am not hunting for prestige or rare copies. What amazes me is not only the music but where I can find it; I don't search the Internet – there would be no point. I hunt in charity shops and markets. If I can find a 'difficult to listen to piece' in an unlikely location, then I am at my happiest'.
'I was due to oversee the mastering of a single my band, The Apathy Band, had recorded at Abbey Road Studios. Beforehand, I popped into an Oxfam charity shop in St John's Wood in London and found a wonderful recording of Arnold Schoenberg conducting Pierrot Lunaire, CBS Classics 61442. The great thing about collecting these records is that they are very rarely scratched – perhaps because the records have not been played much. I have a copy of Shostakovich's The Nose conducted by Gennady Rozhdestvensky which I picked up at a 'Help the Aged' charity shop in Putney, which I would swear an oath has never been played. It is a hobby I love… and the best thing is I can listen to the records whilst painting. Yesterday, I picked up a Deutsche Gramophone recording of Debussy's La mer at the vintage market 'Petticoat Lane' in Ramsgate. Uncharacteristically, it was in terrible condition which means either the owner of it loved it to distraction, playing it again and again, or alternatively they hated it and tried to destroy it'.