Latin American Art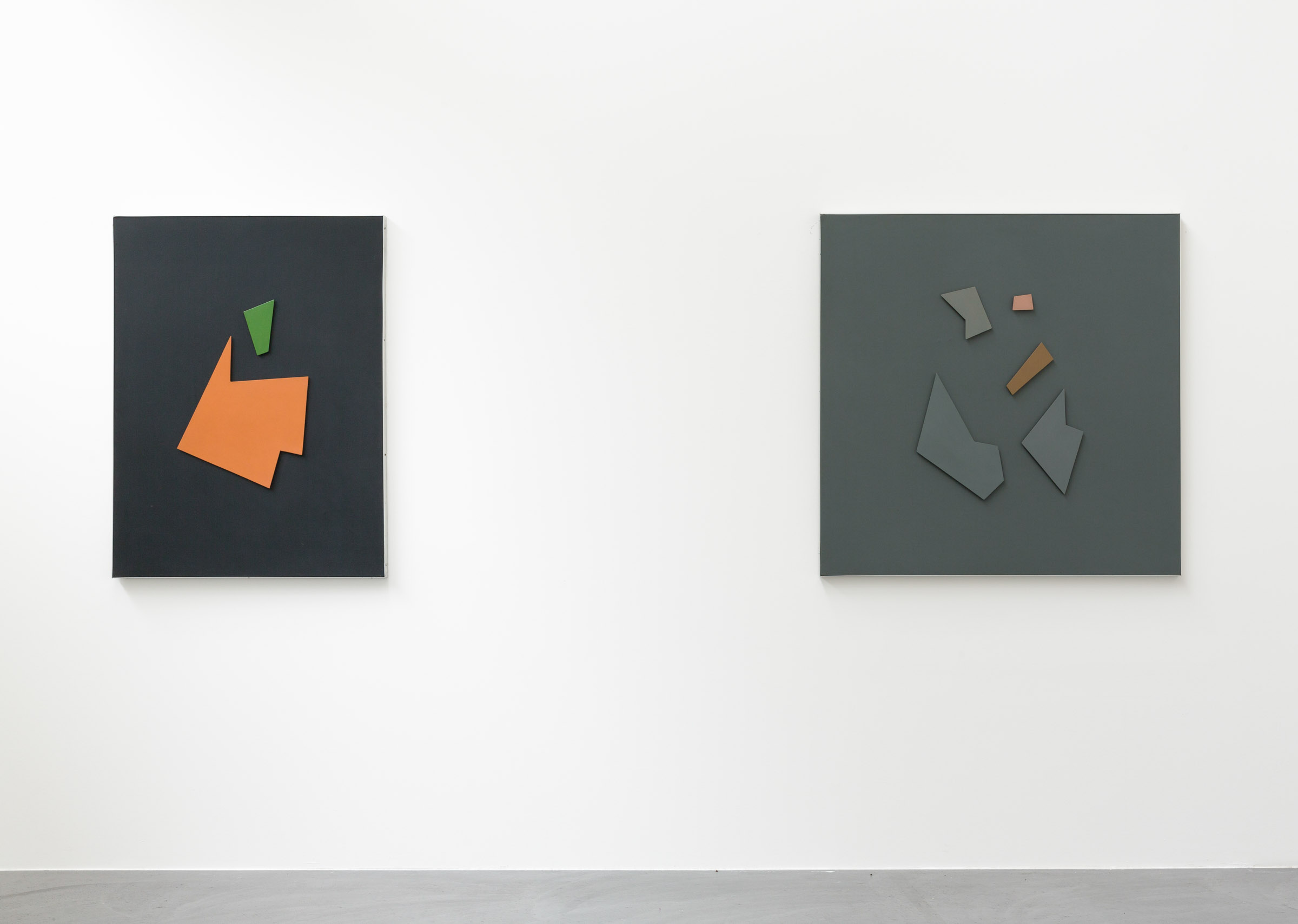 Miklos von Bartha recalls his first encounter with Arte Concreto and Arte Madí
Latin American Art has a long tradition at Gallery von Bartha.
In the years of war, when Europe was in crisis and art market broke down completely, a lively art scene was flourishing in South America. One explanation for this development is that artists such as Lucio Fontana secluded themselves there and considerably influenced the local art scene. Only few people know that at that time it was especially the Swiss concrete artists, among them Max Bill and Richard Paul Lohse, but also Camille Graeser and Verena Loewensberg, who were of greatest importance to the artists of the Argentinian group Arte Concreto.
When the widow of the Basel-based painter Theo Eble gave us issue number 6 of the journal Arte Madi (published in 1952) as a gift in the late 80s, I had no idea what a beautiful world I was about to encounter. The journal was illustrated with superb artworks and I wasn't familiar with a single artist's work. We decided to contact some of the artists and started with Carmelo Arden Quin as he was based in Paris. He replied and I went to Paris to see him and luckily, he had a fellow artist, Martin Blaszko from Buenos Aires visiting his studio at that time.  The next step was to travel to Argentina to see Blaszko, which I did only a few weeks later and this led to a series of studio visits in Buenos Aires and the purchase of approximately 150 works (sculptures, oil paintings, gouaches, drawings)  by artists of the Arte Concreto Invencion and Arte Madi groups over the following three years. Works by  Juan Bay, Martin Blaszko, Enio Iommi, his brother Girola , Alfredo Hlito, Guyla Kosice, Raul Lozza, Tomas Maldonado, Juan Mele, Lidy Prati and Virgilio Villalba were shipped to Basel and joined the works by Carmelo Arden Quin and Gregorio Vardanega arriving from Paris.
It's almost irony of fate that these works which we exhibited with little success at Art Basel in the early 90s are now gracing the walls of prominent museums and collections.
I'm particularly happy that our gallery with its present-day focus is continuing with this tradition and has incorporated two constructive artists of today's generation, Felipe Mujica and Ricardo Alcaide, into its programme. They both align themselves with the tradition of Argentinian art of the 1940s and 50s as well as with Brasilian art which was influenced by Max Bill around the time of the Biennial in São Paulo in the 1960s.
Ricardo Alcaide's exhibition Sunset showed the unlimited possibilities of constructive art and its continuous ambition of finding totally new solutions.
Once more, our Showroom in S-chanf, whose purpose is not primarily commercial but aims to enable certain artists to realize their own ideas, shows what a relatively small, radical space is capable of.
Image: Felipe Mujica: "All Tomorrow's Parties", Installation view, von Bartha, Basel 2019