Summer Reading Tips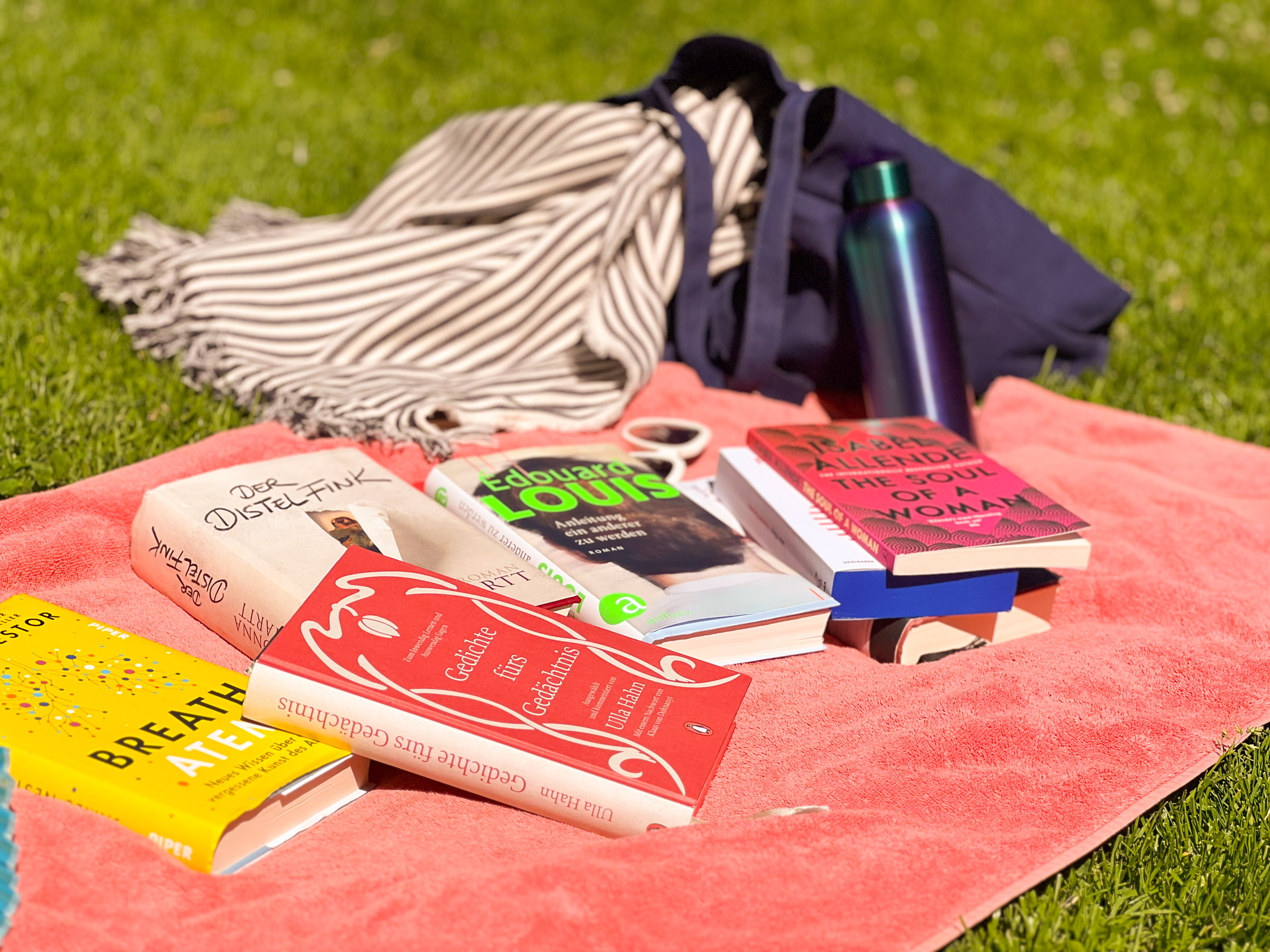 Summer holidays are for relaxation, contemplation, and inspiration; thus, many of us, including von Bartha's team members, take the time to read. We thought to share a list of our favorite titles so you are spoiled for choices. Let us know what you think of our selection, or share your best holiday reading moments with us by tagging @vonbartha in your Instagram-Stories.

We wish you a lovely summer break!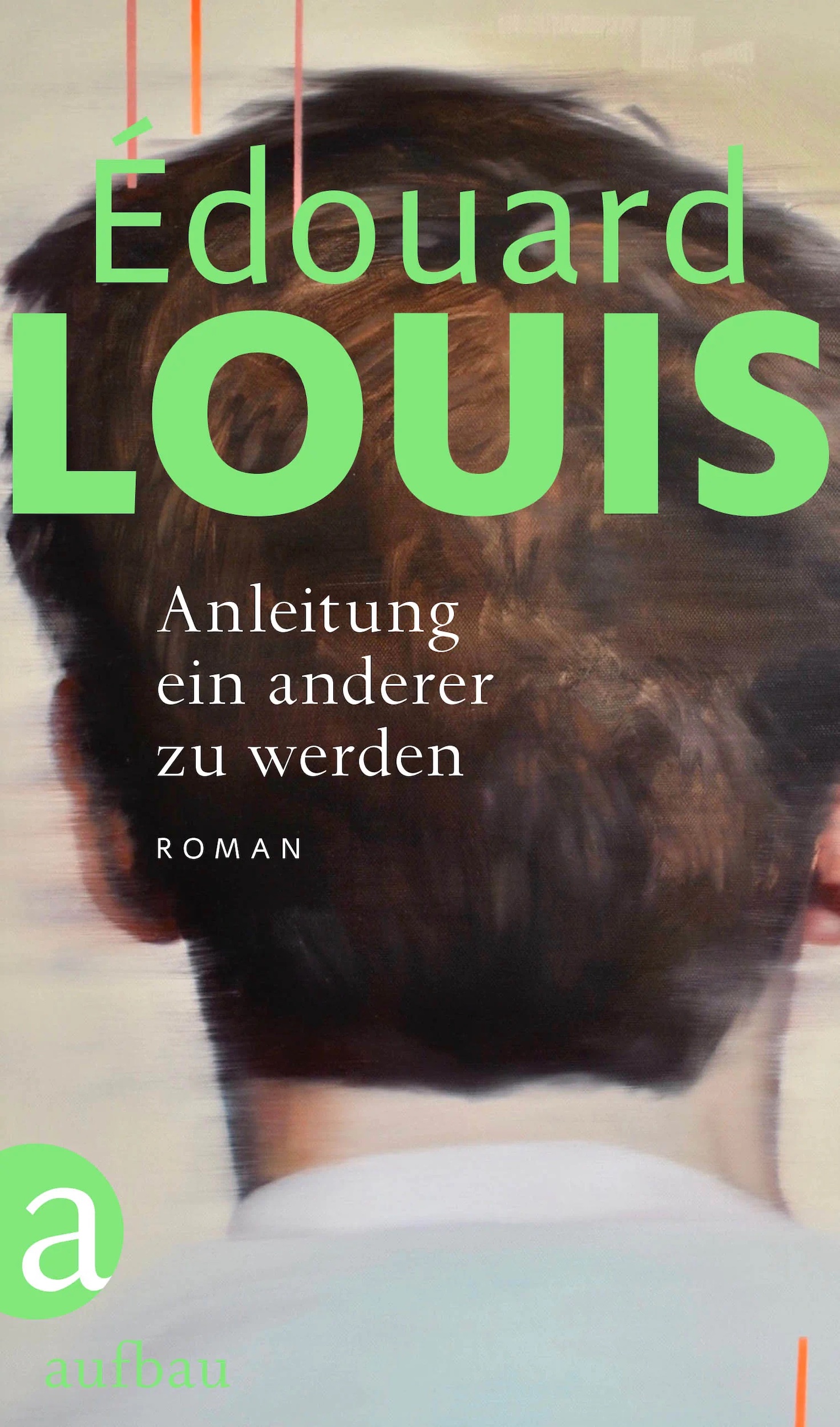 Édouard Louis: Anleitung ein anderer zu werden
(Aufbau, Berlin, 2022)
The story and rise of Eddy, from a poor background in the provinces to the intellectual society of Paris, is lined with inner turmoil and external resistance. The book tells of homophobia, discrimination, and puberty, as well as opportunities, love, and willpower. This autobiographical story is at once stirring and revelatory, compelling and reconciliatory.
Recommendation by Claudio Vogt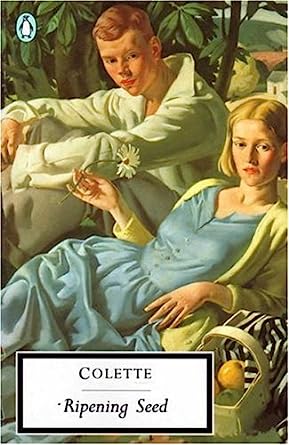 Colette: The Ripening Seed
(Penguin Classics 1996, originally published 1923)
The Ripening Seed is essentially a story about the coming of age of two childhood friends, Philippe and Vinca. The relationship between the two friends becomes more complicated as they grow into two very different people whose personalities and perceptions of life are at odds, and the external influences on their lives are changing. To escape the pressures of their approaching adulthood, they spend time together, often outside walking, swimming, and playing in tidal pools along the coast of Brittany. Desperate to preserve their relationship until they are old enough to marry, Philippe and Vinca fight against all things that threaten what they interpret as "true love."
Recommendation by Mamie Beth Cary
James Nestor: Breath. The New Science of a Lost Art.
(Riverhead Books/Penguin Random House, New York, 2020. German Version: Piper Verlag, 2021)
It's a popular science book by the American journalist James Nestor, shedding light on our most vital body function, which is essential for the quality of life. The book provides a historical, scientific, and personal examination of breathing and instantly became a New York Times bestseller after publishing. As James Nestor suggests: "No matter what you eat, how much you exercise, how skinny or young or wise you are, none of it matters if you're not breathing properly."
Recommendation by Julia Paas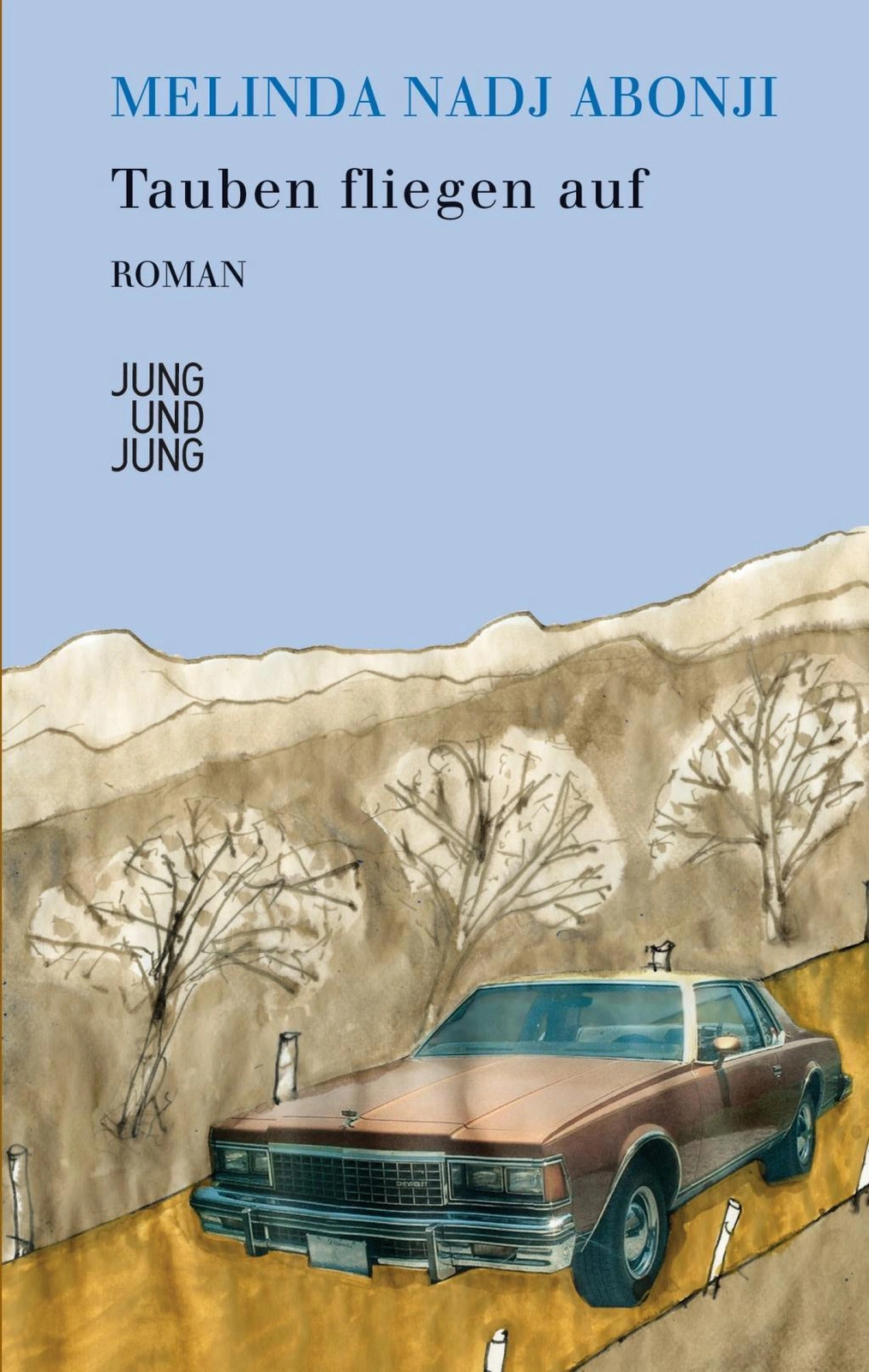 Melinda Nadj Abonji: Tauben fliegen auf
(Jung und Jung, 2010)
Tauben fliegen auf is a compelling novel telling the story of two teenage siblings growing up in Switzerland during the Yugoslav Wars of the 1990s. Author Melinda Nadj Abonji grippingly describes the siblings' challenges as they try to find their identities. With vivid characters and emotional twists, this book is an impressive work about home, family, and the search for belonging.
Recommendation by Lindon Himaj
Eleanor Clayton: Barbara Hepworth: Art & Life
(Thames & Hudson, 2021)
The book Barbara Hepworth: Art & Life is inimitably well revisioned, with many of Hepworth's sculptures illustrated and combined with a corresponding text that gives the reader a complete overview of the British artist's career and an intimate review of her earnest belief in nature and humankind. Her work was described as "very organic," to which she replied: "It's meant to be – I'm organic myself." She overcame the obstacles of being a female artist and achieved well-earned worldwide success.
Recommendation by Margareta von Bartha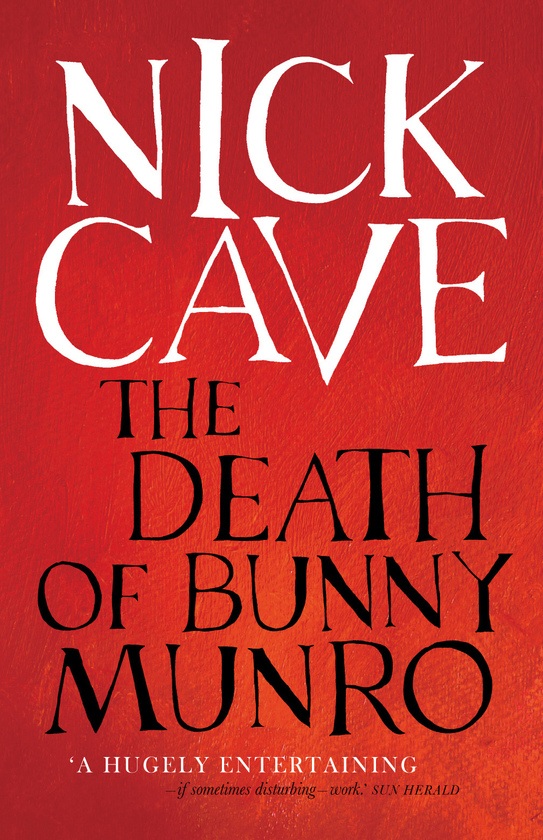 Nick Cave: The Death of Bunny Munro
(Canongate Books, 2009)
For Nick Cave fans out there, this novel beholds all of this legendary artist's greatness. Humanity's most beautiful and darkest sides are told through the story of a father and son's relationship. An extra tip: sign up for Nick Cave's newsletter, The Red Hand Files, for the deepest and most poetic answers to questions from his fans. One can only be in awe of this man and his story.
Recommendation by Caroline Baumhauer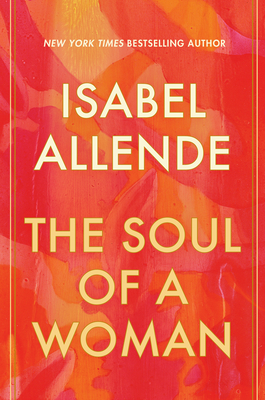 Isabel Allende: The Soul of a Woman
(Bloomsbury Publishing, 2021)
Isabel Allende, known for novels like The House of Spirits or Paula, addresses some of the most pressing issues of our time in The Soul of a Woman. Through blunt honesty about her biography, relationships, and journey as an independent woman in a patriarchal system, Allende shares authentic insights that are easy to identify with. All the while, she provides harrowing facts about minorities worldwide that leave the readers jolted. I felt both moved and driven to educate myself further on equality, and came to understand the importance of my voice and the voice of my fellow human beings in this matter, to inform, to discuss, and to create an impact.
Recommendation by Hester Koper
Martin Suter: Der Letzte Weynfeld
(Diogenes, 2008)
The story about the last Weynfeld is captivating! While reading, you dive into the fine ironic, entertaining, and at the same time, profound and thrilling story about a fake Félix Vallotton. The book is throughout exciting that you don't want to put it down before getting to the last page: the perfect summer reading.
Recommendation by Judith Ribbentrop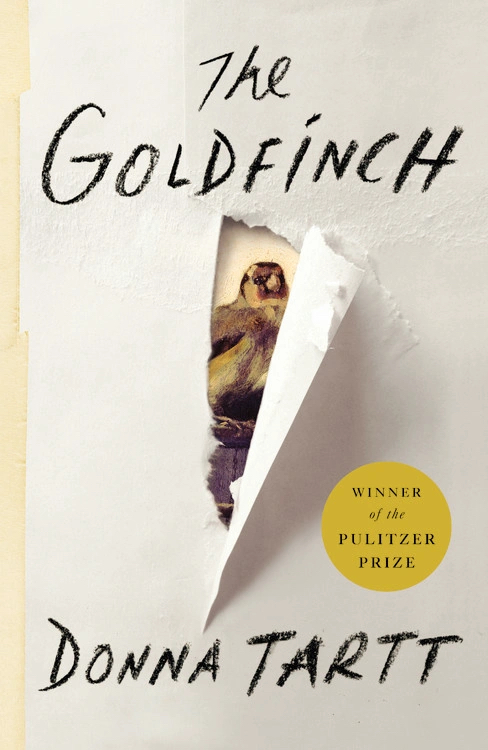 Donna Tartt: The Goldfinch
(Little, Brown and Company, 2014)
The Goldfinch by Donna Tartt is the right book to immerse yourself in an incredibly well-thought-out and linguistically incomparable novel. Built around the fictional tale of a thirteen-year-old boy who ends up stealing the painting, The Goldfinch by Carel Fabritius, the book is a mindblowing story of 1000 pages and brilliant entertainment.
Recommendation by Daniela Tauber
Gudrun Schury: Ich Weltkind: Gabriele Münter. Die Biographie
(Aufbau, 12.03.2012)
Gabriele Münter and Wassily Kandinsky were a couple for almost 14 years. Today she is considered one of classical modernism's most important female painters. Despite turbulent times, such as the First World War, exile, and separation from Kandinsky, Münter consistently went her own way and created an impressively diverse oeuvre. She hid her collection of Expressionist art from the Nazis, which later became the foundation of Germany's world-famous "Blauer Reiter" department. This important feminist biography is captivating and opens new paths.
Recommendation by Idil Mercan
Arno Geiger: Das Glückliche Geheimnis
(Hanser, 2023)
Arno Geiger's 'das glückliche Geheimnis' fell into my hands by chance of everyday life, found in a roundabout way. In fact, this circumstance has an anecdotal quality since the book itself tells of the unexpected findings.
In this writing, Geiger gives a touchingly honest insight into his becoming, shaped by an activity he had kept secret for a long time. This activity has made him lead a double life, as it is marked by a break with social convention: digging in the private, discarded waste paper. The finds Geiger made, from old love letters to some trouvailles for the auction house, which kept him afloat with an extra income during the difficult times as a budding writer, symbolize his searching and finding himself. The book is full of life and street experience, knowledge of human nature, love, and sorrow.
Recommendation by Carla Patricia Kojich