What's on at von Bartha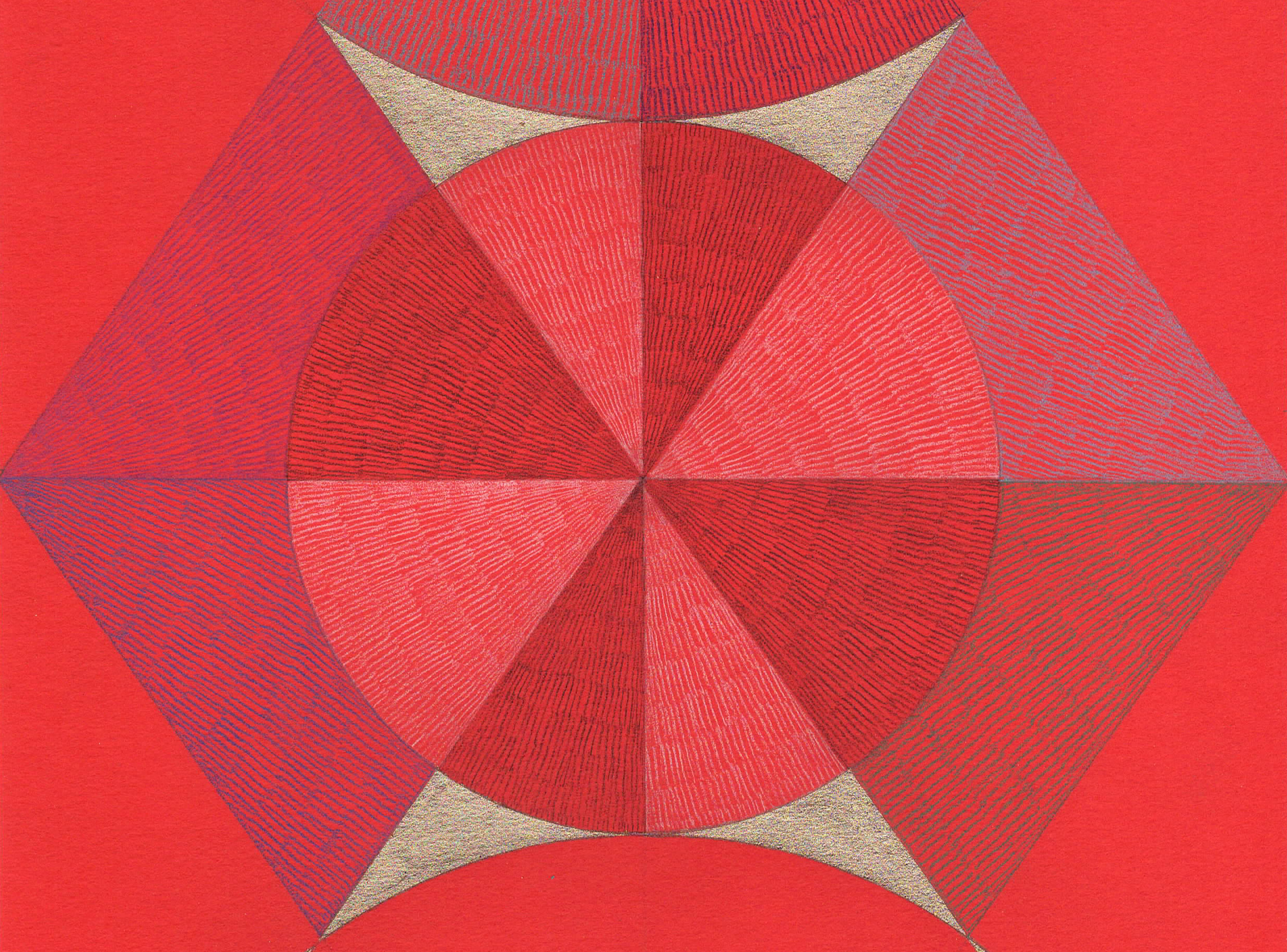 Discover ongoing and upcoming exhibitions in our spaces in Basel and S-chanf and more in our 50th anniversary year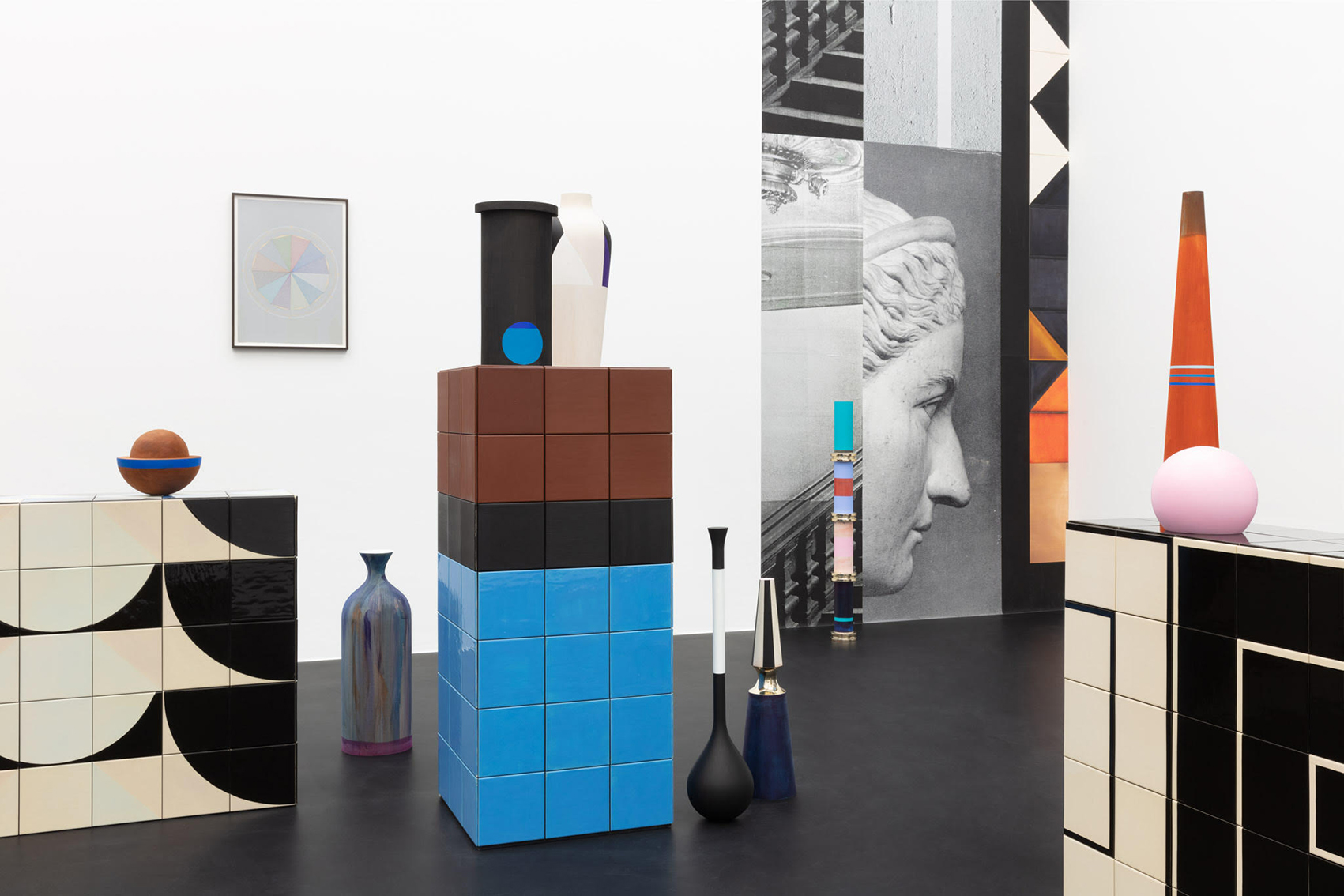 Claudia Wieser's first solo show at the gallery's S-chanf space, until 12 September
Claudia Wieser's first solo show at our S-chanf space in the Swiss mountains, "Comedies, Histories and Tragedies", is currently on view. The title draws inspiration from the complete first edition of Shakespeare's plays, published in 1623. For the exhibition, Wieser has transformed the square gallery space into a model for a stage set, incorporating elements including tiled pedestals, and wallpaper made from her own and found photographs. Sculptures, applied with gold leaf, drawings and relief-like mirror walls form part of the space – the latter making the visitor feel as though they have become part of the scenery.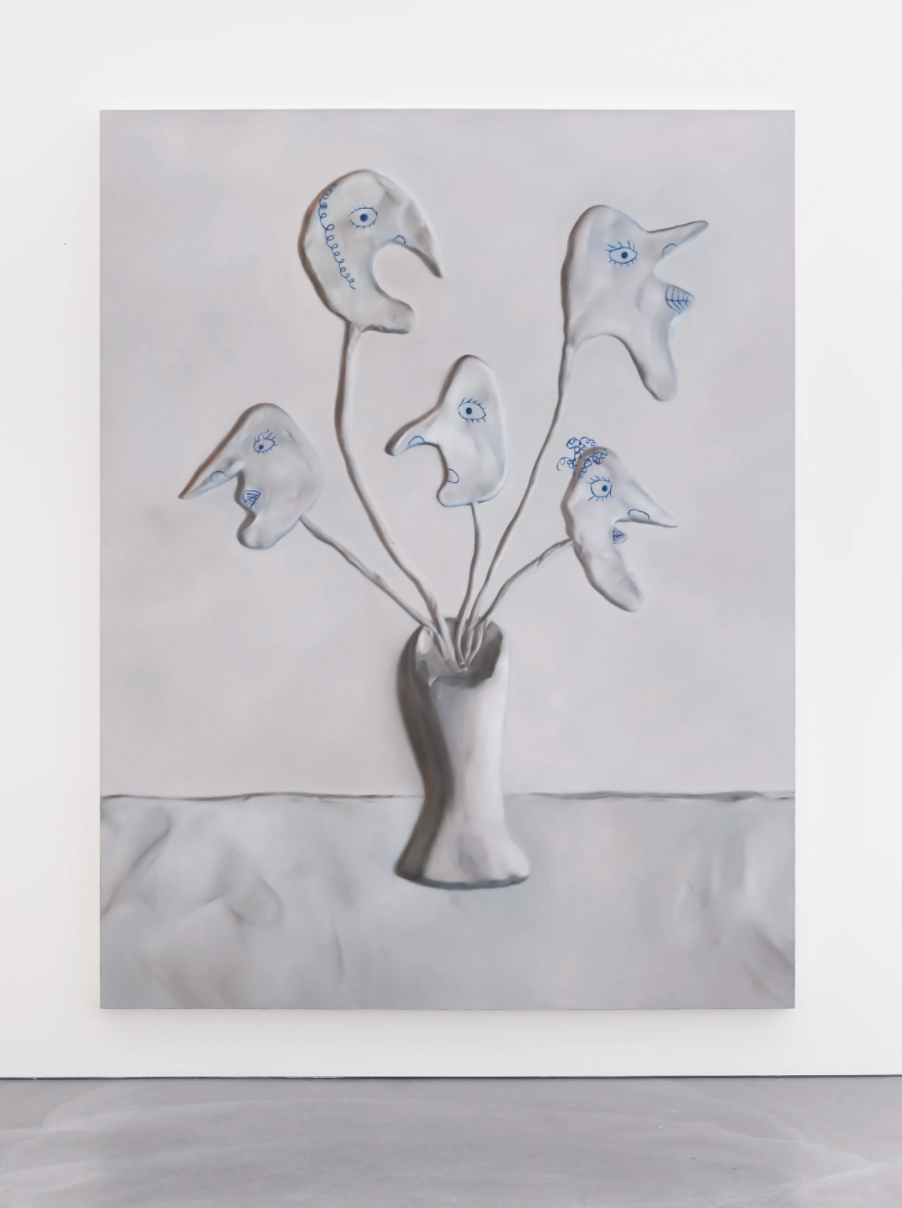 Participation in Enter Art Fair, Nordhavn, Denmark for the first time, 27-30 August
von Bartha will participate in Enter Art Fair for the first time 27 Aug – 30 Aug 2020 at Tunnelfabrikken, Nordhavn, Denmark with works by Christian Andersson, Anna Dickinson, Terry Haggerty, Imi Knoebel, Mike Meiré, Landon Metz, Boris Rebetez, Francisco Sierra, Florian Slotawa, Bob and Roberta Smith, and Superflex.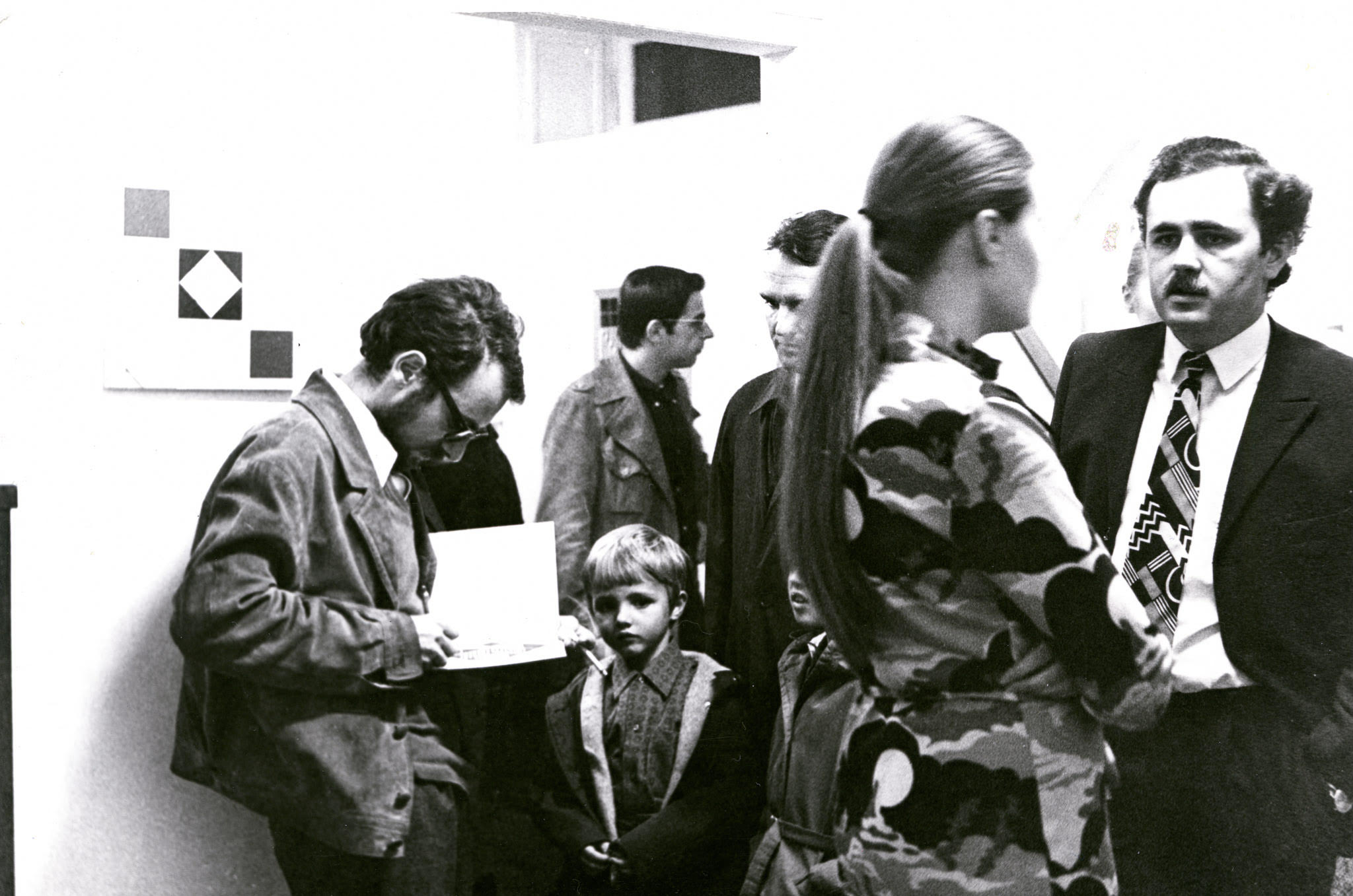 A publication highlighting von Bartha's most important moments from its establishment in 1970 until today
A publication highlighting von Bartha's most important moments from the beginning in 1970 up to the present will launch in late August. A selection of the most memorable artworks and exhibitions will be accompanied by never-before published archival material, essays, and texts. Watch this space!
Error. No content found for Slider
A group exhibition curated by Beat Wismer, 5 September-7 November, on the subject of von Bartha's 50-year history
Curated by Beat Wismer, "The Backward Glance can be a Glimpse into the Future" will be on view in our Basel space. The exhibition celebrates 50 successful years – a decisive moment, which sees von Bartha is transitioning from the founding generation to the next. The arc of the exhibition is far-reaching: from contemporary, rigorously conceptual works, to the pioneers of Constructivism from the early 20th century.
The exhibition will also present works that seem incredibly contemporary, despite being made much earlier, adjacent to recently created works of which many have benefited from and developed the potentials of classical modernism. The exhibition will feature works by 45 leading artists including modern artists Camille Graeser, Yves Laloy, Jean Tinguely and contemporary artists Anna Dickinson, Terry Haggerty, and Sarah Oppenheimer.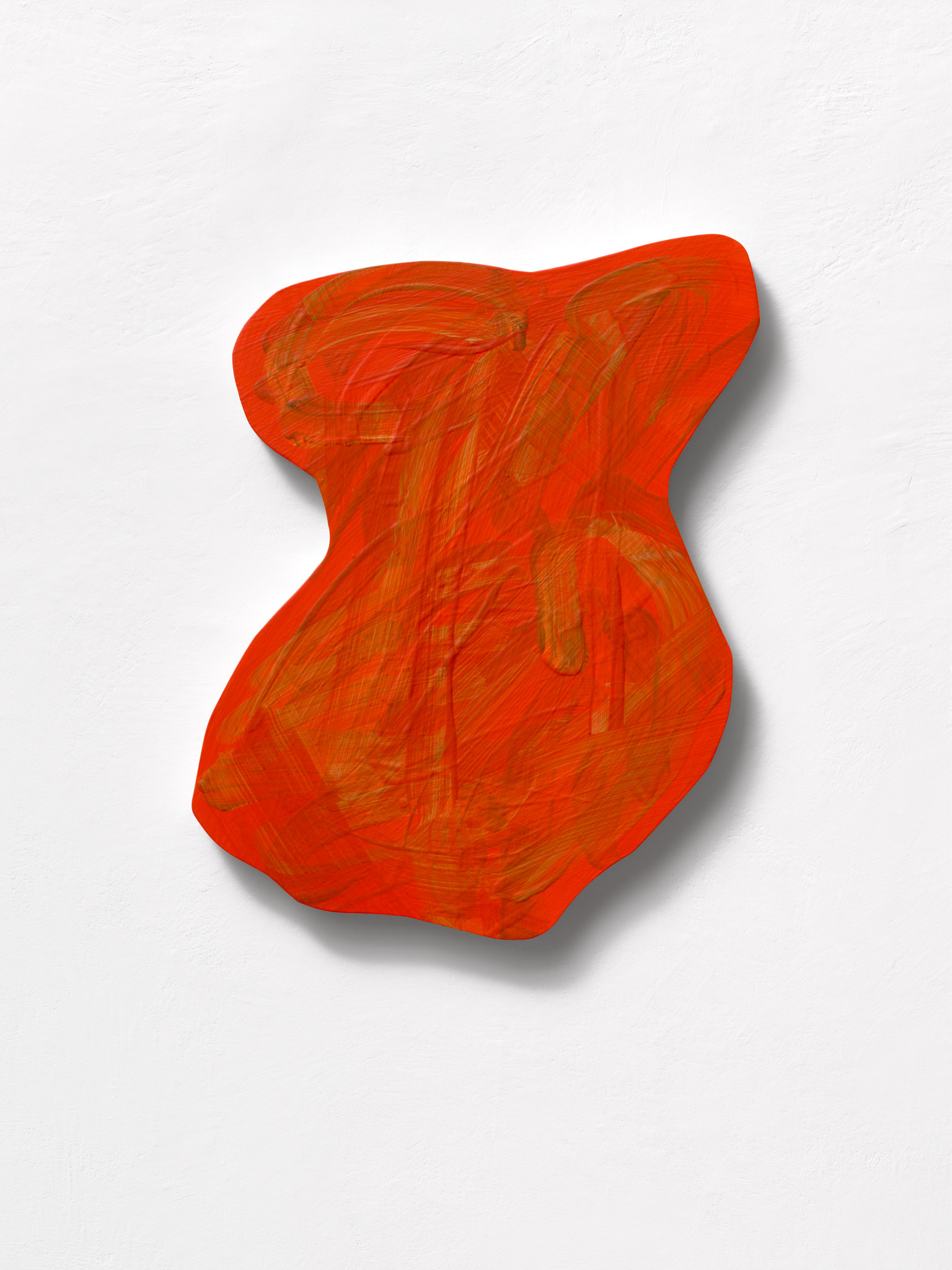 Two solo exhibitions by Imi Knoebel and Bernar Venet in the gallery's Basel space, 21 November 2020-20 February 2021
An exhibition of new works by Imi Knoebel will be presented in the front space of the Basel gallery, 21 November 2020-20 February 2021. Running concurrently with Knoebel's solo exhibition, the gallery will present a second solo exhibition by Bernar Venet in the gallery's main hall, comprising a new series of works.
A solo exhibition of work by artist duo John Wood & Paul Harrison at the gallery's S-chanf space, in December
A solo exhibition of work by artist duo John Wood & Paul Harrison will be on view at von Bartha's S-chanf space in December. British artists John Wood and Paul Harrison met in 1989 at the Bath College of Higher Education, and have worked together since 1993. The artists work with multiple media such as video, sculptures and drawings. Read an interview with the artists here.
Main image: Claudia Wieser, Heath, 2020 (detail)