Exhibitions around the world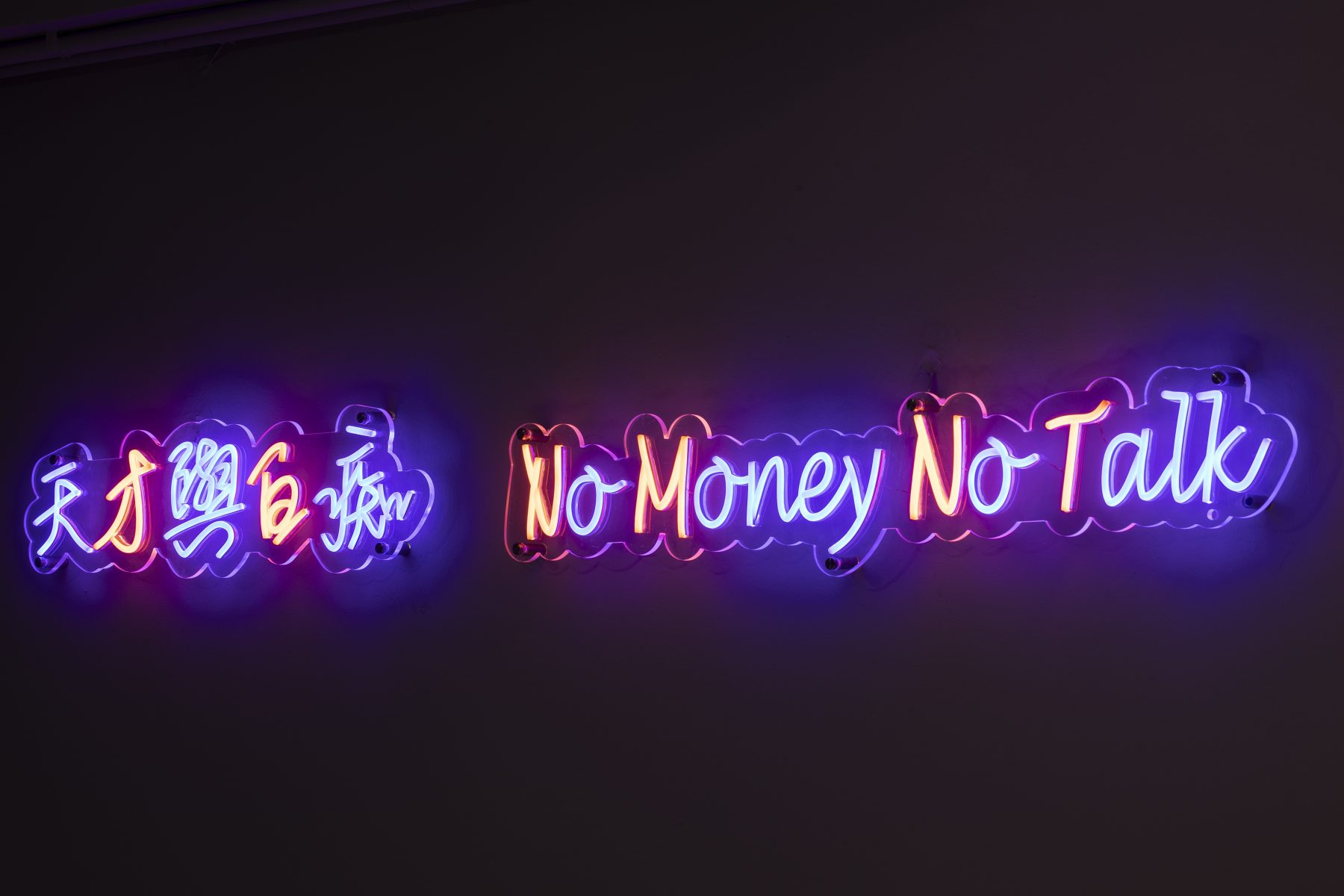 We present our favourite summer shows for your next holiday that will quench your cultural thirst
As the days are getting warmer and people are starting to travel again, we've decided to put together a short list with our personal favourite art exhibitions, festivals and fairs currently open or coming up this summer.  From established to smaller institutions, from surrealism to concrete, we've made sure to suggest there is something matching your taste and worth visiting all over the world!

1. Kunsthalle Basel
Michael Armitage, You, Who Are Still Alive
20 May – 04 Sep 2022
Kenyan-born artist Michael Armitage (* 1984) creates an ambitious group of new works as the focus of his first exhibition in Switzerland. The moody, sumptuously layered figurative paintings draw equally from past and current events, recollections and mythology, popular culture and art historical references.
2. Kunsthalle Zürich
Liz Larner, below above
11 June – 18 Sep 2022
Californian artist Liz Larner creates new meaning in sculpture. Her focus is on the body, on presence and absence, and ways of thinking over time. Her work combines established and unorthodox perspectives with a detailed knowledge of history, form and material. Thus an encounter with Larner's art is always rich and complex, it is sometimes contradictory but above all it is transformative.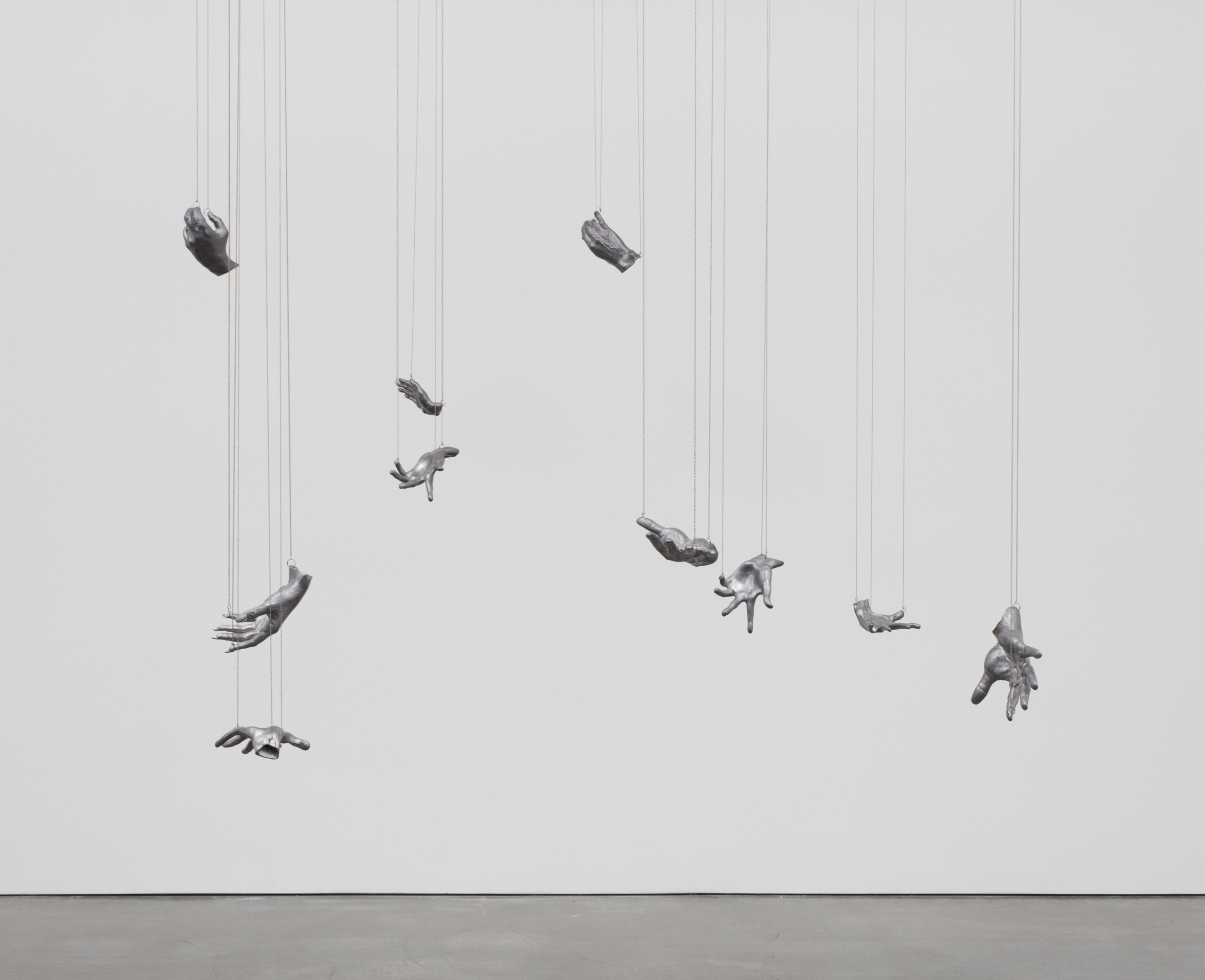 3. Documenta Fifteen, Kassel
18 June – 25 Sep 2022
'ruangrupa' is the Artistic Direction of the fifteenth edition of documenta. The Jakarta-based artists' collective has built the foundation of their documenta fifteen on the core values and ideas of lumbung (Indonesian term for a communal rice barn).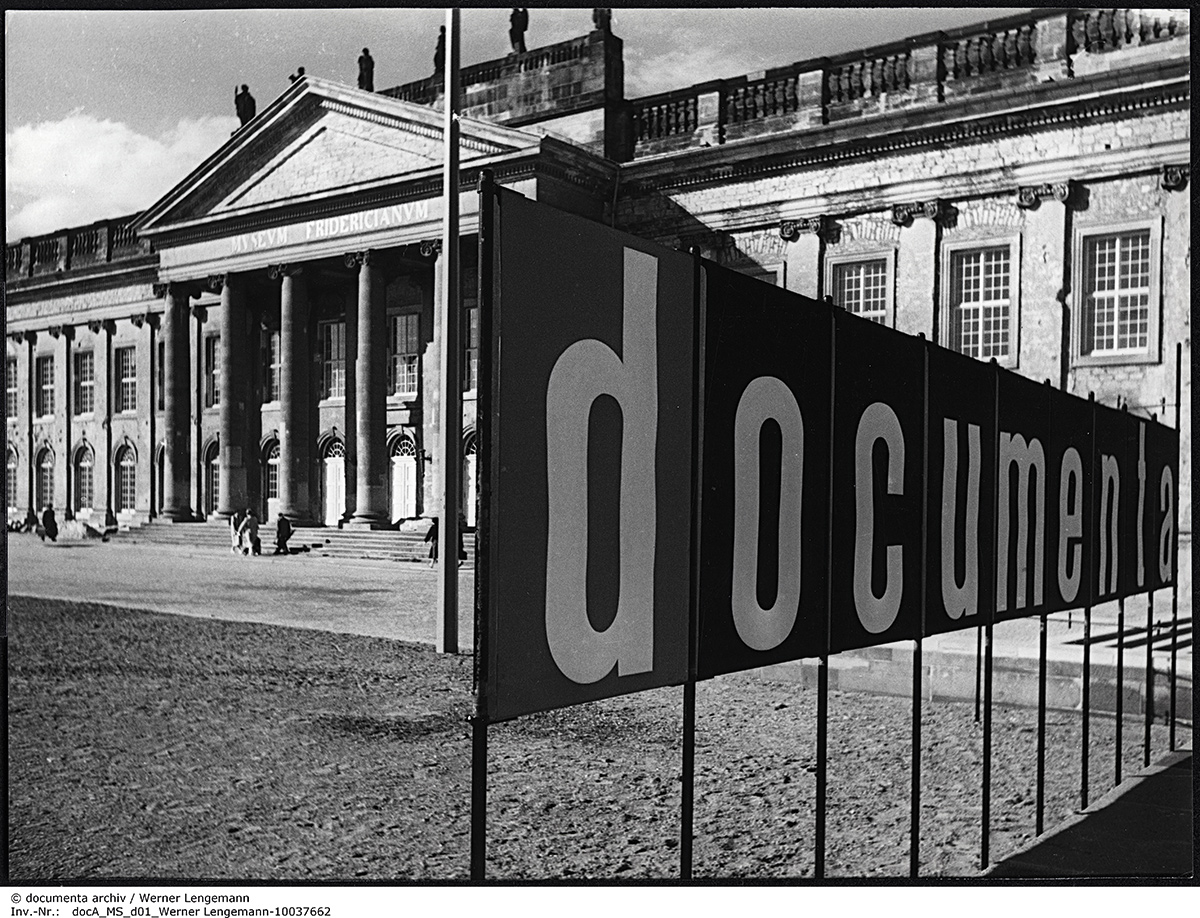 4. Fondazione Prada, Milan
Elmgreen & Dragset, Useless Bodies
31 Mar – 22 Aug 2022
Spanning more than 3,000 square meters, "Useless Bodies?" is an exhibition by the artist duo Elmgreen & Dragset and one of the most ambitious thematic investigations realized by Fondazione Prada to date.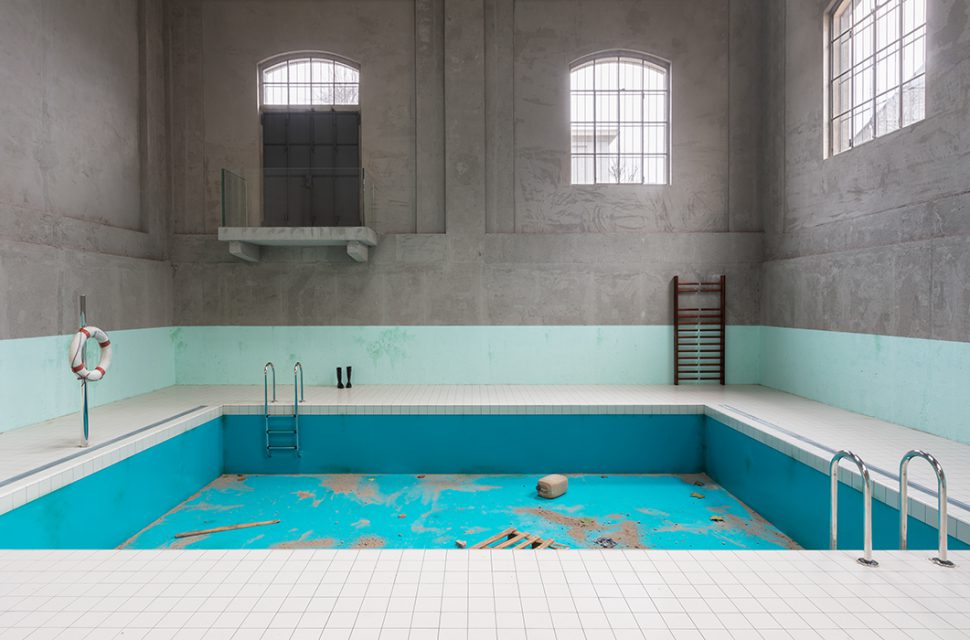 5. Louisiana, Copenhagen
Diane Arbus, Photographs 1956-1971
24 March – 31 July 2022
Louisiana presents the first large-scale retrospective in Scandinavia of legendary American photographer Diane Arbus (1923-1971). In a career that lasted little more than fifteen years, Arbus produced a body of work whose style and content have secured her a place as one of the most significant artists of the 20th century. The direct, even confrontational, gaze of the individuals in her photographs remains bracing to our eyes still today – provoking recognition, empathy and unease.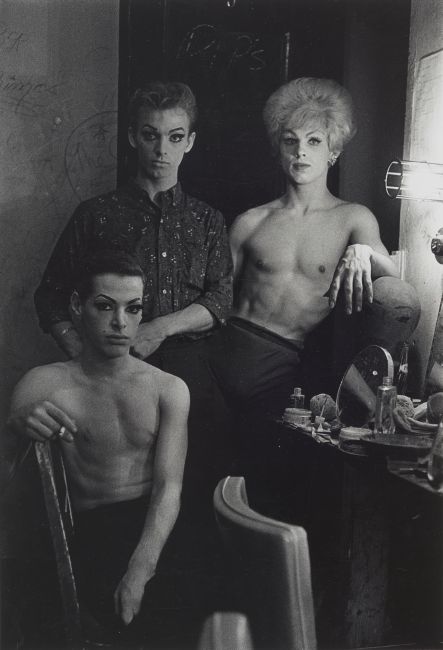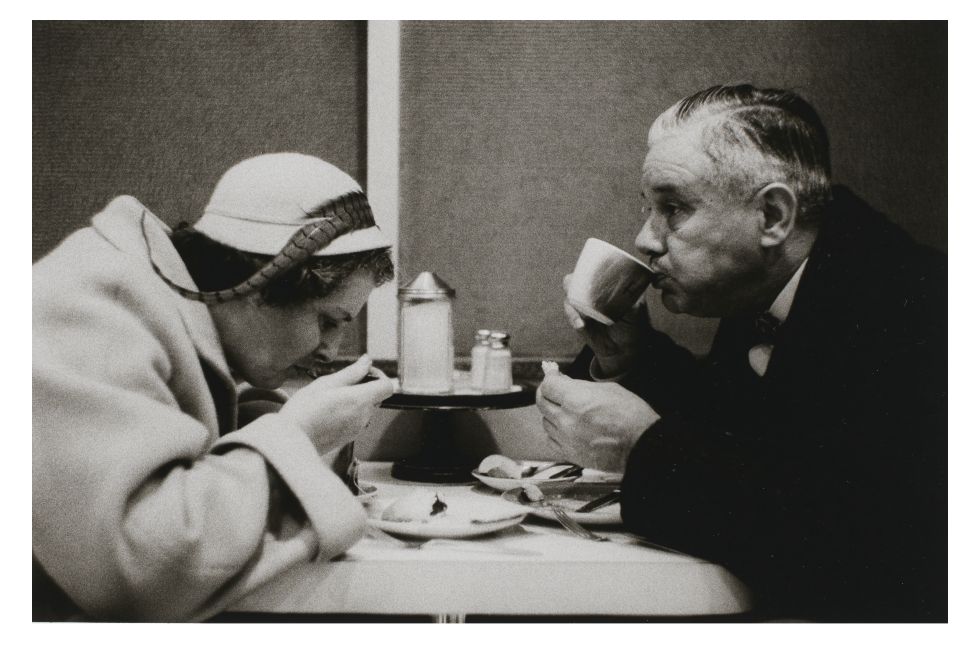 6. Heartland Festival, Copenhagen
2 until 4 June, 2022
Heartland Festival takes place in stunning surroundings at Egeskov on the island of Funen. The festival combines an international programme with MUSIC, ART, TALKS, and FOOD, hereby presenting an extended festival format on Danish soil.
7. MoMa, New York
Matisse, The Red Studio, until 10, Sep 2022
(Following its presentation at MoMA, the exhibition will be shown at SMK, the National Gallery of Denmark, in Copenhagen from October 13, 2022, through February 26, 2023)
For many years after its creation, Henri Matisse's The Red Studio (1911)—which depicts the artist's work space in the Parisian suburb of Issy-les-Moulineaux—was met with bafflement or indifference. Today it is known as a foundational work of modern art and a landmark in the centuries-long tradition of studio painting. Matisse: The Red Studio will reunite this work with the surviving six paintings, three sculptures, and one ceramic by Matisse depicted on its six-foot-tall-by-seven-foot-wide canvas.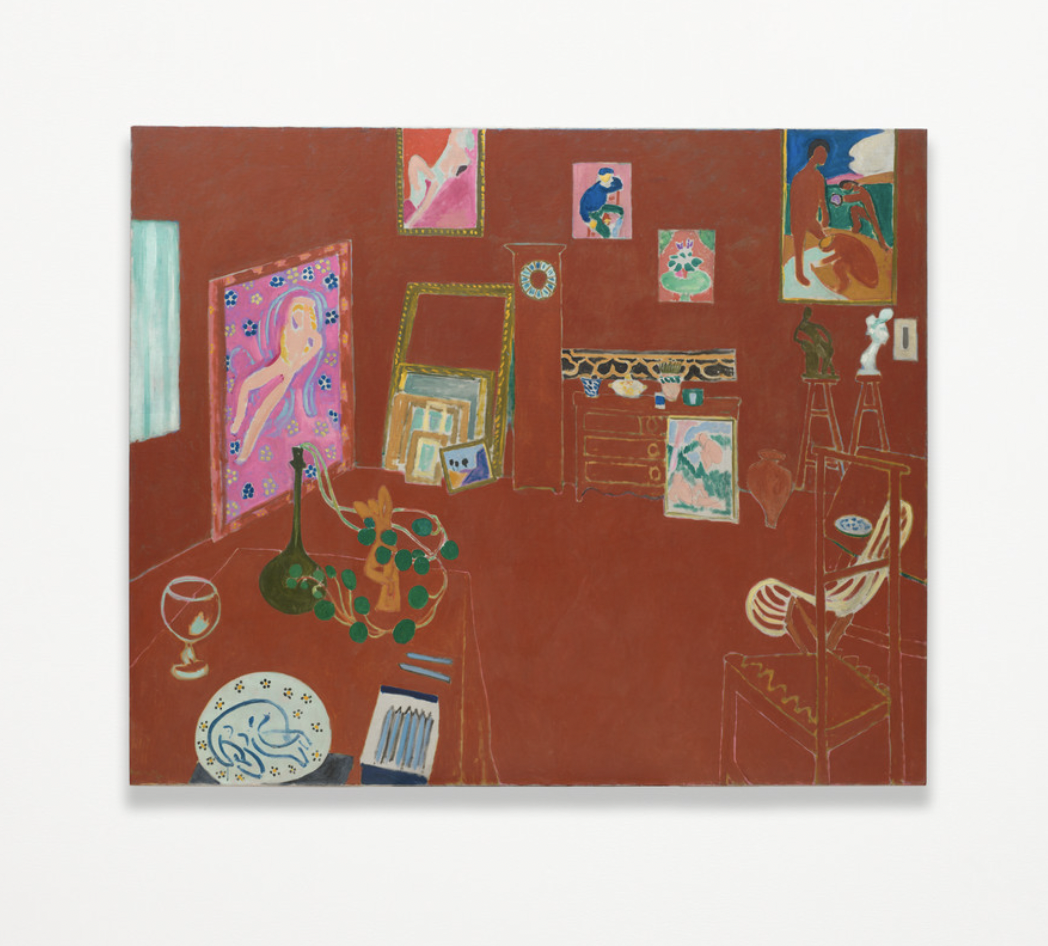 8. Tate Britian, London
Walter Sickert, until 18 Sep 2022
Walter Sickert is recognised as one of the most important artists of the 20th century, having helped shape modern British art as we know it. With ties to renowned painters from James Abbott McNeill Whistler to Edgar Degas, he strengthened the artistic connections between Britain and France and continues to influence contemporary painters to this very day.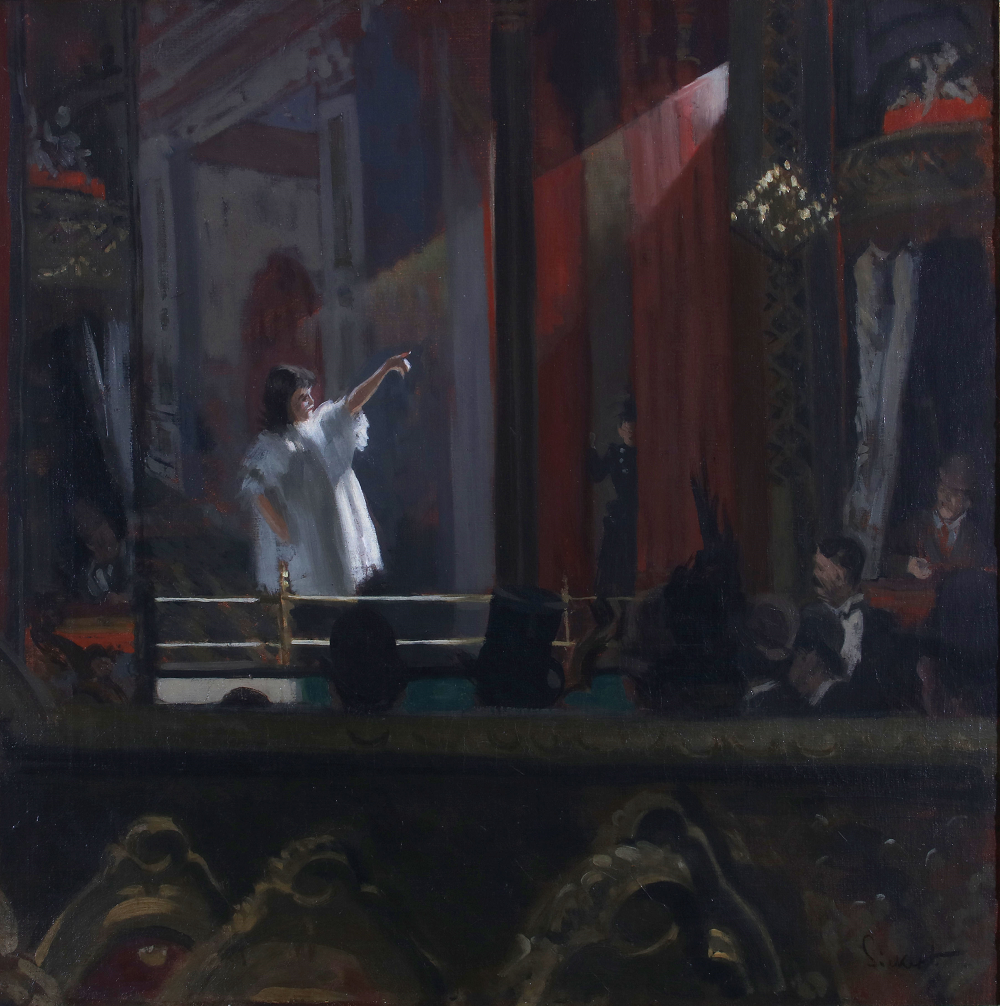 9. Astrup Faernley Museet, Oslo
Synnøve Anker Aurdal
21 May – 4 Sep, 2022
With her deep knowledge of both Norwegian weaving traditions and contemporary art discourse, Anker Aurdal was a leading figure in the field of textile art. After initially working with traditional craft techniques, she ventured into the realm of fine art, where she found widespread recognition and contributed significantly to the understanding of textiles as an artistic medium.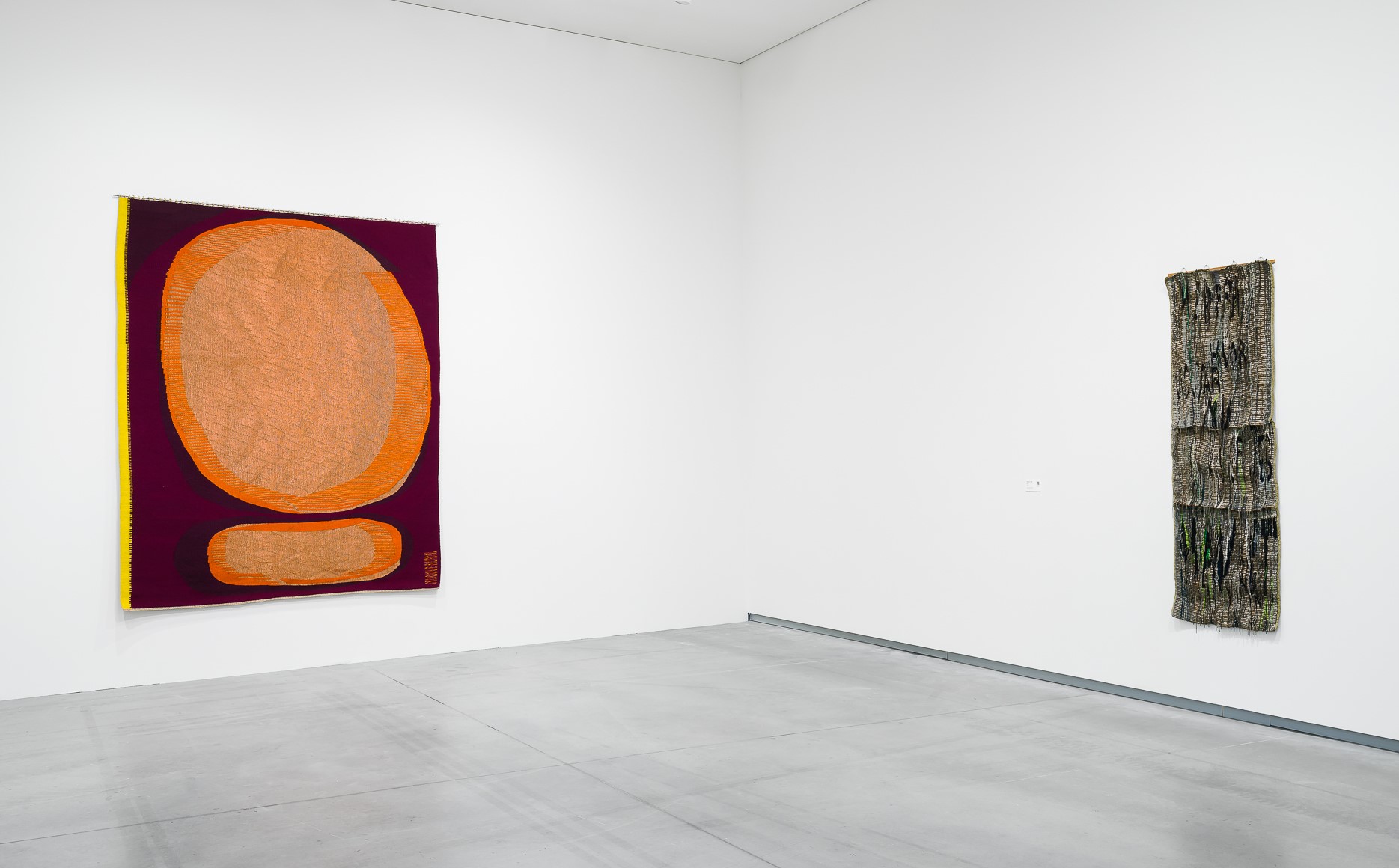 10. Centre Pompidou, Paris
Shirley Jaffe, An American Woman in Paris
20 Apr – 29 Aug 2022
On her death in 2016, Shirley Jaffe, the American painter, left a very rich body of abstract art, a significant ensemble of which was donated to the French State and received by the National Museum of Modern Art in 2019. This original exhibition shows how the artist had to abandon gesture in order to bring ever increasing tension to her artistic experience.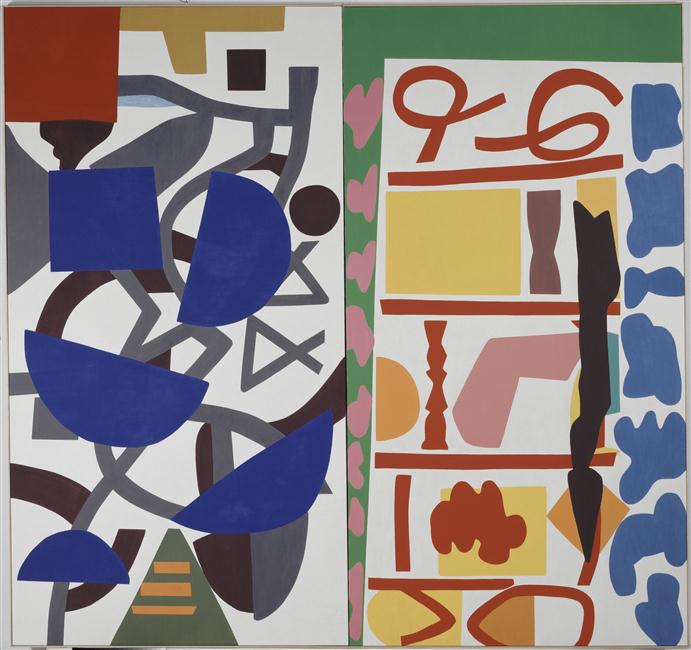 11. Para Site, Hong Kong
Minding the G(r)a(s)p
May 14 – Aug 14
A group exhibition with C&G Artpartment, Eastman Cheng, Chow Chun Fai, Jaffa Lam, Lau Hok Shing, Lulu Ngie, and Wong Wai Yi.
The English title of the exhibition 'Minding the G(r)a(s)p' is a triple entendre—gap, gasp, grasp. It is a way to draw attention to the space between seeing and knowing in the exhibition viewing experience. The gasp is the surprise when the audience discovers new narratives or ideas when they are able to look beyond preconceived notions related to the seven mid-career artists/artist collectives on view in the exhibition.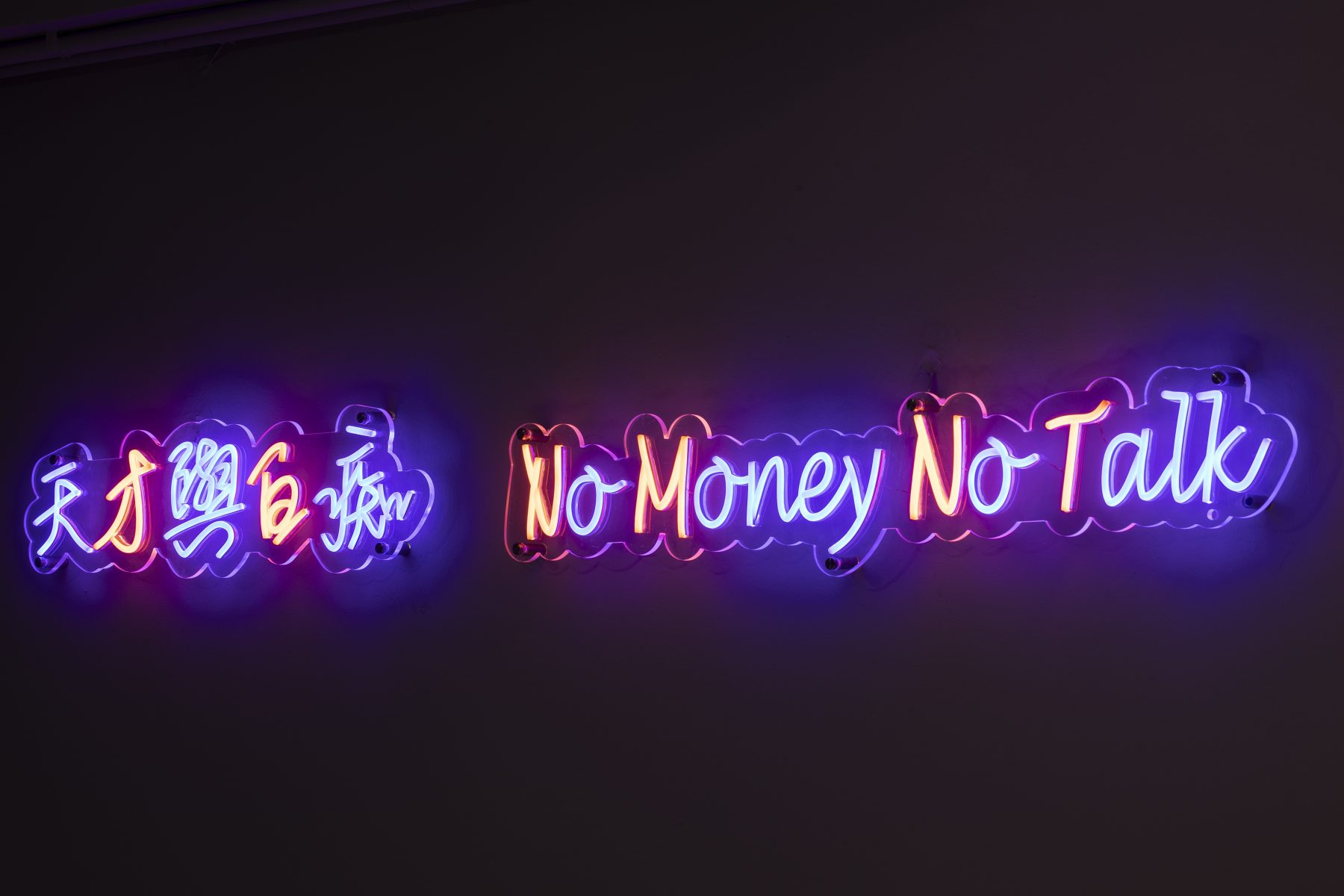 12. The recently opened MACA, 'Museo de Arte Contemporáneo Atchugarry', Uruguay
Open since January 2022, the museum permanently houses the Atchugarry collection, which includes more than fifty works by Latin American and European artists such as Julio Le Parc, Carlos Cruz-Diez, Joaquín Torres García, Ernesto Neto and Carmelo Arden Quin, among others.
13. Museu de Arte Contemporânea da Universidade de São Paulo (MAC-USP)
Regina Silveira, Outros Paradoxos 
28 Aug 2021 – 6 Nov 2022
Regina Silveira is one of the greatest Brazilian artists of her generation. Internationally recognized for her work and her career as an artist, researcher and teacher, Silveira actively participated in MAC USP's institutional history at different times. Moreover, she became a prominent figure in debates about art as a form of knowledge after the University of São Paulo opened the first Graduate Program in Visual Arts in Brazil, in 1974.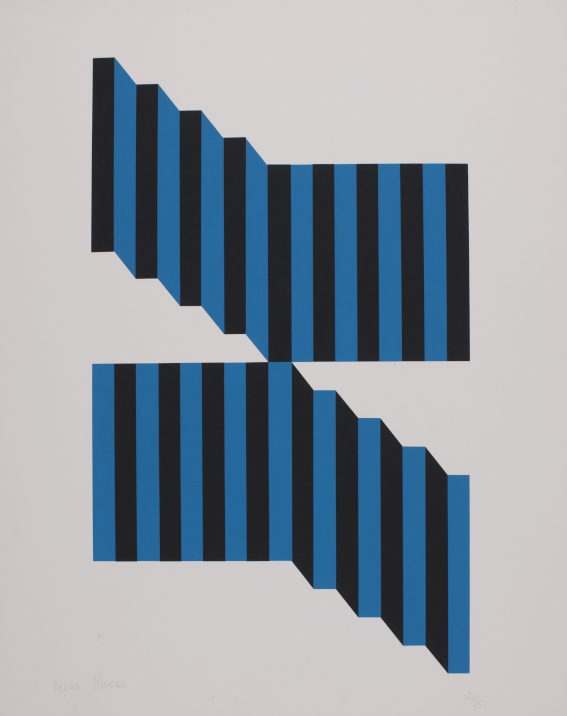 14. Yale Center for British Art, Connecticut
Bridget Riley, Perceptual Abstraction
3 March – 24 July 2022
Over a seven-decade career, Bridget Riley (b. 1931) has used color, line, and geometric pattern to explore the dynamic nature of visual perception in paintings, drawings, and screen prints. She first achieved international prominence in the early 1960s with her distinctive black-and-white paintings, their rhythmic lines and curves appearing to vibrate across the canvas. Since then, Riley has relied on deceptively simple shapes to startling effect.