Margareta von Bartha – my collector's journey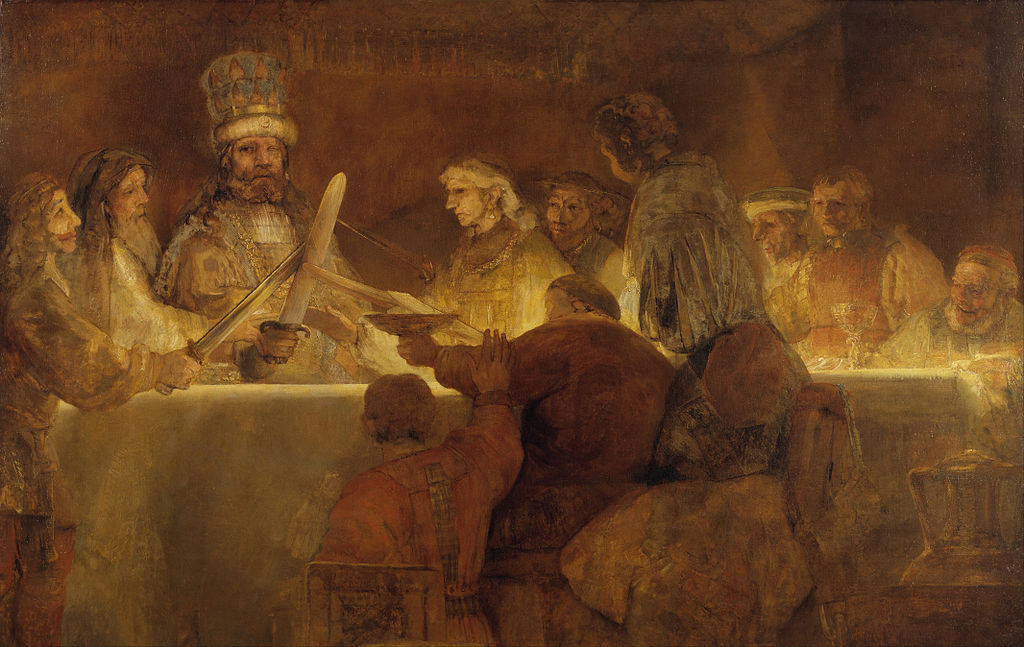 Why do I love going to art museums and galleries?
I am convinced that an interest in art benefits from an early introduction in one's childhood.
When it comes to art, my fascination awoke at a very early age and I am sure that my parents "planted the seed" in me for this to happen. During the dark and cold winter in Stockholm, it was a regular habit on Sundays to get dressed in your warmest clothes (itchy wool-stockings included) and take a walk to National Museum. After peeling off our coats, one would walk up the impressive marble stairs until you'd reach Carl Larsson's wallpainting: "The Entry of Gustav Vasa into Stockholm 1523" painted in the typical striking style of the artist. Carl Larsson, best known for his portrayal of his numerous and attractive family in their stylish Swedish country house, catches the nationalistic heroism of the era when the museum was opened.
Even stronger hero admiration was shown in the dramatic large painting by Gustaf Cederström "Bringing Home the Body of King Karl XII of Sweden". Quite shocking for a child but I could not avoid looking at it, and admittedly found it fascinating.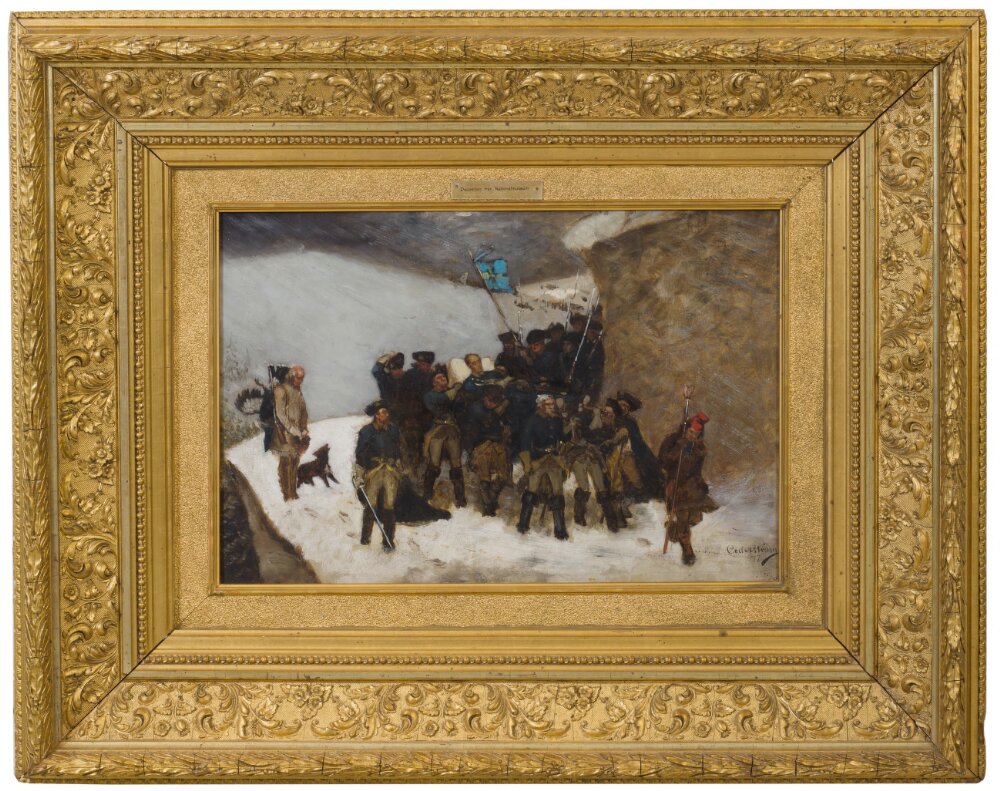 To recover, I proceeded to Alexander Roslin's "Portrait of Baroness de Neubourg-Cromière" painted in 1756. This elegant lady in pink made a great impression upon me and convinced me of being born in the wrong century.
Another compulsory painting was the exceptional masterpiece by Rembrandt: "The conspiracy of Claudius Civilis", dating back to 1661-62 and measuring 196 x 309 cm. The one-eyed chieftain Claudius Civilis surrounded by his Batavian followers (taken from Tacitus's Histories) originally was the largest painting Rembrandt created and had been ordered to hang in the Amsterdam town hall. The original size was 5 by 5 meters but Rembrandt furiously diminished his work after it was declined by the city counsellors.To avoid bankruptcy, Rembrandt sold the painting and subsequently it was donated to the Swedish Art Academy by Anna Johanna Grill.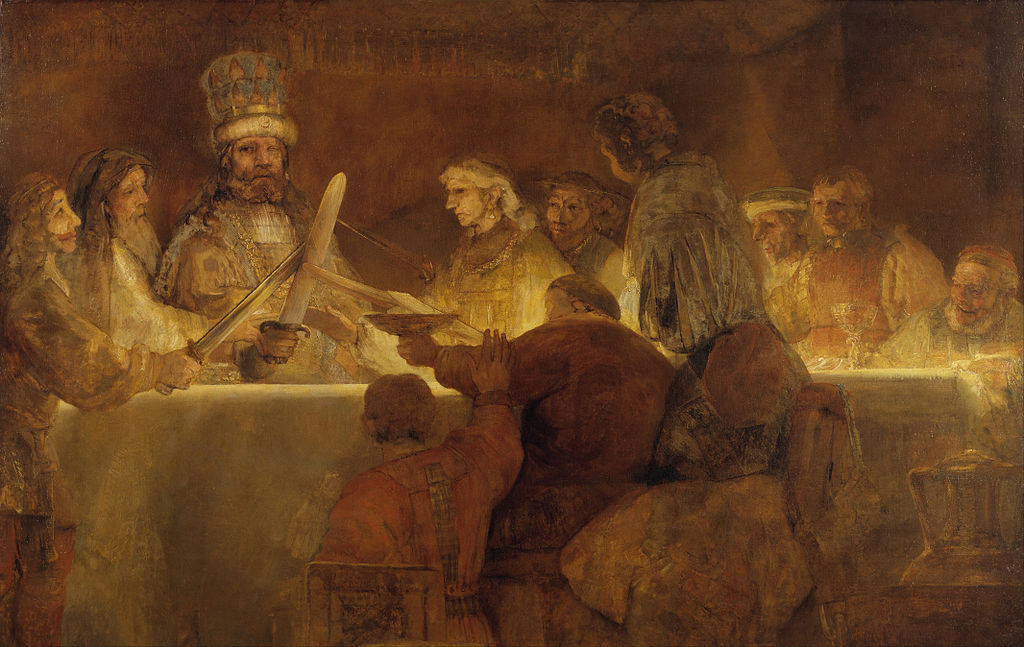 The visit usually ended in the department of applied arts and it was from that collection that my love for glass began. At that time Swedish glass was still of exceptional quality as it had been since the 18th Century, and many key pieces like a glass globe by Edvard Hald engraved with the star signs (executed for the Stockholm Exhibition in 1930) were in the collection. Some of the very best design examples of the so called "Swedish Grace" had been assembled and they certainly made a lasting impression upon me – and a Collector was born…
As you most certainly comprehend, I have remained a keen aficionado of museums. I see them as reliable sources of inspiration and sometimes (like in present times) even of comfort.