Q&A with Landon Metz & Stefan von Bartha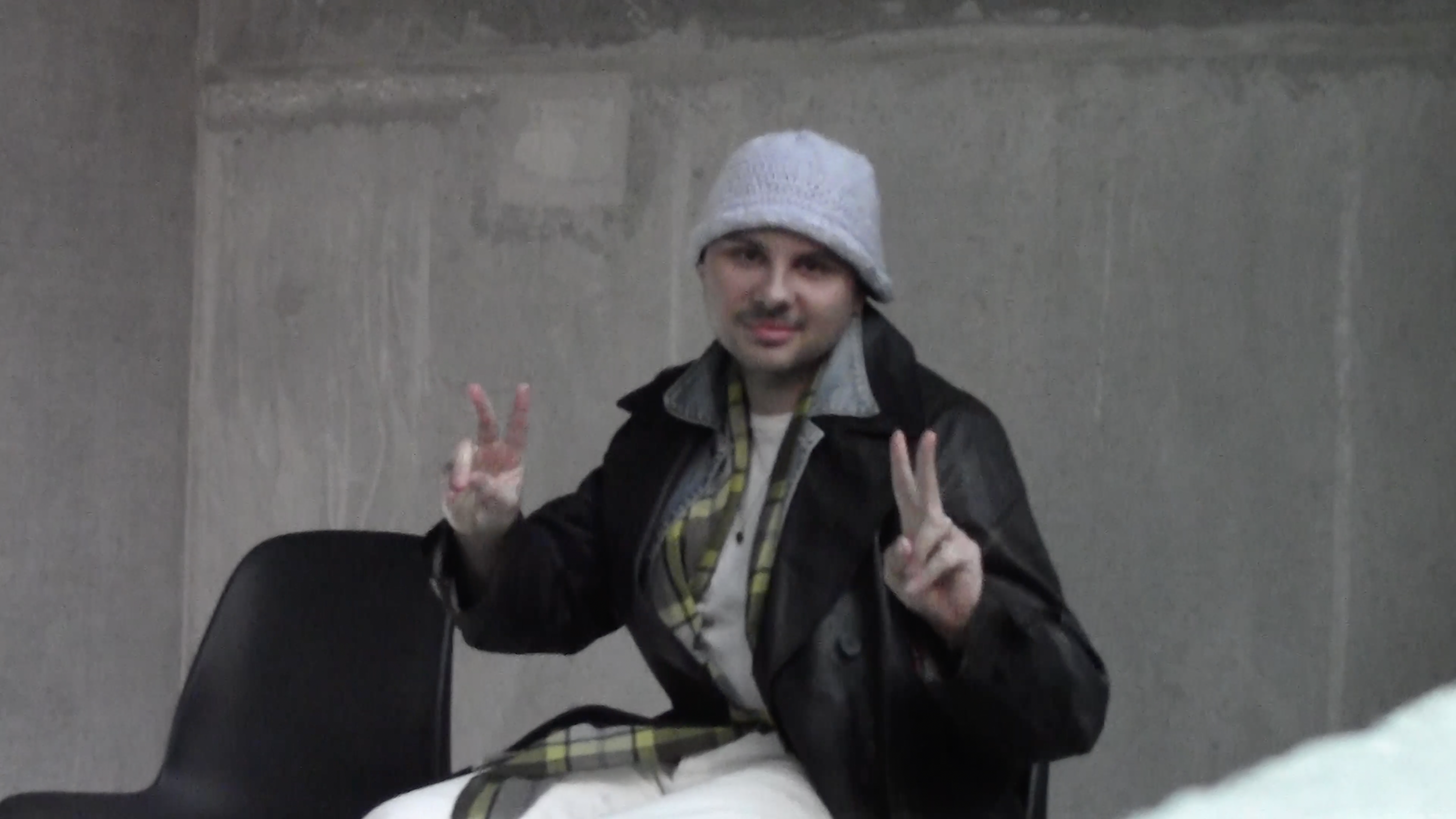 On the occasion of the opening of Landon Metz's solo exhibition "The sky isn't really blue" at von Bartha Copenhagen, Landon Metz & Stefan von Bartha talked about Landon's long-term connection to the city and how architecture and spaces have an influence on his practice.
Situated in a former lighthouse in the Carlsberg Area, von Bartha's Copenhagen space is offering new opportunities for our artists to show their work. With MMXXII XI (2022) Landon further expanded the use of the space, displaying his art is high up in the dome of the lighthouse.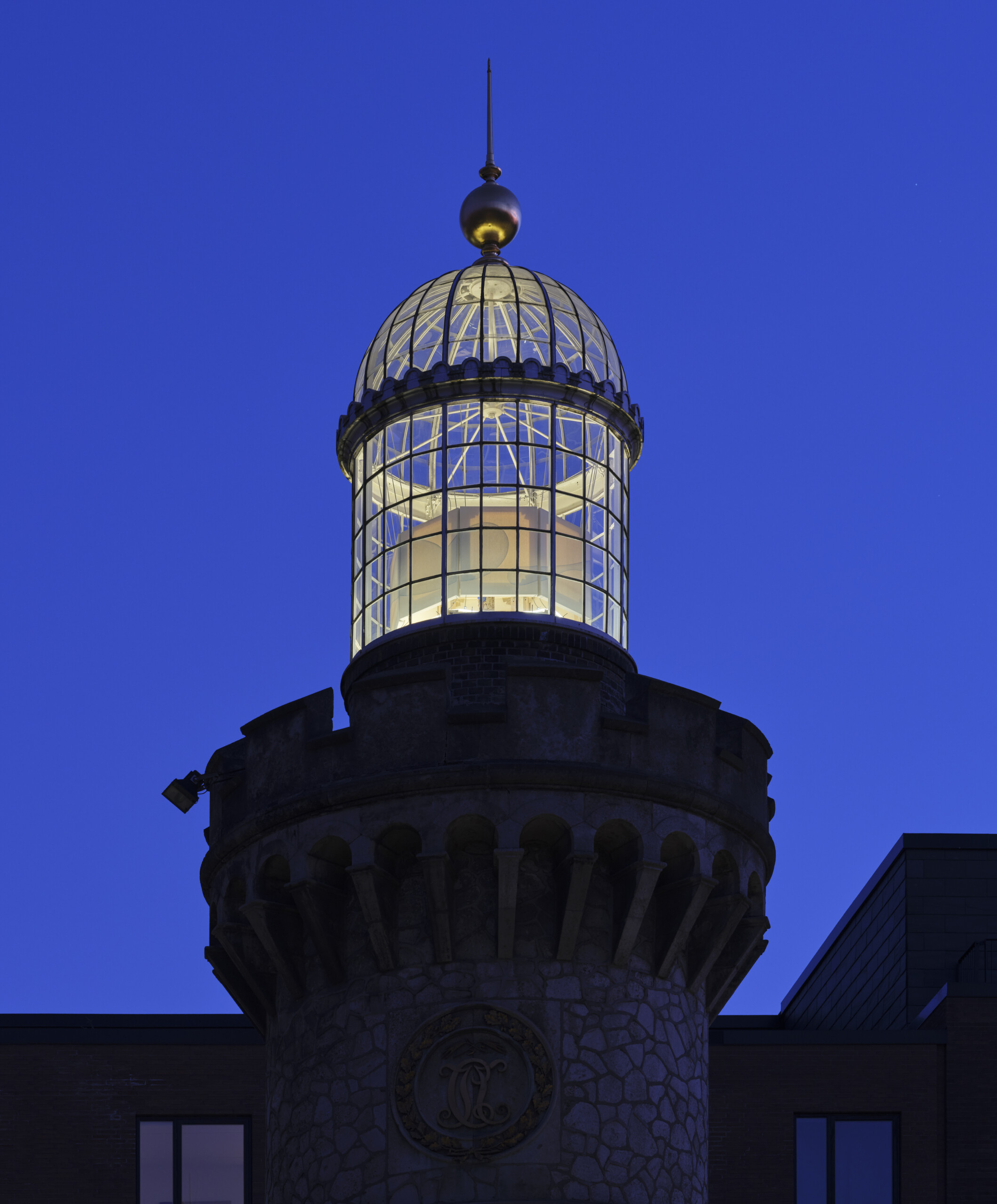 Since his first visit to Copenhagen some years ago, Landon has now become a regular to the city and considers it a part of his very own story. We are incredibly happy to welcome him back and to present his new works to our audiences.
Watch the video and hear Landon & Stefan talk about Landon's motifs, reacting to the lighthouse space in contrast to more classical gallery spaces, and learn how the environment and the story of a place come to play when he is preparing for an exhibition.