Three groundbreaking artists of the 20th century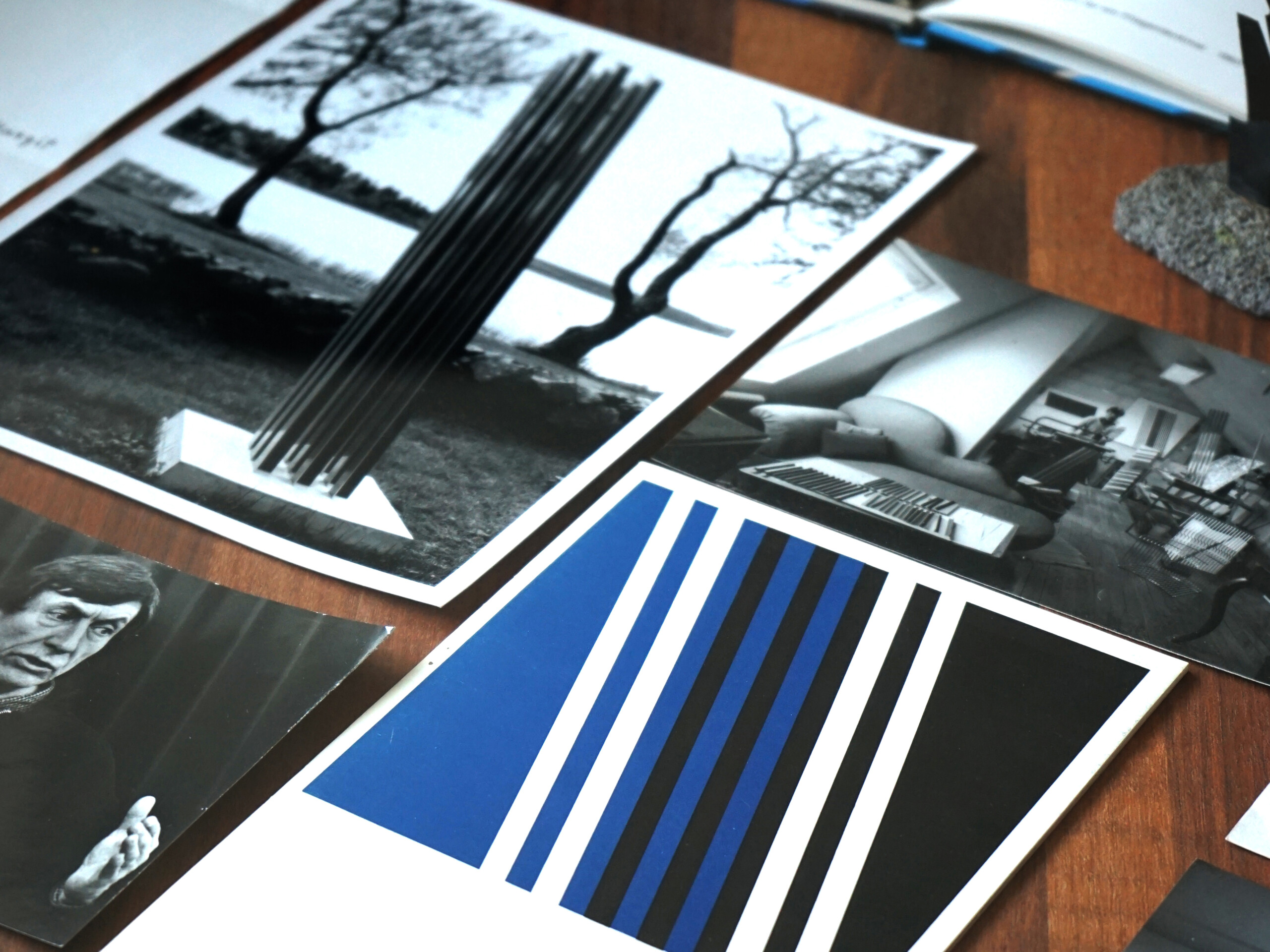 We've been browsing our archives on three Scandinavian contemporaries and discovered letters, photos and archival publications
In an ongoing research project, von Bartha examines over five decades of its rich gallery history, weaving lines and linking milestones of a lifelong passion for art and collecting. In our current exhibition Exploring the Archive: On Scandinavian art we are presenting a treasure trove of insights with photographs, bibliophilic objects, letters, documents, and historical publications, accompanied by a small selection of artworks, offer surprising, exciting, and sometimes amusing insights into some of the most significant artistic positions and art movements of the 20th century.
Three features that Olle Baertling,
Lars Erik Falk and Eric H. Olson were known for.
73º
Lars Erik Falk (1922, Uppsala, Sweden – 2018, Sigtuna, Sweden)  began to work on paintings and sculptures in a concrete style in the late 1940s. Later he turned to constructivist reliefs and sculptures, frequently for public spaces such as the Kista underground station, the Huddinge hospital, and parks in Stockholm. His signature materials were steel and aluminum. The motif of choice was the 73-degree angle. His lacquer-painted sculptures were made to visualize the change of color with the changing incidence of light. He consciously remained faithful to the constructive art form, and it seems that the orderly expression of his work suited him.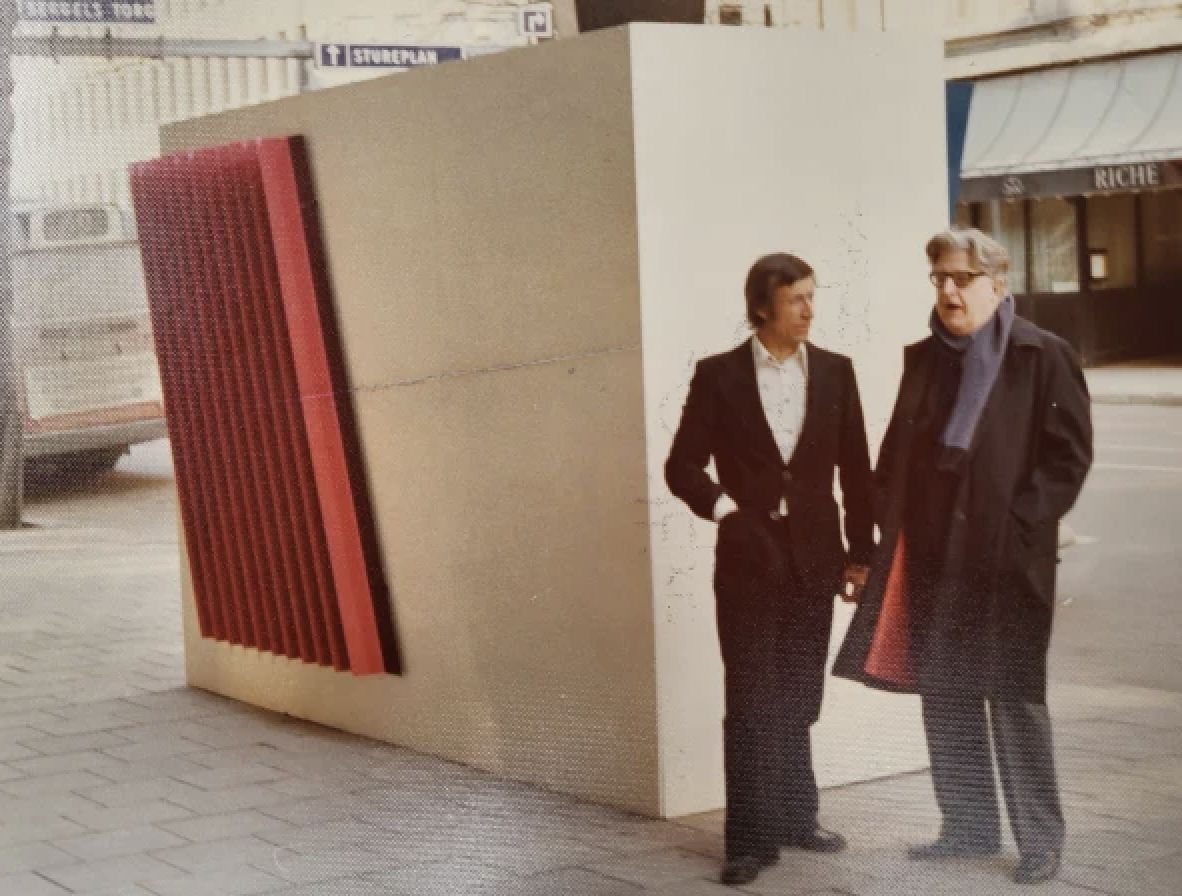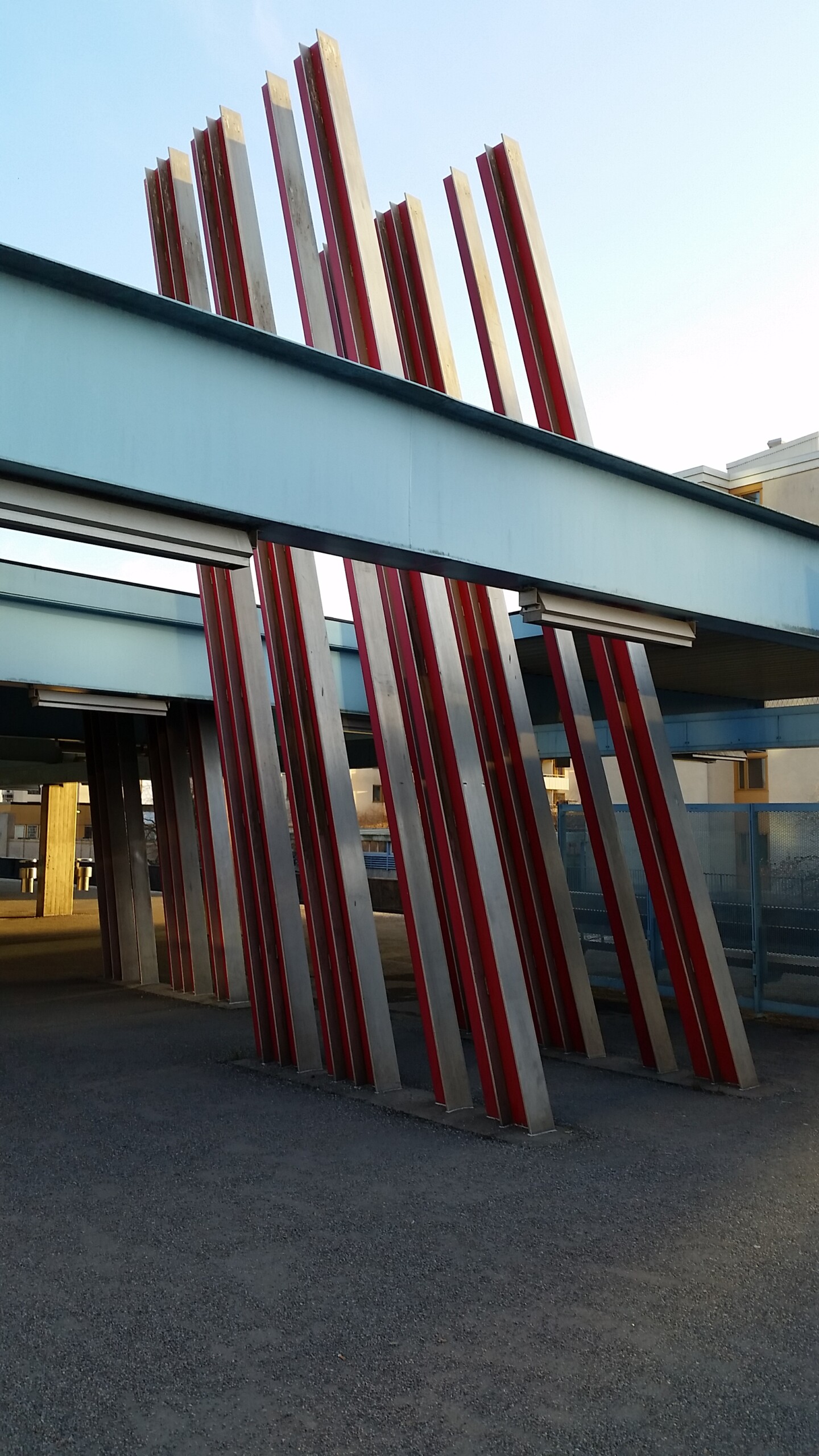 The very specific Baertling colors and lines
Olle Baertling (1911, Halmstad, Sweden – 1981, Stockholm) is known for his colorful constructivist paintings and large-scale sculptures. He has been a convinced cosmopolitan, always confident that everything that has to do with art should give pleasure. Baertling invented the so-called "Open-Form," a system of sharp open angles that triggers a vision of dynamic movement in infinite space, freed from any sense of materiality and dimension. For his paintings, he used a specific palette of "Baertling colors." Black was an expression of lightness and joy. White was too powerless and therefore mixed with a cold shade of green. Earthy tones did not appear in his works.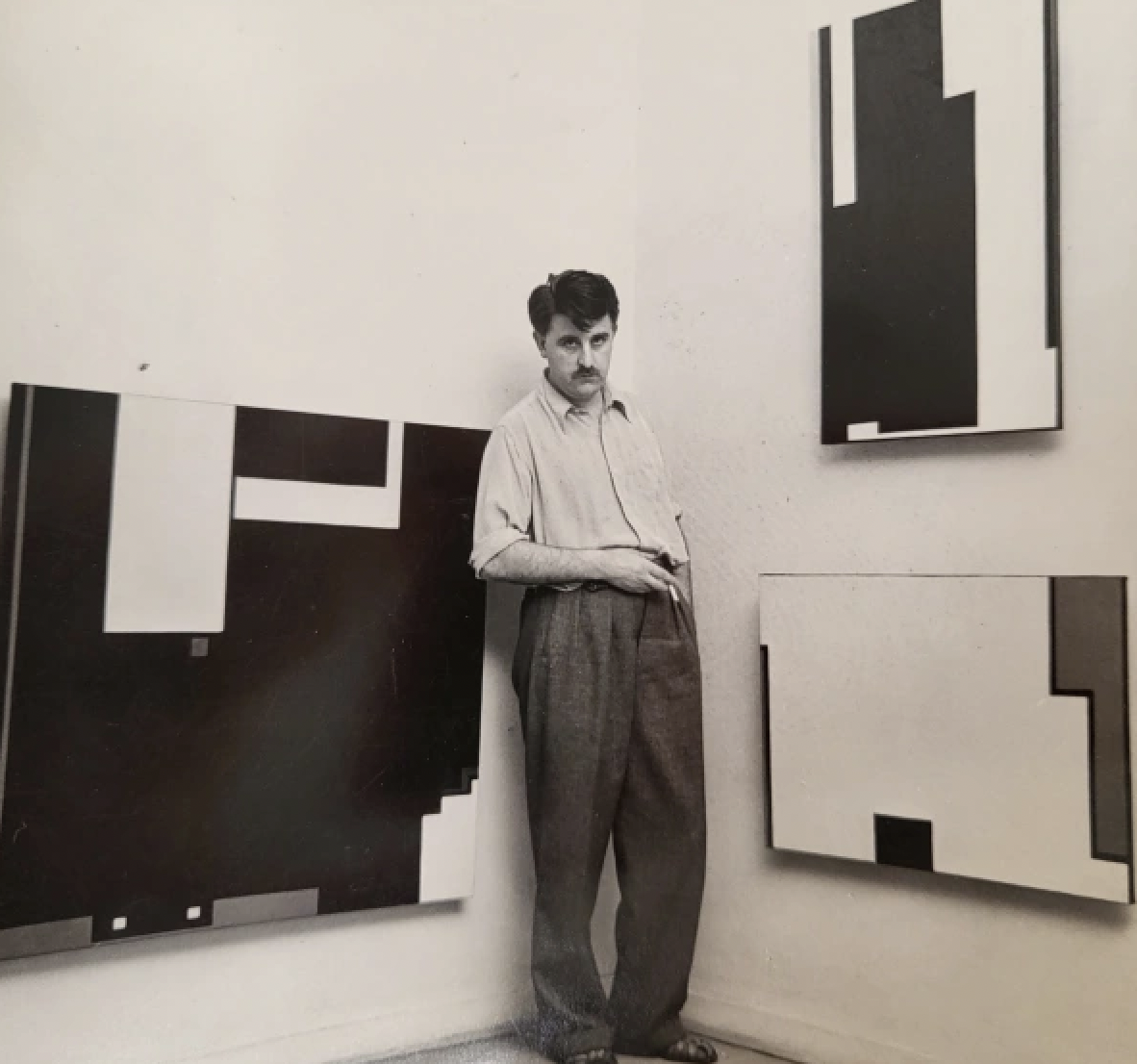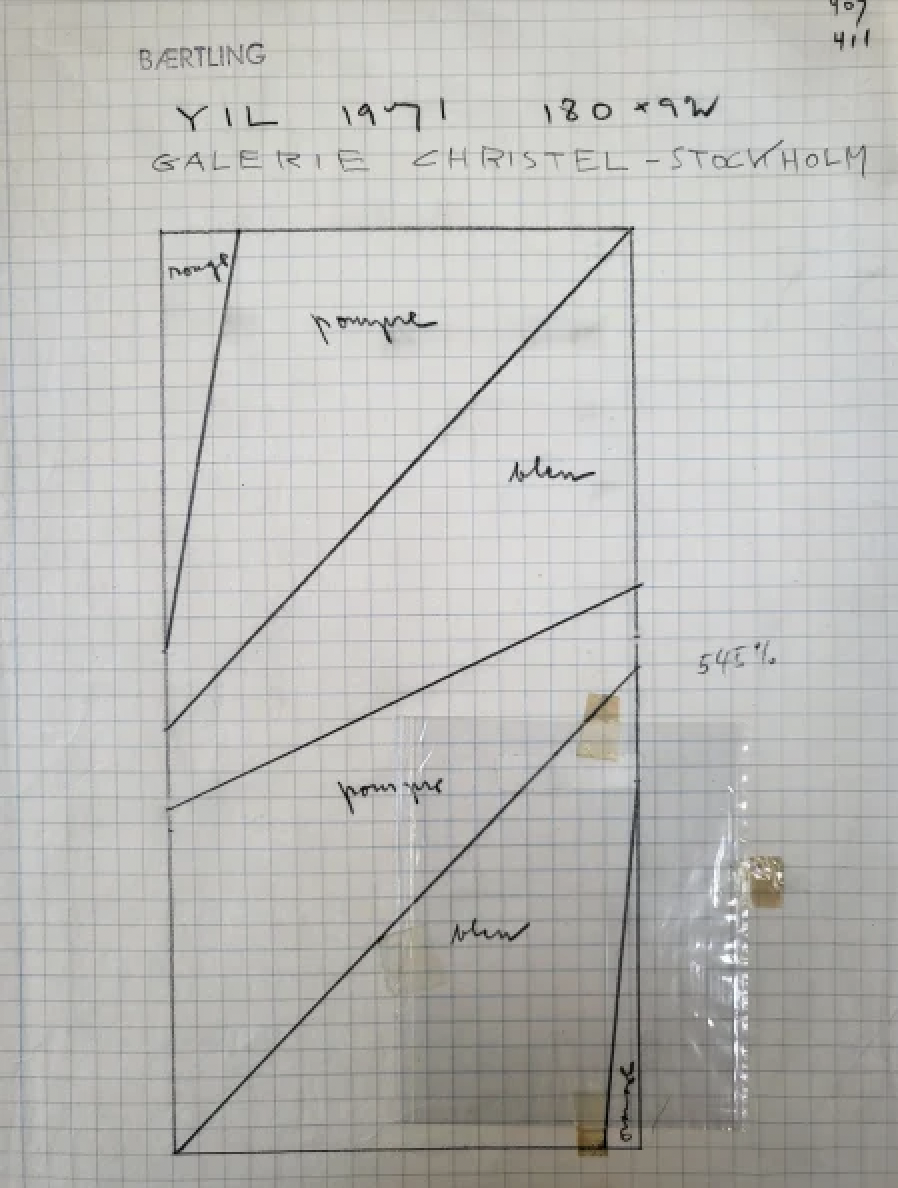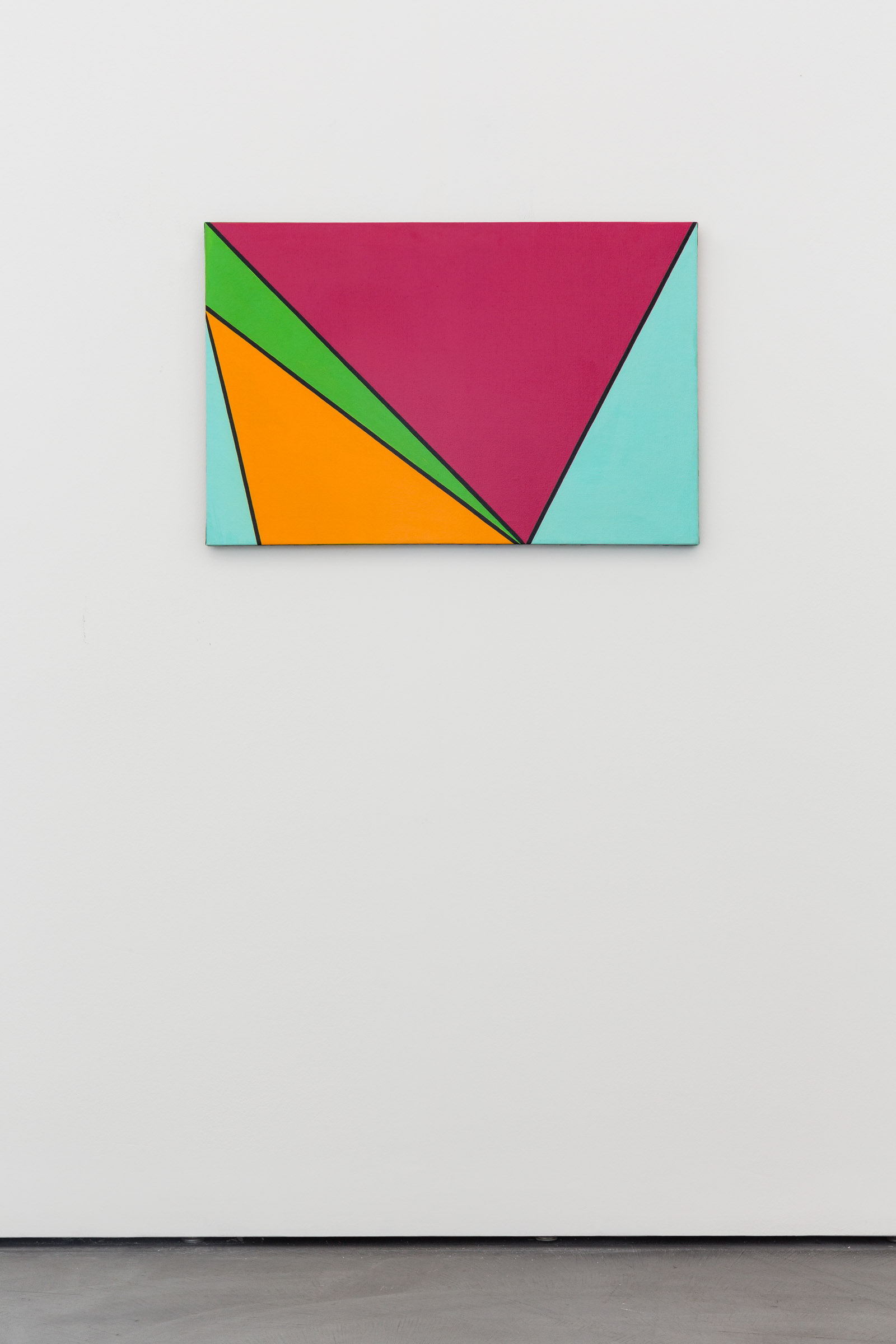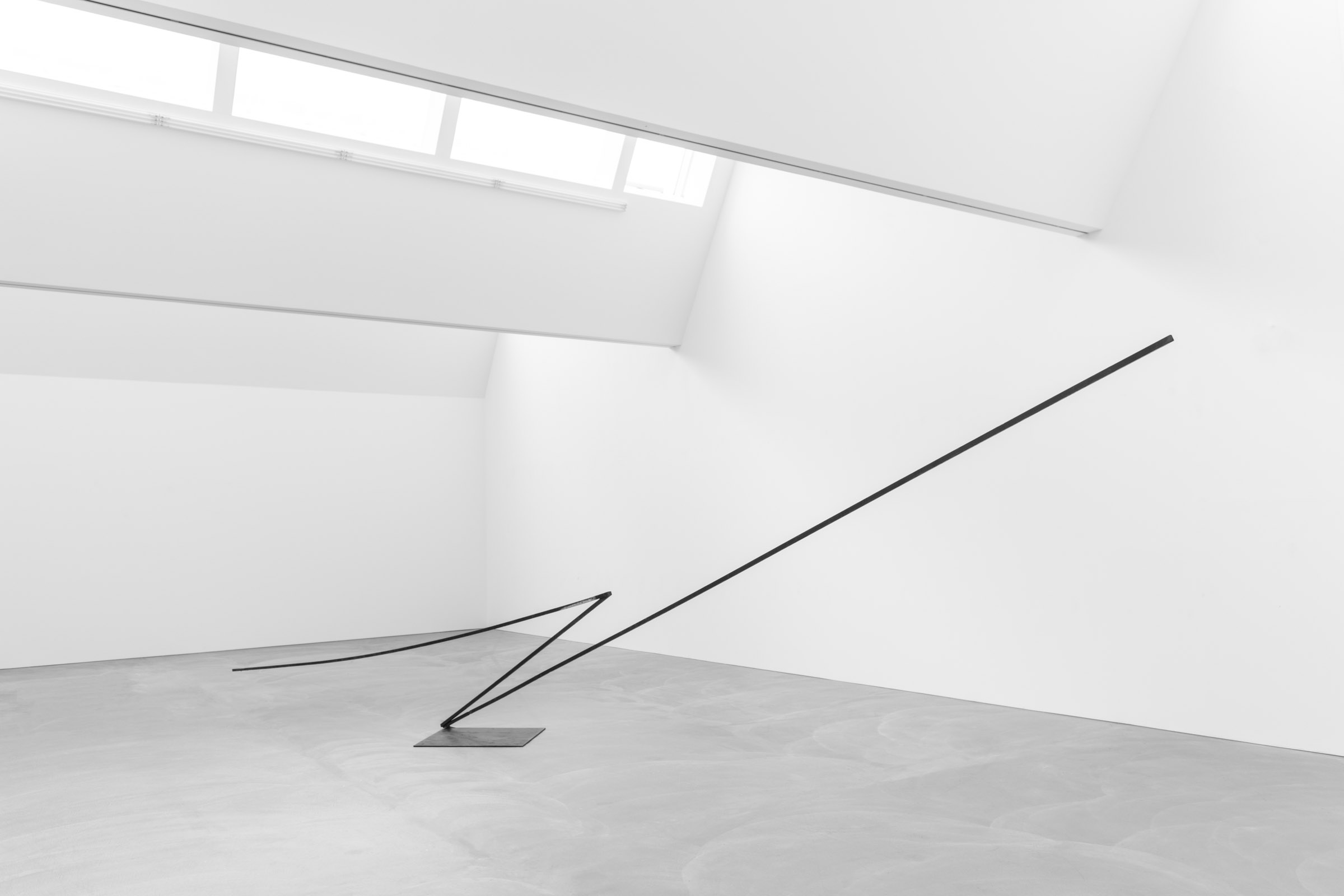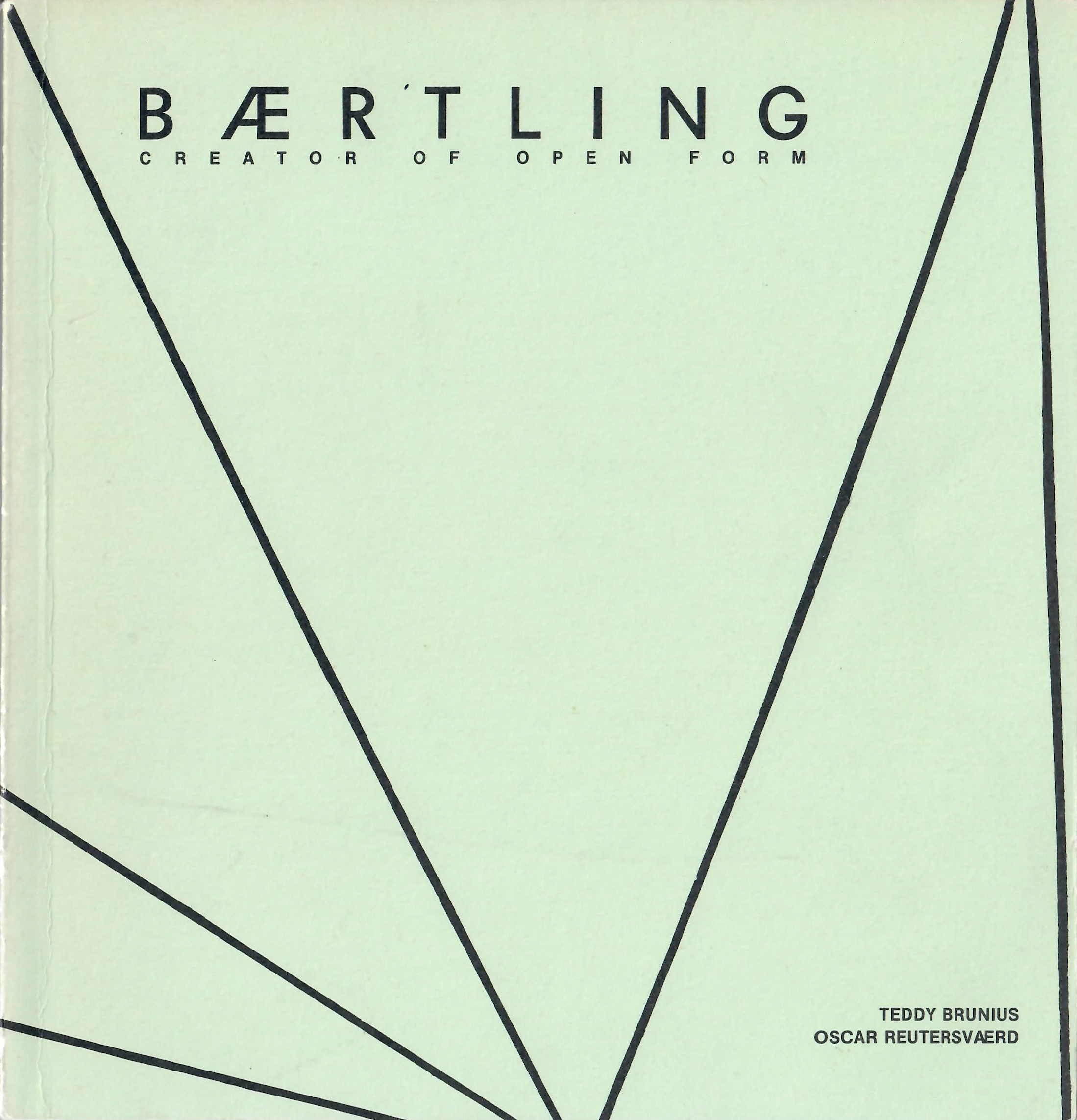 The art of light and material
Eric H. Olson (1907 – 1995, Malmö, Sweden) visited Paris several times, where he got to know the Salon des Réalités Nouvelles. Soon after he began to paint in a plano-geometric style and created geometric, strictly constructivist paintings. Following this, he pioneered working with glass and polaroid filters for his "Optochromes": sculptures that glow in color depending on the incidence of light. The artist was a true innovator in using this technique. Olson created several public works like wall paintings, reliefs, mosaics and design objects.