Autumn Escapes – our guide for cozy short trips around Basel and Copenhagen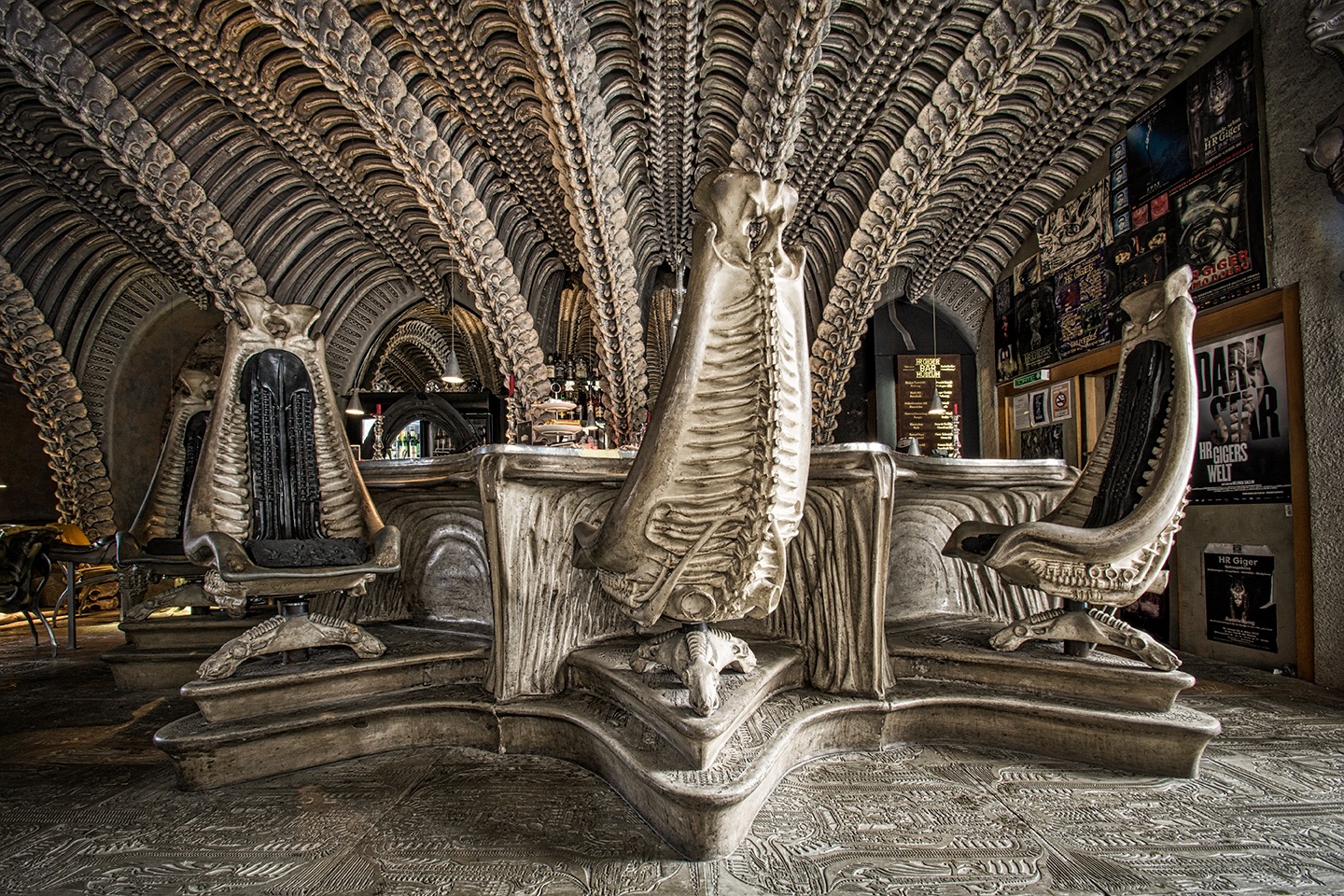 With hopefully many golden autumn days ahead, the von Bartha team has put together some hidden gems around Basel and Copenhagen for you to discover. Take a little time-out from everyday life and leave your beloved city for a country escape!
Basel
With its charming tiny alleys, beautiful medieval buildings, parks, architectural highlights, galleries, and world-class museums such as Kunstmuseum Basel or Fondation Beyeler, Basel breathes history and is, at the same time, a cosmopolitan center for contemporary art. Located at the border to France and Germany at the very northwest of Switzerland, Basel offers endless opportunities to explore the region beyond.
Easily accessible by public transport are the MERIAN GARDENS. This beautiful botanical garden in a historic park is carefully designed with places for relaxation on the outskirts of the city of Basel. It draws visitors all year round with its stunning array of blooms, unique variety of plants, and impressive botanical collection. A huge playground, mini-golf, and remote-controlled boats on the small lake let children's hearts beat faster.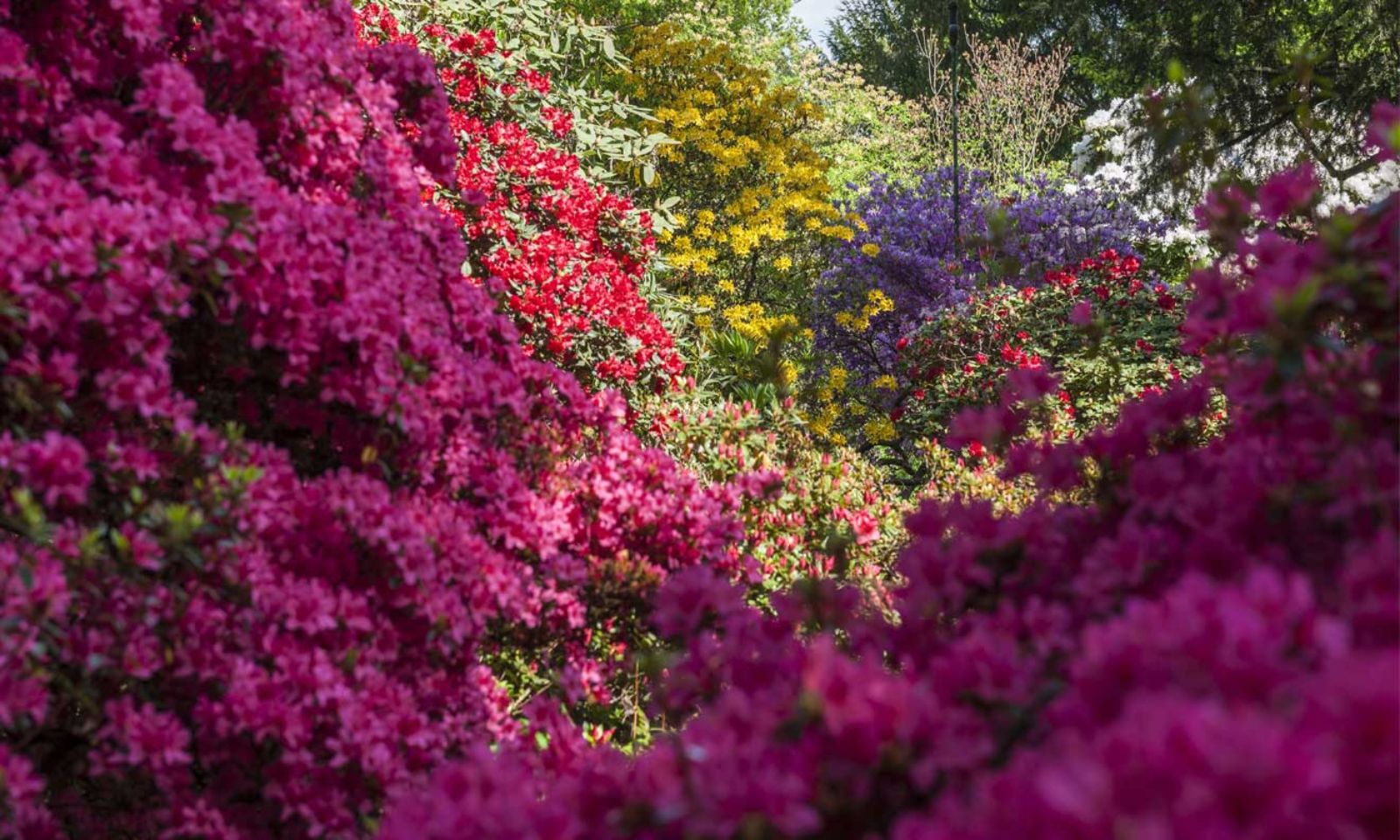 In terms of art, a trip to Gruyères in the french part of Switzerland is always a great idea. In the former house of Swiss artist and designer HR GIGER, was transformed into a MUSEUM with his incredible work. Besides drawings (some for adult eyes only), sculptures, set designs, and the Oscar he was awarded in 1980 for his participation in "Alien," you can also see works from his private collection. Located directly opposite is the spectacular HR Giger bar, a must-see and the perfect spot to process the lasting experience. 
With children, you can also visit the nearby Gruyères factory, where you can get the best fondue, or visit the Maison Cailler chocolate attraction, a museum and factory.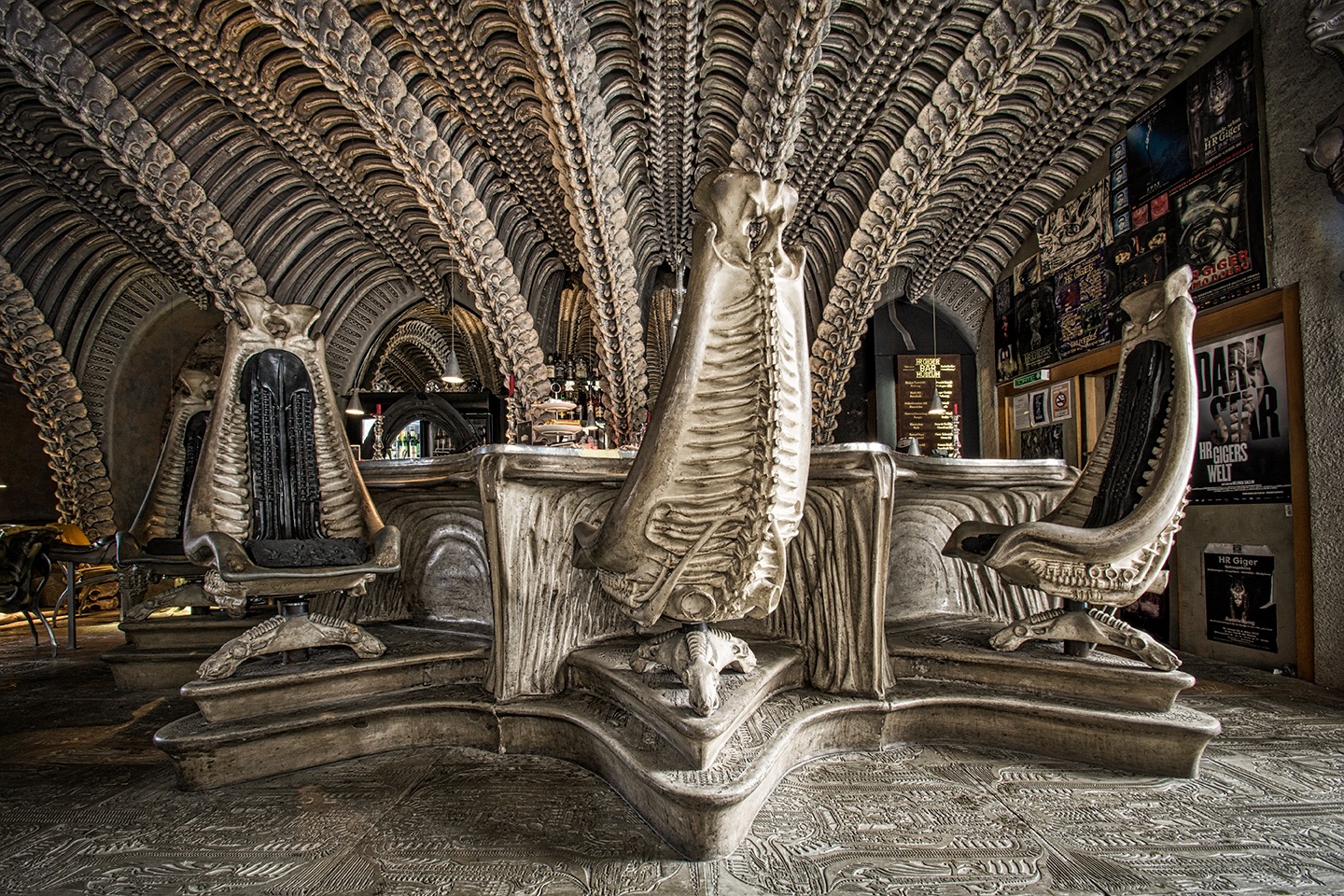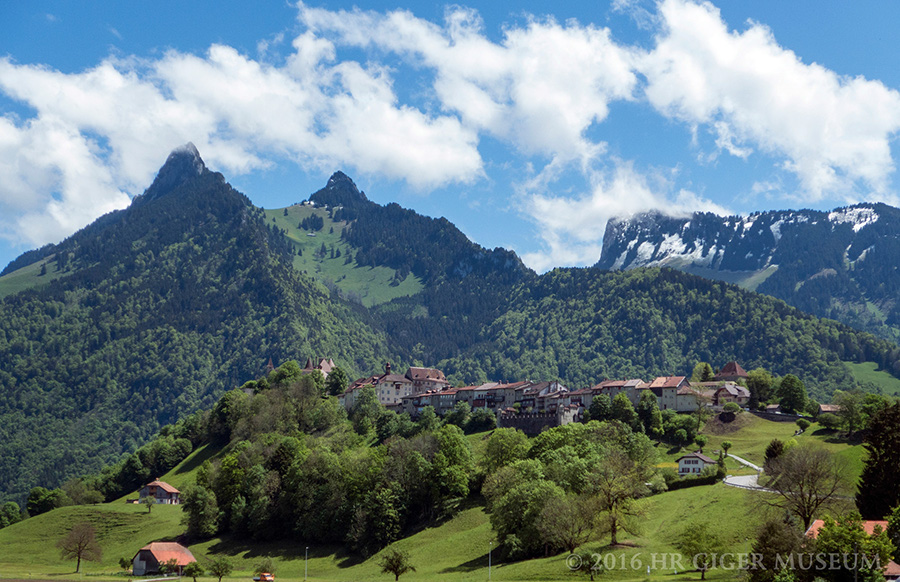 To experience an exceptionally moving work of art, you should visit COLMAR IN ALSACE. Only about 1 hour away from Basel, you will find Mathias Grünewald's masterpiece, the "Isenheim Altarpiece," in the Unterlinden Museum. Executed between 1512 and 1516, it was initially placed in the Antonite Order's monastery's hospital where it stayed until the French Revolution.
The nature reserve 'PETITE CAMARGUE ALSACIENNE' is wonderfully accessible by bike from Basel and, simultaneously, one of the most remote places in the region. From viewing platforms, for example, you can observe unique birds that are rarely seen so close to the city.  The area is also suitable for hiking, and – if you are brave enough to endure the freezing October wind – the old Rhine is ideal for a jump into the cold river water. Even for children, the region is interesting, as there are several weirs and locks in the vicinity.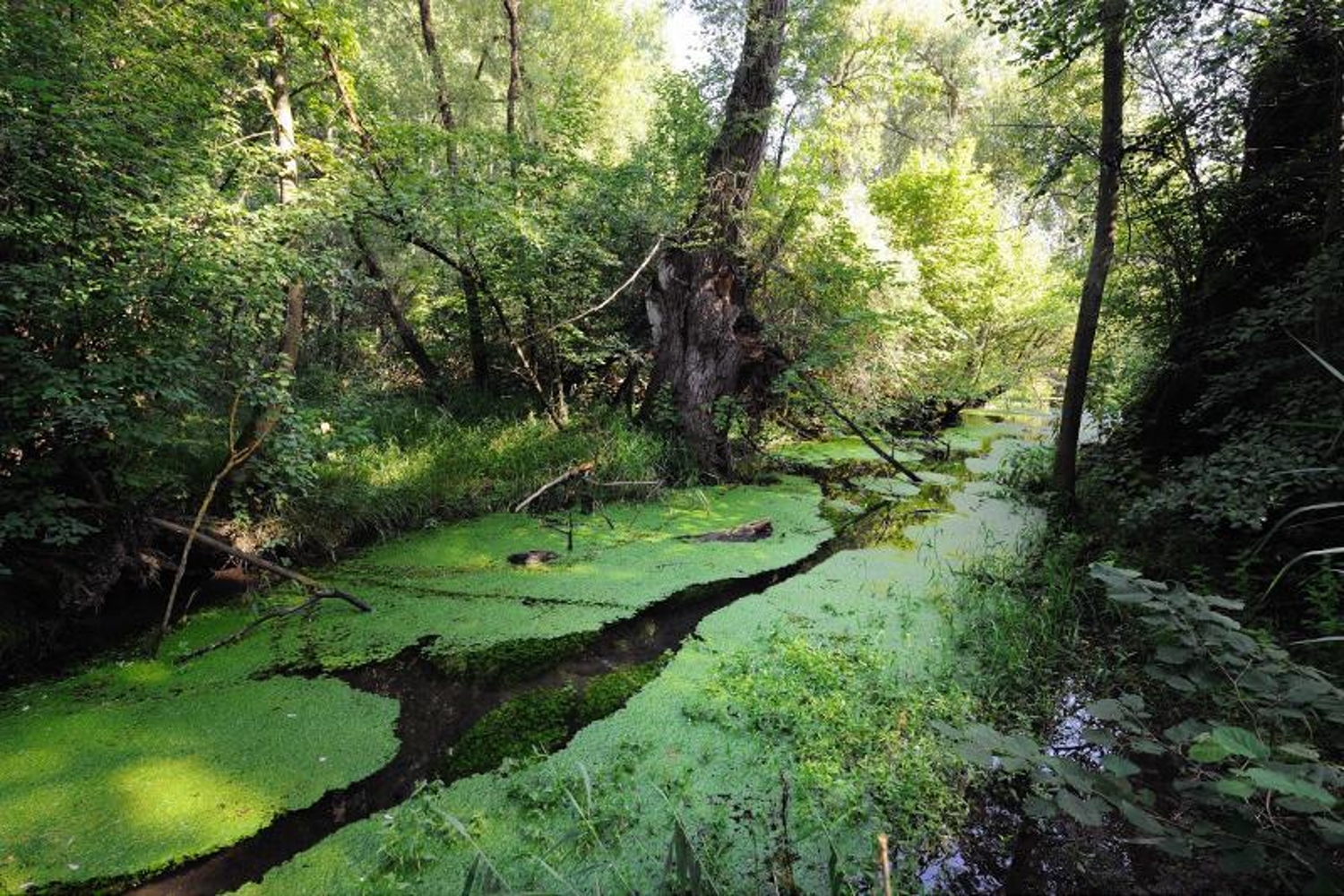 Copenhagen
To fully enjoy the beautiful autumn weather, the changing colors, and the fresher air, these places outside Copenhagen are perfect for enjoying the season while experiencing contemporary and historical artworks from local and international artists. 
BIRKEMOSEGAARD is a biodynamically/ecologically working farm in North Sjælland that has been running since 1968. The family-owned farm has been running for 4 generations and was first established in 1906. Birkemosegaard directly supplies some of the best Michelin restaurants, and you can experience their finest produce for the last time this year (Autumn holiday week October 14-22) in their Summer Restaurant.
We highly recommend taking a one-hour drive from Copenhagen to visit the impressive museum and statue park of renowned Danish sculptor RUDOLPH TEGNER. The vast collection of sculptures and artworks set in dramatic scenery, close to the sea is the perfect highlight for an outing. The bunker-like museum is located North of Copenhagen in Dronningmølle and is surrounded by a statue park where the artist's monumental sculptures are integrated with the encompassing nature of a vast natural resort. Visitors can wander around Tegner's powerful bronze statues in heather-clad hills, encountering local sheep on their way. The statues continue in bronze, plaster, and marble inside the octagonal concrete building realized by Tegner himself.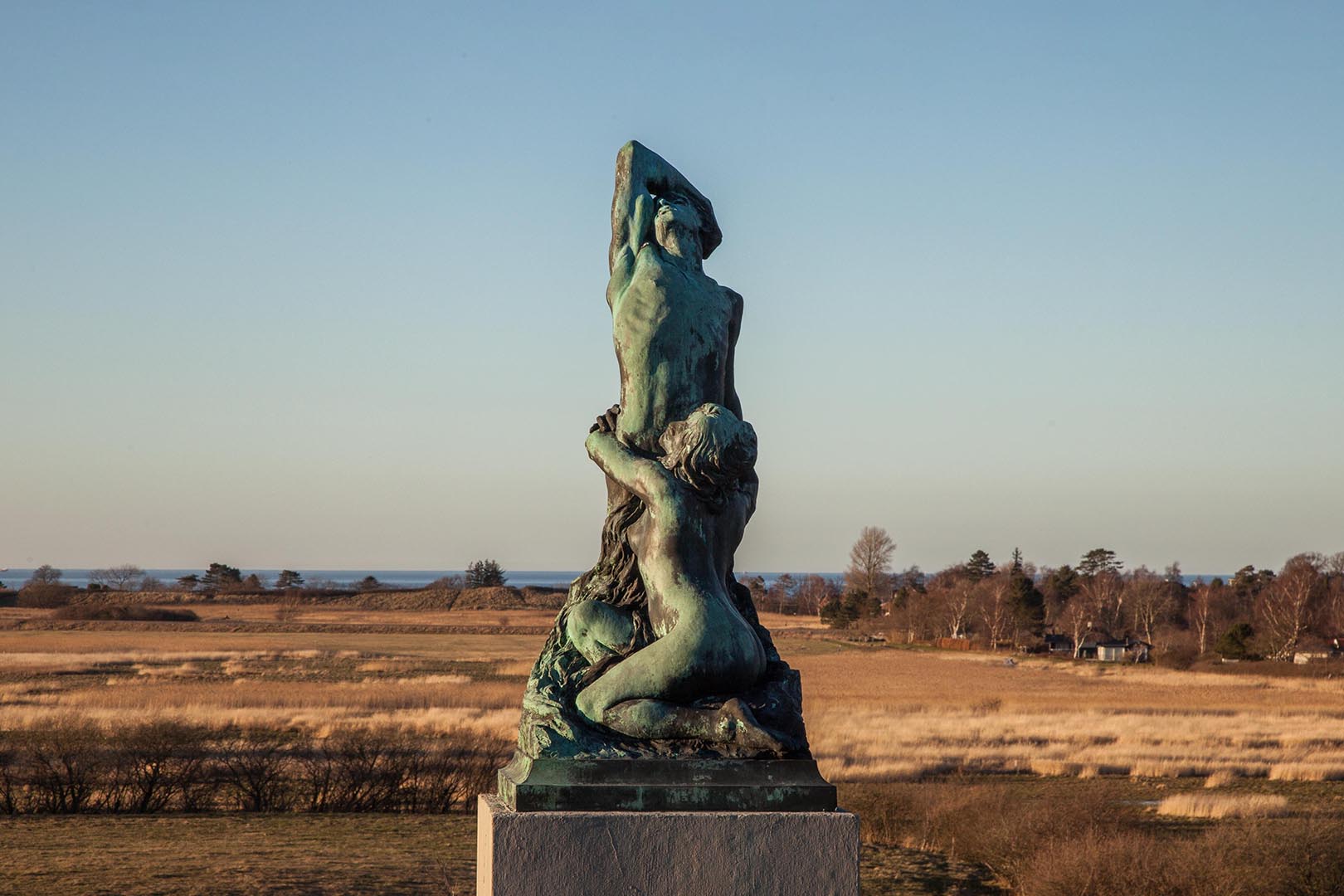 If visitors are up for going across the Sound to Sweden, they should visit WANÅS KONST which houses indoor and outdoor exhibitions. The sculpture park and permanent collection consist of around 70 site-specific artworks in the landscape that have been created especially for Wanås Konst. In our humble opinion, it is definitely one of Europe's most extensive sculpture- parks and collections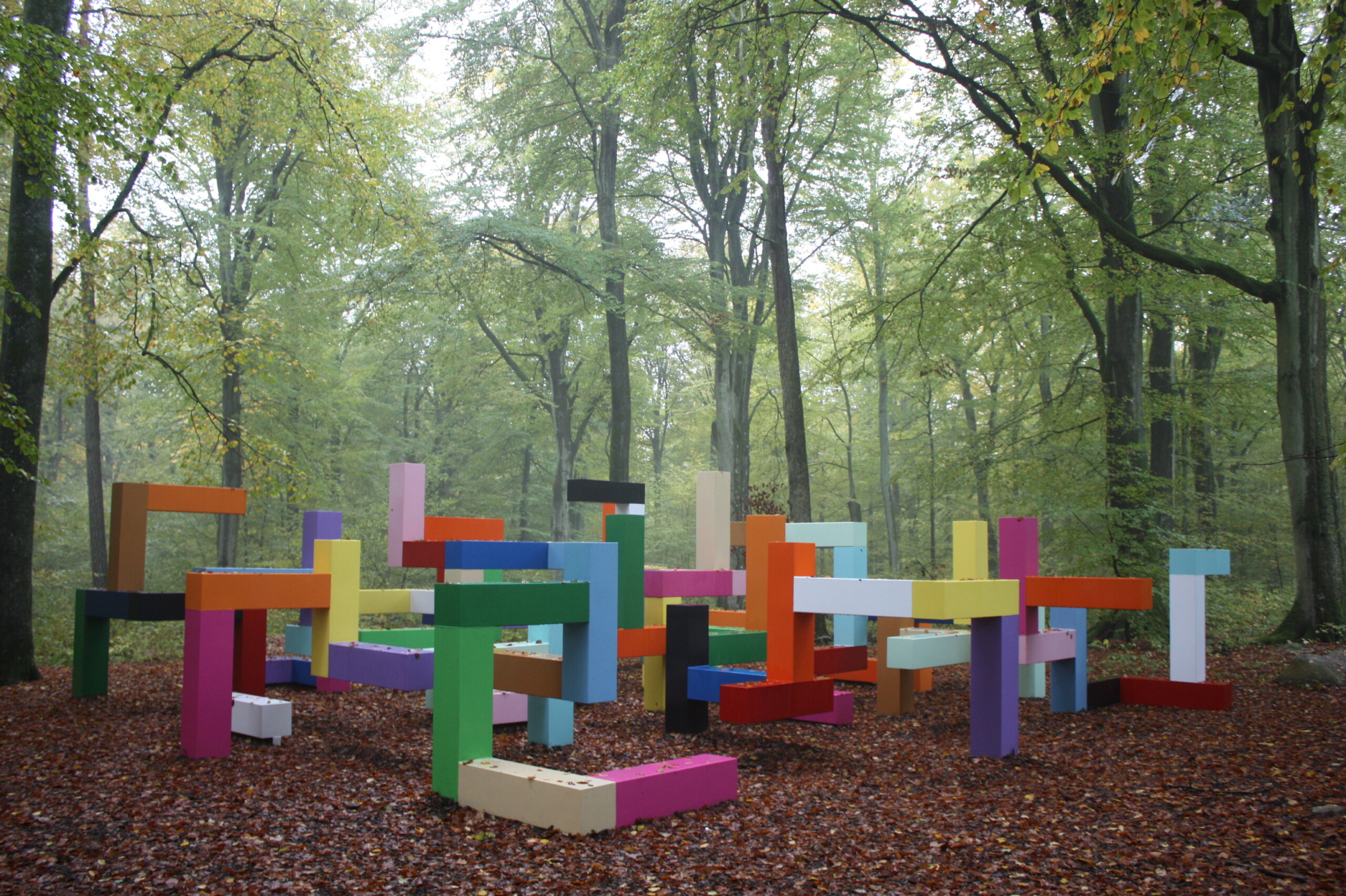 DRAGØR is a little fishing village close to Copenhagen. With its narrow streets and low houses from the 18th and 19th centuries, the town center of Dragør remains one of the best-preserved towns in Denmark. It is accessible by bus or even by bike, as it is only 12 km outside of Copenhagen.  The bike ride takes you through a typical Danish forest before leading you down the coast to the picturesque old port of Dragør.
The home and studio of artists Johannes and Alhed Larsen from the early 20th century is now a remarkable time capsule and creative hub nestled in beautiful gardens that served as inspiration for their work. The house is adorned with murals, etchings, and paintings, and includes their workshop/studio, vast gardens, and a 'wing' for concerts and exhibitions. Visiting the JOHANNES LARSEN MUSEET is a jampacked experience, as recently highlighted in the travel tips section of the German newspaper FAZ.