Introducing our home – Basel's St. Johann district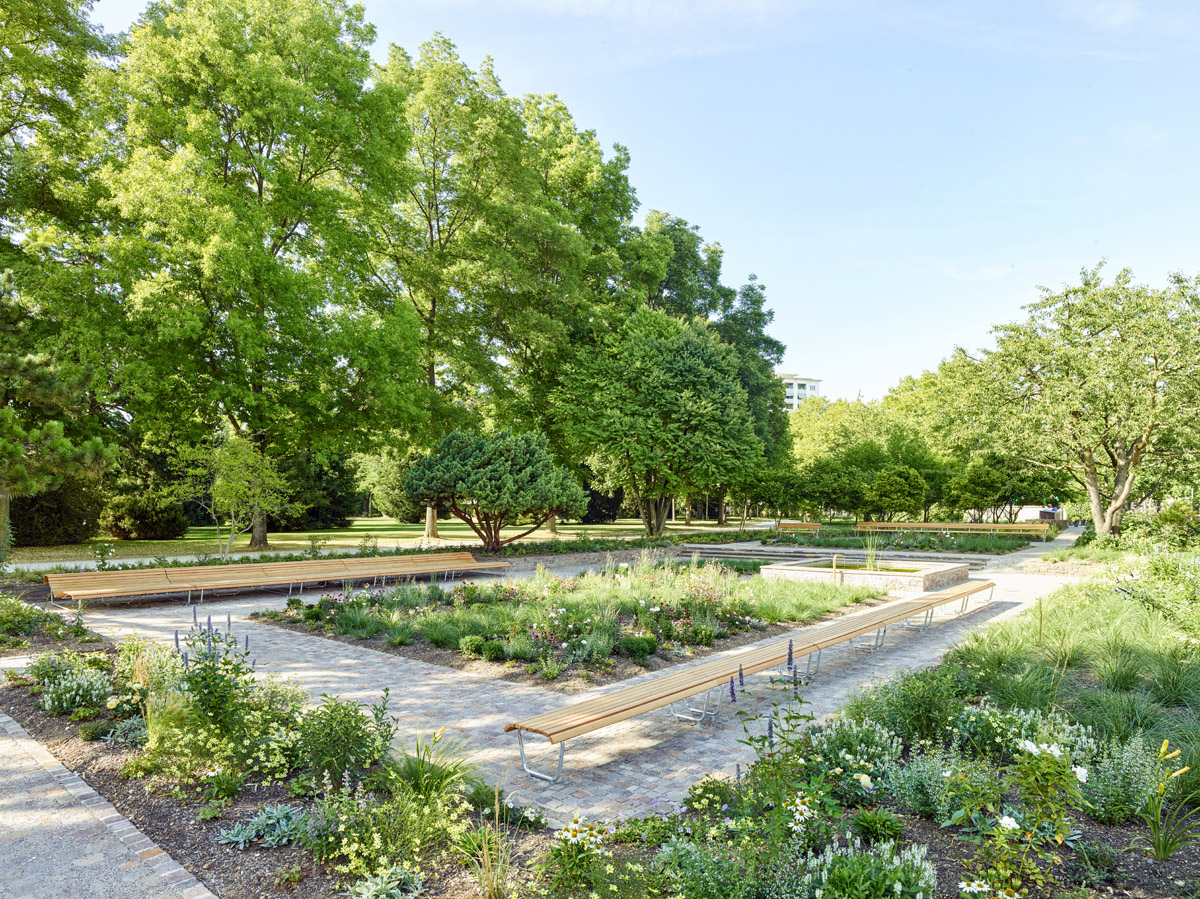 A tour with Margareta von Bartha through our local neighborhood where we've been operating from and loving since 14 years
The reason why I wish to write about this part of Basel is obvious. This is where we have been running our gallery since 2007.
As you probably know, the space is huge and this is due to the fact that previously it was a Saab garage. You can still find some typical features like the gas taps in front of the gallery. Luckily,the emissions are gone as well as the oily smell but a certain "roughness" is still visible.
Error. No content found for Slider
The name "St. Johann" ( or in local accent: "Santihans" ) derives from the Order of St. John, mentioned in the archives of Basel as early as 1206. Today you will not find any remains of the Order though.
This district has a long history as an industrial area, as it was home to chemical industries (such as Novartis in the present day). It is only in recent times that St.Johann has become popular as residential quarter. Living near the airport and being able to live in a multicultural environment with a variety of restaurants, bars, and cafe's is sought after.
One can choose between more traditional Swiss cuisine with a strong Italian inspiration in the restaurant "Rhyschänzli" (a gallery's favorite) and easygoing food in "Perron" inside the Stellwerk building or "Il Giardino Urbano" (for pizzas outside, surrounded by a lovely green environment in front of the tracks). Talking about "Stellwerk", the venue used to be a former train station and now houses a steam bath and even a small brewery.  If you want to enjoy the Rhine view you could choose the restaurant "roots", whose cuisine is mostly based on fresh vegetables.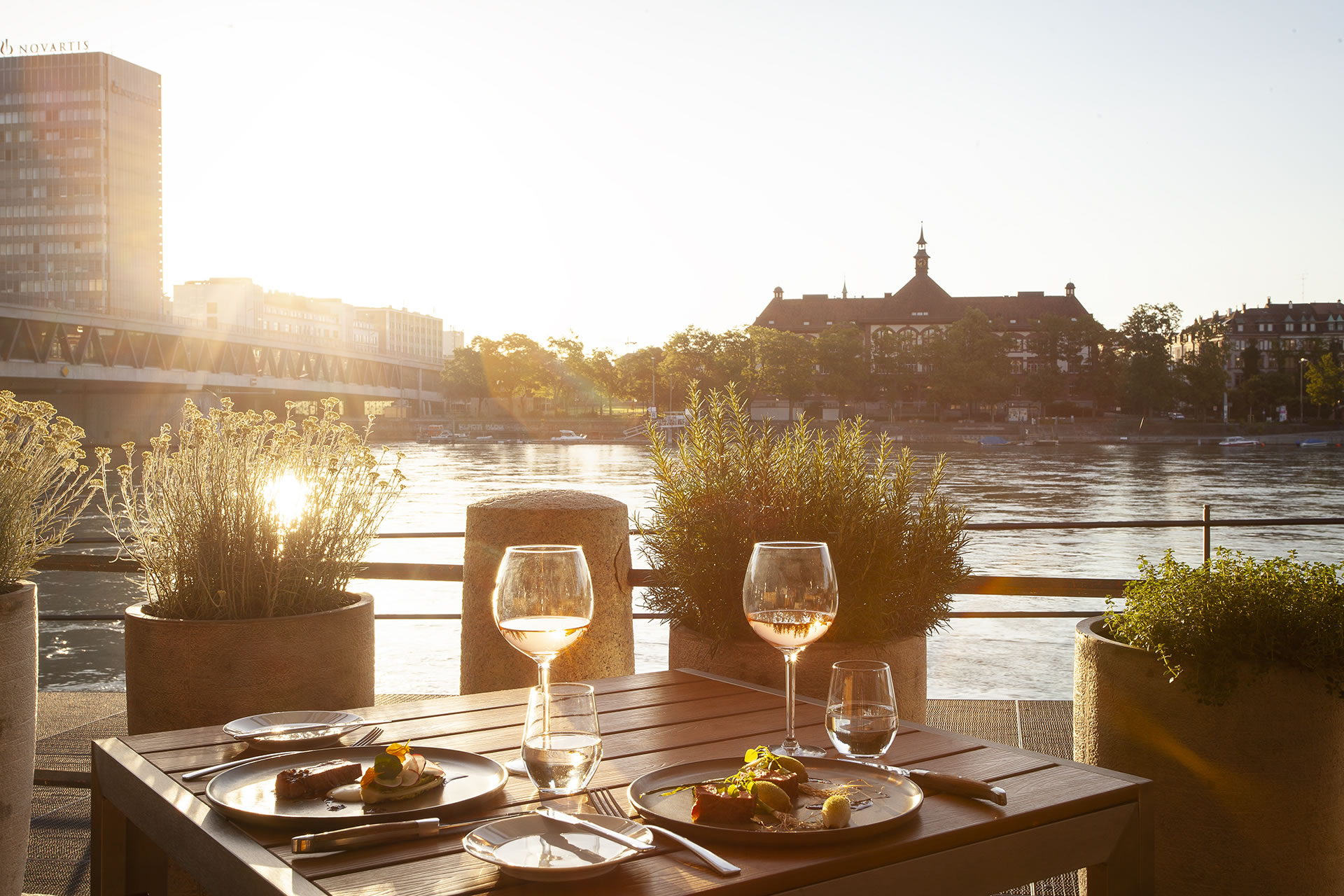 On Elsässerstrasse there are plenty more restaurants and a very popular bakery called"Kultbäckerei" as well as an Italian butcher close by, and while you are there, why not walk down to St. Johanns Park along the river. I'm not sure that dogs are allowed but if that is the case, make sure to clean after them, if you don't want to be treated like a criminal! Basel residents are very strict about this and after all, this is not Hyde Park.
Two churches stand in close proximity. St.Johanns Kirche was built in 1936 to serve the evangelics-reformed community and the memorable catholic Antoniuskirche by Karl Moser was inaugurated in 1927 and is famous for being the first church built entirely of concrete in Switzerland.
I must not forget to tell you about the gem of a park called Kannenfeldpark which contains around 800 trees of 190 different kinds. Understandably the largest park in Basel, and greatly loved by children who can enjoy a lovely variety of playing grounds there.
Besides the stunning Novartis Campus with its rich architecture (all the "star"architects like Herzog de Meuron and Frank Gehry and plenty more are represented ), a new Natural History Museum is currently being built close to the old St. Johann Station, were the trains from France are speeding by.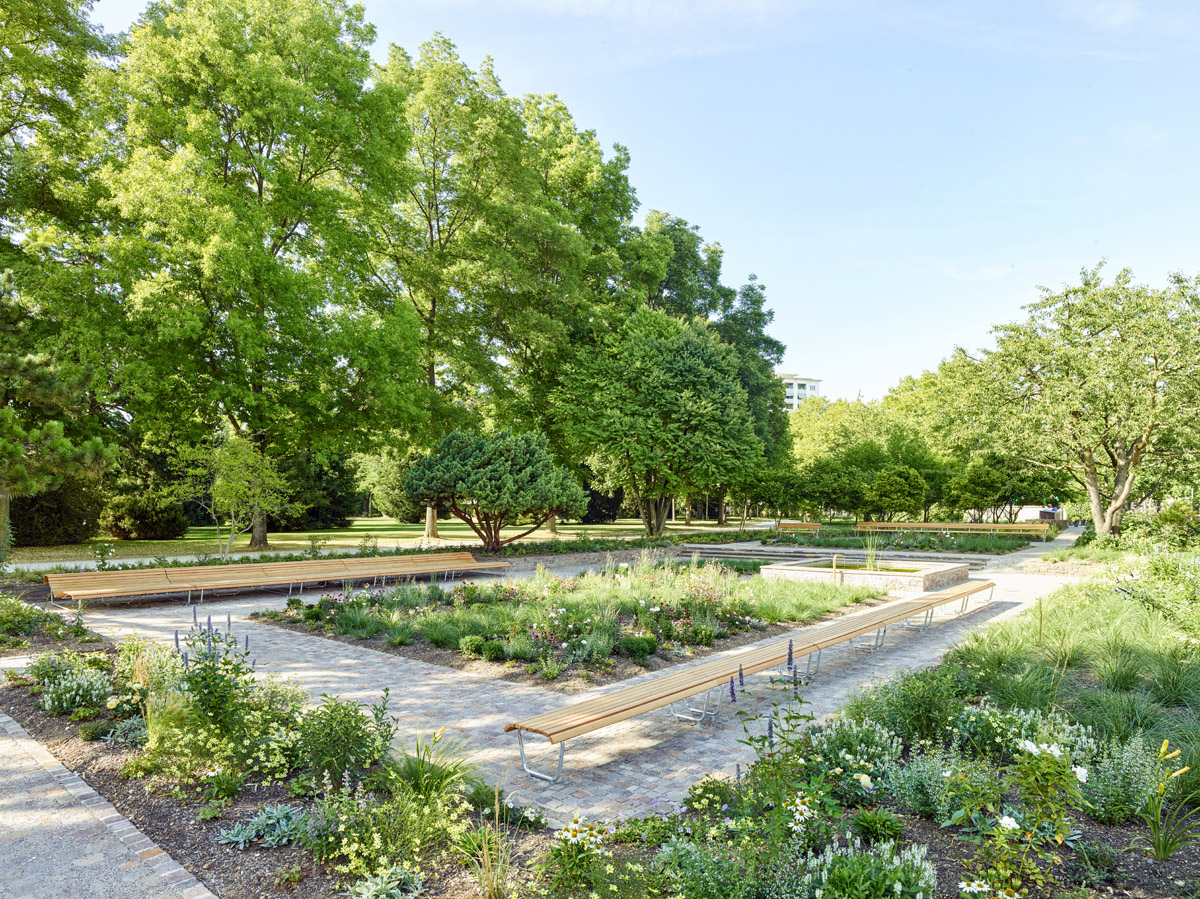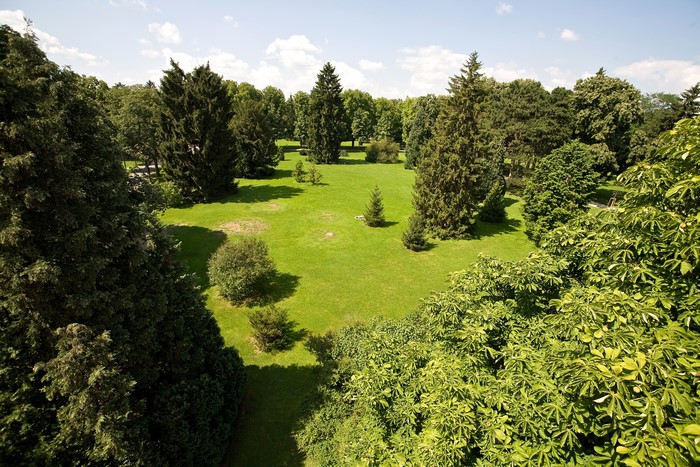 A quite recently developed highlight you would not expect in town is the "Lido" in the  Lysbüchel area. Bordering to France, this is where you can hang out during smooth summer nights and imagine you're on the beach. The paddle tennis courts are extremely popular but perhaps the bars even more so.
Whatever you prefer, it's certainly a gain of life quality for younger residents! Yes, slowly but surely St.Johann is becoming the sweet version of a hotspot in Basel!