Tired of the same old Christmas Songs?
We have created a playlist of festive tunes with a twist for you to enjoy when you have had enough
Walking through the supermarket or going to a Christmas party, everywhere it's the same!
We've been listening to the same Christmas hits since generations and while they certainly are also comforting and make us feel nostalgic, by the time we've actually reached Christmas day, most of us had enough!
We consulted our team and, with the help of some serious research, created a playlist of songs that put a different twist on the whole jingle theme. From hip hop and folk to bossa nova, pop, classic and reggae, we tried to be as versatile as possible while maintaining the Christmas spirit.
Let us take you to the next level with the von Bartha alternative Christmas mix!
(Find out who chose what and why further below)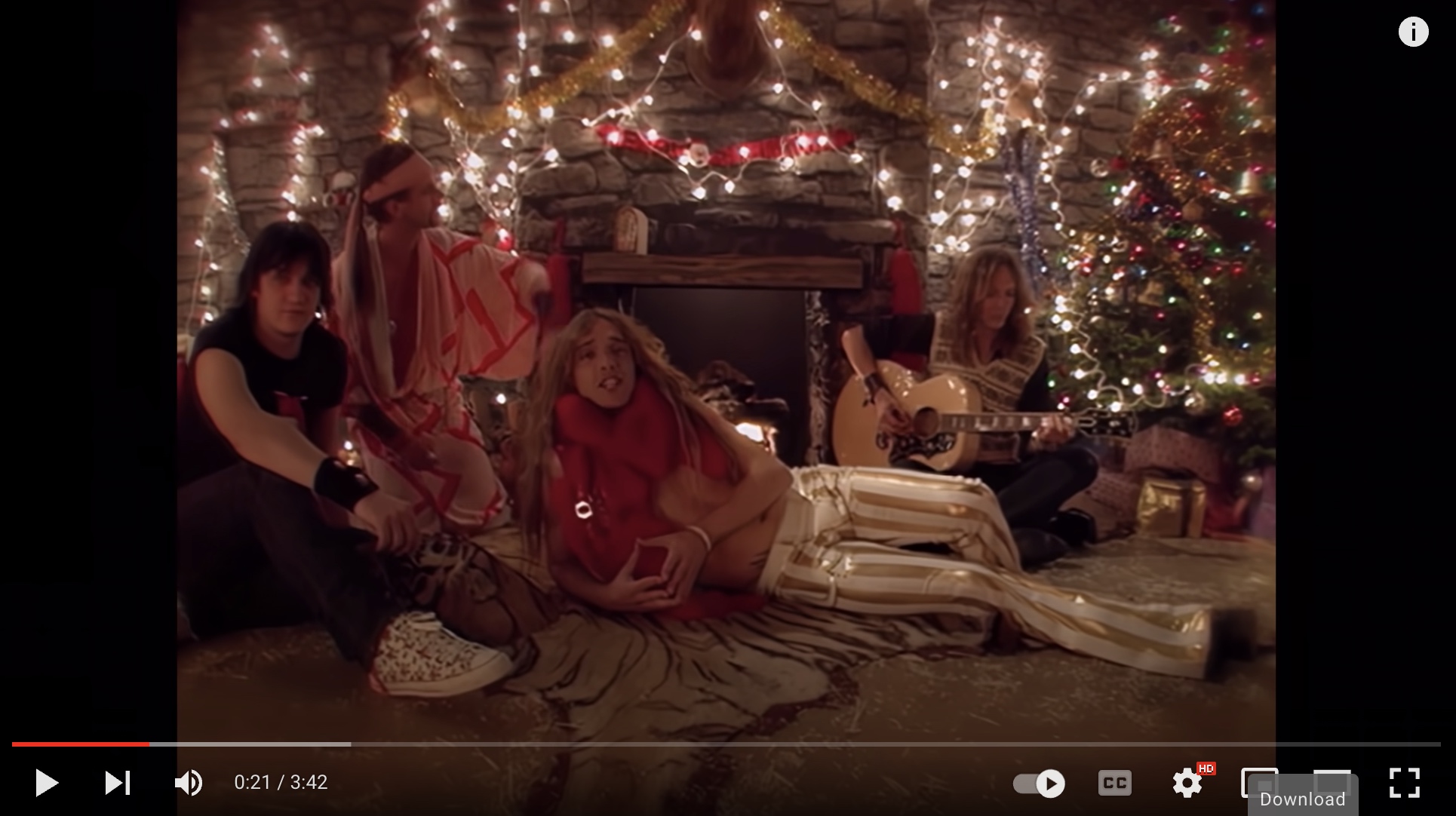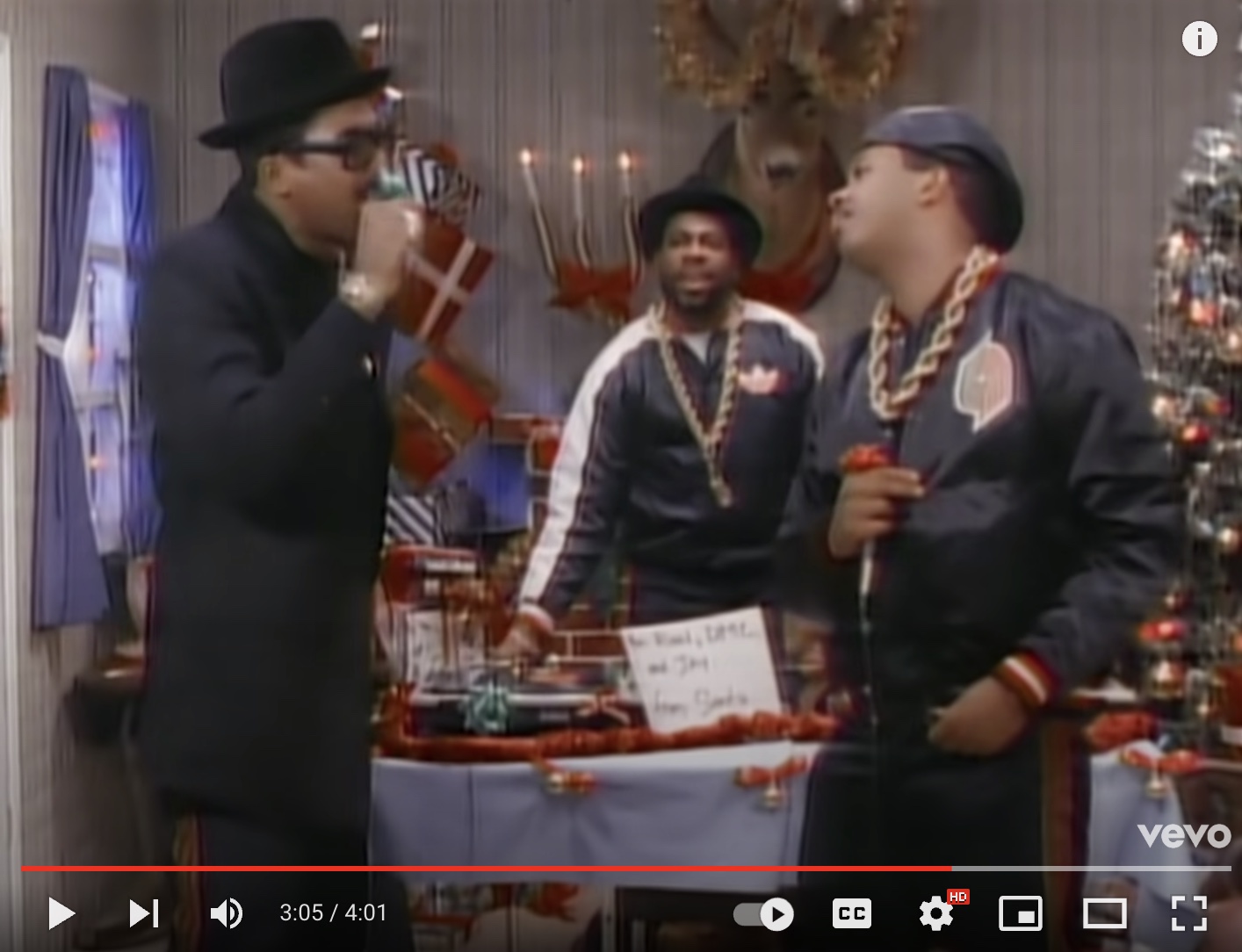 Margareta (Co-founder): "My favourite X-mas song is the Swedish song 'Nu är det jul igen' (Now it is Christmas again). It's perfect to sing when you dance around the Christmas tree!"
Tina (Events & research modern art): "I chose 'Fairytale of New York' by The Pogues, because it reminds me of many funny Karaoke evenings during Christmas time."
Lindon (Gallery Assistant, Basel): "My all-time favourite is from Run DMC: 'Christmas In Hollis', as it is a true Classic straight out of Hollis!"
Daniela (PR, Publications & Archive): "At the top of my list is 'Mele Kalikimaka' by Bing Crosby, because it makes me feel happy and relaxed about Christmas!"
Caroline (Artist Liaison & Fairs): "I was a big fan of The Darkness in my twenties and was thrilled to hear that they made a Christmas song: 'Christmas Time (Don't Let the Bells End)'. What better way to get in the Christmas mood than with a bit of Glam Rock!!"
Mamie (Copenhagen Director): "Christmas for me is listening to the Dance of the Sugar Plum Fairy by Pyotr Ilyich Tchaikovsky whilst sticking cloves into oranges for mulled wine and dreaming of white dresses with red velvet sashes."
Carla (Gallery Assistant, Copenhagen): "As it is so different to the usual X-mas tunes, I love to listen to the Danish song 'Jul Det' Cool' by MC Einar."
Claudio (PR & Project Management): "While decorating the christmas tree, unwrapping presents, cooking for your loved ones or relaxing in front of the fireplace, this infinite mixtape with alternative christmas crackers on NTS will get you in the right mood."
Julia (Engadin Representative): "I chose baroque music with a powerful beat, trumpets, and drums at its best! The 'Jauchzet, Frohlocket' chorale from the Christmas Oratorio by Johann Sebastian Bach, the great composer and designer of Protestant church music."
Judith (Registrar): "I love the nostalgia expressed in this old Christmas song 'Winter Wonderland' by Bing Crosby. His voice IS Christmas!"
Linda (Accounting): "Yes it is Maria Carey's 'All I want from Christmas is you'. Why? The Xmas album was my first CD, which I got as a present when I was 10 years old and I played the whole album up and down…I'm doing the same this year:-) And who doesn't love gospel?"
Hester (Editorial Manager & Digital Marketing): "This takes me back to watching the most beautiful and slightly melancholic children's movie ever, 'The Snowman' by Howard Blake from 1982, featuring a cheesy intro from David Bowie. The song 'Walking in the air', sung by Peter Auty, had me sitting 1 metre away from the TV at age 5."