Why The Venet Foundation is a must-see this summer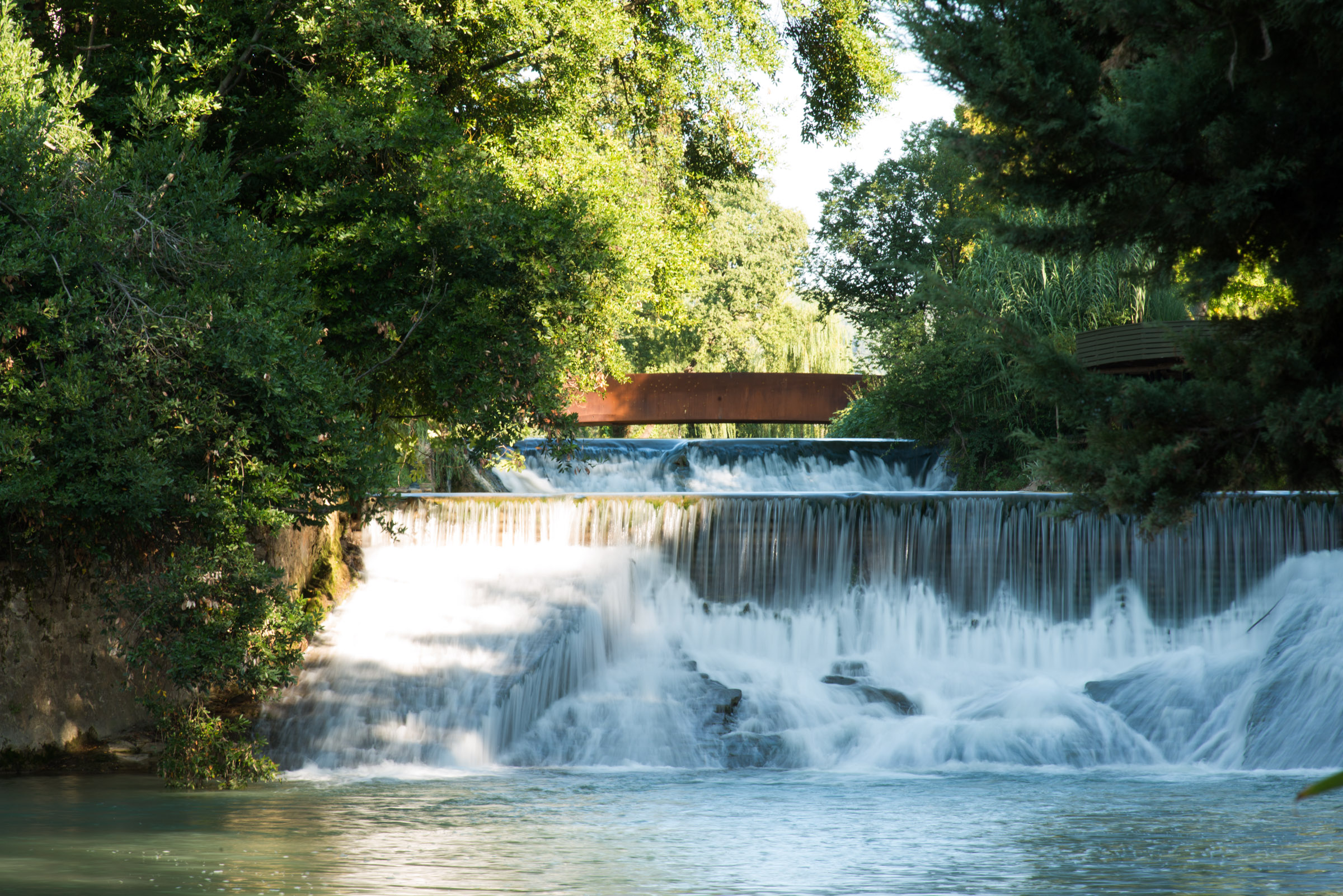 In search of a dose of culture during your vacation? The artist's Foundation in the South of France provides a place of tranquillity and exploration
Bernar Venet – the French artist known primarily for his massive, large-scale steel sculptures that can weigh hundreds of tons – started to have success early on in his career, in the 1960s, when he gained recognition for his pioneering work as a conceptual artist. It was around that time he began to form his own in the United States – where he spent most of his life – by trading his own works with those by artists he deeply admired and often became close friends with, such as Sol LeWitt, Donald Judd or François Morellet, to name just a few.
Over time, this trading led Venet to create one of the most important and impressive private collections of conceptual and minimalist art in the world. It comes as no surprise that he decided to create a space for this collection that would do it justice, as well as allowing him toproduce and exhibit his own art exactly as he wished.  That place is the Venet Foundation, established by Bernar and his wife Diane in New York in 2014.
The Foundation's annual exhibitions take place in the small and beautiful village of Le Muy in the Var countryside in the South of France, not too far from Château-Arnoux-Saint-Auban, where Venet was born and raised.
It took 30 years to transform the property at Le Muy into what it is today: "A total work of art", as Venet puts it. It covers seven hectares of extensive, green land, which is crossed by the Nartuby river, including a converted 18th-century sawmill, which Venet and his wife use as a winter residency.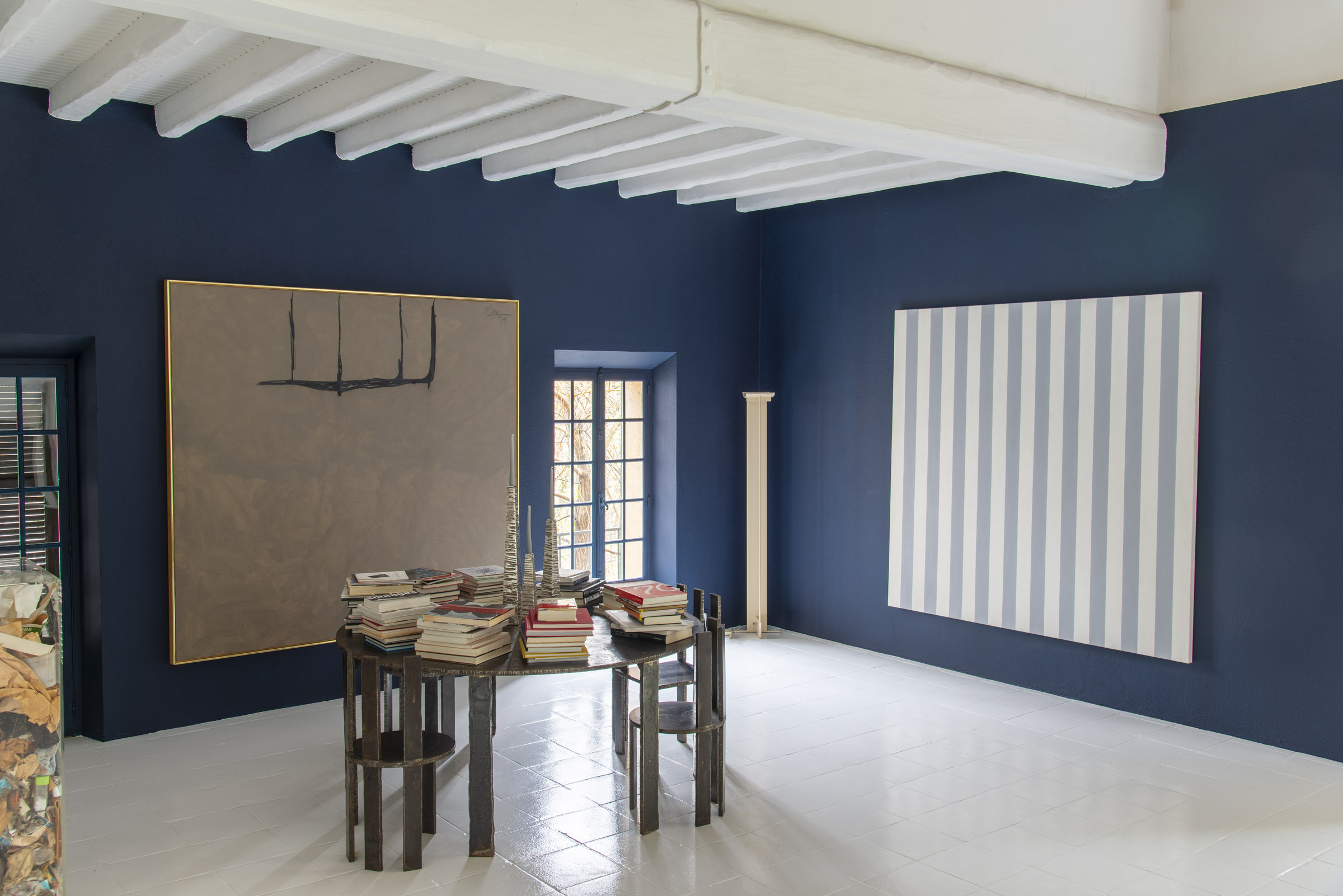 On site are two exhibition spaces: the Gallery, which hosts regularly changing exhibitions of various artists and the Factory, which features select pieces from Venet's own oeuvre in annually changing exhibitions. Before its transformation, the Factory used to be a factory making railroad equipment. Now, it serves as both an exhibition space, and mental workshop for Venet's art.
The property also features a sculpture park with around 30 monumental works by conceptual and minimalist artists, including many of Venet's most famous works (such as a major work from his exhibition at the Château de Versailles in 2011) and even a chapel by Frank Stella – the first architectural project ever pursued by the artist.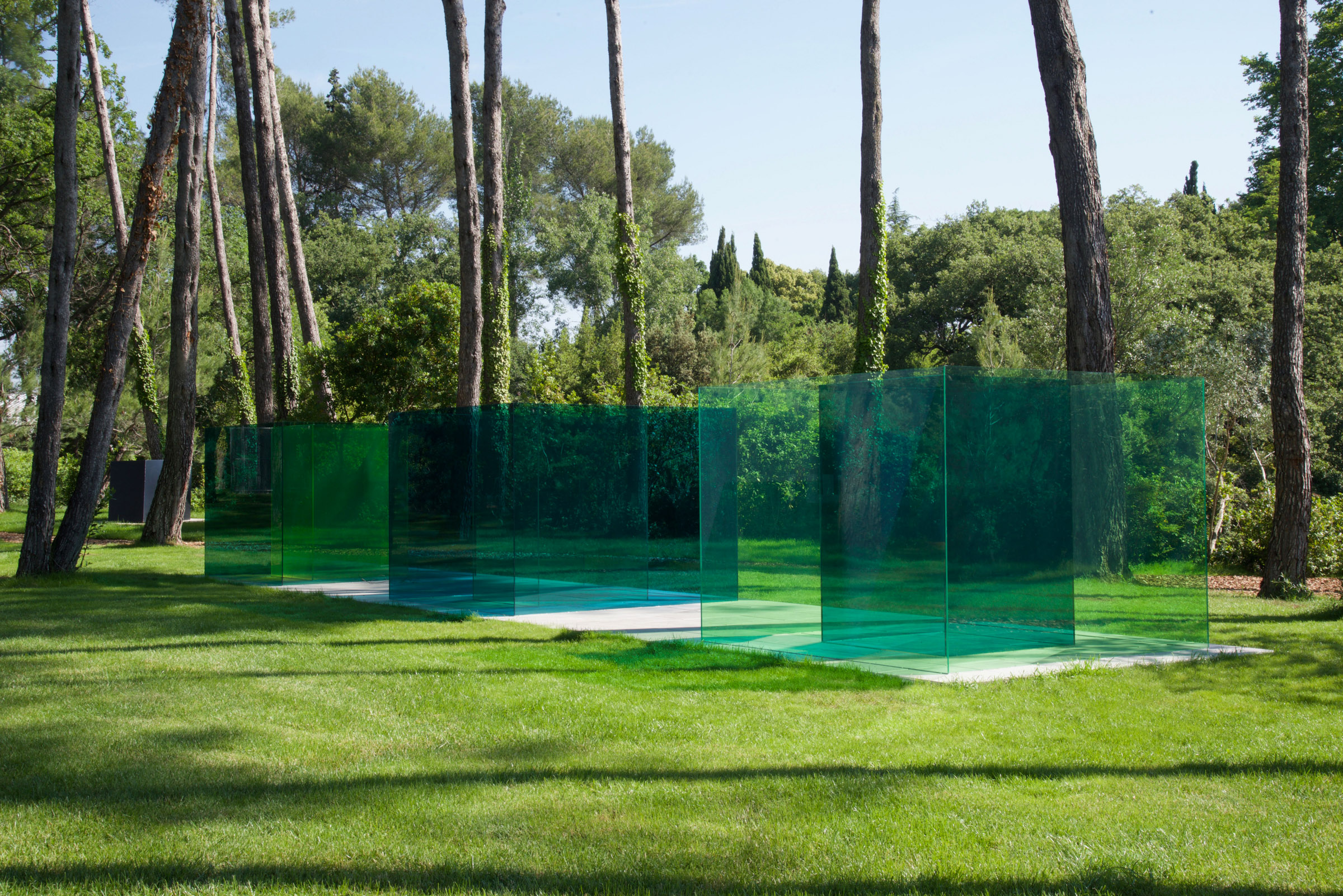 Should you wish to plan a visit after reading this (and you should!) The Venet Foundation is open on Thursdays and Fridays by appointment only during summer, until 1st October.
Video caption: Bernar Venet, performance 'Domino Effondrement', 30 tons of Corten Steel, 17th of July, 2021 at the Venet Foundation opening
Header image: View of the "Arc Bridge" over the Nartuby River, Photo: Antoine Barahle