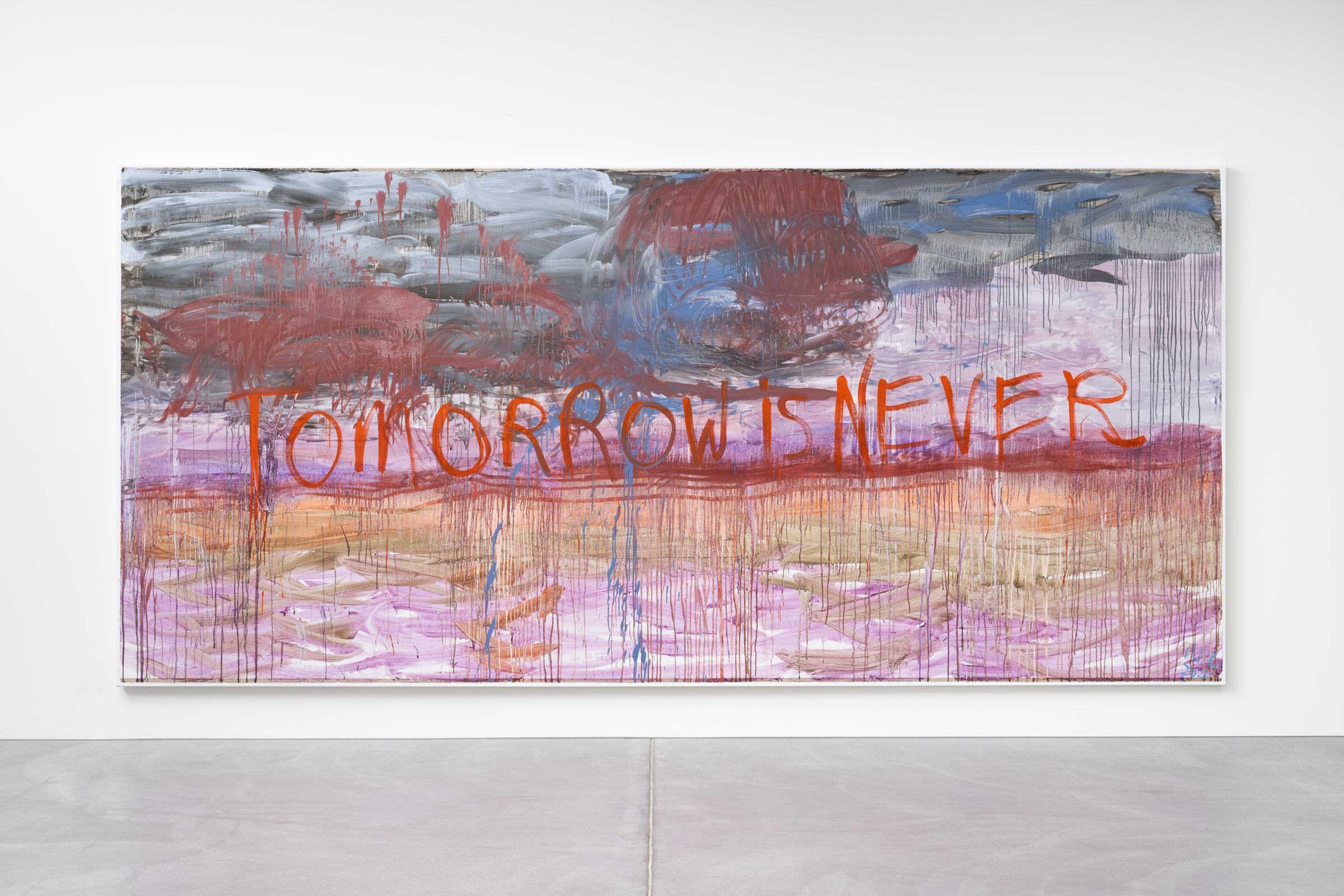 Ursula Reuter Christiansen
b. 1943 in Trier, Germany / Lives and works in Møn, Denmark
"Painting is a silent act, yet her voice is highly present and her figuration very clear. (…) putting herself into her work constitutes its very integrity, and so adds integrity to almost everything she touches." Mai Dengsøe, curator and former assistant of Ursula Reuter Christiansen.
Ursula Reuter Christiansen, born in Trier, DE, in 1943, is an artist whose work oscillates between symbolism and mythology, desire and hatred, beauty and abysses. Throughout her practice, she incorporates various media, from painting, filmmaking and performance to ceramics and sculpture. Having studied literature in Marburg, DE, she later graduated from the Düsseldorf Academy of Fine Arts in 1969, where she studied under Professor Joseph Beuys and became active in the emerging women's movement, which was to have a strong influence on her oeuvre. Following a great urge to leave her native Germany, together with her husband, the composer Henning Christiansen (1932-2008) she settled in a farmhouse on the Danish island Møn. From 1992 to 1996, Reuter Christiansen worked as a professor at the University of Fine Arts in Hamburg, DE, and as the first female professor of painting at the Royal Danish Academy of Fine Arts in Copenhagen from 1997 to 2006. She is considered one of Denmark's most influential artists in the post-war period, whose works are widely represented across Denmark – in art institutions, as well as public commissions, and is one of the founding members of Kunsthal 44Møn. Her work was included in exhibitions at the Louisiana Museum of Modern Art, DK; National Gallery of Denmark and Kunsthal Charlottenborg in Copenhagen; Museum of Fine Arts Leipzig, DE; Museum of Contemporary Art, Los Angeles, USA; PS.1 Contemporary Art Center, Long Island, New York, USA; Vancouver Art Gallery, CAN; Kunstverein Wolfsburg, DE. Furthermore, she represented Denmark at the 49th Venice Biennale, IT, in 2001 (with Henning Christiansen) and was awarded an Eckersberg Medal in 2011.
von Bartha is planning a comprehensive presentation of her work in Basel (August–October 2023) and Copenhagen (October–December 2023).
Error. No content found for Slider